Hi. Remember Green Day??? The eyeliner kings who created one of the most iconic rock operas of the modern day?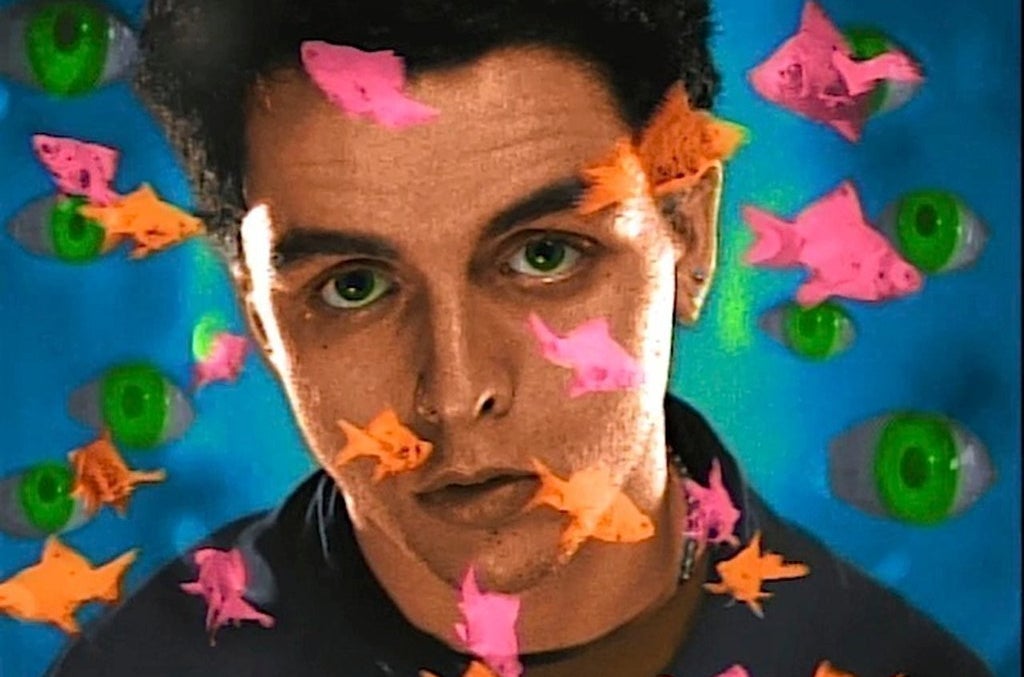 Well, today they released a new song for the first time in four years, and it's FRIGGIN' INCREDIBLE. OBVIOUSLY.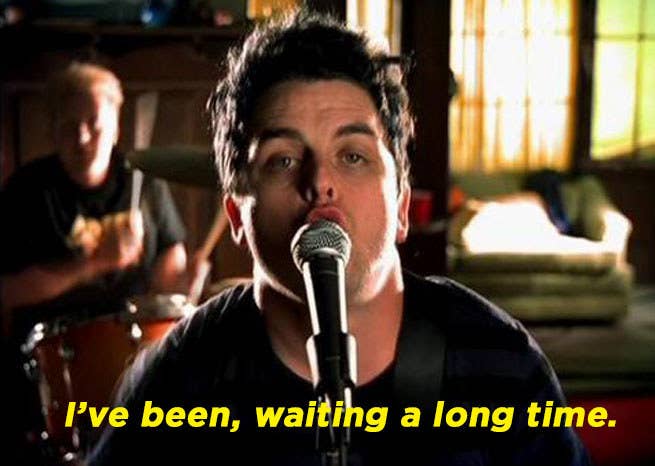 After months of teasing us with Instagram pics of in-studio action, Billie Joe Armstrong made this official announcement last week: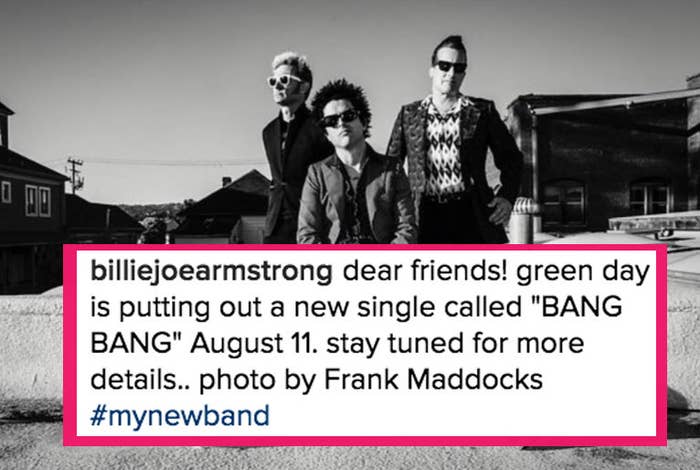 Anyway, the new song's called "Bang Bang," and here's the best part: 🚨 IT SOUNDS LIKE OLD GREEN DAY.🚨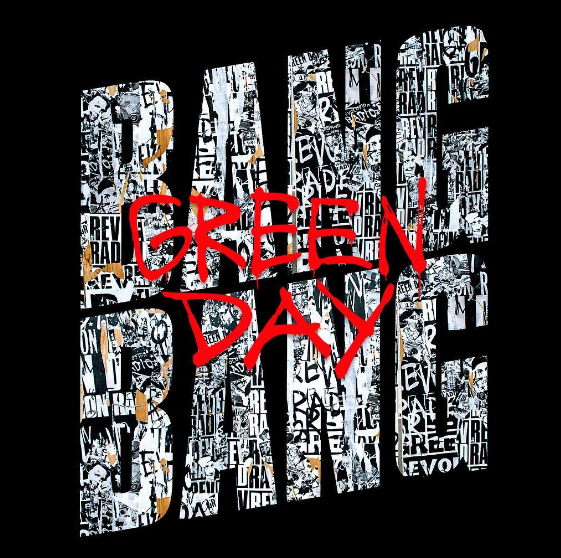 That's right, folks, you said you missed that old Green Day sound, so the guys delivered.

Well, what're you waiting for? You can hear their new song right here:
Thank you, punk rock gods.