This Luxury Cat Hotel In The UK Is Letting Cats Stay For Free If Their Owners Get Sick
I'm not crying; you're crying.
With stay at home orders in place across the US and the world, many people are working from home, canceling trips, and bunkering down (as we should be). Meanwhile, our pets are living their best lives.
My cat Penny and I have been loving all the extra bonding time, but as someone who lives alone, I can't help but wonder — what would happen if I got sick and had to go to hospital? Who would look after my furry best friend?
Enter: HOTEL CAT TO THE RESCUE. That's right, this UK hotel built exclusively for cats is offering FREE board for cats of owners who fall ill with COVID-19.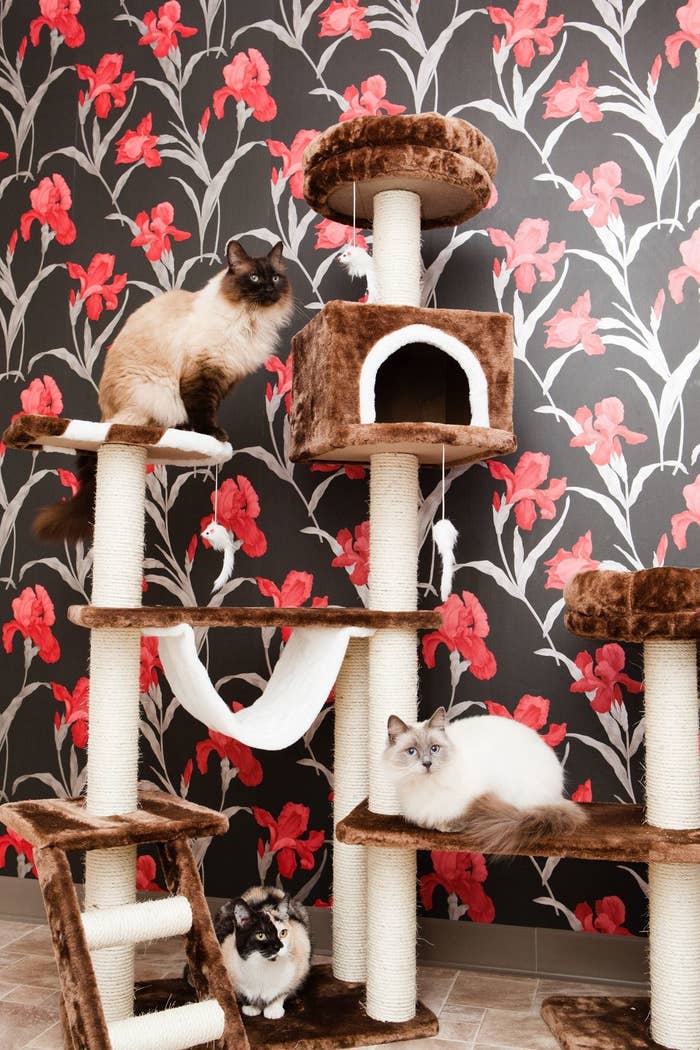 And it's not just any cat hotel, it's a LUXURY cat hotel. This barn turned cattery boasts eight human-sized suites (claimed to be the largest in the world for felines) with giant climbing furniture and real beds (purrrfect for long naps).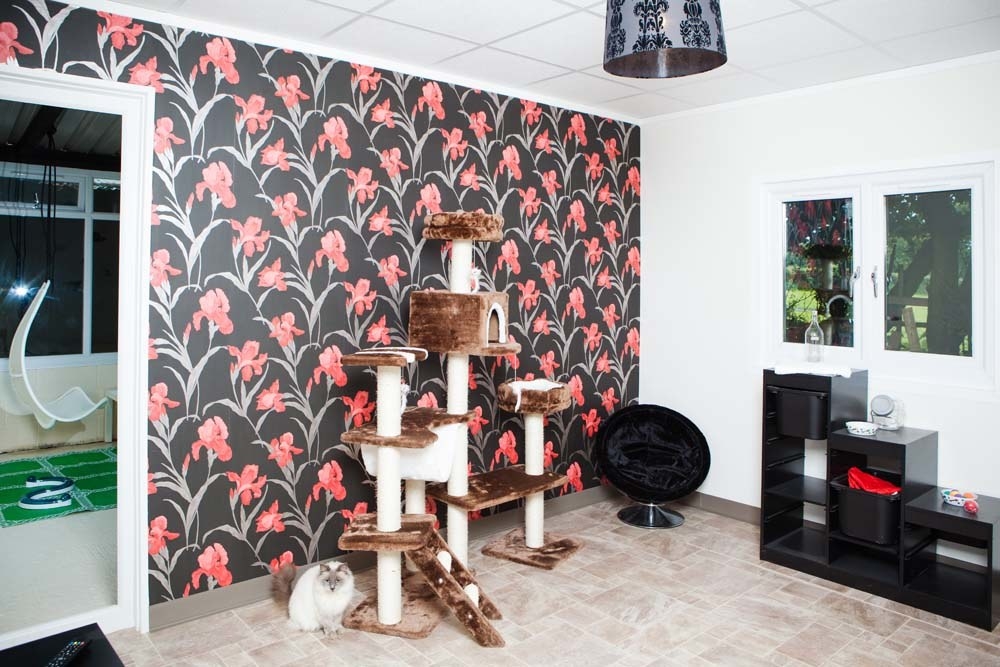 Jackie Ferrier, who runs Cat Hotel with her husband Tim, told BuzzFeed, "I know if I had to go into hospital then my animals would be my only concern, as they are my world. So if we could ease that worry for someone, it's so worthwhile." *Heart melts*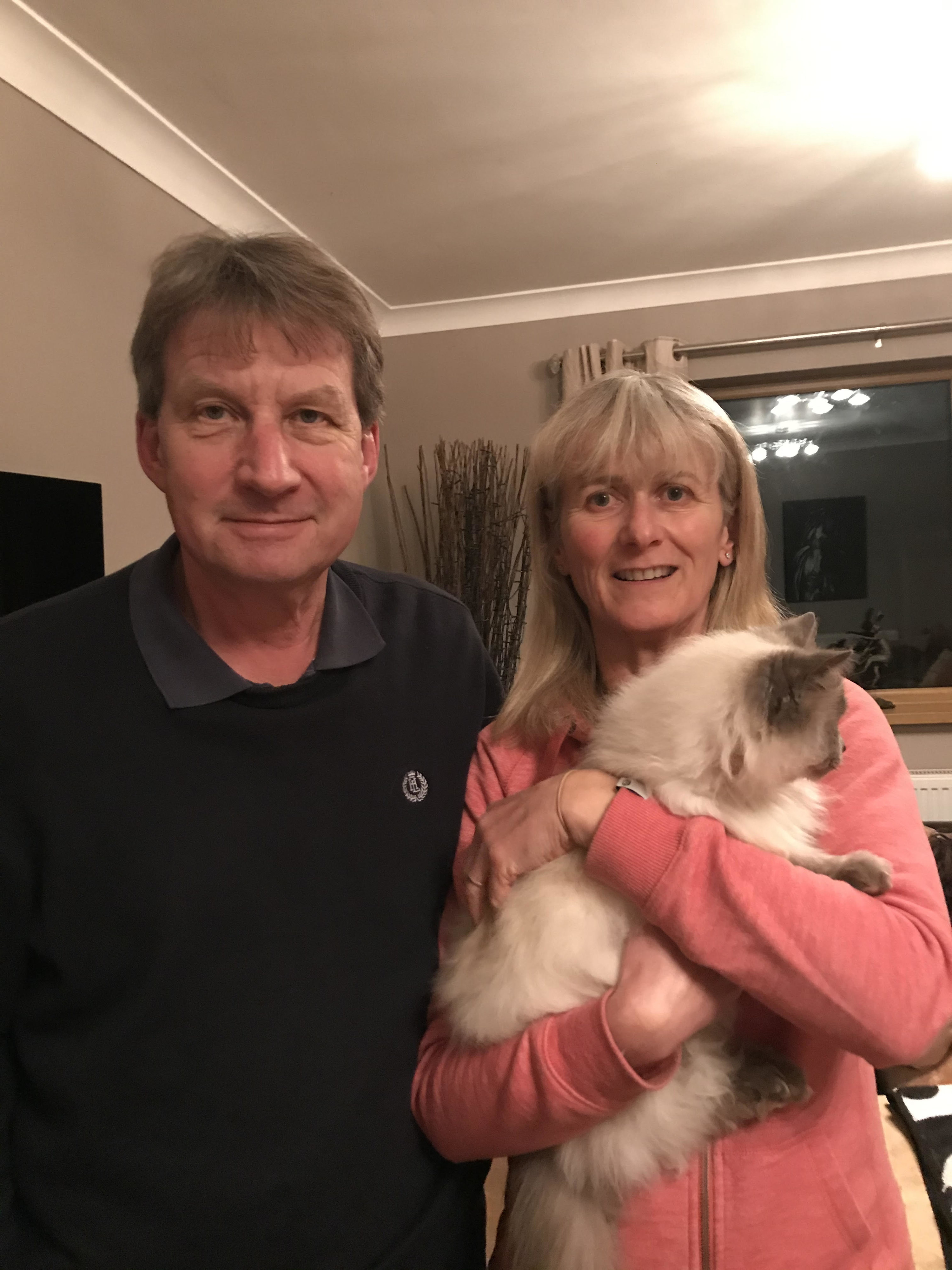 They've lost £35,000 in cancellations because travelers are staying home. "Hopefully we will make it to the other side, but in the meantime it makes sense to help anyone in need," says Jackie Ferrier.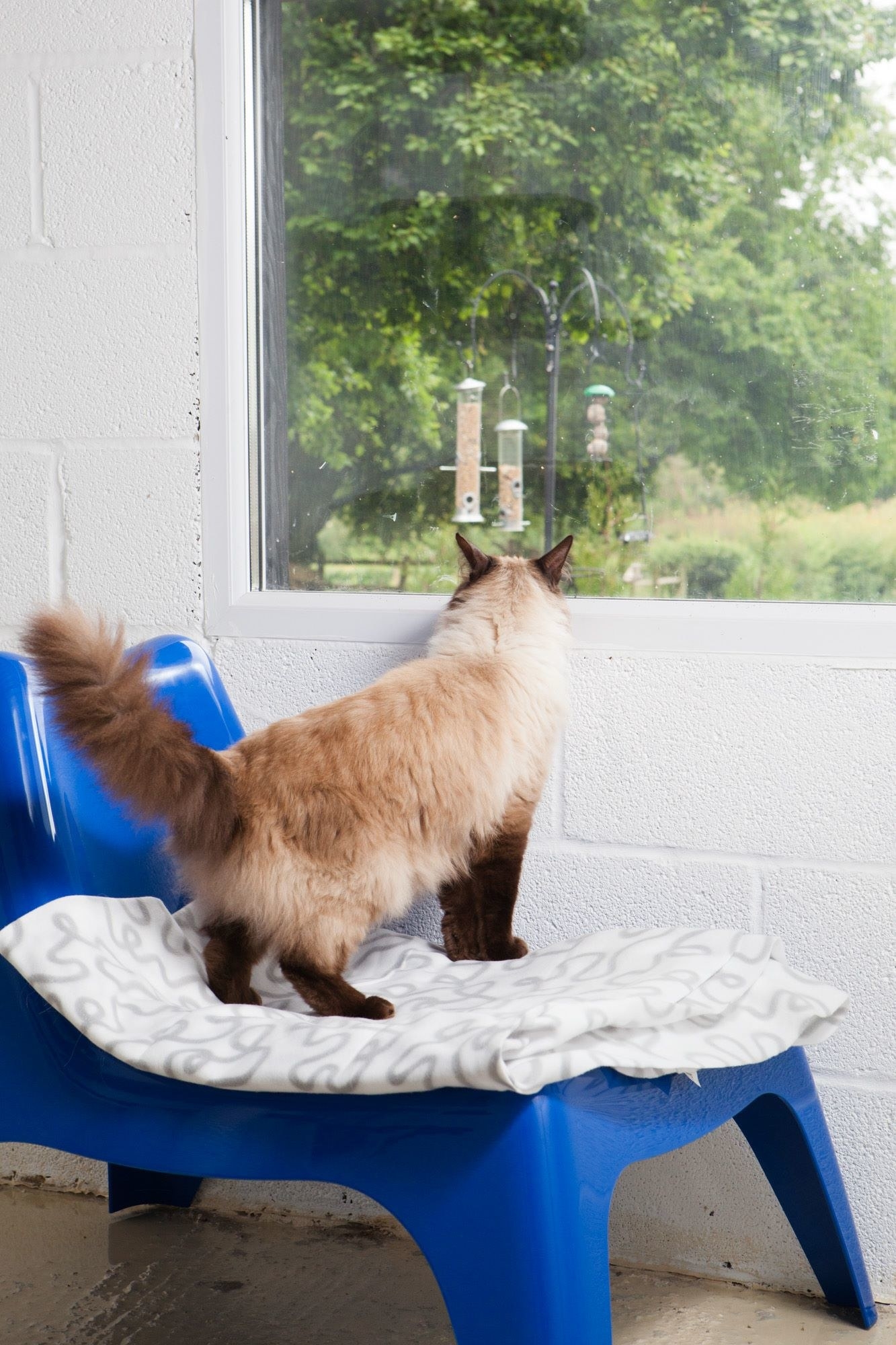 Sick cat-owners can be assured their furry companions will be treated like royalty here, with fresh spring water served in china bowls, plush duvets and pillows for sun bathing, and themed suites to suit every taste.
Always felt like your domesticated feline yearned to be running with the big cats in the African savannah? The safari-themed Savannah Cat Suite will let them embrace their inner wild.
Got a cat who always drinks from the tap? Maybe they're just craving a beach vacay by the sea. They'll love snuggling up with the fishy pillows in the Beachcombers Cat Suite.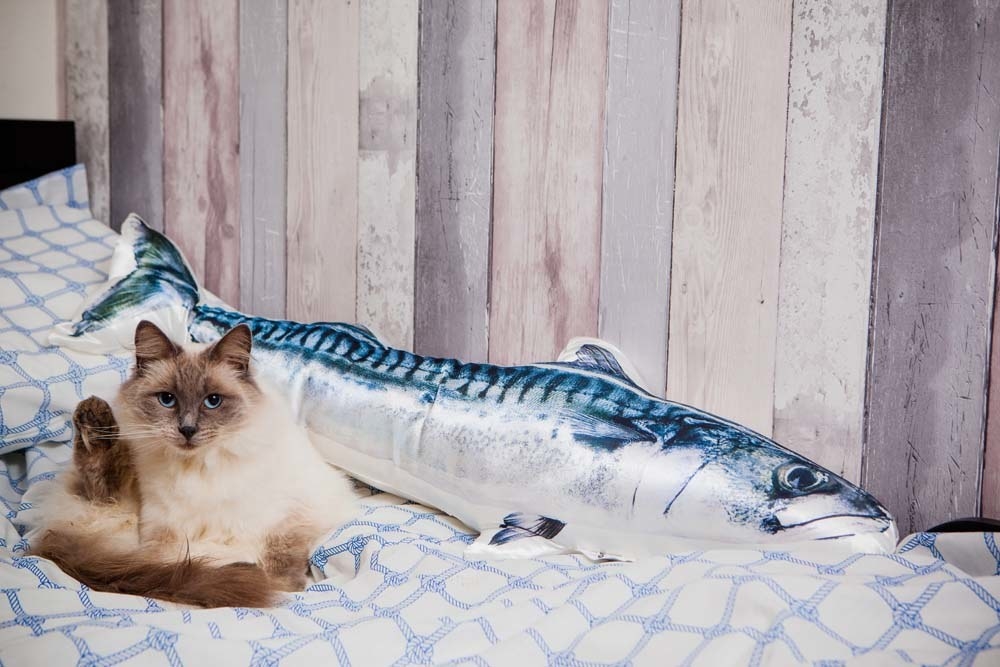 From the in-suite flat screen TVs playing cat flicks to the on-site farm animals roaming the idyllic English countryside to the *thrilling* cat toys — the entertainment is endless here.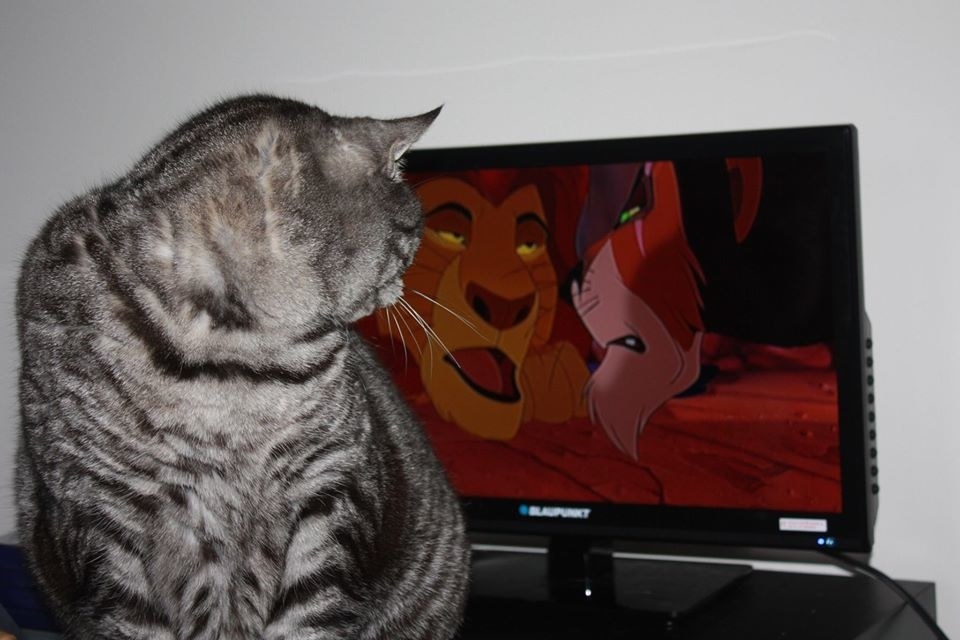 Cats can even enjoy fine dining room service (yes, it's locally sourced, and yes, they welcome all dietary requirements). Slow-cooked, hand-flaked tuna steak? Smoked salmon and king prawns topped with fresh cat nip? Even the most refined feline palates will be impressed.
Anyway I think it's best we keep this hidden gem between us humans...unless you want your cat to spend the rest of your quarantine plotting their escape to England.