What's your normal bunk attire?

What's your Board Position?

What's a chapter board lol

Does my chapter even exist though?

too busy working at hebrew school

Where are you most likely found at a dance?

Waiting for the bus ride back

Hidden v badly until caught

Pulling people off of each other

Hanging out at the SA/TO table

Going between GOA and G7 people

Chatting w her fave frupple

How often do you get around? ;))))

Didn't let it happen at ecamp

Should have happened at the "party"?

Almost happened at IC B'more

Happened w someone v irrelevant

When someone decides to show up...

Still waiting for a non fuckboy

What's your fam position?

Aunt that brings her own food

Basketball obsessed cousin

Aunt that gets you to go on wheels

Favorite Convention Food?

Tates Gluten Free cookies

How do you sleep at ecamp?

While everyone sings O Canada

After serenading everyone

Last to sleep and last to wake up

Post removing on fleek makeup

Tries to stay up but fails

Post late night sing along in the shower
Which G7 Girl Are You?
Congrats you're most like Noa! That means that you're probably Jewish af, a nudist, Maple leaf enthusiast, Camp Ramah in Canada obsessed, and also obsessed with a certain Israeli...PLAYLIST!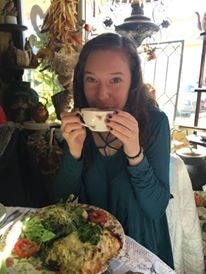 Congrats, you're most like Anna! That means you're probably boy obsessed, basic, v conflicted all the time, get into trouble a lot w hagalil staff ;) , are very ~rebellious~, lowkey a fake New Jerseyan/wannabe New Yorker, and is full of hobusy pride!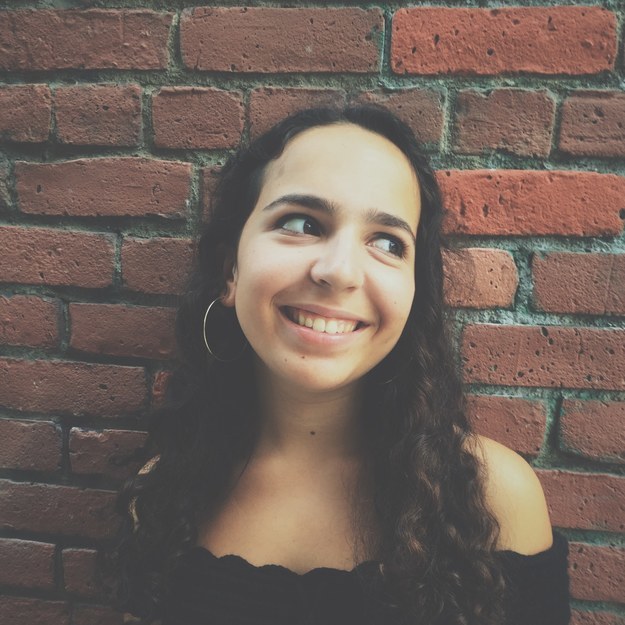 Fuck yes you got Jess!!! This gluten free gal is sweet and a bit clumsy. She loves stress - eating Tates gf cookies, awkwardly dancing, randomly breaking out into song (usually a camp one or in Hebrew), and telling her fantastic stories (have you heard the Segway one?) Jess loves USY (shout out to millbusy!) and probably has made the flyer hagalil uses to promote events! she has an unhealthy obsession with Anna's cat (love you Doodle!) and is an fbi-ranked Instagram stalking pro! Lucky you!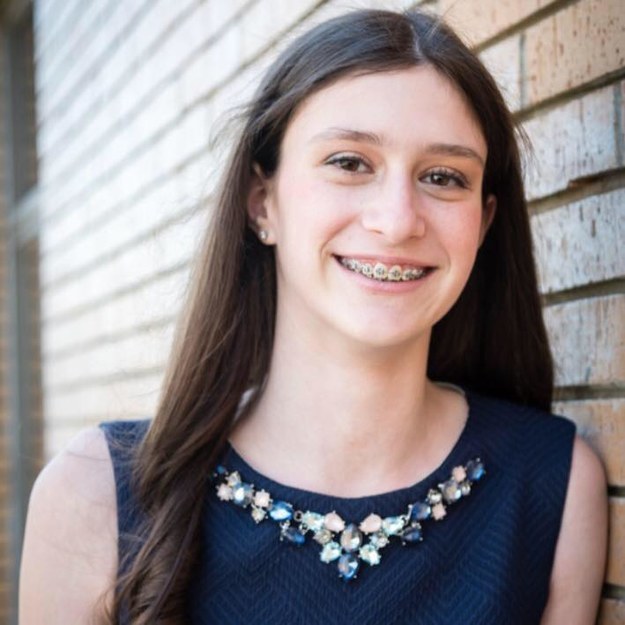 Congrats! You're Emily which means you're evidently extremely cool. You're probably watching arrow or cute videos of dogs, playing guitar, or basically anything else. You like to listen to cds still for some reason and have a strange obsession with christmas lights. You're also Canadian, so that's cool.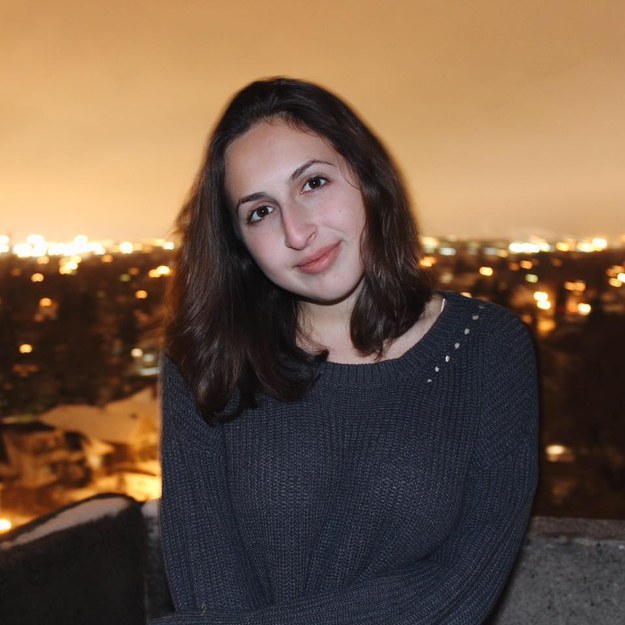 Congrats you're most like Jackie! Chances are you went on wheels and no one knows about it, you're a big fan of buses ;), love to sing and dance, live a million years away from everyone, and hate metny with a passion.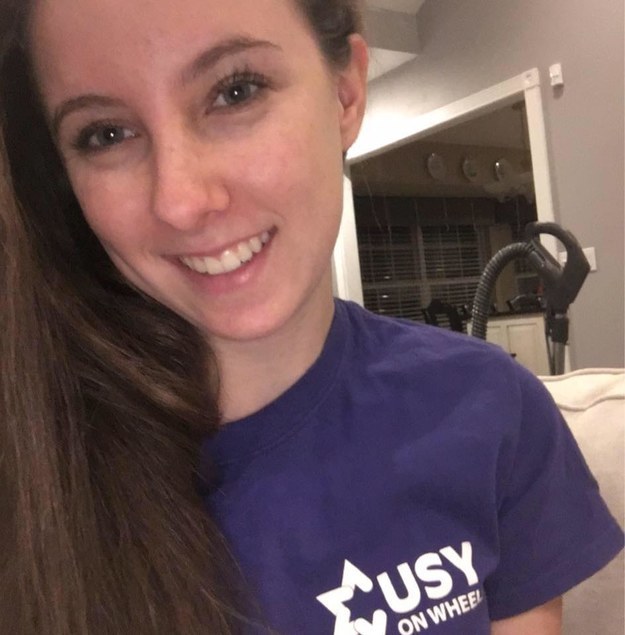 Congrats, you're most like Jaime! You prob never come to anything, are amazingly talented at makeup and hair, love guys with old sounding names, celebrate 4/20, and get called mami by random Jews.
Congrats, you got Rebecca!This patriotic gal is quite witty, intelligent, and sweet. She is the reigning bubble gum champion of hagalil who can't be beaten. If food goes missing, you know where to find out! Shabbas chofesh is her favorite song a long with their once was a whizzler. She enjoys chilling with her hagalil homies and her favorite sister Jessica.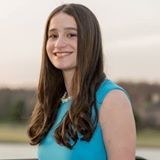 You got:

Hannah Goldstein
Congrats, you're most like Hannah! Chances are you've had some good times in minivans ;), love dancing, never sleep, and take 93483948 AP's.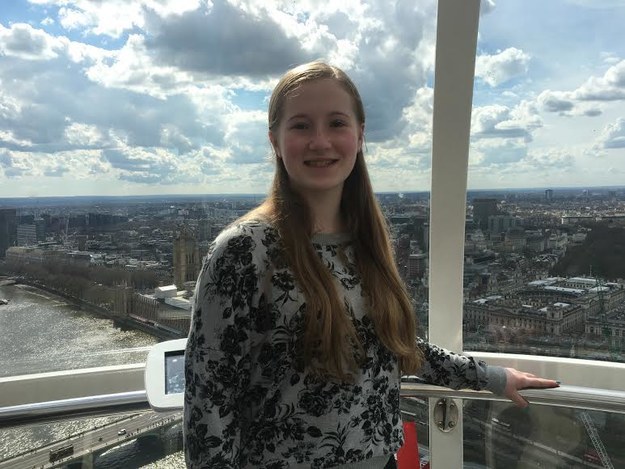 You're most like Tamar! Chances are you get forgotten a lot, wake up the entire bunk with foot spams, provide everyone with food, and know that ball is life.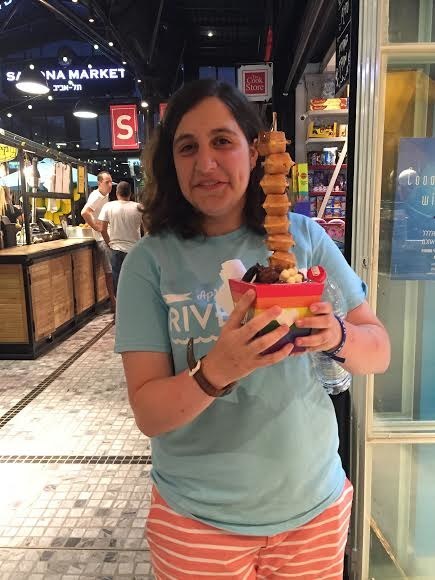 quee! You got Jess!! Jessica is fun-loving, extremely loud girl who you can hear squealing or talking across the room. Sometimes she acts civilized, but she is around her friends, she never shuts up. Jess loves dances, and if often found dancing (albeit spastically) and screaming at the top of her lungs. Like a typical white girl, Jess goes absolutely nuts when Taylor Swift or any song that brings up a memory comes on. Sometimes Jess says really random things, and talks way too much. But despite her innocent appearance Jess has a dirty side, which often pops up after midnight, or sometimes in text conversations. Jess has an unusual love for pickup lines, and also for the word awkward. Speaking of the word awkward, Jess is known for her very expressive face, perfect for ugly snapchats and blackmail pics.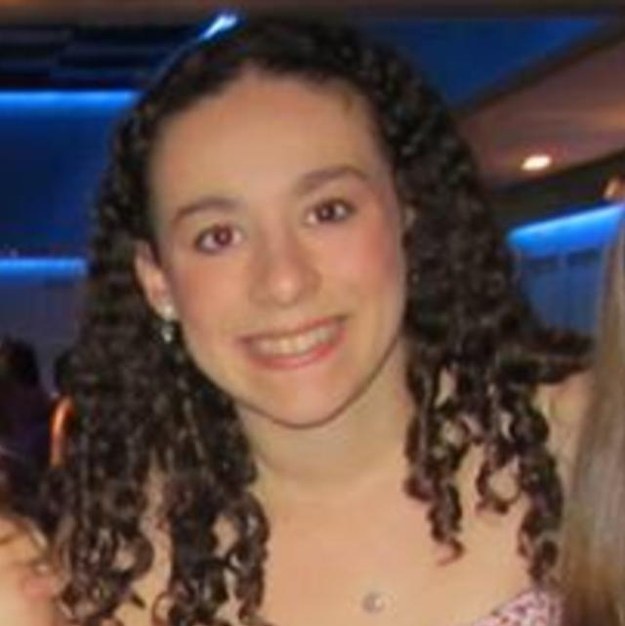 Congrats! You're most like Hannah Goldfarb. Chances are you've been on birthright and have had lit times in the holy land, love to bake, are bffs with shelly and andrew, have a severe target obsession, and are lowkey a mom.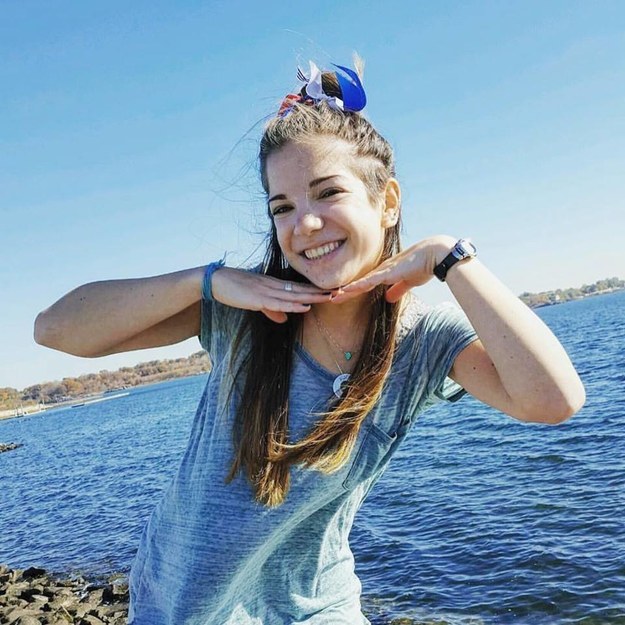 Congrats! You got Sam. She's an intelligent, practical girl who is amazingly sweet. Don't get on her bad side or you'll be screwed, but she's an amazing friend. She's stubborn and won't take no as an answer if she believes in the cause. Also, she can go from America's next top model to laziest girl within a day so lookout for her crazy fashion sense.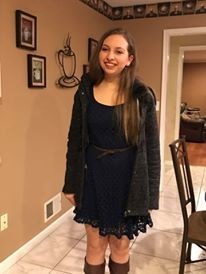 Yay!! You got Gabbi! Gabbi is very bubbly and loud, and can be found excitedly jumping around trying to convince her friends to dance with her. Although she's a terrible, long winded storyteller, she keeps talking anyway, and turns red while doing it. She spends her days in an actual place called Central New Jersey, (which is way too far from everybody else), by procrastinating, and of course, talking a lot.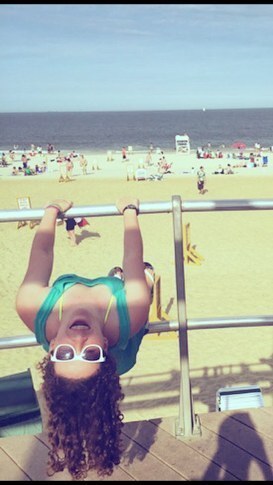 You got:

Emily Saperstein
Congrats! You're Emily!! Emily is a sweet, light-hearted girl who loves music and art. You can probably be found screaming various Hebrew songs with your best friends during Ruach or playing the ukulele during your free time at home. Although you can be quiet at times, you are always there for others when they need help or just want someone to talk to. You love your friends more than anything and would do anything for them no matter what :)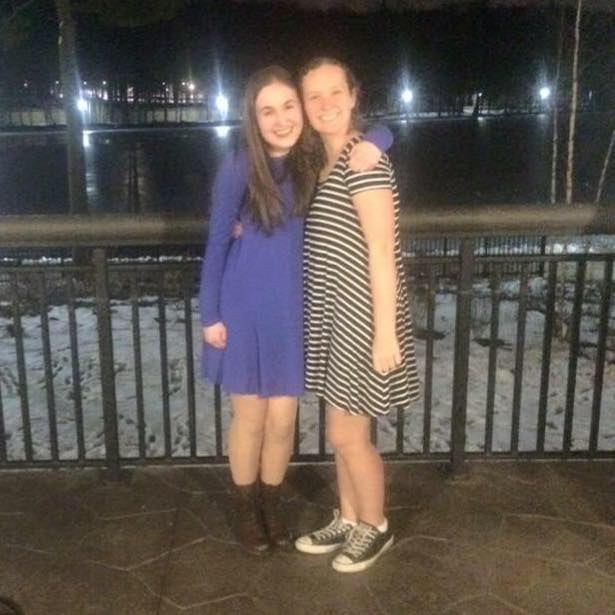 This post was created by a member of BuzzFeed Community, where anyone can post awesome lists and creations.
Learn more
or
post your buzz!