You may have your masturbation routine down to a science, but admit it — you're at least a little curious what other people might be doing that you haven't thought of.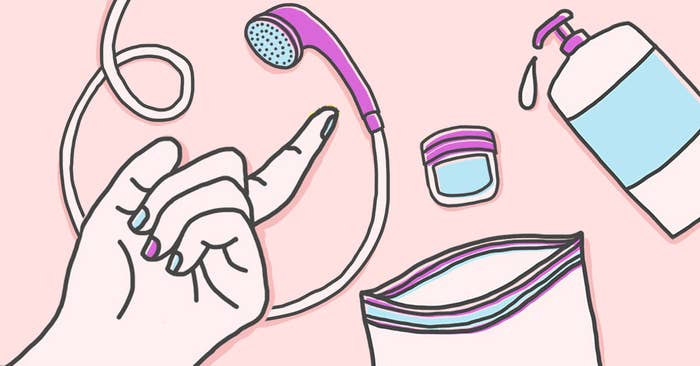 1.
Use two vibrators to actually zero in on where you need sensation.
2.
Sit in a chair and grind on a (clean) rolled up towel.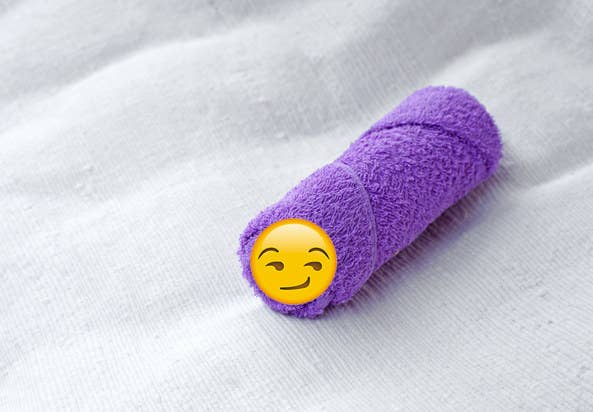 3.
Or do the same, but using a vibrator instead.
4.
Watch yourself in the mirror as you masturbate.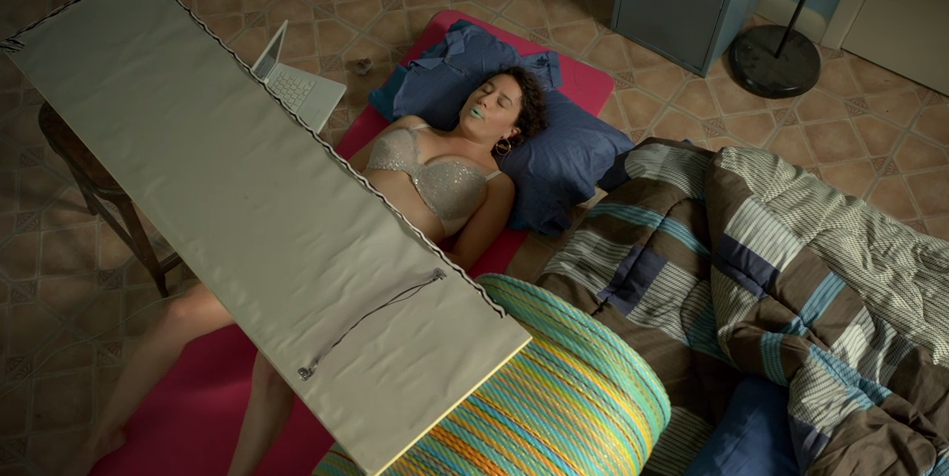 5.
Be liberal with the lube.
6.
Tense and relax your thighs and butt cheeks while you're at it to help the sensation build up.
7.
Don't be afraid to switch up your position — on your back, on your side, on your stomach, on your knees, whatever.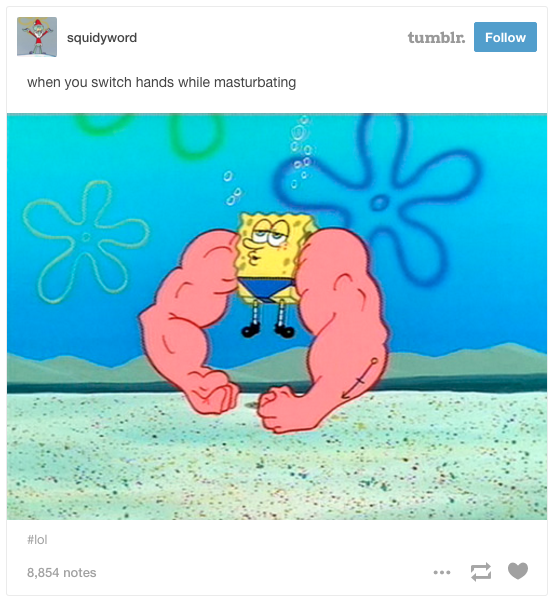 8.
If clitoral stimulation is usually too intense for you, circle around it instead.
9.
Make creative use of a pillow.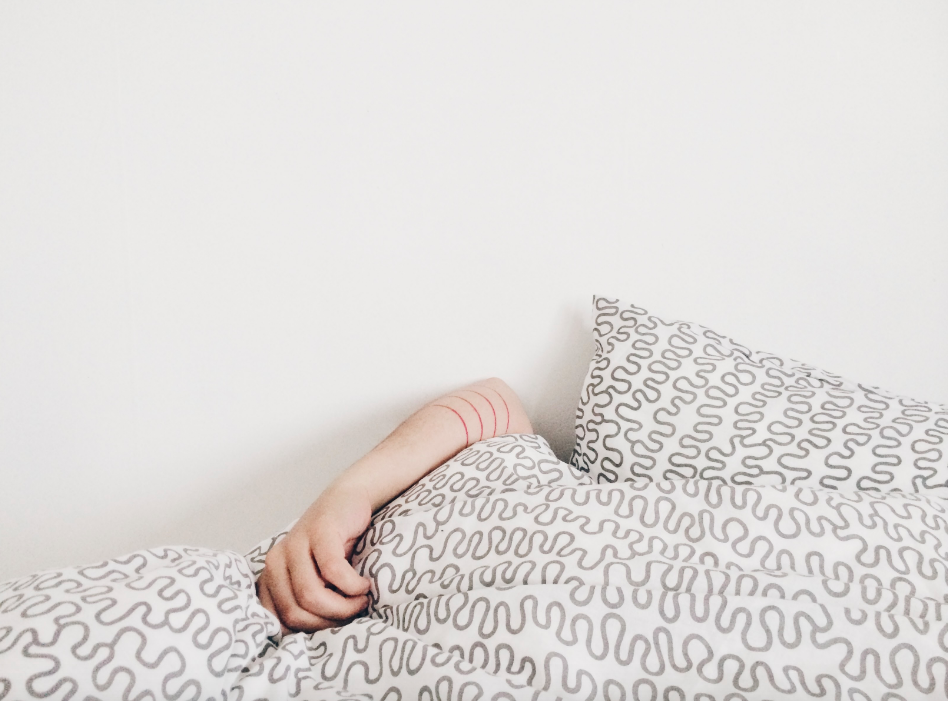 10.
Use your vibrator everywhere but your clitoris or vagina first.
11.
Cross your legs for added pressure on your clitoris.
12.
Replicate what's happening in whatever porn you're watching with your hands or toys.
13.
Or time your movements to music.
14.
Lie on your stomach and rock down on your bed.
15.
Go toy-free for awhile.
16.
Slowly drag a string of (clean, new) beads between your legs.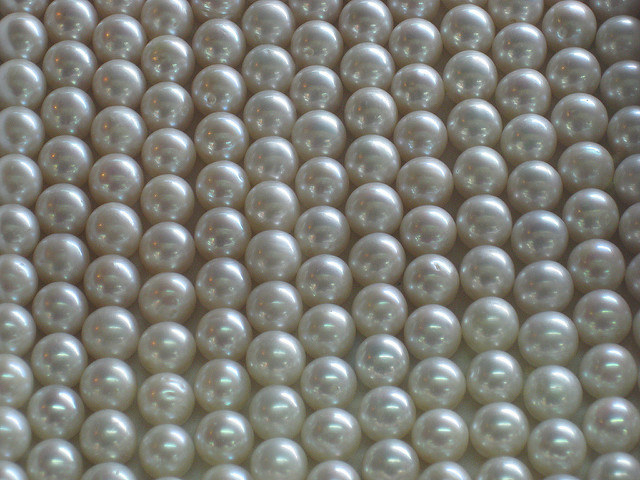 17.
Treat your clitoris like a little penis.
18.
Bring your (waterproof) toys into the bath for more room to move around and ~get messy~.
19.
Or go straight for the showerhead instead.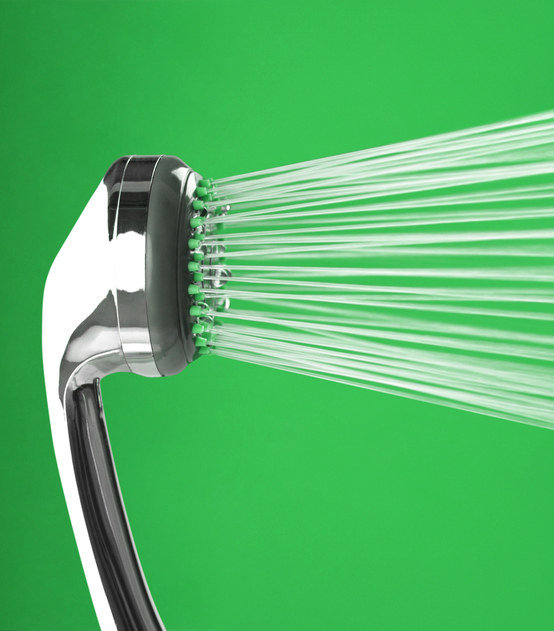 21.
Add nipple clamps to your arsenal — or use bobby pins as a make-shift option.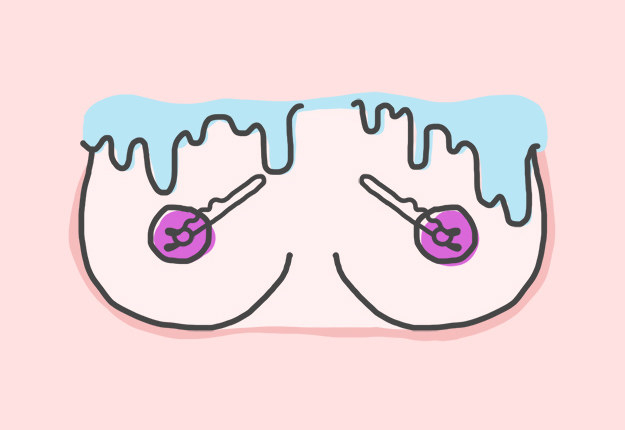 22.
Rub yourself down with massage oil.
23.
Try a ~diamond formation~.
24.
Don't be afraid to try butt stuff with a plug or anal beads.
25.
Take your time with turning up the vibration.