1.
First, masturbation is its own unique and important sexual outlet, not just a stand-in for sex.
2.
Making the ultimate goal of masturbation an orgasm might be giving you performance anxiety.
3.
Figuring out how to get yourself off without a toy first is a great way to set a foundation before experimenting more with different kinds of orgasms.
4.
The main reason people with vaginas have trouble orgasming is because they're not utilizing the clitoris.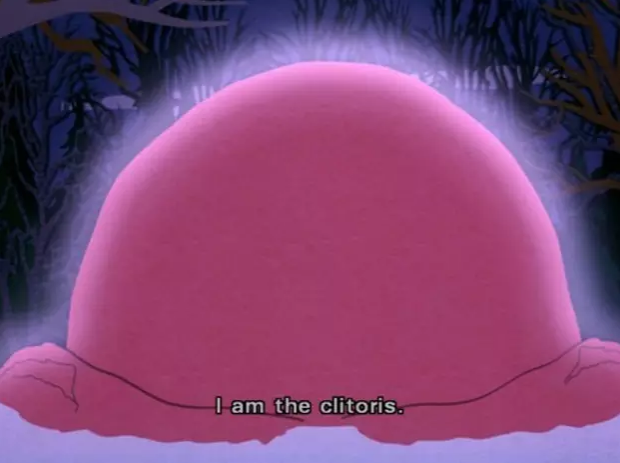 5.
Plenty of people require simultaneous stimulation of various erogenous zones for the best orgasm, too.
6.
A vibrator isn't going to take away your ability to orgasm without one.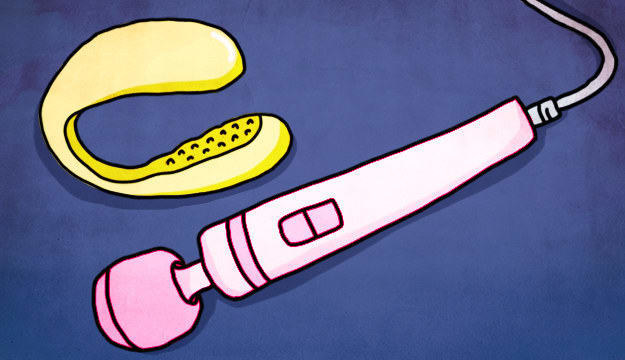 7.
You might, however, exhaust the nerves through extended stimulation and lose some feeling short-term.
8.
That said, some people can only orgasm with the help of a vibrator and that's perfectly chill, too.
9.
On top of just being fun and feeling great, yep, there are health benefits to masturbation.
10.
Your clitoris is a big structure, and there are different ways to stimulate it.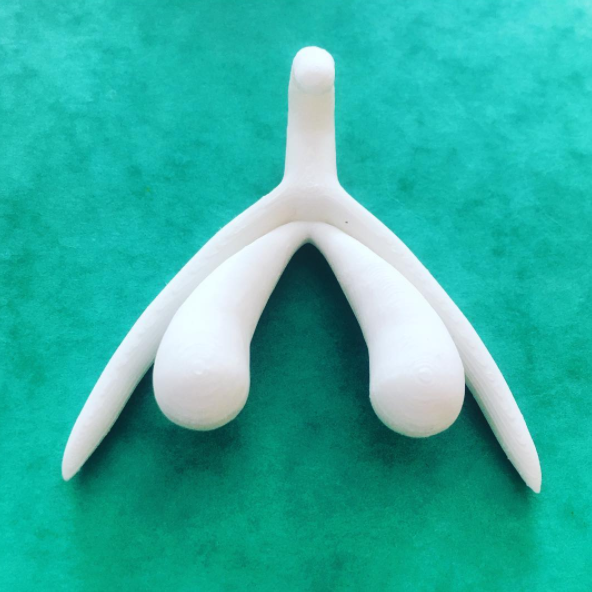 11.
And your clitoris can benefit from lube just as much as your vagina can.
12.
If you use toys, don't slack on cleanliness and hygiene.
13.
On that note, using condoms with your toys is a great way to make your life a lot easier.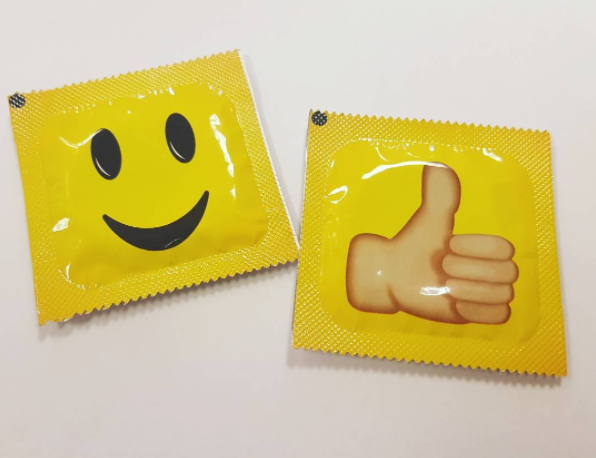 14.
That said, embrace your go-to method of orgasming once you find it, because duh, it's awesome.
15.
But if you can't orgasm with a partner, maybe look into how you're masturbating.
16.
Masturbating can help you enjoy sex with other people more.
17.
And if you have some dry spells between sexual partners, masturbating can ~prime the pump~, so to speak.
18.
Foreplay can be just as important with yourself as it is with partnered sex.
19.
When choosing a vibrator, go check out a sex shop in person if you can — you're more likely to find the perfect fit that way.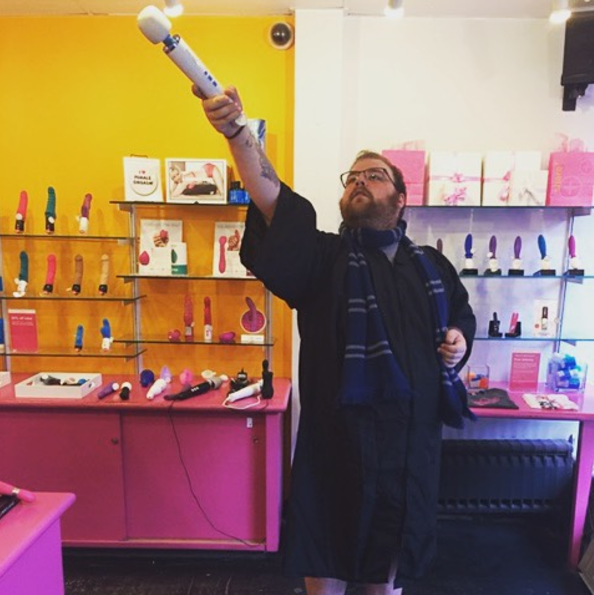 20.
You can technically condition yourself to get horny when you're stressed/tired/sad/whatever based on when you masturbate.
21.
If you have trouble masturbating or orgasming in general, it could be a mental thing and there's help available for that.
22.
And if you don't know what to do when you masturbate or want to try switching it up, OMGYes is a great educational website that has explicit video demonstrations and tutorials of various masturbation techniques.