The aftermath of a mass tragedy can be really overwhelming, whether it's from keeping up on the news, feeling helpless or obligated to help out, or grappling with your own emotions.
To help you process in the wake of a tragic event, BuzzFeed Health talked to Dr. Shairi Turner, chief medical officer of Crisis Text Line, a free, 24/7 support line for those in crisis. Here are some things to keep in mind:
1.
There's no "wrong" way to feel, and you shouldn't feel guilty for having an emotional reaction, even if you weren't directly affected.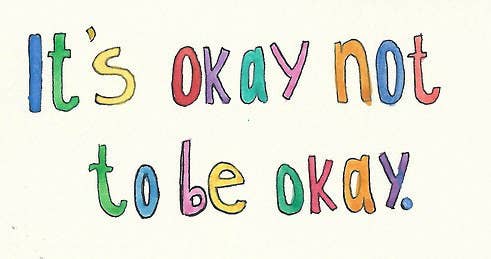 2.
Feeling numb or even desensitized doesn't mean you're broken or callous.
3.
For people who have experienced a crisis, tragedy, or a trauma, events like this can be very triggering.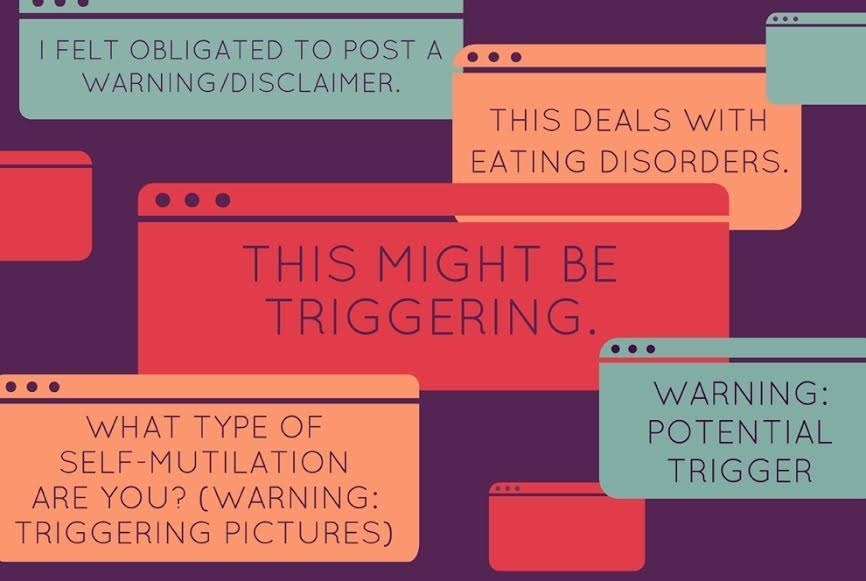 4.
But as shootings become a more common occurrence, you don't need personal experience to be vulnerable to feeling triggered.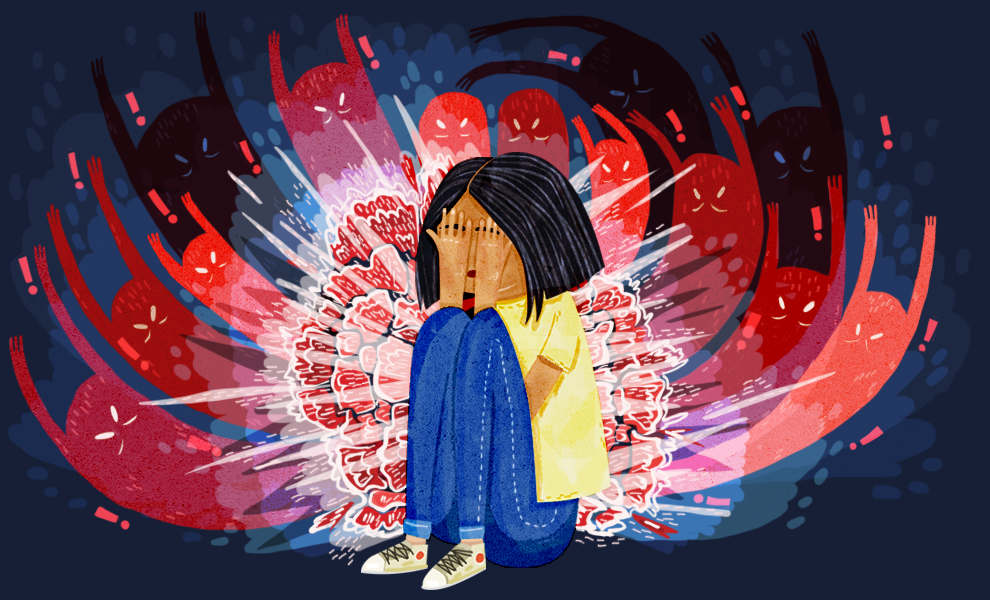 5.
Don't feel badly about turning off the news. In fact, you should really consider stepping back from it if you need to.
6.
If you do want to keep updated, make sure to be strategic so that you can look after your other needs, too.
7.
Some people are motivated to take action in the wake of tragedies, but a lot of people feel too paralyzed to do so. Both reactions are okay.
8.
Self-care looks different for everyone, but try to figure out what things make you feel better and take the time to do them.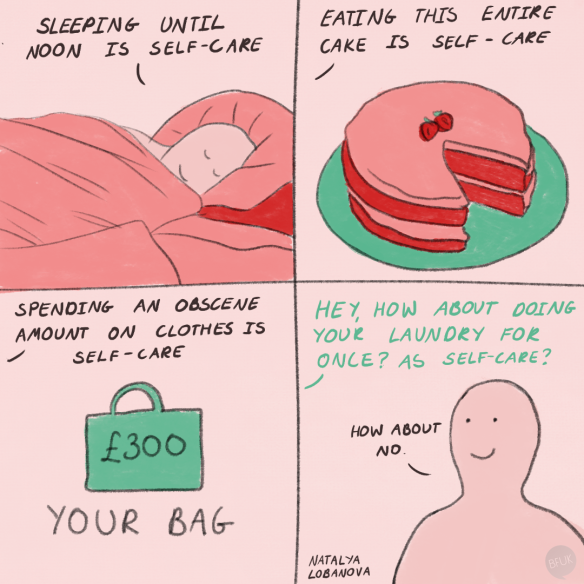 9.
No matter what you're feeling, it could help to talk to someone else about it.