Taking that first step to start therapy is an exciting and brave thing.
But even once you've decided on a therapist (find out how to do that here), not knowing what to expect can be intimidating.
So to help you feel as mentally prepared as possible, BuzzFeed Health talked to Stephanie Smith, Ph.D., clinical psychologist in Colorado, and Ryan Howes, Ph.D., clinical psychologist and professor at Fuller Graduate School of Psychology. Here's what they want you to know about starting therapy:
1.
If you want to feel things out before committing to a session, some therapists will chat on the phone first.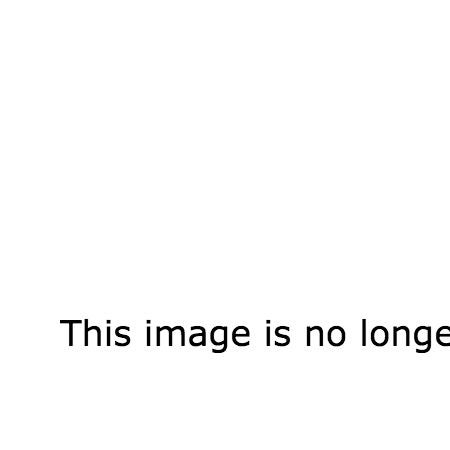 Or even if you're just nervous and don't want your first time talking to this stranger to be in a session where you're spilling your guts. Not all therapists will offer that, says Howes, but it doesn't hurt to ask. "Even if the quality of a phone call is different than sitting face-to-face in terms of getting the vibe of the other person, it's a great way to get a feeling for how comfortable you feel talking to them," says Howes.
If possible, ask if you could chat for 10 minutes or so. You might even find out in those 10 minutes that it's absolutely not going to work or that it's worth moving onto the next step.
2.
Schedule your first appointment at the end of your work/school day. 3.
Remember that one session isn't a lifelong commitment.
4.
Get there early in case there's paperwork to fill out. 5.
Think about what your goals are for therapy ahead of time, but don't worry if you don't know for sure. 6.
It might help to write down what you want to talk about ahead of time and bring that with you. 7.
But either way, you should expect to talk about your history. 8.
You can talk about as much or as little during the first session as you're comfortable with. 9.
You can expect the office to look pretty much like a living room.

Just in case you were imagining yourself sprawled on a chaise lounge as your therapist asks, "And how does that make you feel?" More realistically, you're typically going to have your therapist's chair across from a couch or a love seat, and whatever personal touches your therapist brings.
Also, the room might even give you clues as to whether you two will be a good fit: "The therapist's personality is probably reflected in their environment," says Howes. "So if you've got someone who's in a place that's very clinical and there's not a lot in there, then you might expect a more formal, distant relationship."
10.
If you're nervous, remember: it's not your job to keep the conversation moving or to be able to perfectly articulate exactly what you're feeling.
11.
Ask your therapist lots of questions, too. 12.
In general, embracing the fact that therapy is really weird can help a lot. 13.
You shouldn't expect to make any huge life-changing strides the first session. 14.
That said, in a good therapy session, you'll at least leave feeling like you gained something. 15.
After your first session, evaluate how it went.
16.
It might help to debrief by journaling or talking to someone you trust. 17.
Be proud that you took that first step.