Dads. Gotta love 'em. Especially the, um...creative ways they entertain themselves in their free time.
Perhaps your dad has a tame hobby, like gardening and singing to his plants.
He might even have more tech-y tastes, and use HAM radio or fly RC planes.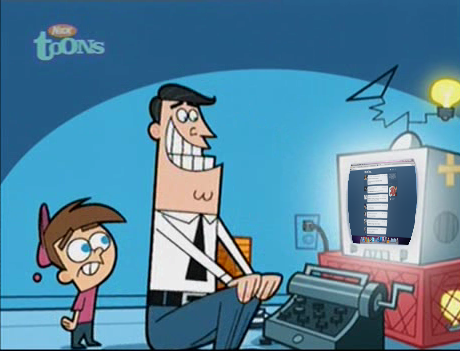 Tell us about your dads' weird hobbies in the comments, and your submission could be featured in a future BuzzFeed Community post!