Here's An iPhone Wallet That Speaks To The Party Girl And Dad In All Of Us
Millennial tested, dad approved.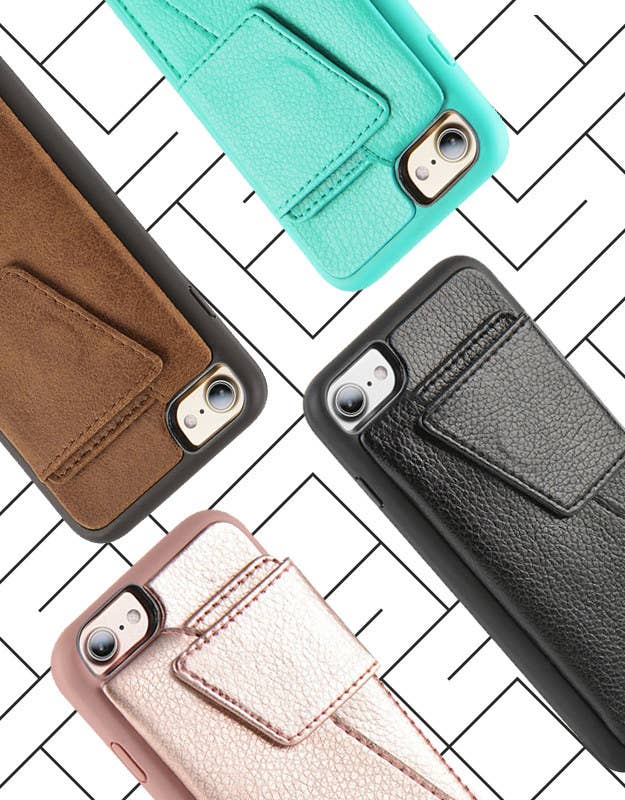 Real talk: I've been a phone-wallet convert for some time because I absolutely DREAD holding up a line while I dig through my bag for my wallet.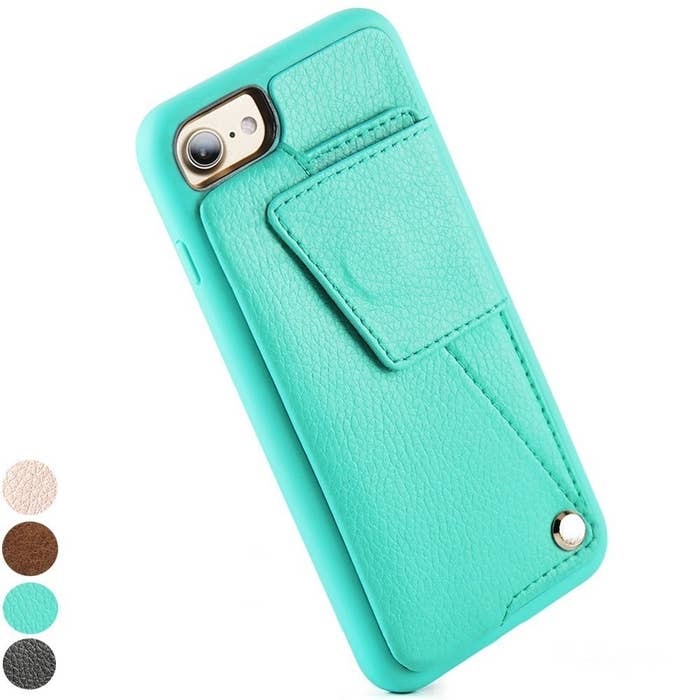 Although this one (which costs $14.99 on Amazon) wasn't my first phone wallet, I can tell you that it is by far my favorite, for a few reasons.
But, hey — if you don't believe me, then listen to my father. He has this phone case, too!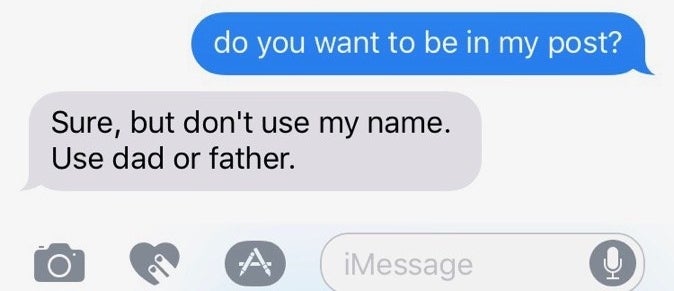 It's handy, efficient, comes in four father- and daughter-approved colors, and is available for iPhone 7 and 8 in Plus and regular sizes.
Its one downside, aside from being a liiiiiittle thick for the pockets of my jeans, is that the sides seemed to have discolored a bit over time — but really, that happens with most cases anyway.
*Whips out stamp* This phone wallet has been approved for dads AND daughters. 👨🏾🎉 Get it on Amazon for $14.99–$15.99.