10 Actors Who Have Cross-Dressed For Roles
Dude looks like a lady! Many actors have cross-dressed for roles, but some are just a little more convincing than others. And only Chris Lilley could pull off playing the overprotective, overbearing mother of a teen Japanese skateboarding sensation. For all the cross-dressing glory, tune into "Angry Boys" Sundays at 10PM. Only on HBO.
1.
Robin Williams as "Mrs. Euphegenia Doubtfire" in "Mrs. Doubtfire" (1993)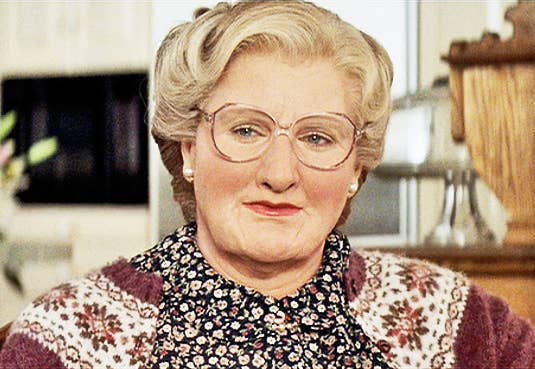 2.
Cillian Murphy as "Kitten" in "Breakfast On Pluto" (2005)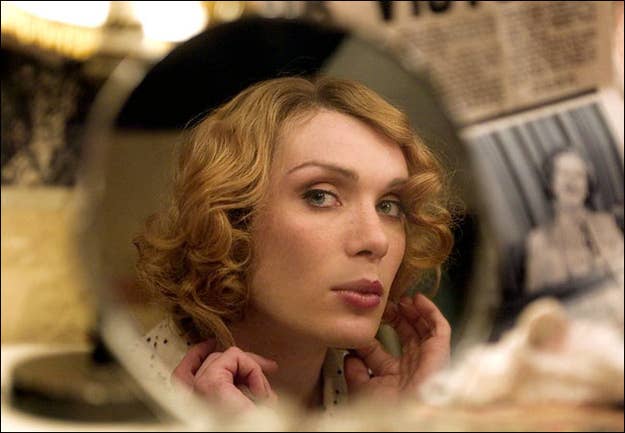 3.
Chris Lilley as "Jen Okazaki" in "Angry Boys" (2011)
4.
Johnny Depp as "Bon Bon" in "Before Night Falls" (2000)
5.
Jude Law as "Minx" in "Rage" (2009)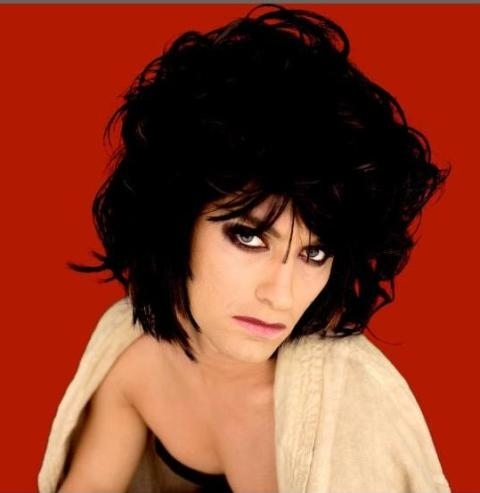 6.
John Travolta as "Edna Turnblad" in "Hairspray" (2007)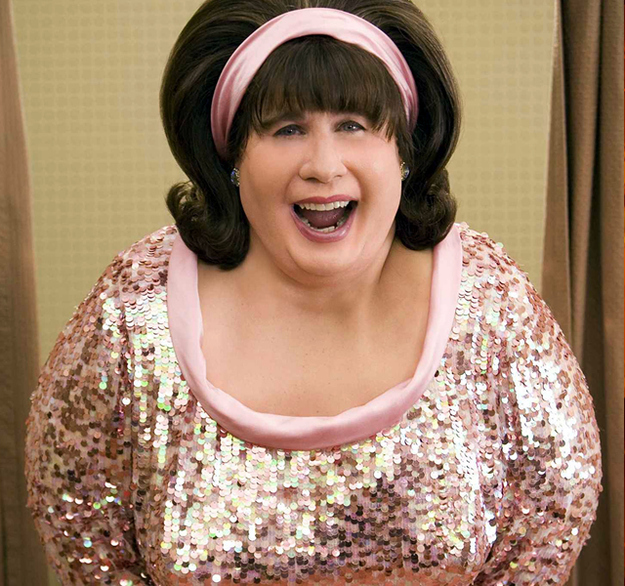 7.
John Mitchell Cameron as "Hedwig" in "Hedwig And The Angry Inch" (2001)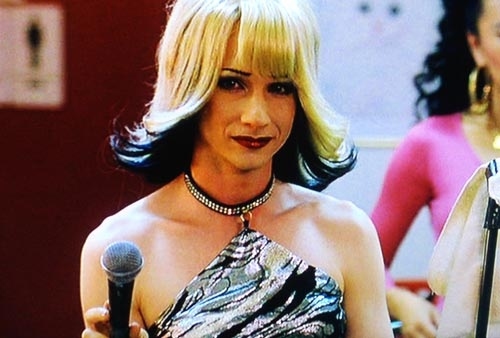 8.
Tim Curry as "Dr. Frank-N-Furter" in "The Rocky Horror Picture Show" (1975)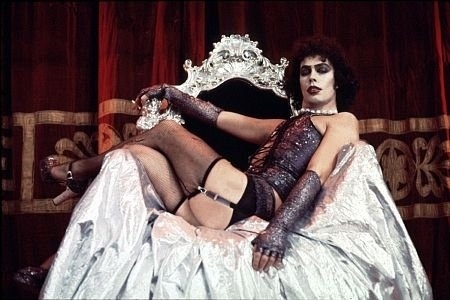 9.
Nathan Lane as "Williams' Wife" in "The Birdcage"
10.
Dustin Hoffman as "Dorothy Michaels" in "Tootsie" (1982)