Via Pinterest

Via Pinterest

Via Pinterest

Via Pinterest

Via Pinterest

Via Pinterest

Via Pinterest

Via Pinterest

Via Pinterest

Via Pinterest

Via Pinterest

Via Pinterest

Via Pinterest

Via Pinterest

Via Pinterest

Via Pinterest

Via Pinterest

Via Pinterest

Via Pinterest

Via Pinterest

Via Pinterest

Via Pinterest

Via Pinterest

Via Pinterest

Via Pinterest

Via Pinterest

Via Pinterest

Via Pinterest

Via Pinterest

Via Pinterest

Via Pinterest

Via Pinterest

Via Pinterest

Via Pinterest

Via Pinterest

Via Pinterest

Via Pinterest

Via Pinterest

Via Pinterest

Via Pinterest

Via Pinterest

Via Pinterest

Via Pinterest

Via Pinterest

Via Pinterest

Via Pinterest

Via Pinterest

Via Pinterest
Pick The Cutest And We'll Tell You A Secret About Yourself
You got:

You Put Others First Too Much
You gotta do you - make sure you're happy, healthy, and mentally prepared to live your life before you take on the problems of others!
You got:

You're Stuck In The Past
Live your best life NOW - don't worry about what you did last week or last year, those things can't be changed. But right now, you can do something to make tomorrow better!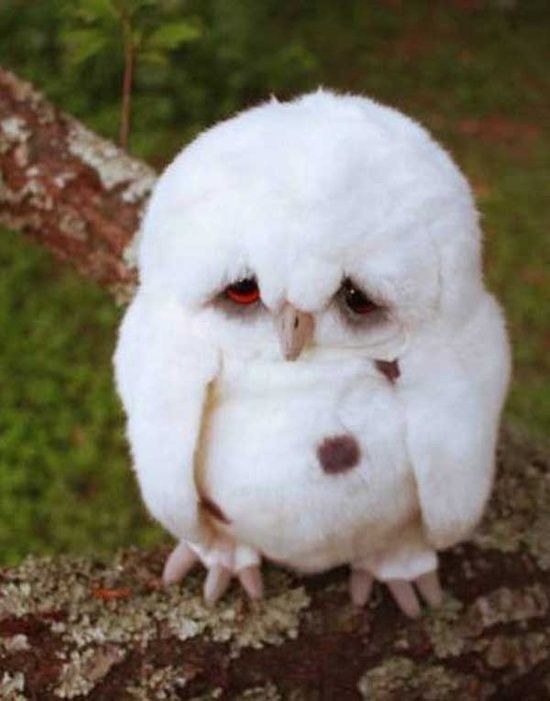 You got:

You Drink Coffee For Breakfast!
Coffee is not a meal! Eat the most important meal of the day! Protein and fiber and healthy carbs and veggies! Treat your body like it's something special!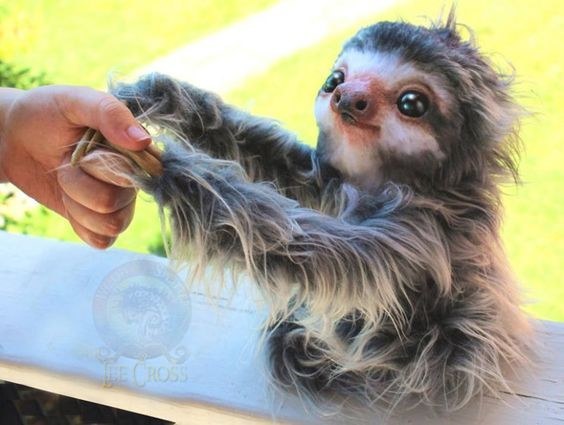 You got:

You Put All Your Self-Esteem Into Your Professional Life
This doggo wants you to love yourself for who you are as a person, not for your paycheck or your yearly bonus. Achieve your dreams but don't push yourself too hard.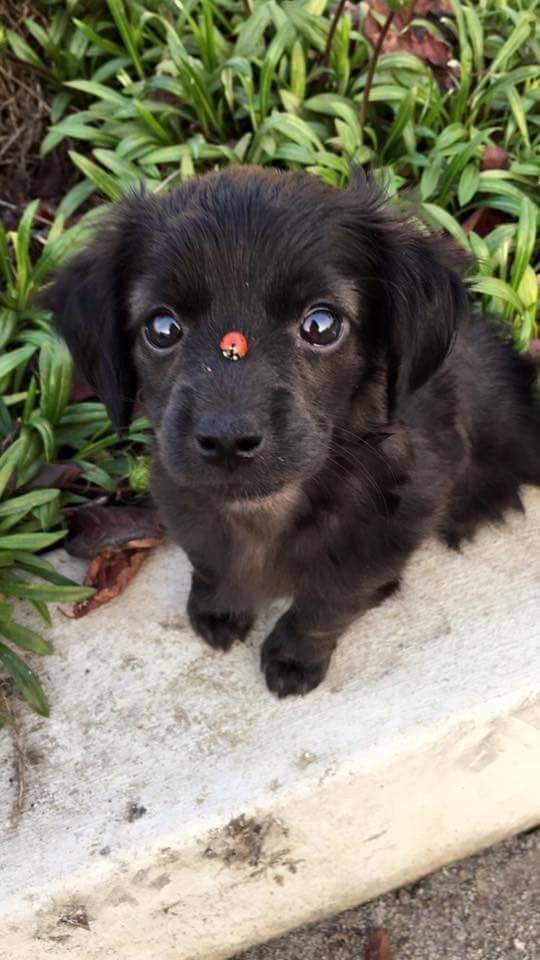 You got:

You Put Your Love Life First
You aren't defined by your love life! You're just one person, and while you can't do it all on your own, you have to put yourself first. If you are being pulled down by your significant other, cut the ties and float away - be the best person you can be, even if it's alone!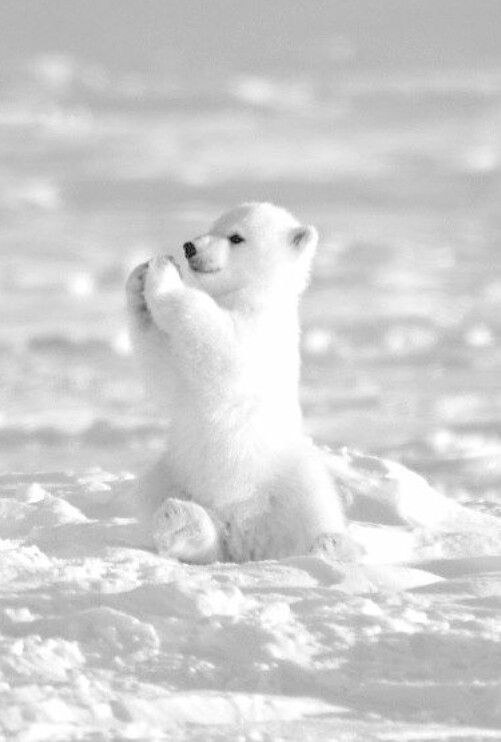 You got:

You Have Your Mental Health At Low Priority
Your brain is as important as your body, if not more! You have to be sure you're taking care of yourself emotionally, or else you're constantly at war with yourself. Be jolly, be positive, and help your chemistry stay balanced!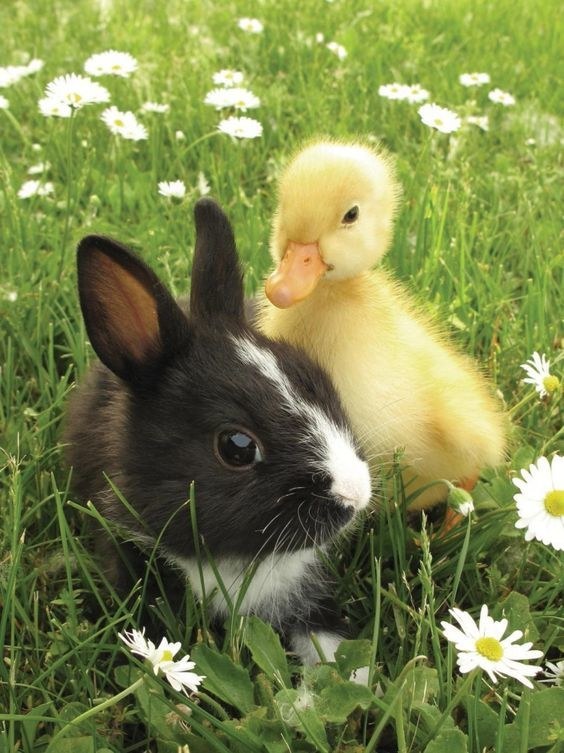 This post was created by a member of BuzzFeed Community, where anyone can post awesome lists and creations.
Learn more
or
post your buzz!