Motown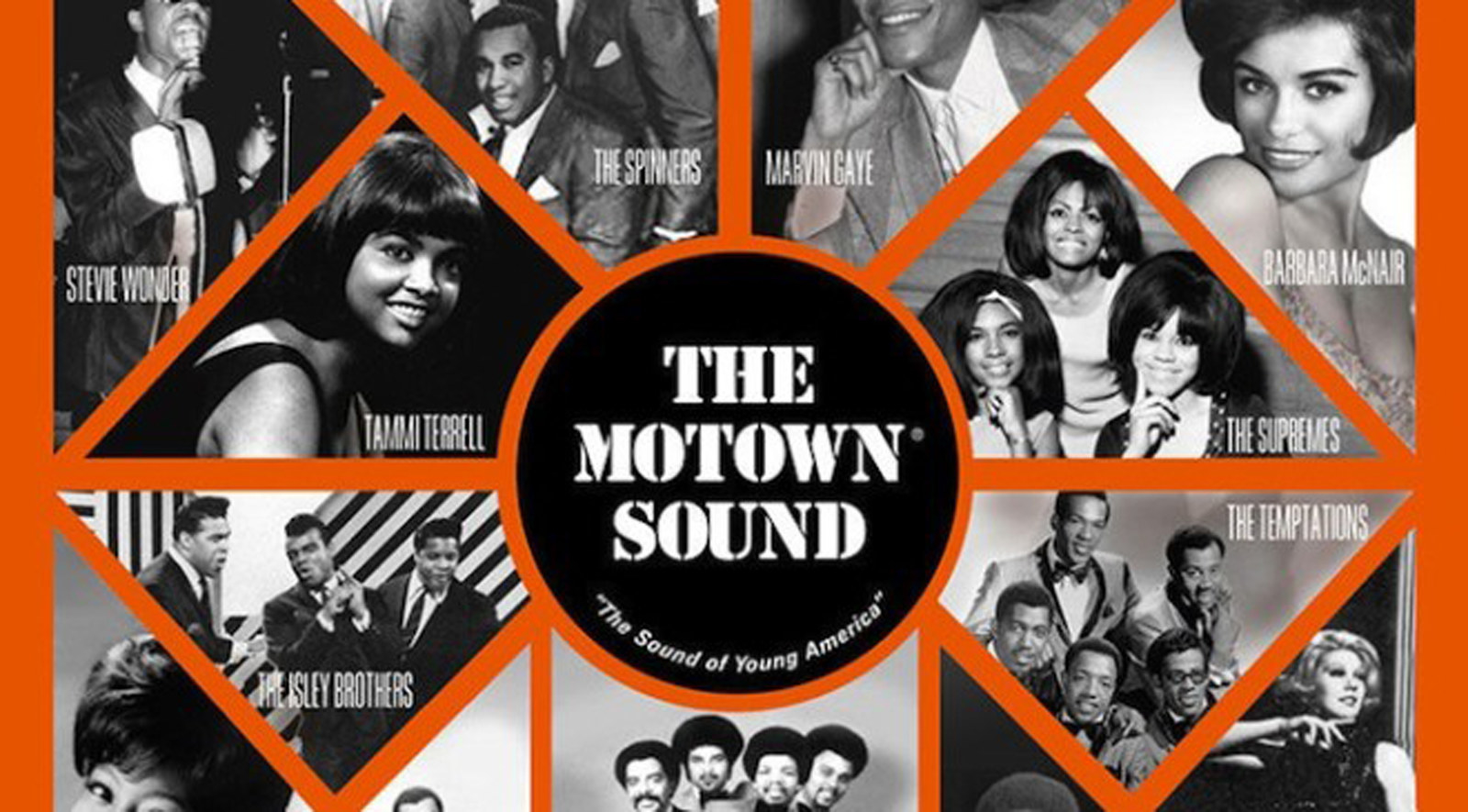 1.I Heard it Through the Grapevine – Marvin Gaye
1968
Marvin Gaye is one of the most renowned soul classicist and this song has made in to Rolling Stone magazine as one of the 500 Greatest Songs of All Time.
2.You're All I Need to Get By – Marvin Gaye and Tammi Terrell
1968
This song has a very sweet melody with beautiful romancing lyrics.
'Like the sweet morning dew, I took one look at you
And it was plain to see, you were my destiny.
With arms wide open, I threw away my pride,
I'll sacrifice for you, dedicate my life to you'
Morbid and coincidental facts for this song were after Marvin and Tammi's duet, both died days after recording. Marvin was shot by his father after a heated confrontation while Tammi died of brain tumor. Looking at the bright side, at least they got each other by just days before the died.
3.I Believe in Miracles – Jackson Sisters
1973
'I believe in miracles baby,
I believe in you.
They say the day is ending,
Let's watch the sun go down
And plan a holiday for two'
Take note: this group of singers is not Janet, La Toya, and Rebbie.
The song was played and featured in a 2010 British movie, "Cemetery Junction" written and directed by: Ricky Gervais and Stephen Merchant, a movie set in the 1970s (in which many songs played in the movie are from the Motown and Northern Soul era).
4.Do You Love Me – The Countours
1962
One of the earliest songs of Motown, this song is perfect for the twist dance moves. (Could I be anymore jealous to the people born in the 40s and 50s who get to dance to this song on a party? No sarcasm intended)
5.My Guy – Mary Wells
1964
'Nothing you can do to make me untrue to my guy,
Nothing you can buy to make me tell a lie to my guy.
I gave my guy my word of honor to be faithful'
This is one of Mary Well's biggest hit songs alongside with her "You Beat Me to the Punch". The cutest song sand in the 1960s amongst other cute songs, in fact this song was featured in Friends episode "The one with Mrs. Bing".
6.Uptight – Stevie Wonder
1966
'Baby everything is alright,
Uptight, out of sight.'
One of Stevie's best classic songs from the 1960s and this is also his first single to become very popular that it has climbed the Billboard charts.
7.Fingertips – Stevie Wonder
1965
This may be not be the first song written by Stevie Wonder but he performed and released this song known as "Little Stevie Wonder". "Everybody say, yeah" to this wonderful song by Stevie Wonder because this is his only song that has reached number one the Billboard Charts.
8.Dancing in the Street – Martha and The Vandellas
1964
'Calling out around the world,
Are you ready for a brand new beat?'
Did you know that Motown's treasure: Marvin Gaye is one of the original writers of this song together with Ivy Jo Hunter and William Stevenson? This song was performed by Martha and the Vandellas in 1964 having their own version. Martha and The Vandellas sang this song with a touch of their diva attitude that resulted to reaching the second spot of the Billboard Hot 100. Could the brand new beat be Motown music? I guess so!
9.Heat Wave – Martha and The Vandellas
1963
Another classic from Martha and The Vandellas is perfect for dancing. Another song that was popularized the Martha and The Vandellas. Some hot facts for this heat wave inducing is: Martha and The Vandellas has proven their success by making this song be in the top ten Billboard Charts.
10. I'll Be Around - The Spinners
1973
'There's no where to go, oh no
You made your choice,
Now is up to me,
To bow out gracefully,
Though you hold the key, but baby.
Whenever you call me, I'll be there.
Whenever you want me, I'll be there.
Whenever you need me, I'll be there.
I'll be around.
I knew just what to say
Now I found out that today,
That all the words have slipped away.
I know, there always a chance,
A tiny spark will remain,
And sparks turn into flames,
And love can burn once again,
I know you know.'
This love song of the 1970s was further popularized by the 2009 Christmas movie starring Jennifer Aniston and Owen Wilson - you guessed it? Marley and Me. The band has also sang the more popular song titled, "Could It Be I'm Falling in Love".
This post was created by a member of BuzzFeed Community, where anyone can post awesome lists and creations.
Learn more
or
post your buzz!