We asked the BuzzFeed Community for the best Halloween TV episodes of all time. Here are the binge-worthiest results.
1.
Boy Meets World, "And Then There Was Shawn."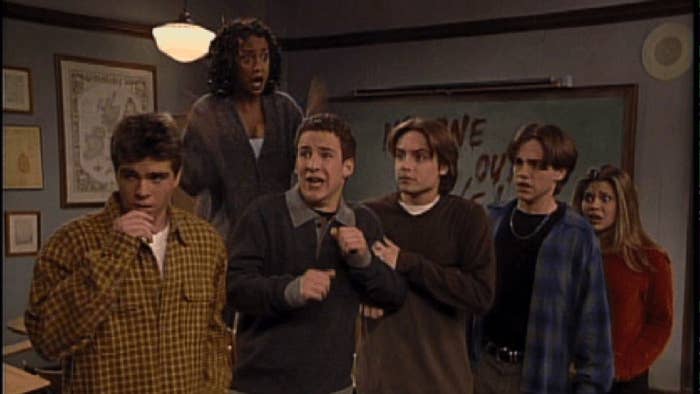 2.
Parks and Recreation, "Halloween Surprise."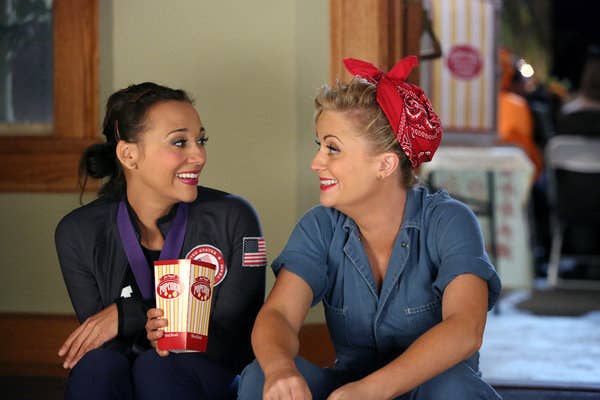 3.
Basically all the Roseanne Halloween episodes.
4.
And all of the Community Halloween episodes.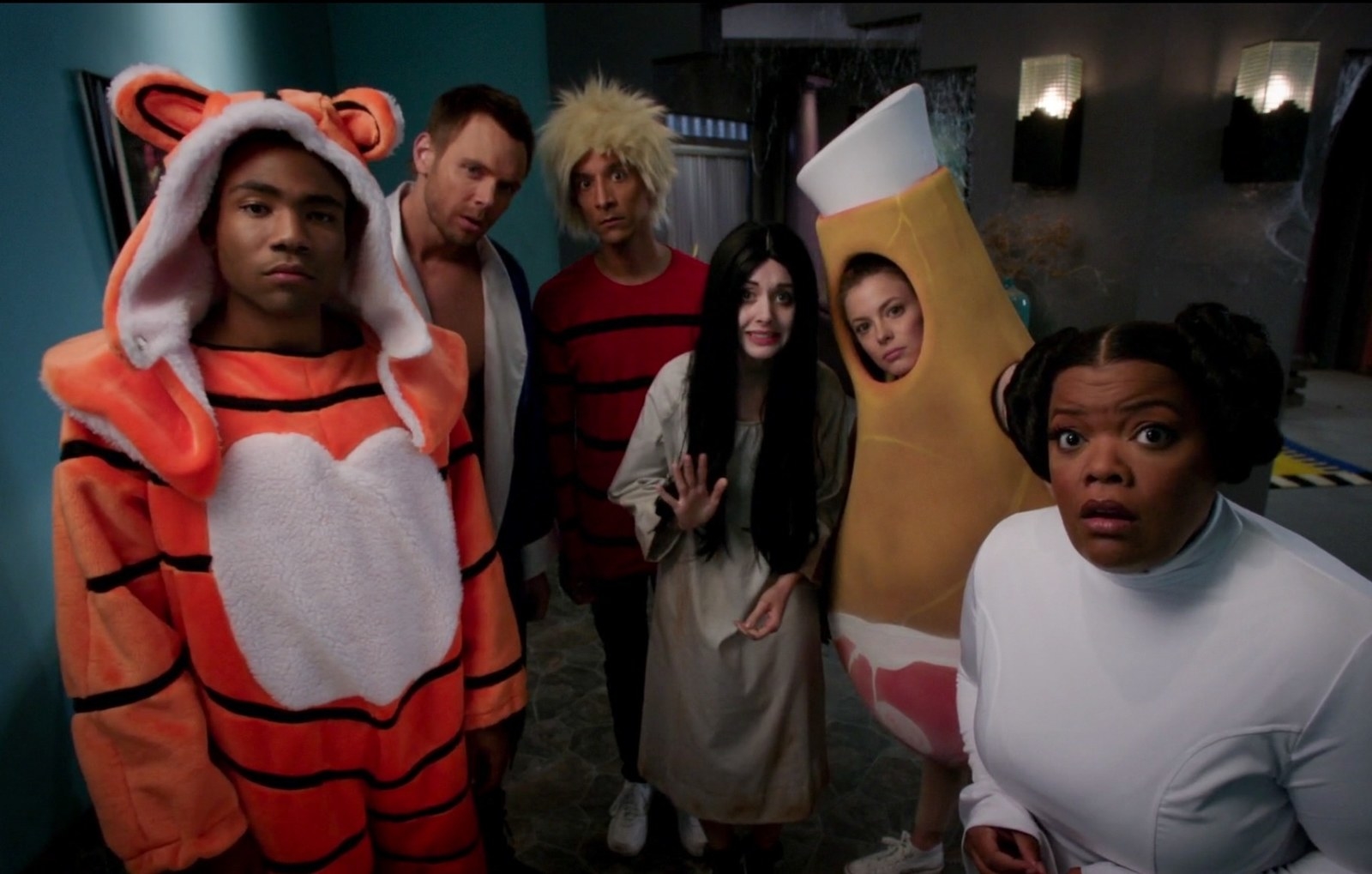 5.
The Office, "Costume Contest."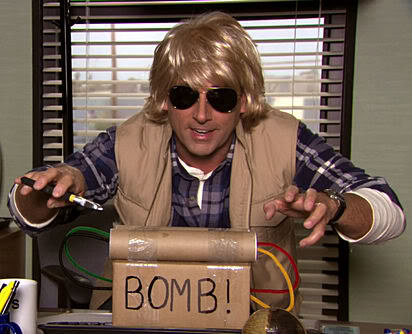 6.
Buffy the Vampire Slayer, "Halloween."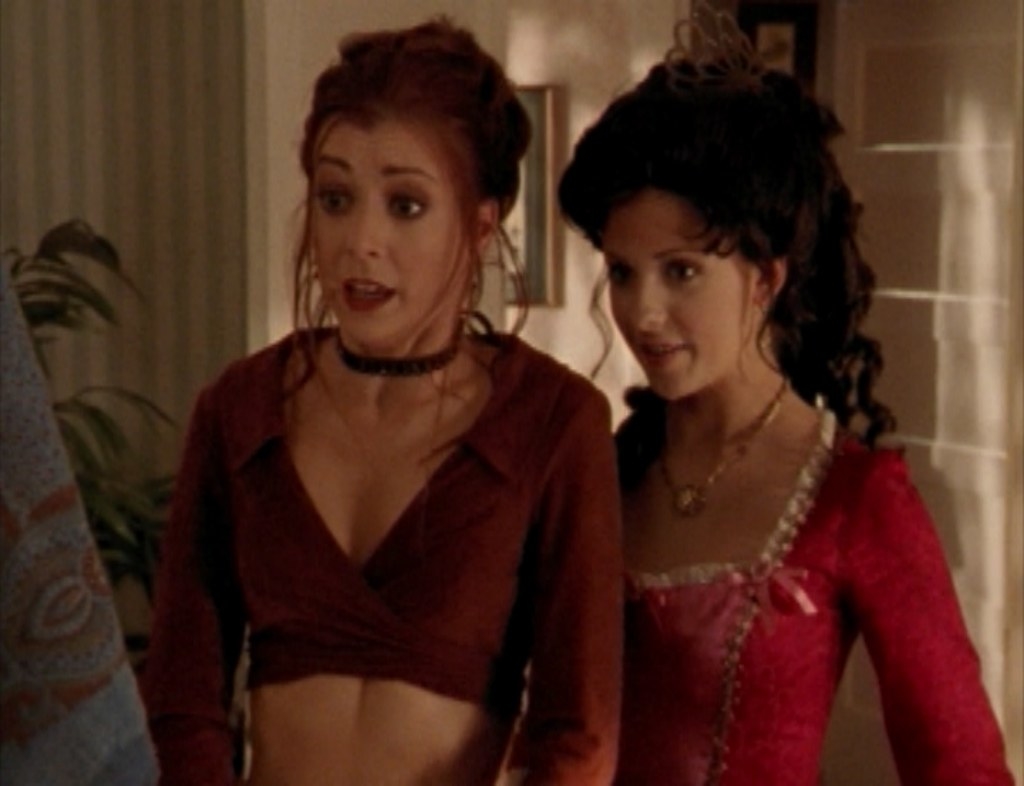 7.
The Suite Life of Zack And Cody, "The Ghost of Suite 613."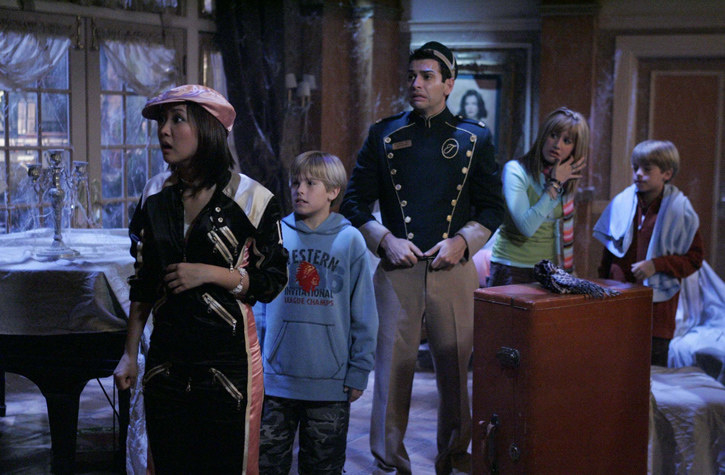 8.
Two Guys, a Girl, and a Pizza Place, "Mind Over body."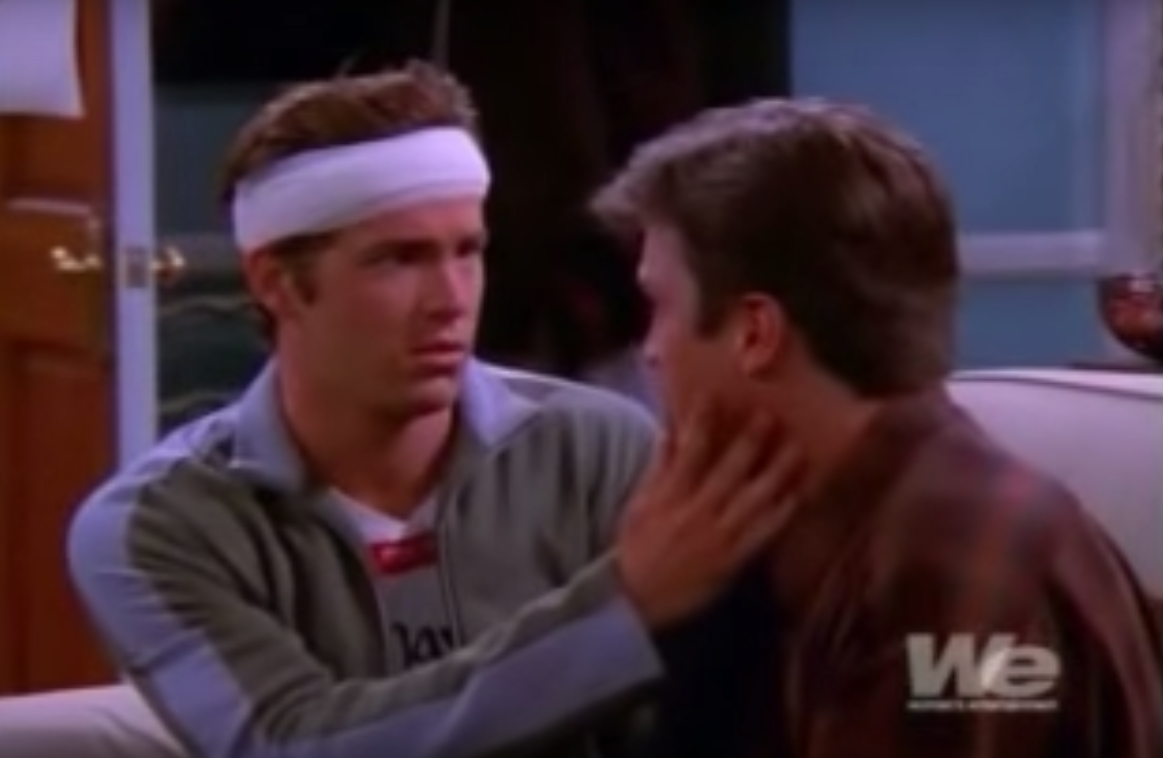 9.
Sabrina the Teenage Witch, "A Halloween Story."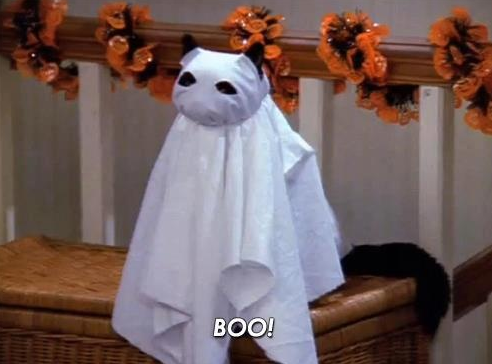 10.
Bob's Burgers, "The Hauntening."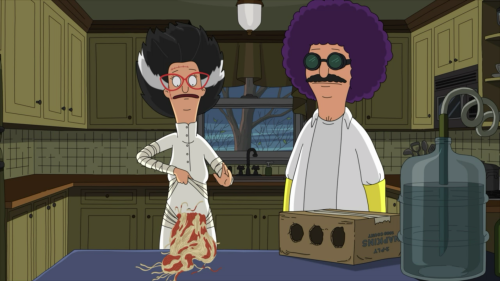 11.
Lizzie McGuire, "Night of the Day of the Dead."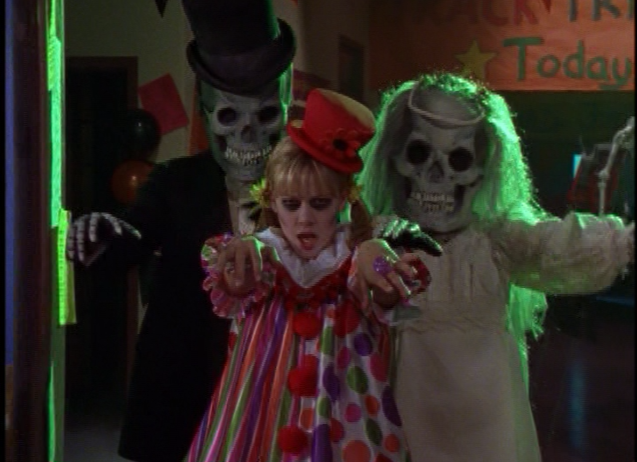 12.
That '70s Show, "Too Old to Trick or Treat, Too Young to Die."
13.
Hey Arnold!, "Arnold's Halloween."
14.
Bones, "The Mummy in the Maze."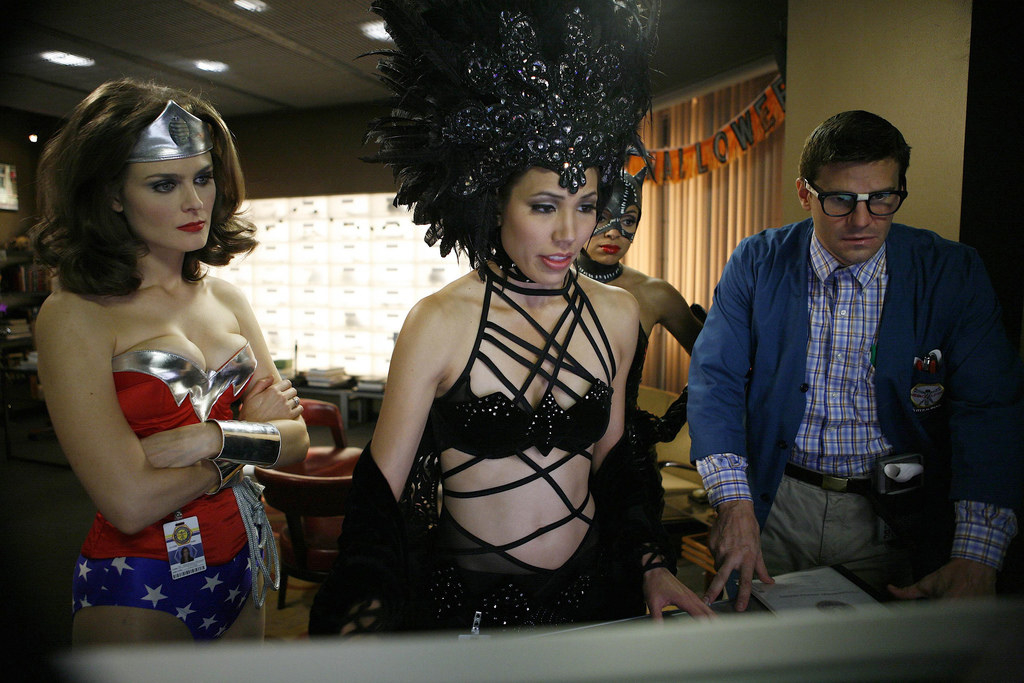 15.
It's Always Sunny in Philadelphia, "Who Got Dee Pregnant?"
16.
That's So Raven, "Don't Have a Cow."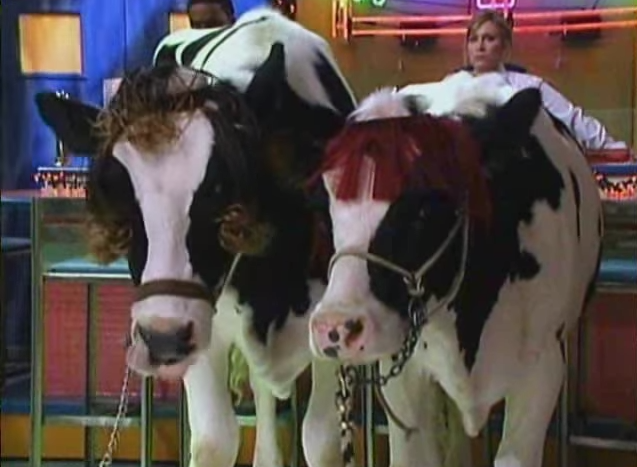 17.
Family Matters, "Stevil."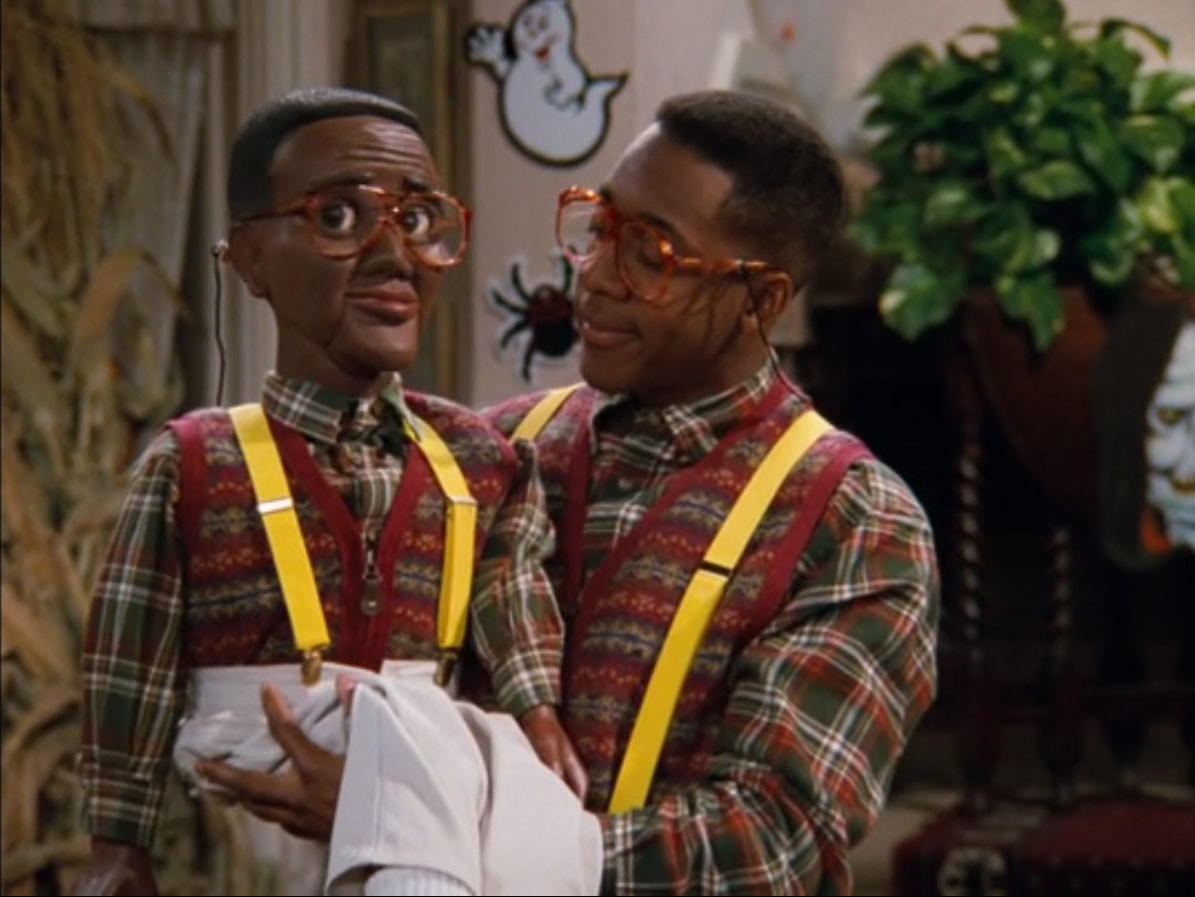 18.
How I Met Your Mother, "Slutty Pumpkin."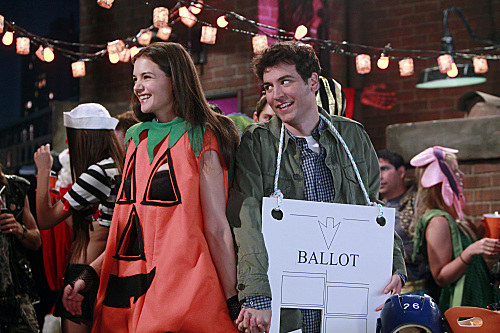 19.
Martin, "Boo's in the House."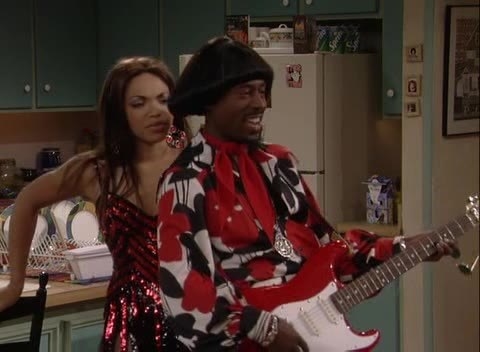 20.
The Simpsons, "Tree House of Horror V."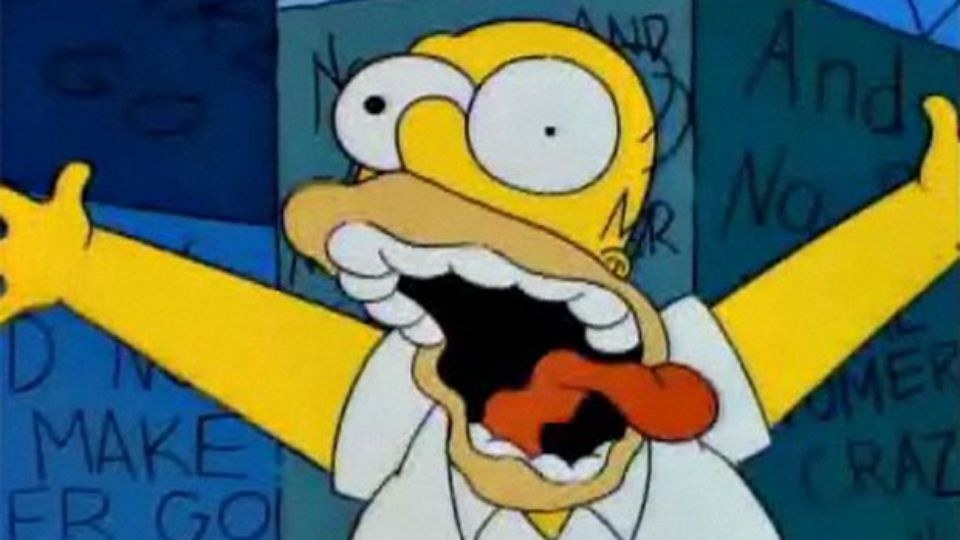 21.
Keenan and Kel, "Two Heads Are Better Than One."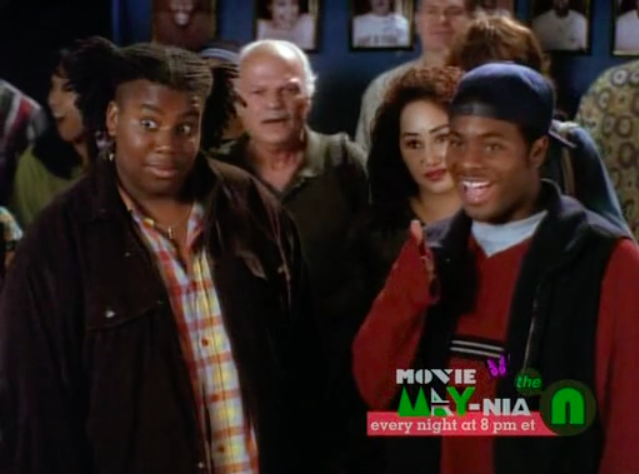 22.
Punky Brewster, "The Perils of Punky."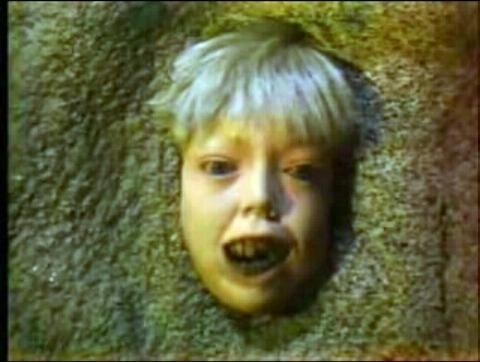 23.
One Tree Hill, "An Attempt to Tip the Scales."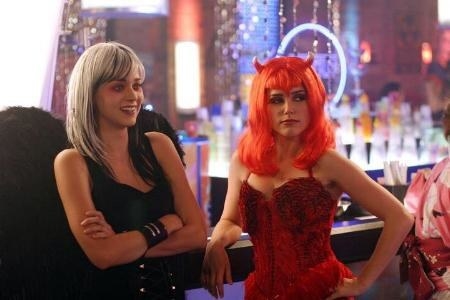 24.
Brooklyn Nine-Nine, "Halloween II."
25.
Home Movies, "Coffins and Cradles."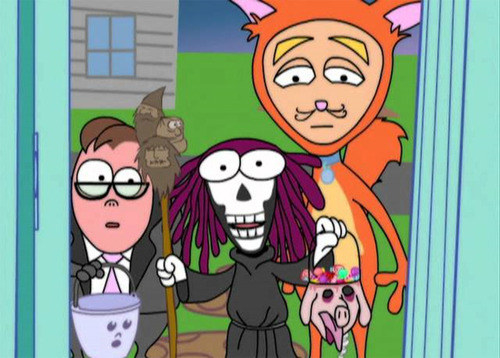 26.
Home Improvement, "Crazy for You."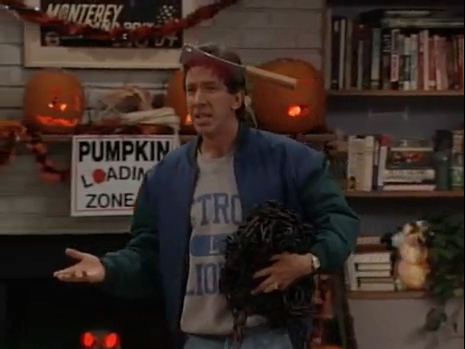 27.
Modern Family, "Open House of Horrors."