🚨 Today Drake posted this gram with Nicki Minaj. 🚨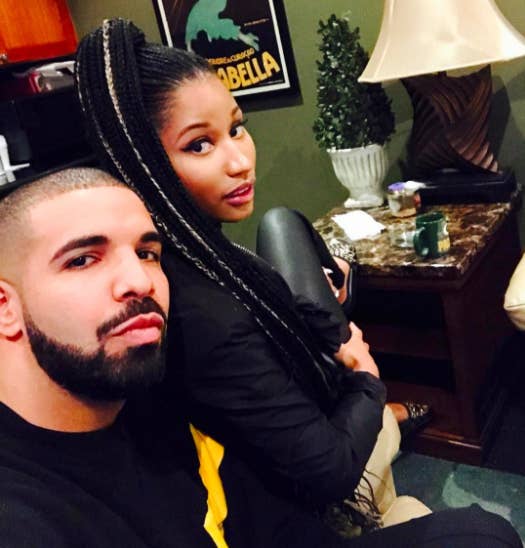 You may recall the two have had quite the, uh, chemistry over the years.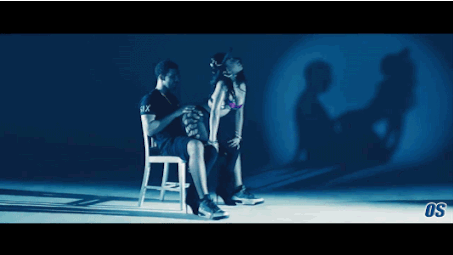 But because of Drake's beef with Nicki's longtime boyfriend Meek Mill, the two haven't been seen together in a few years.
But, BUT, since Nicki is now single, we all knew it was only a matter of time before the two linked up.
I mean, we're not saying they're doing anything but hanging out, possibly working.
But, like, remember Drake's verse on "Only"?
He rapped: "I never fucked Nicki, cause she got a man But when that's over, then I'm first in line" 👀
Real talk, though- it's just nice to see this Young Money reunion.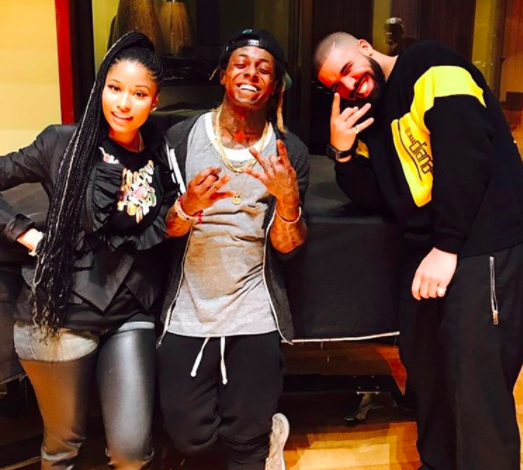 🙏 Hopefully this means new music from these legends in the near future. 🙏