12 Shoe Charts Every Guy Needs To Bookmark
"My mama always said you can tell a lot about a person by their shoes — where they going, where they been."
7.
Speaking of laces, they can be changed depending on your specific foot problems: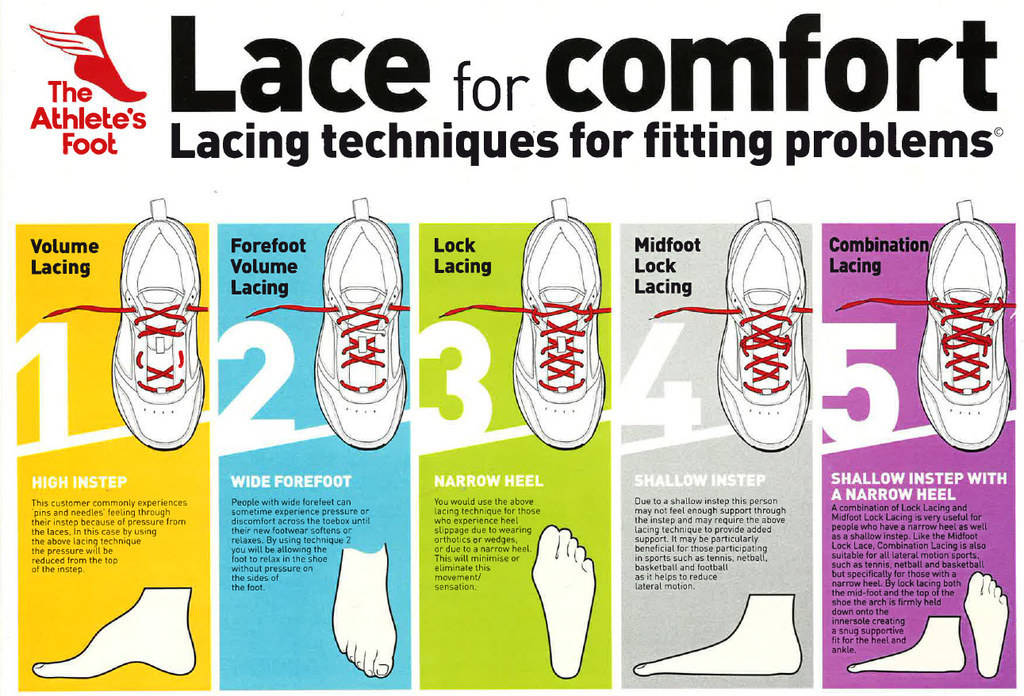 9.
BUY SHOE TREES!
UPDATE
This post has been updated to reflect Buzzfeed's imaging sourcing standards.