Sometimes being a sports fan conflicts with your style.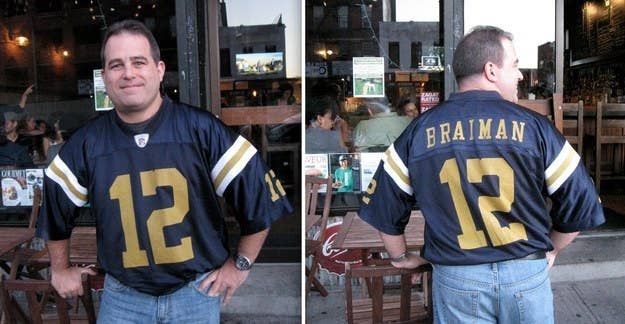 The collection began with the 49ers after Levi's won the naming rights to their stadium.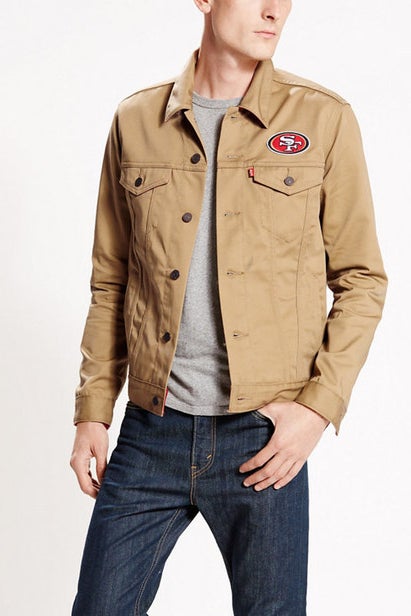 Now the line includes several of the league's most popular teams, like Daaa-Bears.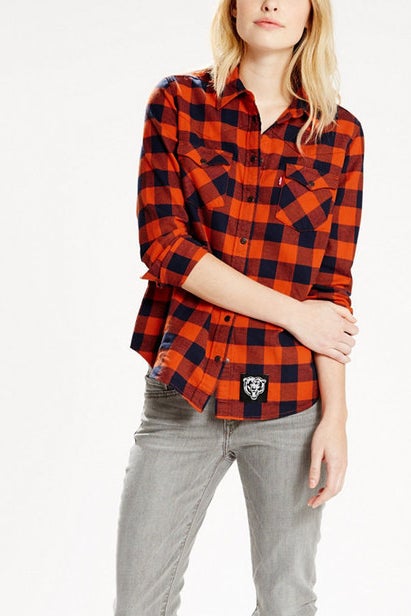 The Broncos.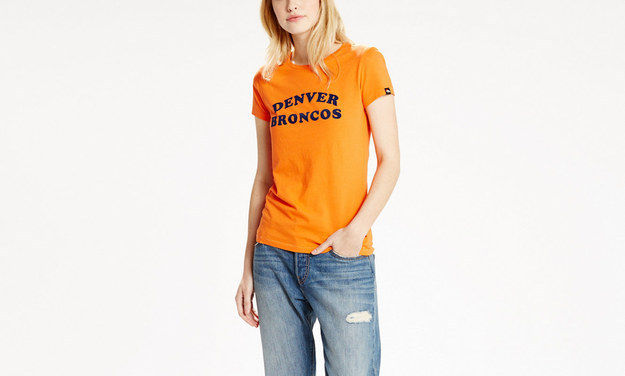 Ugh, the Patriots.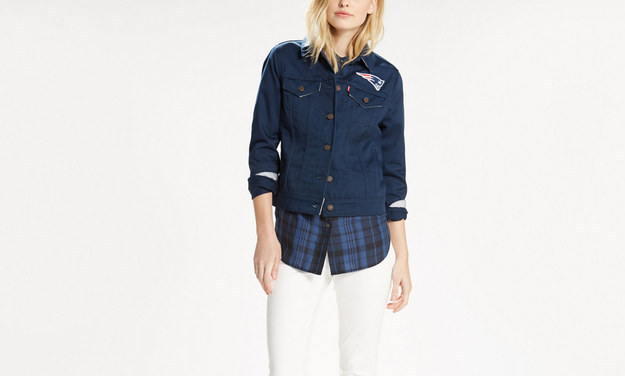 The Giants.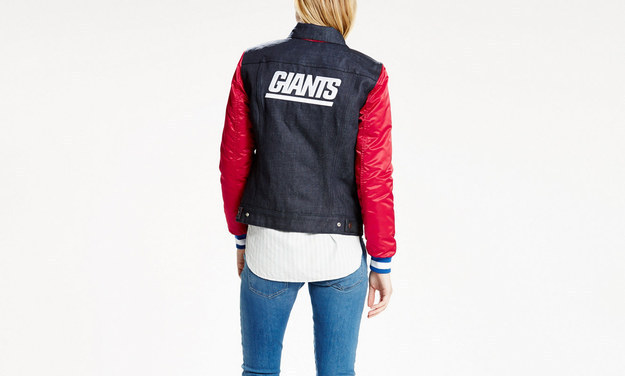 And even though Jets fans are the saddest, this green version of the classic Levi's trucker jacket is low-key dope.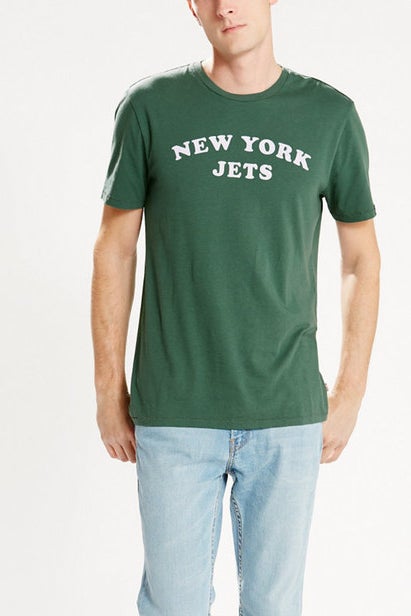 My only beef: No Seahawks?