Apparently Waka Flocka Flame is vegan.
His explanation for why is pretty simple.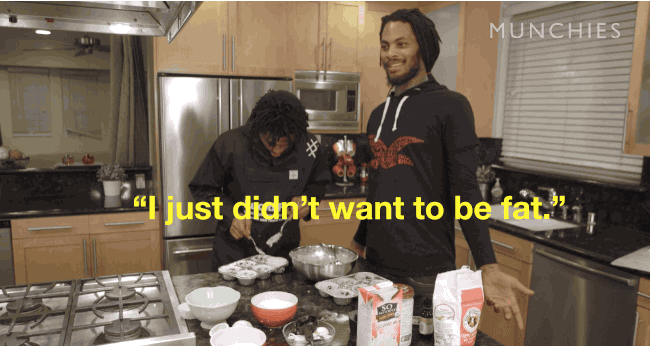 Fellow vegan, singer and songwriter Raury, explains the struggle.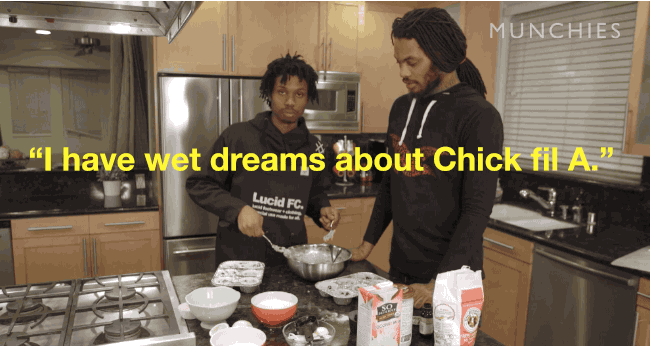 The two shared their recipe for vegan blueberry muffins on VICE's food channel, Munchies, and it's great.
Sure, they talk about the ingredients and steps and shit.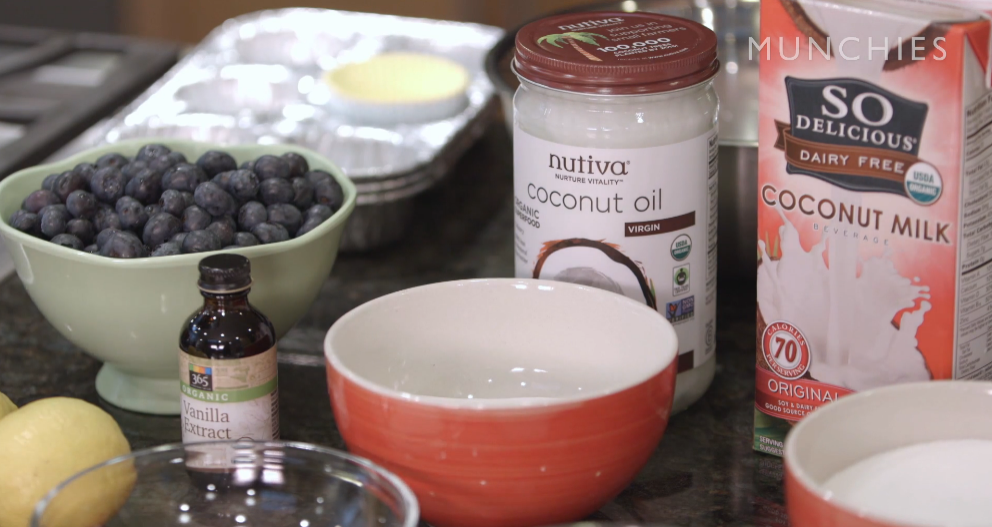 But the real heart of the video comes in the many hard truths and life lessons.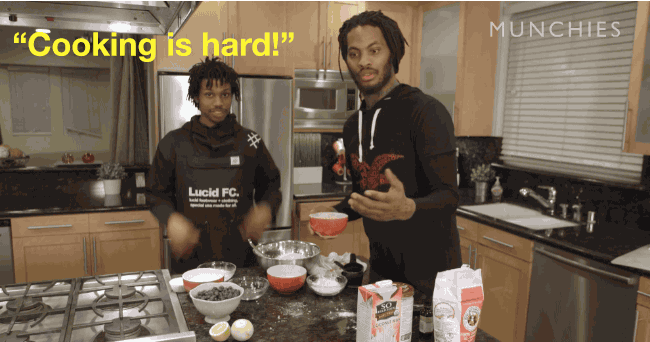 And more importantly, how to shut down your bros when they're giving you shit for being vegan.