But that's not all that happened at All Star Weekend: Did you see Drake's fucking coat?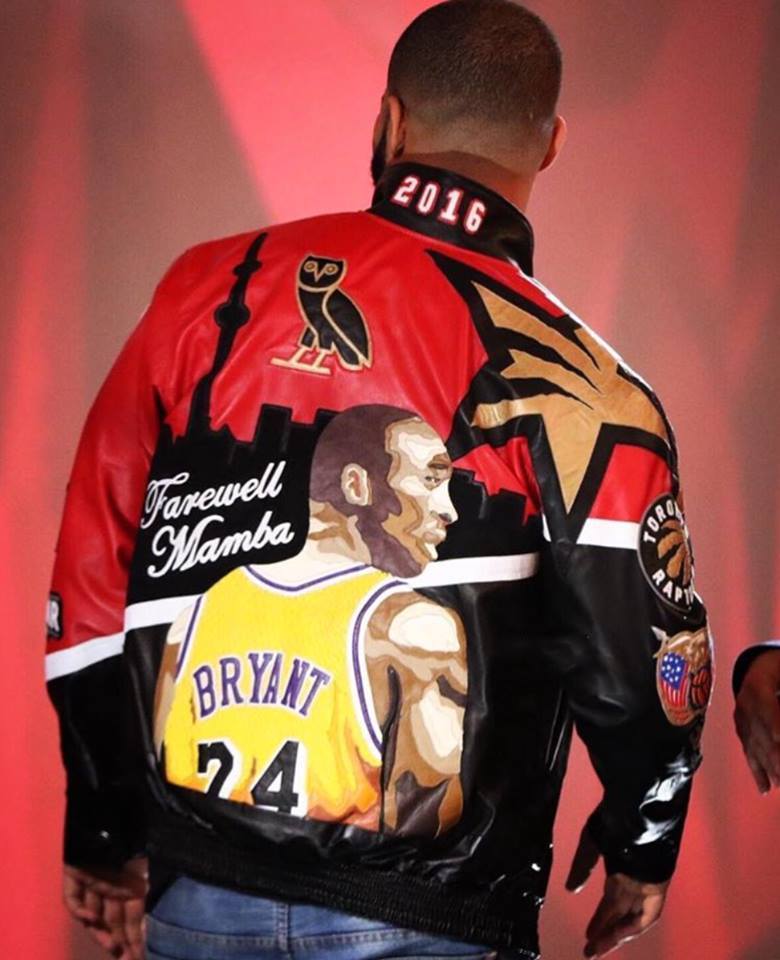 But even Kobe isn't as captivating as the legend Guy Fieri.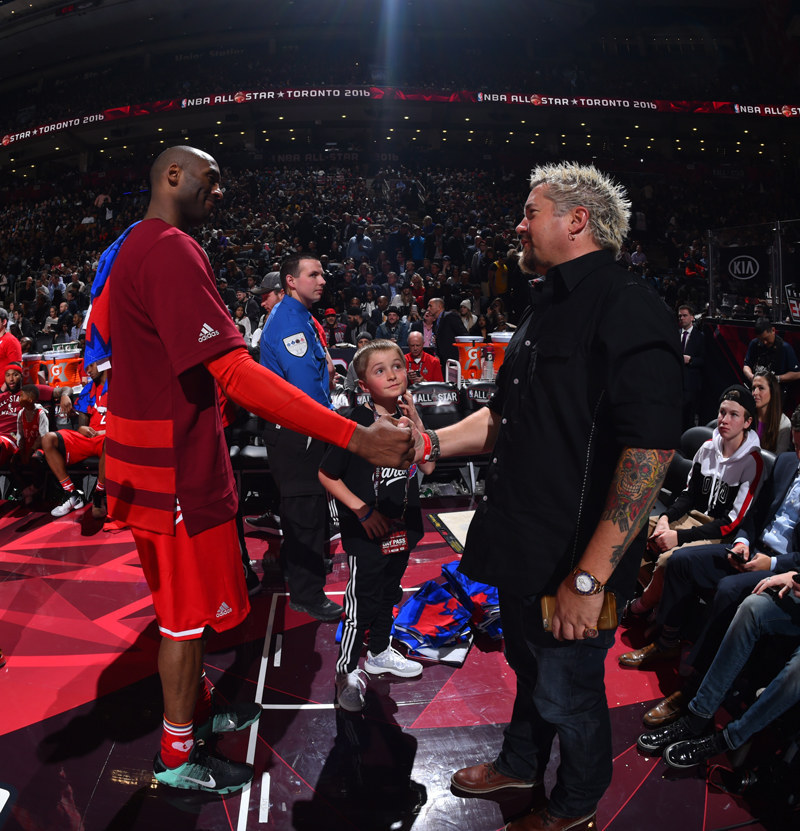 We feel you kid.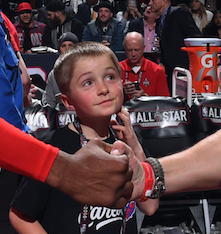 Also, Vin Diesel was there in this giant coat.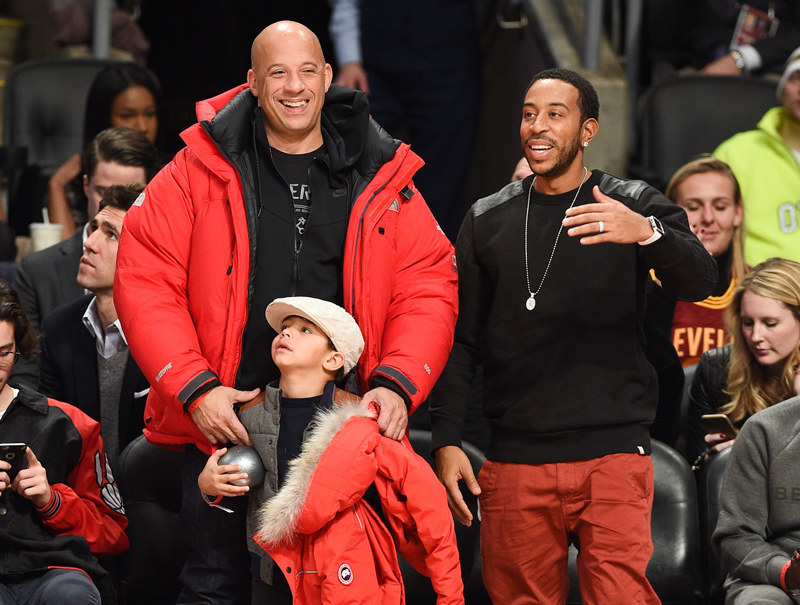 AND NOW THE TRADE DEADLINE IS IN TWO DAYS AND THERE ARE ONLY ~28 GAMES LEFT IN THE SEASON.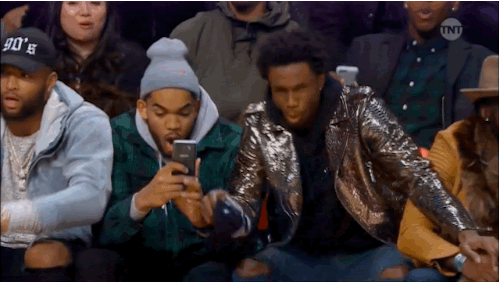 Looks like there are no comments yet.
Be the first to comment!