1.
This tiny friend who really wants to bring you a stick.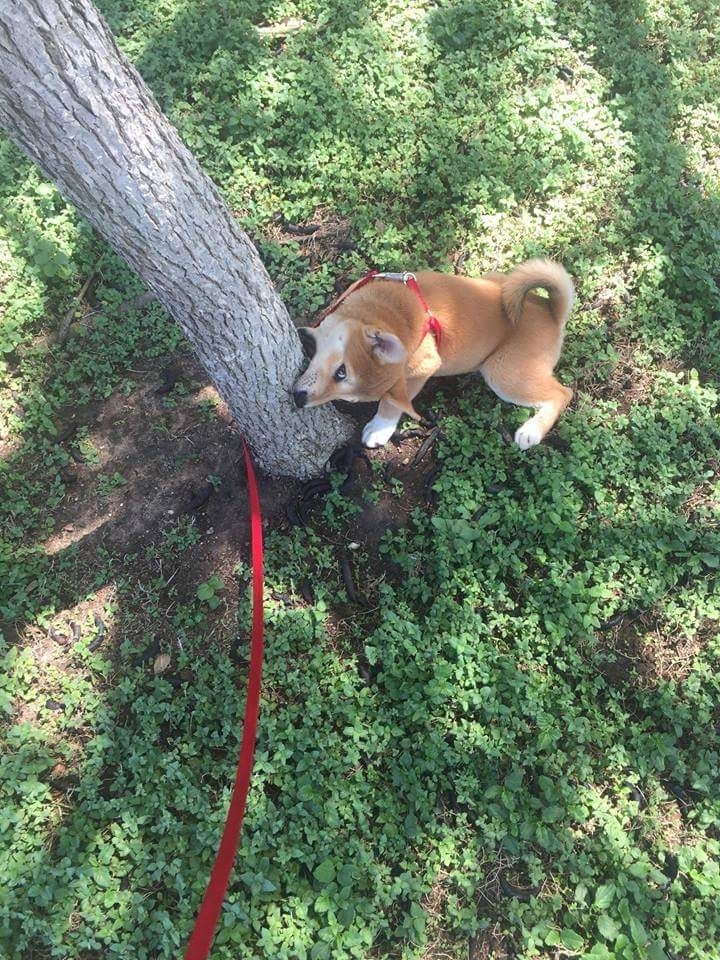 2.
And this over-achiever who wanted to bring you ALL the sticks.
3.
This doggo who was simply trying to taste the rainbow.
4.
And this concerned pup who tried being his gentlest, but still broke what was most precious to him (lmao we can change)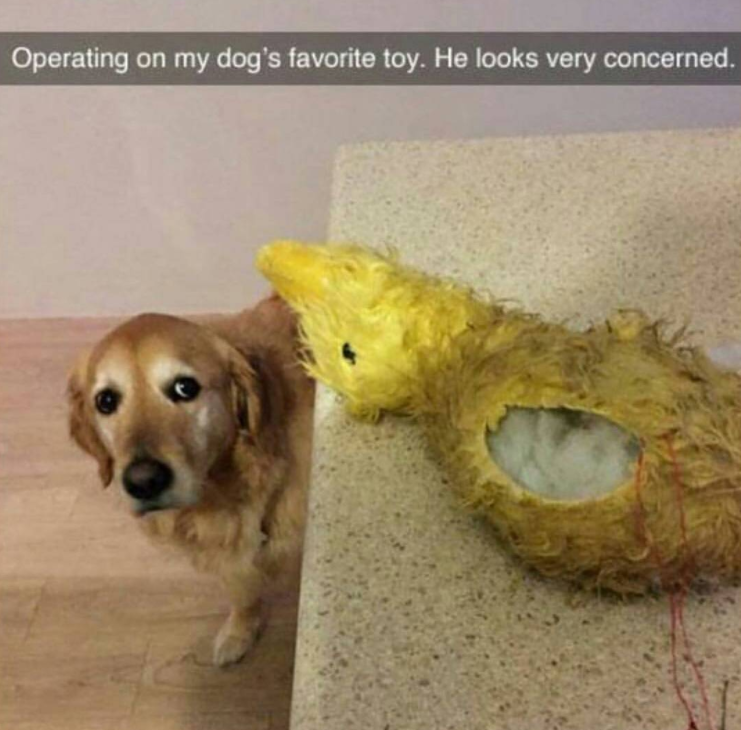 5.
This grateful champ who's just trying to make do.
6.
This big fluff who may or may not have made the sign, and may or may not really want some pets.
7.
This sensitive angel who tried his best to appreciate nature.
8.
And this exhausted wiener trying to keep it all together.
9.
This German shepherd giving his all to be a good parent.
10.
And this dog giving his all to avoid parenthood.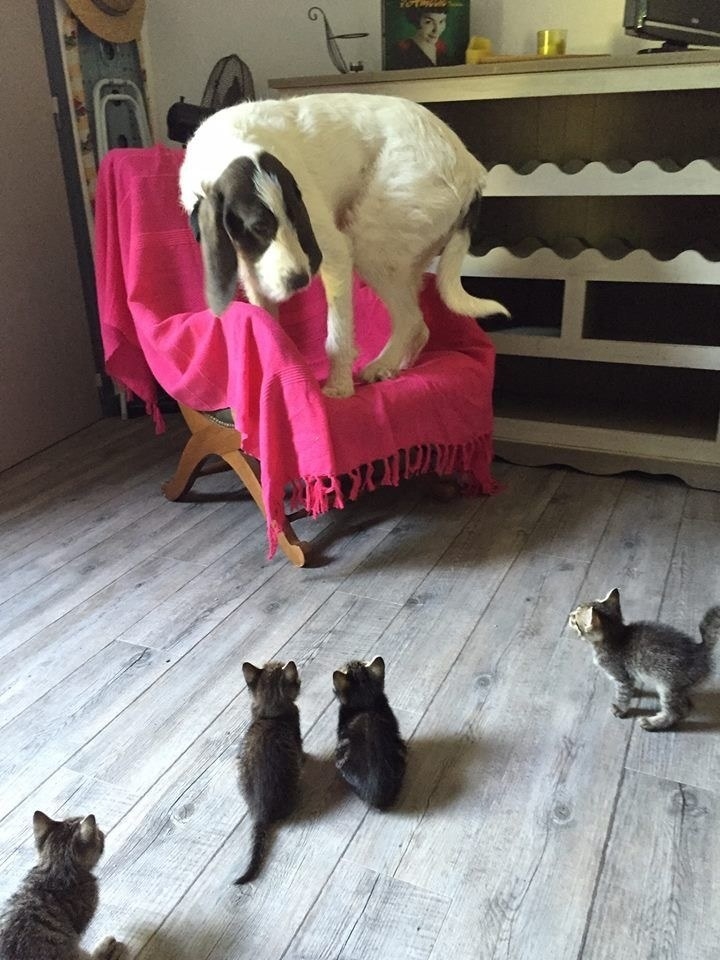 11.
This embarrassed pup who just wanted to participate.
12.
This fellow who hasn't quite grasped physics.
13.
And this determined doggo in a similar predicament.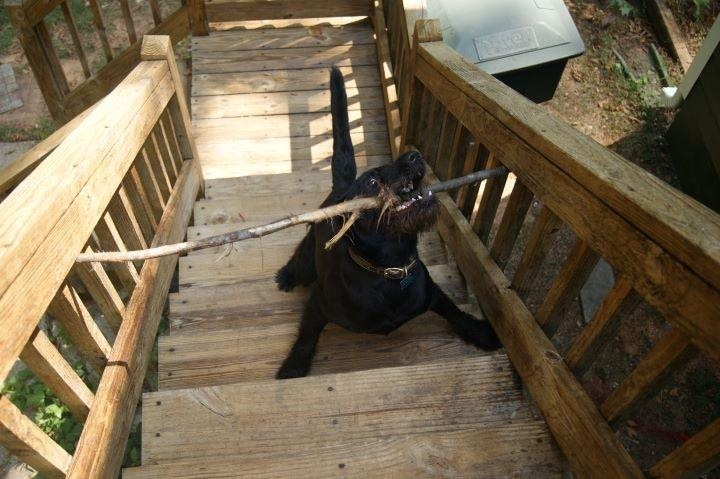 14.
This caring gentleman who brought a sock to soak up the tears.
15.
This lil' lady doing her best to propose with her eyes.
16.
This generous pup who is trying to give what she can.
17.
Or this one who would rather keep things for himself.
18.
This big guy just trying to hide how zonked he is.
19.
This service dog doing his best to be one of the cool kids.
20.
And this 'lil one trying to get in on the athleisure trend.
21.
This Shiba who is trying really hard to read, but having a great time regardless.
22.
These two wienies still figuring out this whole "lap dog" thing.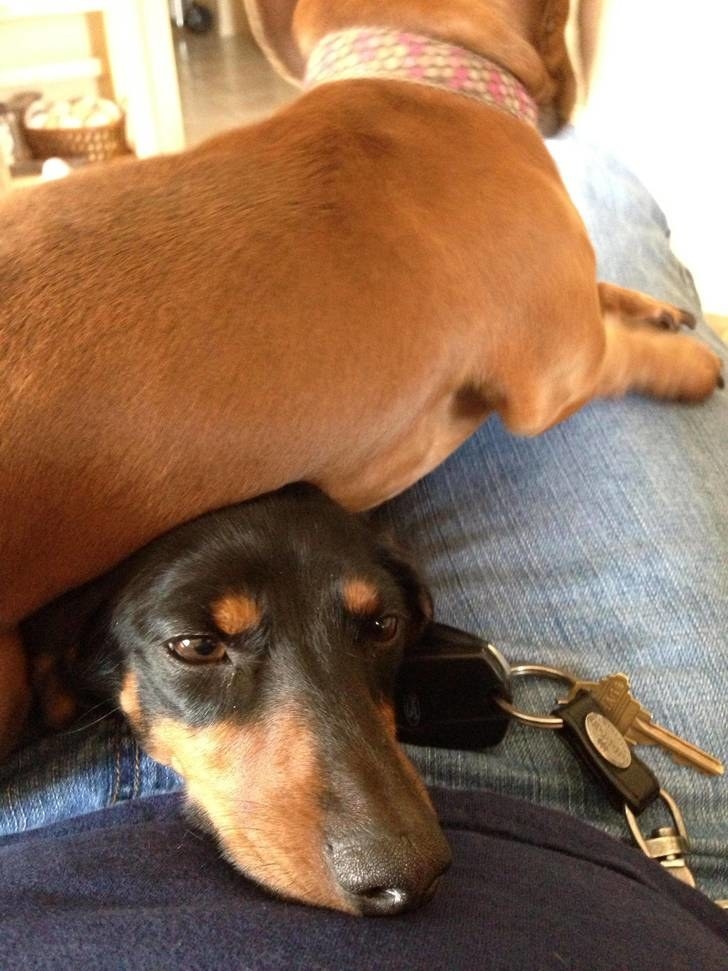 23.
Or this silly dude still figuring out how to catch.
25.
And this corgi who hasn't quite got the hang of fences.

26.
This good girl who just wanted to come inside like the cat.
27.
This little doggo just trying to catch some zees.
28.
This fluffy friend trying his best to say he doesn't like "moving."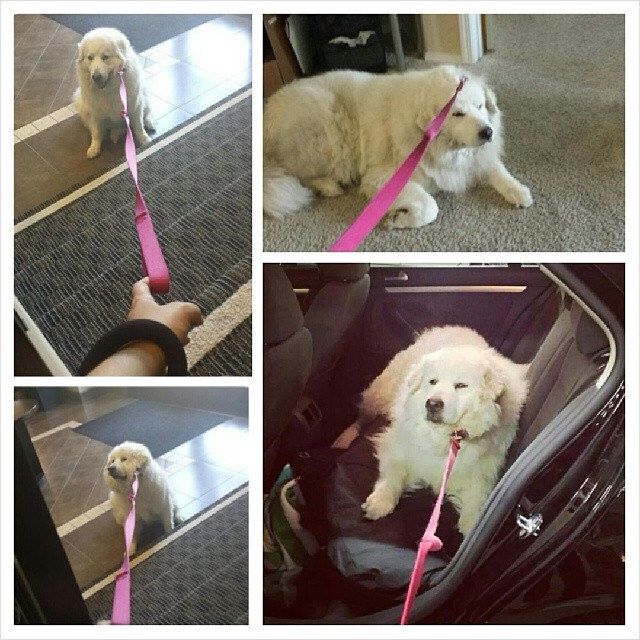 29.
These two dogs trying to hint that they might need another bed.
30.
This doggo who just wanted to be friends with the cat.