This app alerts you every time the police kills someone in the United States.
Free for iOS.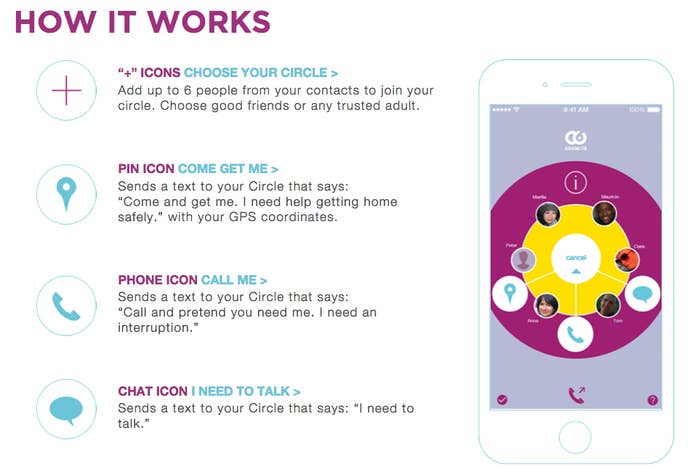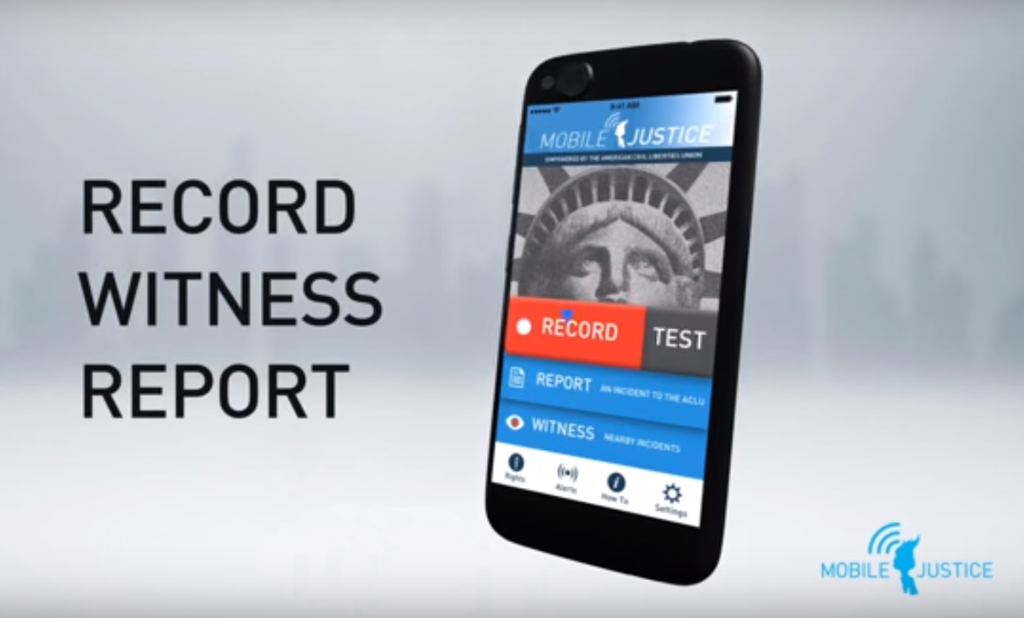 Signal is an encrypted chat and voice call app. It works just like your favorite messaging apps, but uses end-to-end encryption. Basically this means your data is coded as it travels, and each person has a key to unlock secure messages on their own end, so the phone or internet company can't see your messages.
1Blocker is a tracker and ad blocker specifically for Safari on the iPhone. An added bonus of blocking ads: you use less data.
Free on iOS.
Did we miss an important one? Tell us about it in the comments.