Packers quarterback Aaron Rodgers showed up to last night's post-game press conference in a sweater than looks suspiciously like another famous cardigan.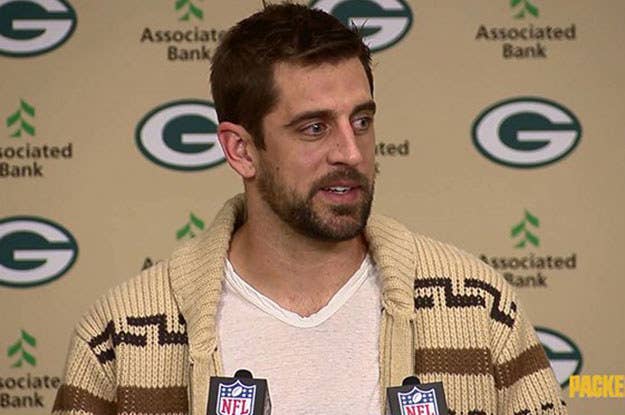 It's basically the exact same sweater that The Dude wears in The Big Lebowski.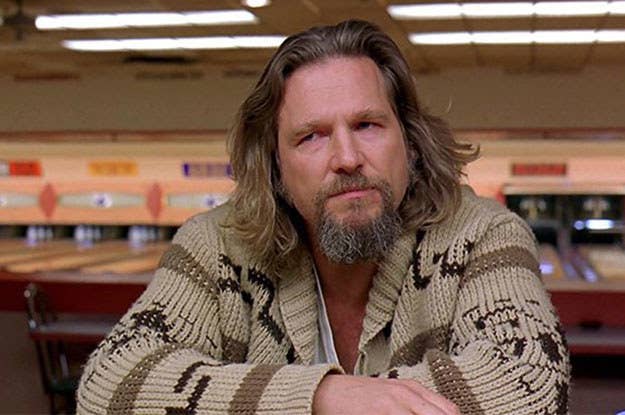 Fans were quick to notice the correlation.
And people asking where they can get the sweater.
It can be yours for $239. If only we had that NFL money.
Now the only question is, will he show up in a robe next week?