1. He is the best filmmaker in Burbank. Literally. In 2017 the Legislature of the State of California gave him a recognition as "Best Filmmaker in Burbank".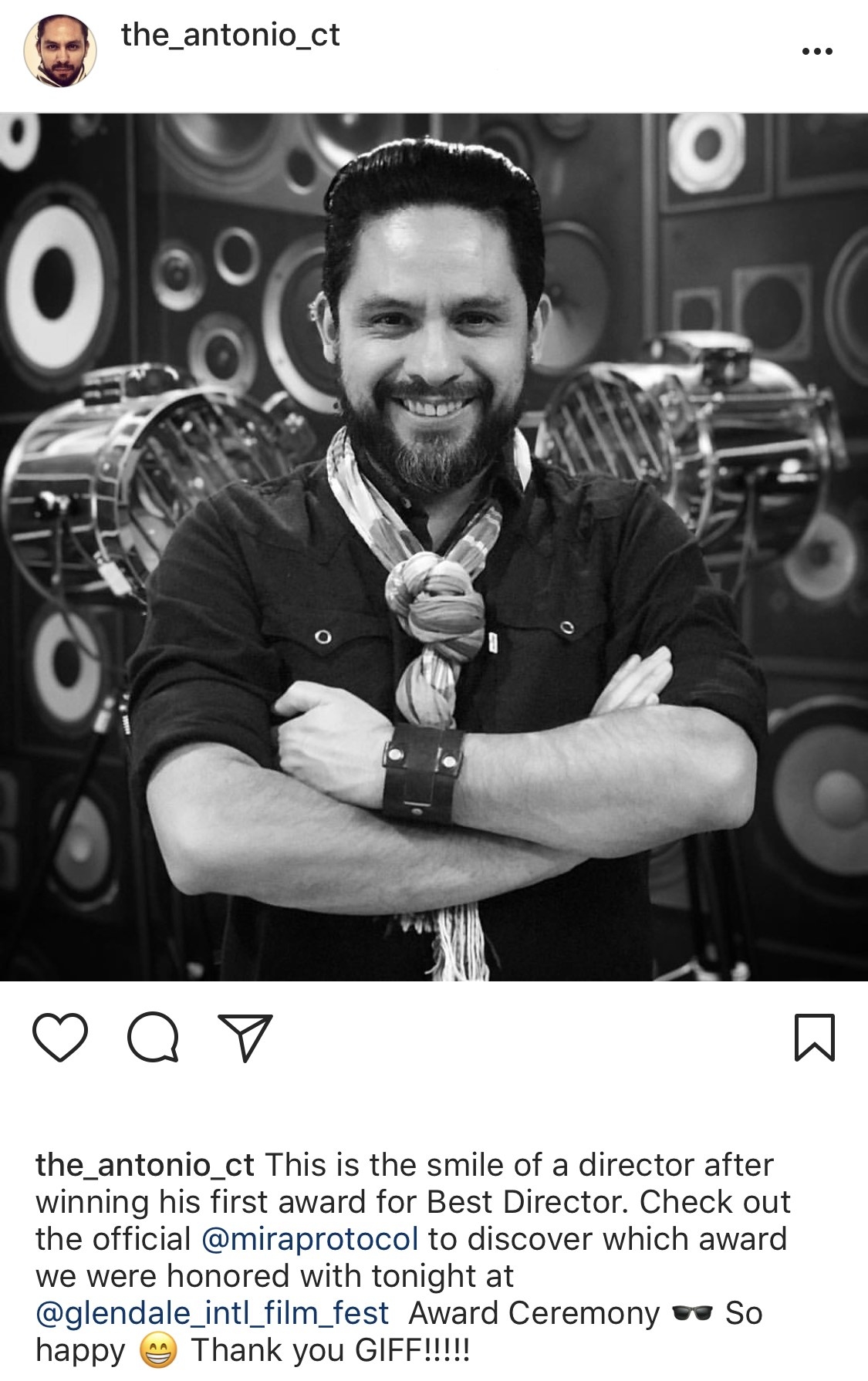 2. Two of his films «Killer Tango» and «Bloody Luck» had premiered back to back at Cannes Film Festival.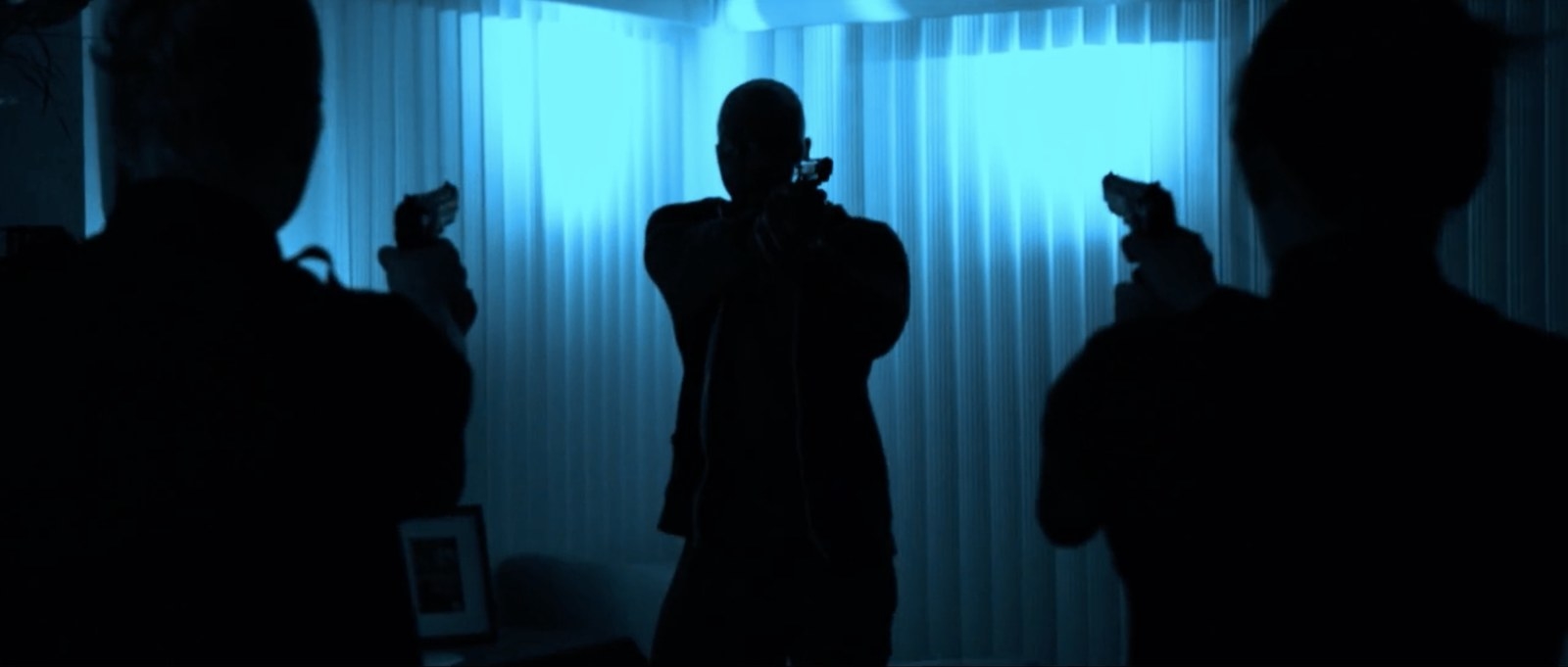 3. The Oscar nominee writer and Palm d'Or Winner, Guillermo Arriaga Jordan is both his mentor and friend. Remember «Babel» with Brad Pitt and Cate Blanchett? Yes. That guy. Antonio and Arriaga meet in college where Arriaga became his professor. You are the company you keep, right?

4. He knows how to kick ass. He is a black belt in Tae Kwon Do and have practiced Karate, Capoeira, Hapkido, Hanmudo, Ninjutsu, Aikido and Wing Chun. Need more? He is deadly with katana, nunchucks, bo staff, sais and have trained with three sectional staff, knives, swords, bow and arrow, chain whip and tonfa. I mean. Wow. Needless to say that because of this, he is getting credits as Stunt Man, Choreographer, Coordinator and Stunt Director as well. Basically he is a superhero or a villain. You decide.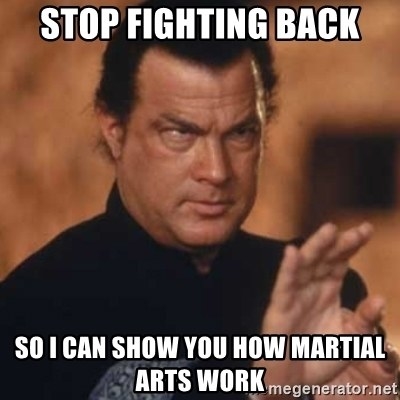 5. Antonio is a risk taker and has a passion for an extreme sport - spelunking. He has literally spent days underground, swimming in freezing cold water, diving through many caves. Too much? Not for him: Antonio finds moments inside the cave peaceful, quite, comforting and is motivated by every challenge he might face during his adventures.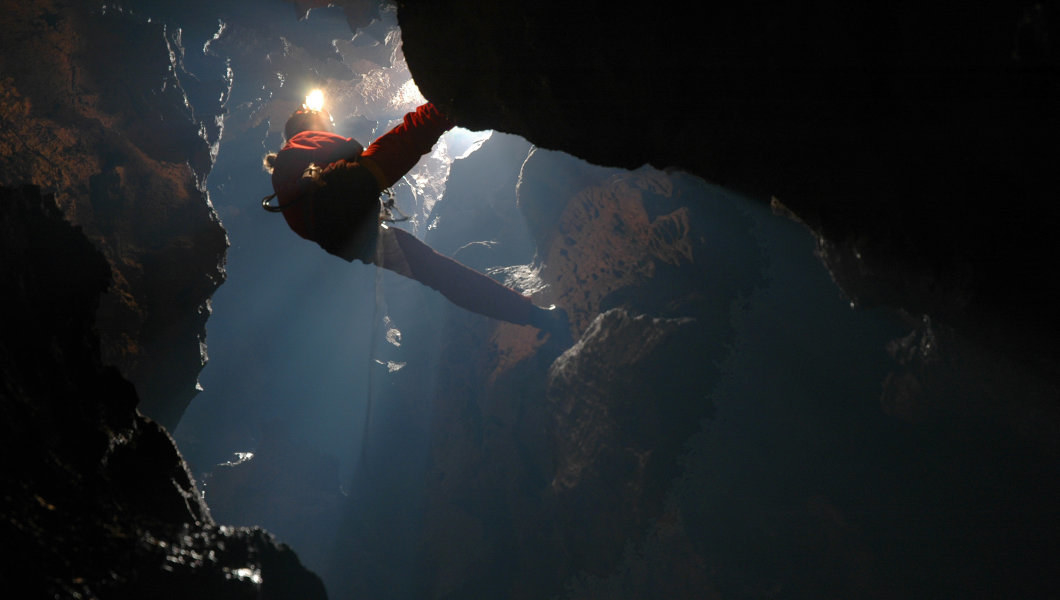 6. He is a lover of the magical and the occult. Antonio has traveled through his own country searching for magical mystical towns with colorful stories to them. Wonder how many secrets he has.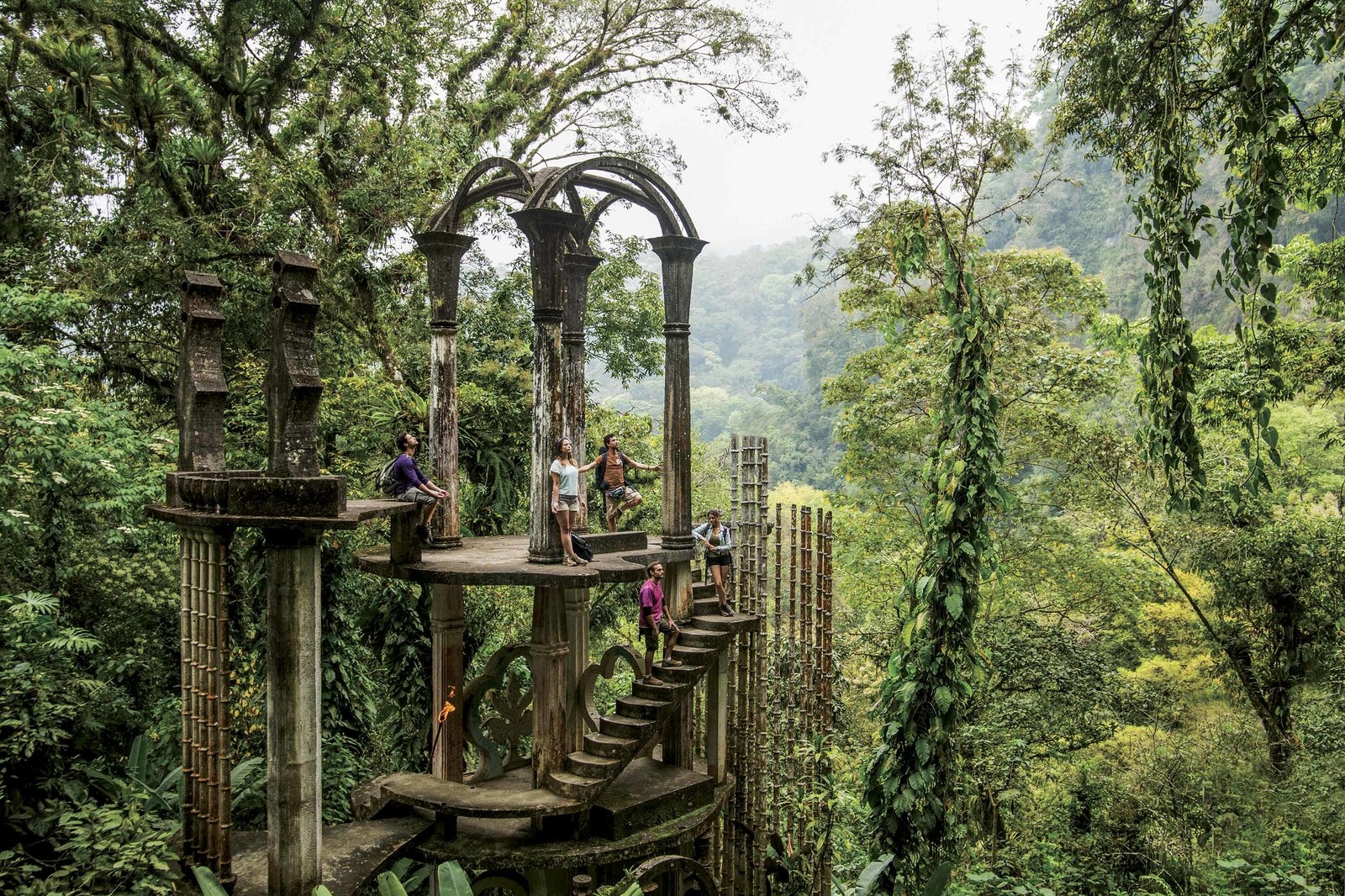 7. Antonio is a fan of Star Wars. Let me repeat that. His heart is with Star Wars. But his favorite films are "Amadeus" by Milos Forman and "Russian Ark" by Aleksandr Sokurov. Google it.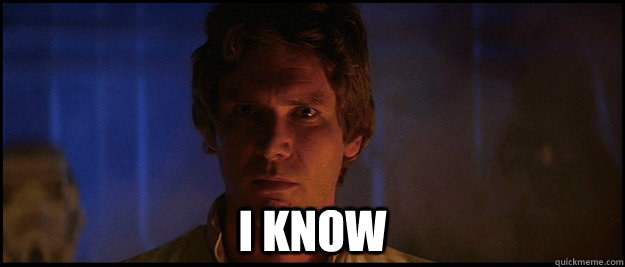 8. Serial killer stories and horror films fascinate him, and inspired him to write, produce and direct the dark comedy "Killer Tango", the story of an 85 year old serial killer who talks about his victims and no one believes him. Intriguing.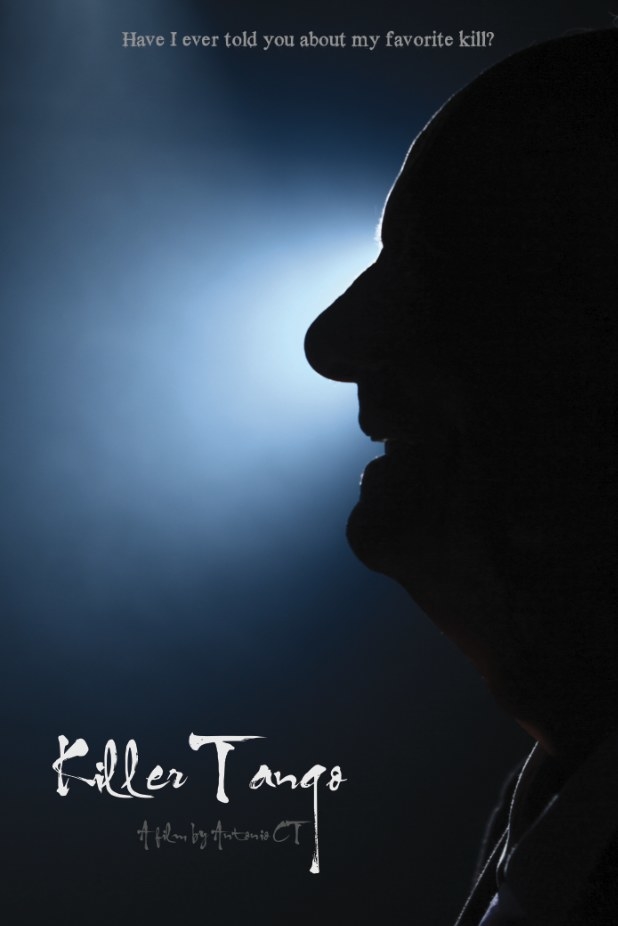 9. Antonio is currently working on a secret horror project based on a unique new narrative theory for 360º projects which he wrote.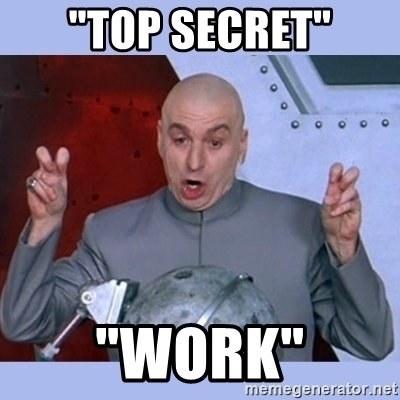 10. He is the modern feminist man. Let me explain. The man was raise by five women. Even though he has a strong father figure, due to the divorce of his parents he lived and was partially raise by his mother, grandmother and three aunts with whom they had to live for a few years. No wonder his female characters are so strong and realistic. What a gentleman. Antonio your #timesup now. I mean for real - #timesup give him a call. We need him on board.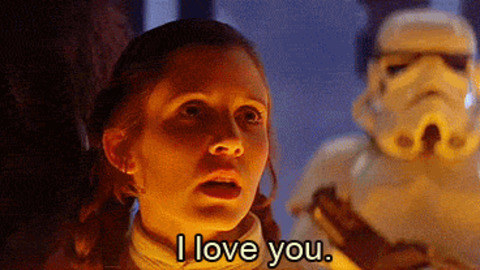 This post was created by a member of BuzzFeed Community, where anyone can post awesome lists and creations.
Learn more
or
post your buzz!
Looks like there are no comments yet.
Be the first to comment!