Slang is forever changing, and every decade the youth of the generation produces new lingo that puts a cool spin on the English language.
2.
Buggin'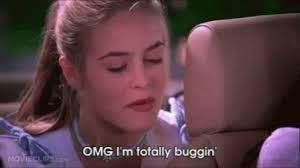 5.
Word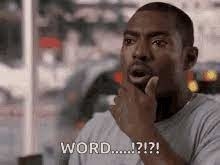 9.
Fresh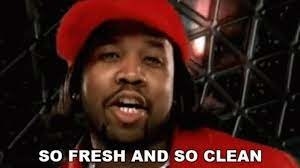 10.
Turn up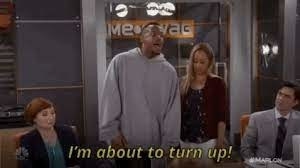 16.
Words ending in -eezy
17.
Playa hate, playa hater
21.
Y.O.L.O. (you only live once)
Do you agree with my list? What other slang terms need to make a comeback in 2022?