The television show Girlfriends is a groundbreaking series that contained a nuanced and diverse representation of Black women.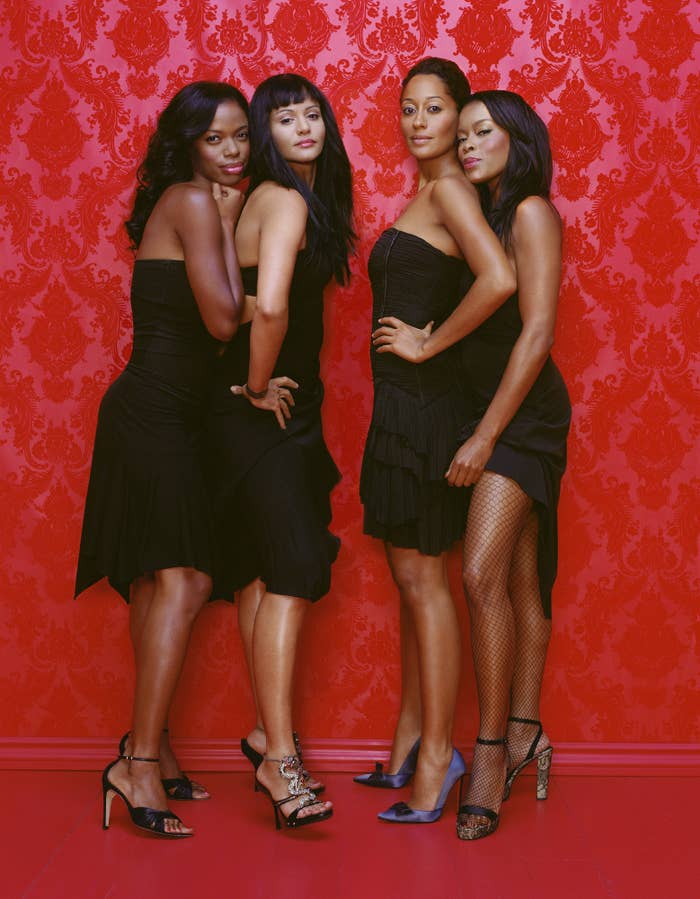 1.
Once you're dubbed as the "maternal friend," you will always be expected to be one.
2.
Don't force romantic relationships.
3.
Don't be afraid to be alone.
4.
Don't obsess over getting married by a certain age.
5.
Don't let toxic friends back in your life.
Antoinette (Toni) Marie Childs
6.
Pampering yourself should be a lifestyle.
7.
Always be confident.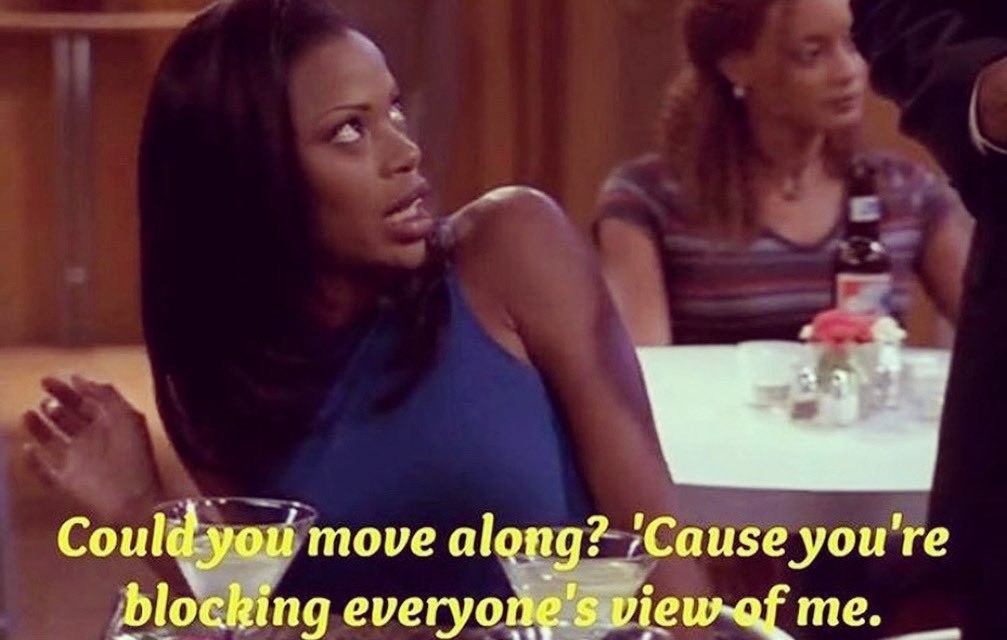 8.
Make sure you have an emergency savings fund.
9.
Heal your childhood trauma.
10.
Always believe in yourself.
11.
Don't be scared to keep it real.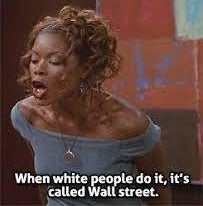 12.
Follow your dreams.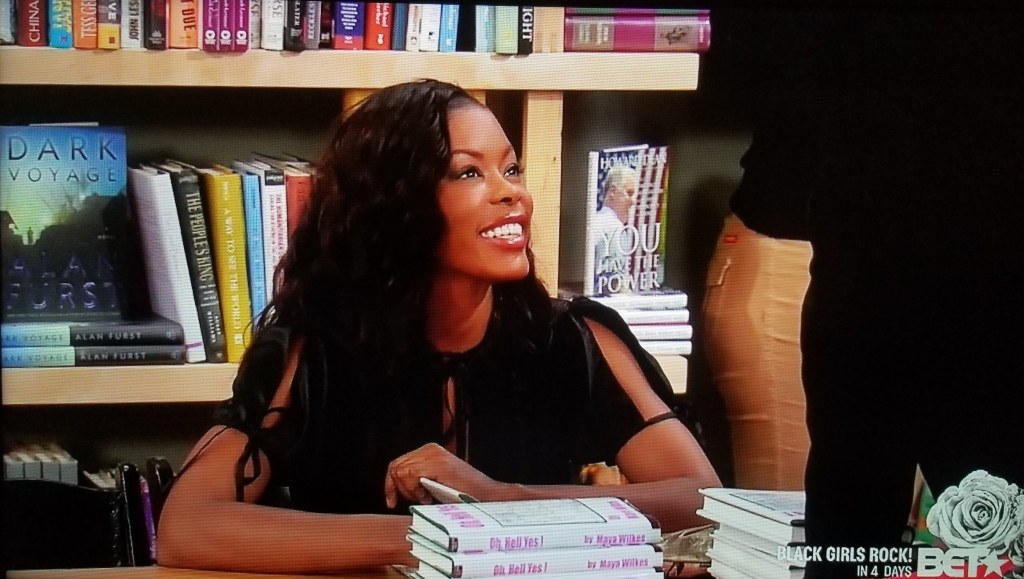 13.
Be perseverant.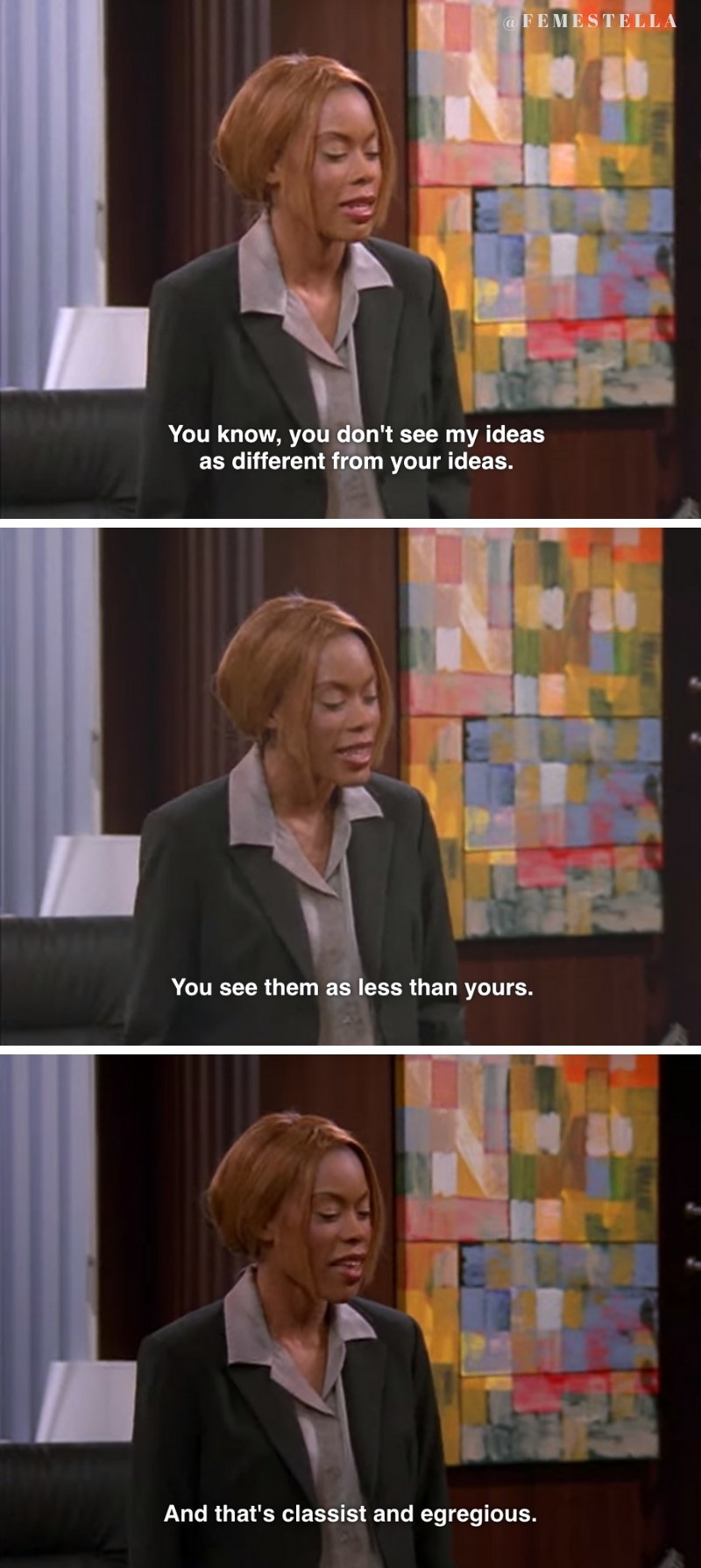 14.
Don't be too judgmental.
15.
Be authentically yourself. Always.
16.
Have some life goals.
19.
Being excessively dependent on your friends lessens their respect for you.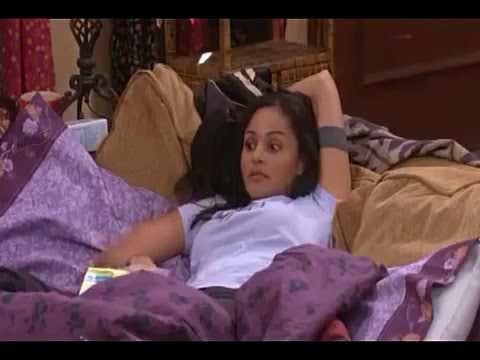 20.
Having a slew of college degrees and post-grad degrees is a waste of money unless you utilize them.