I Taste Tested Every Pumpkin Spice Item At Trader Joe's And Ranked Them From "Ehh" To "Take My Money NOW"
Pumpkin spice & everything nice! ✨🎃
Hi, my name is Angelica, and I'm a certified Pumpkin Spice Lover™️ and Trader Joe's frequenter. So I decided to combine two of my favorite things and taste test every pumpkin spice item I could get my hands on at Trader Joe's and rank them from "ehh" to "oh my god, just take my money."
Trader Joe's carries a tonnnnn of fun fall and pumpkin-flavored goodies. So to narrow it down a little, I decided to only try the items that are specifically labeled "pumpkin spice" (with the exception of two items that seemed like dupes of popular pumpkin spice treats). Here's what I ended up getting: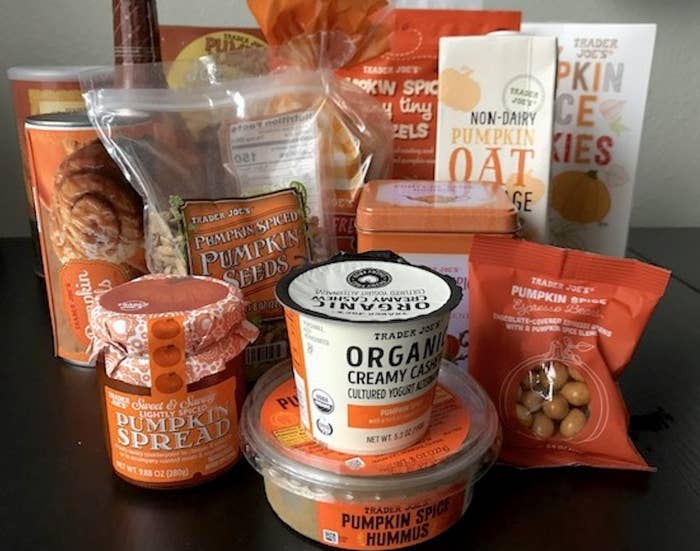 Before we get into it, let me explain how I made my decisions. Each item received two ratings — a pumpkin spice rating and an overall rating — both out of a total of five 🎃🎃🎃🎃🎃 pumpkins.
The latter is what I thought of the overall product, and what determined the ranking of each item. The pumpkin spice rating was taken account into the overall ranking; however, it's more or less a gauge of how strong of a pumpkin spice flavor each food has. If you love alllll pumpkin spice alllll the time, you might enjoy an item with five pumpkins! However, if you prefer more of a subtle pumpkin spice flavor, something with two or three pumpkins might be more your speed.
And now, without further adieu, let's get to the rankings:
17.
Organic Pumpkin Spice Creamy Cashew Yogurt Alternative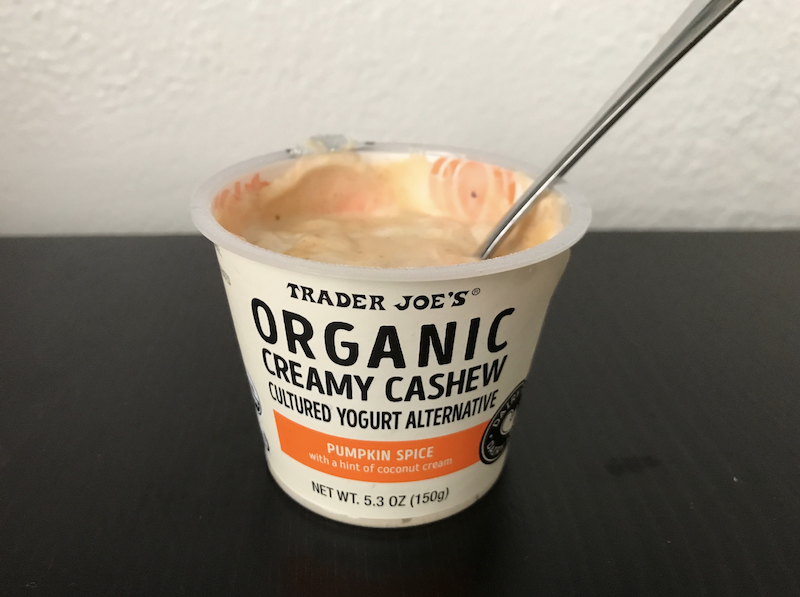 16.
Gluten Free Pumpkin Spice Bagels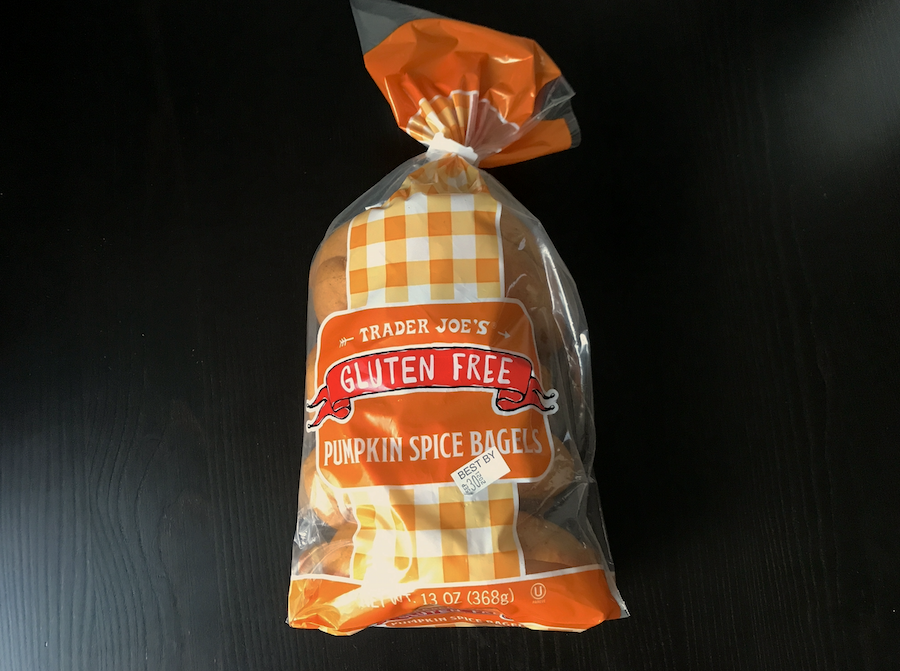 15.
Pumpkin Spice Hummus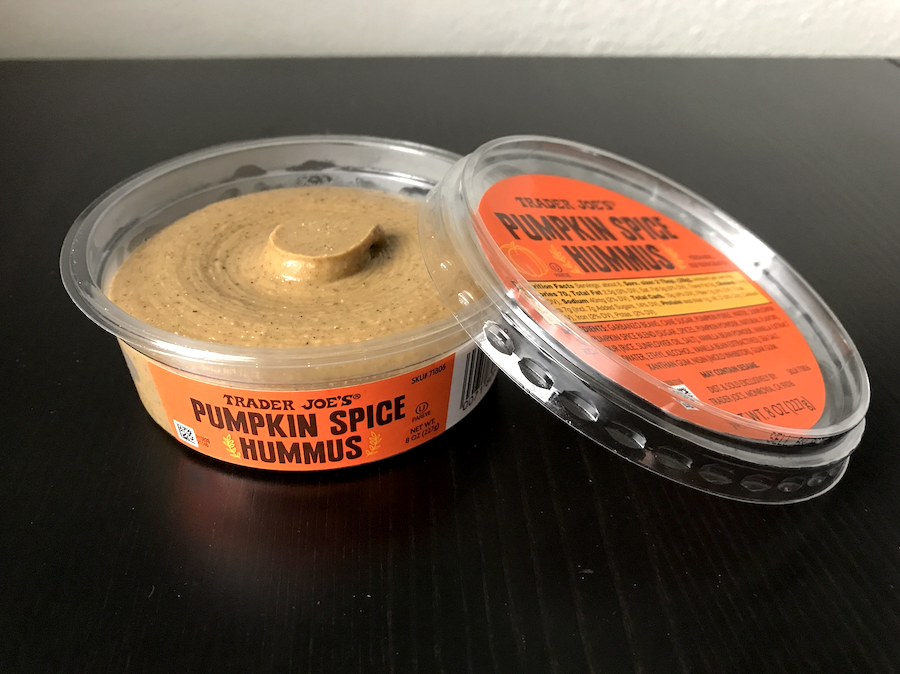 14.
Non-Dairy Pumpkin Oat Beverage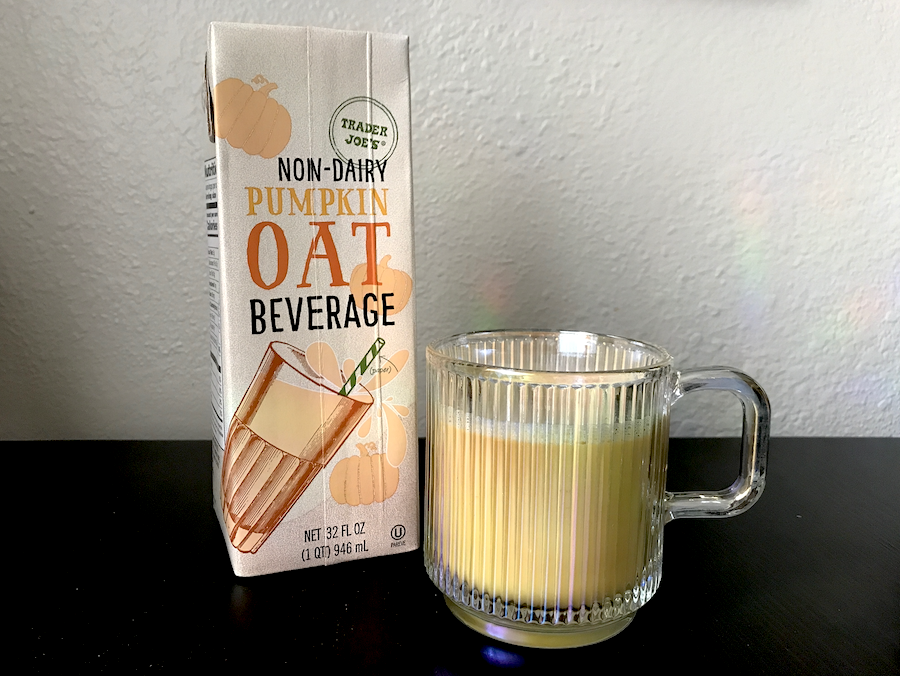 13.
Lightly Spiced Pumpkin Spread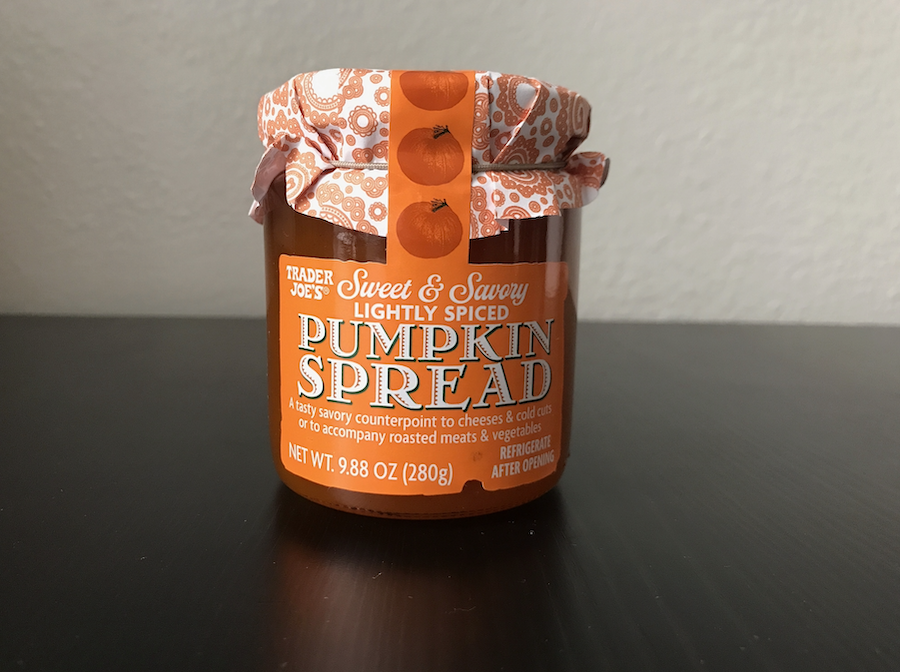 12.
Pumpkin Spice Granola Bark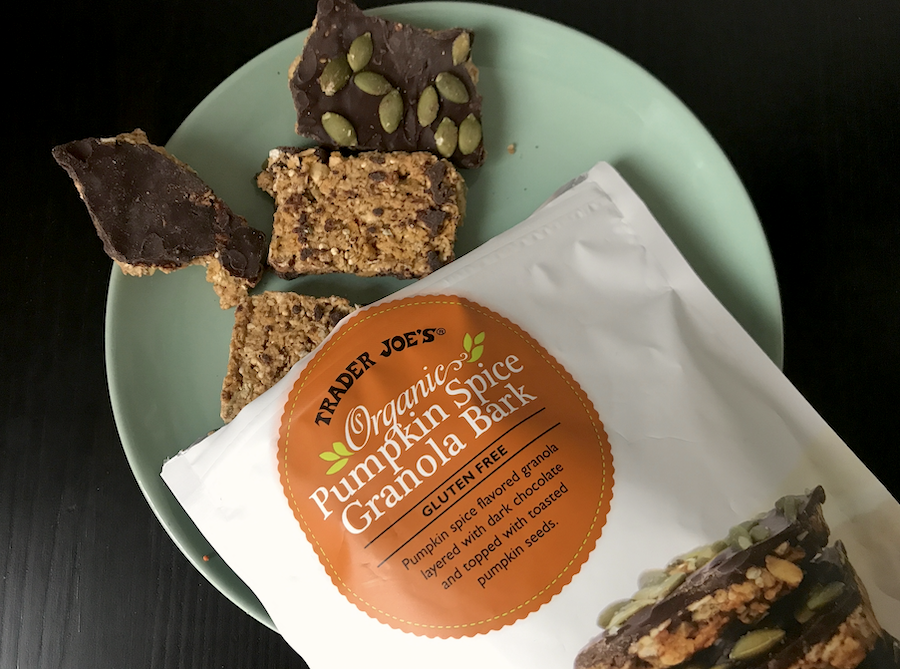 11.
Pumpkin Spice Coffee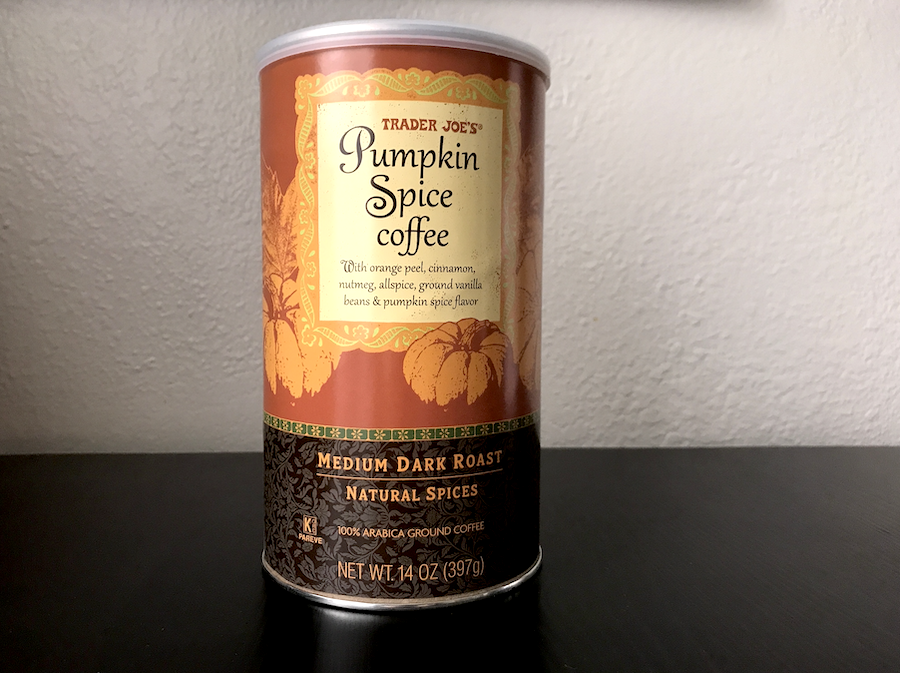 10.
Spiced Pumpkin Madeleine Cookies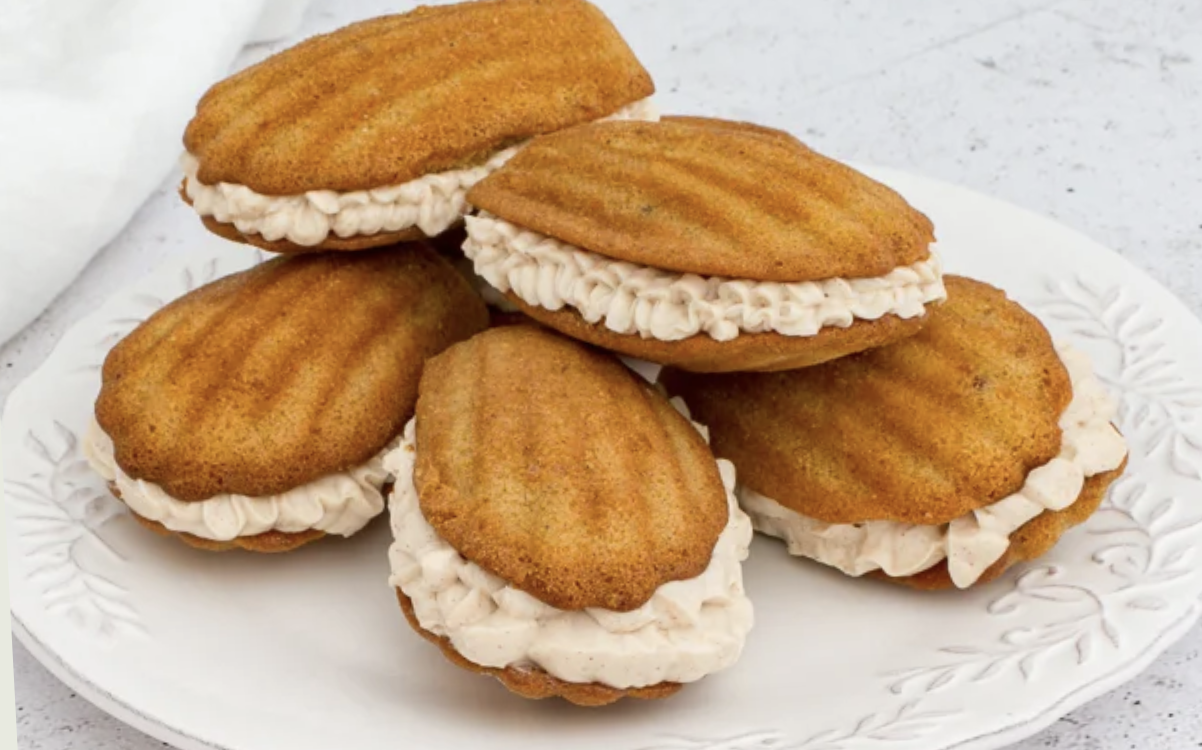 9.
Pumpkin Spiced Teeny Tiny Pretzels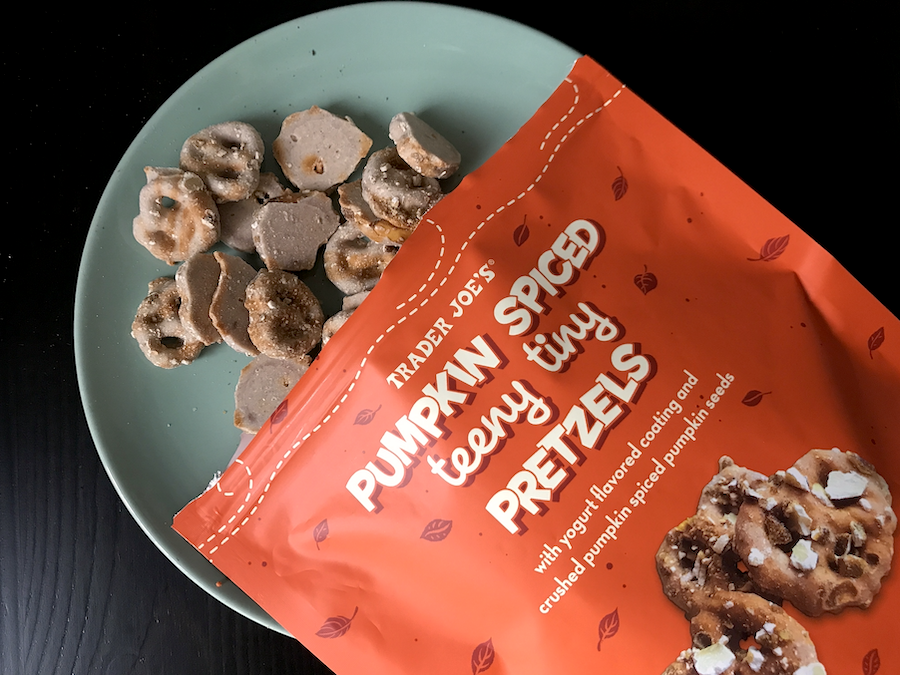 8.
Pumpkin Spice Cream Liqueur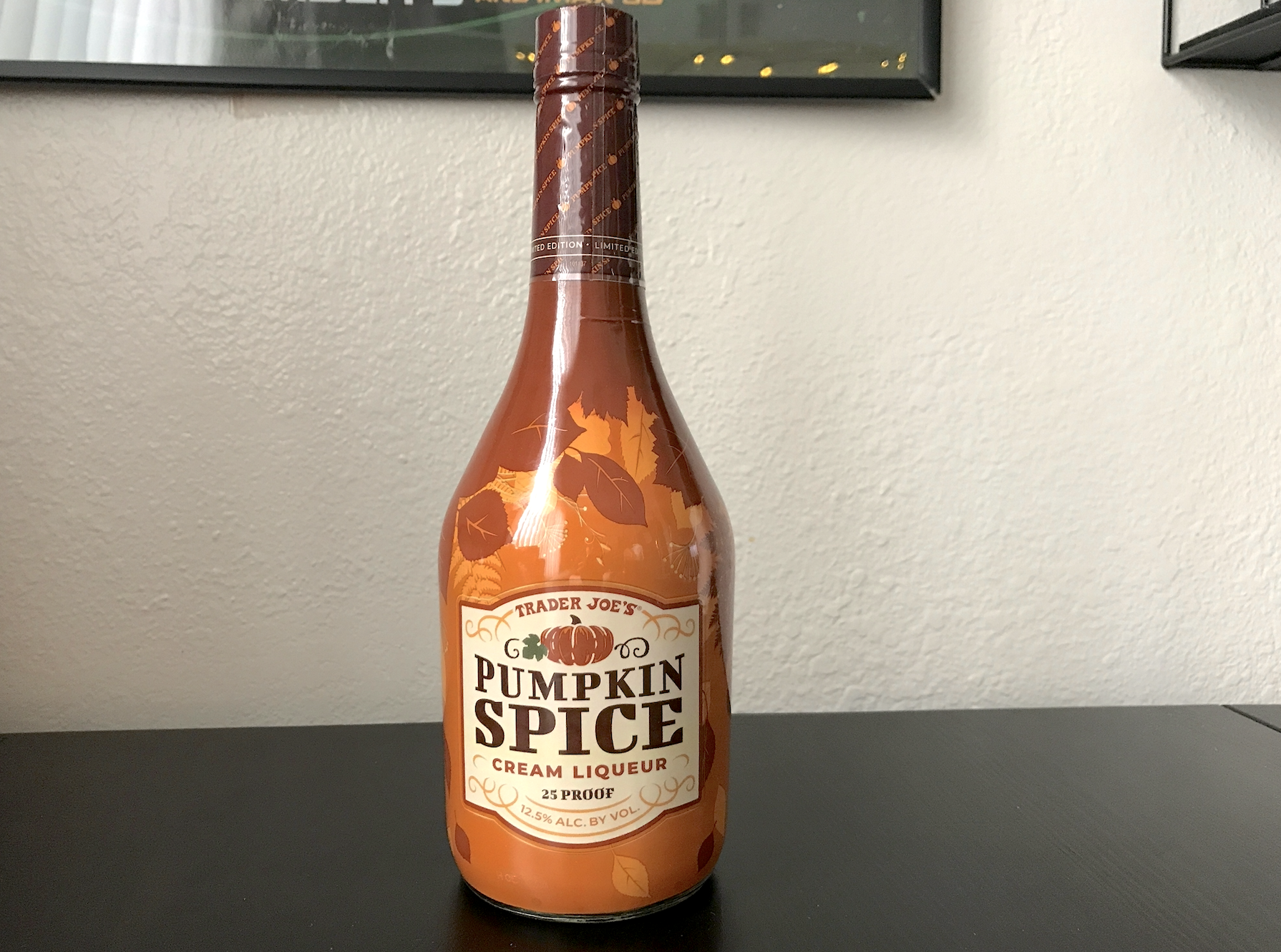 7.
Pumpkin Spiced Pumpkin Seeds
6.
Pumpkin Spice Espresso Beans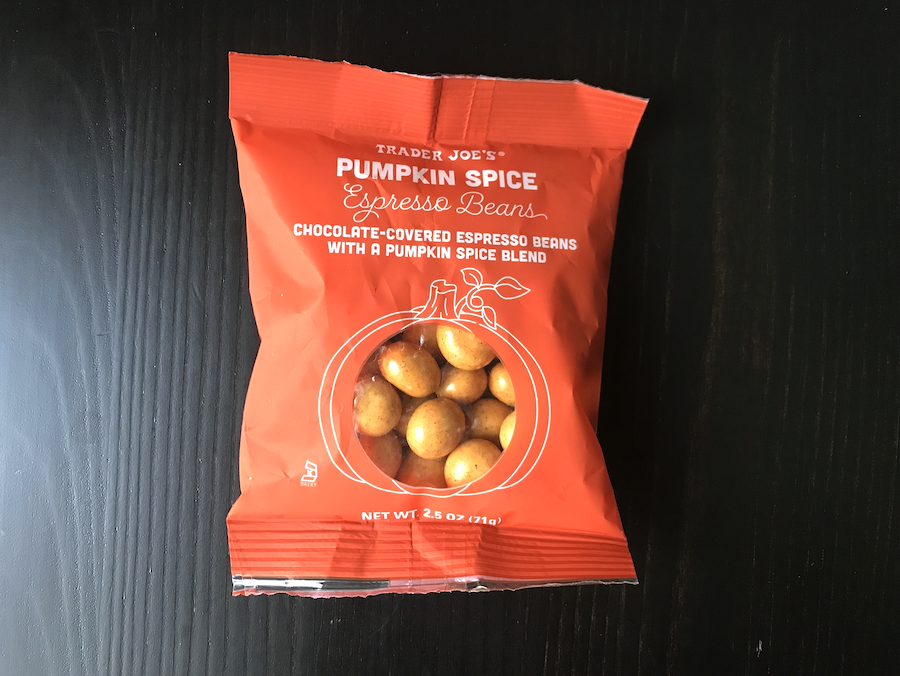 5.
Pumpkin Joe-Joe's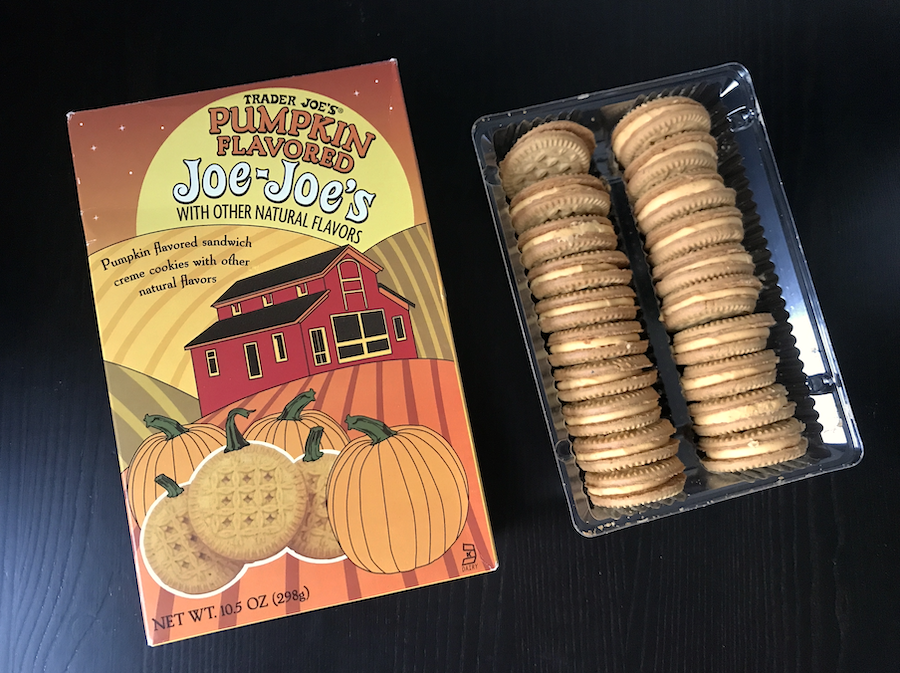 4.
Petite Pumpkin Spice Cookies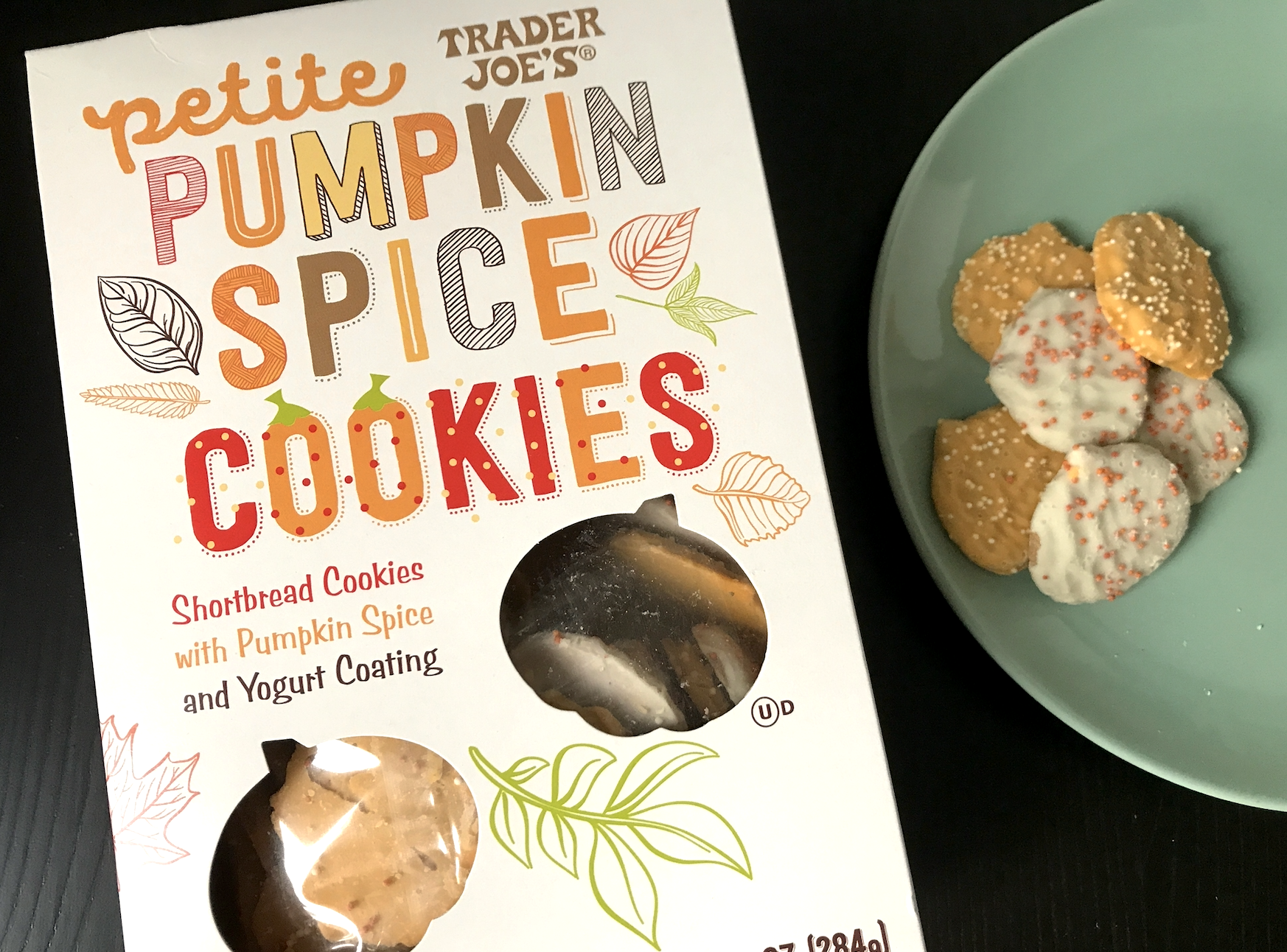 3.
Pumpkin Spice Rooibos
2.
Pumpkin Rolls With Pumpkin Spice Frosting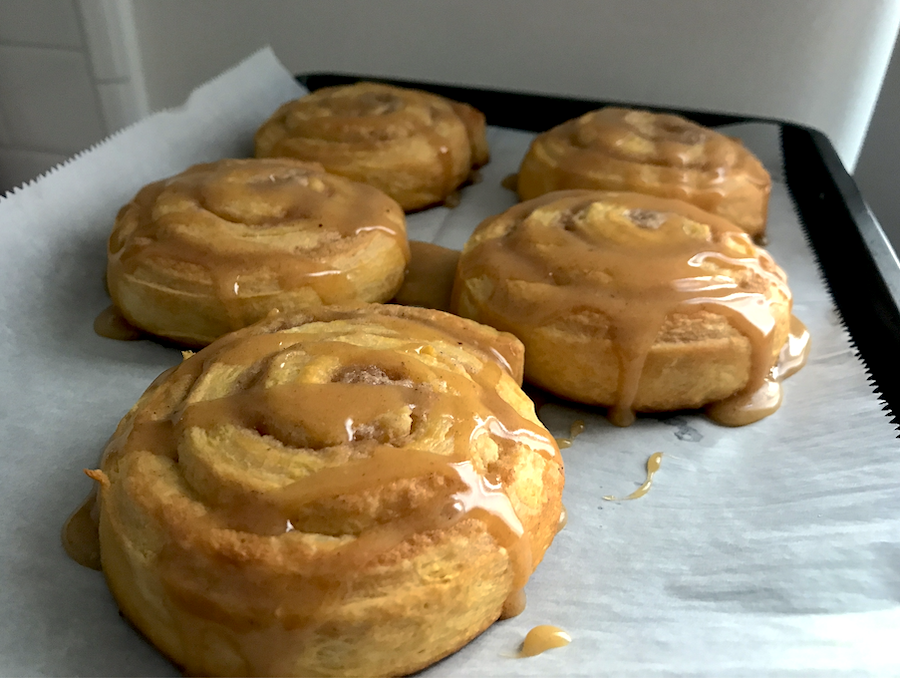 Do you agree? Disagree? Just generally want to scream about how excited you are for pumpkin spice goodies? Let us know in the comments below!
1.
Psst! Did you hear that Tasty has its very own Halloween TV special? Snoop & Martha's Very Tasty Halloween premieres Thursday, October 21 only on Peacock. Check it out!