There's a lot to love about this movie — from the songs, to the cast, to the ~fun summer vibes~. In fact, there's so much that you miiiiight've gotten a little distracted and missed a couple of the Easter eggs hidden in the movie.
Not to worry — I've got you covered! Here are all the details I noticed while watching:
1.
While Mr. Rosario is on hold with Stanford, you can hear a snippet of "You'll Be Back" from Hamilton playing on the phone while he waits.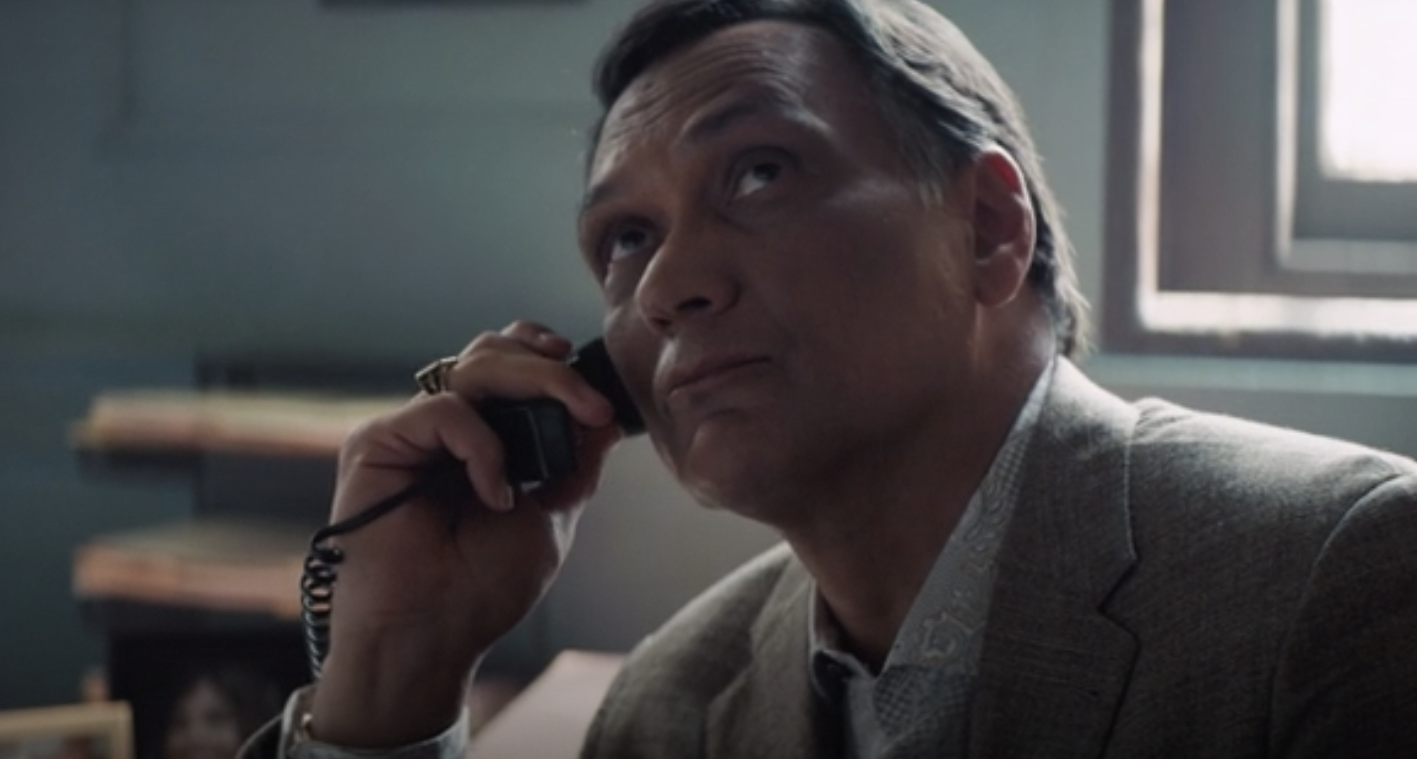 2.
Lin-Manuel Miranda's parents, Luz and Luis, make a small cameo in the movie during "Breathe."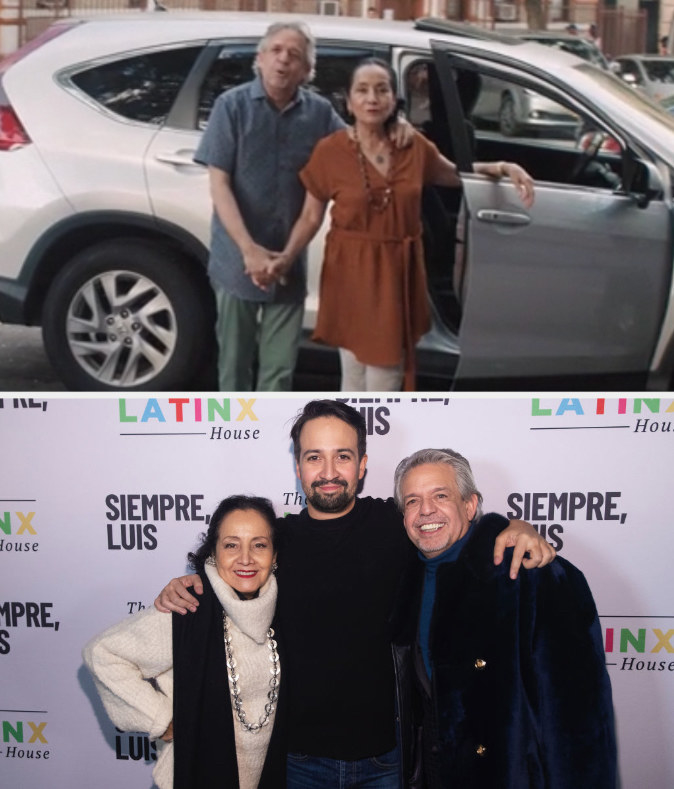 3.
You'll probably recognize these two if you're a Hamilton fan, but Chris Jackson and Lin-Manuel Miranda were both in the original Broadway cast of In the Heights, too. Both made cameos in the movie as Mr. Softee and Piragüero respectively.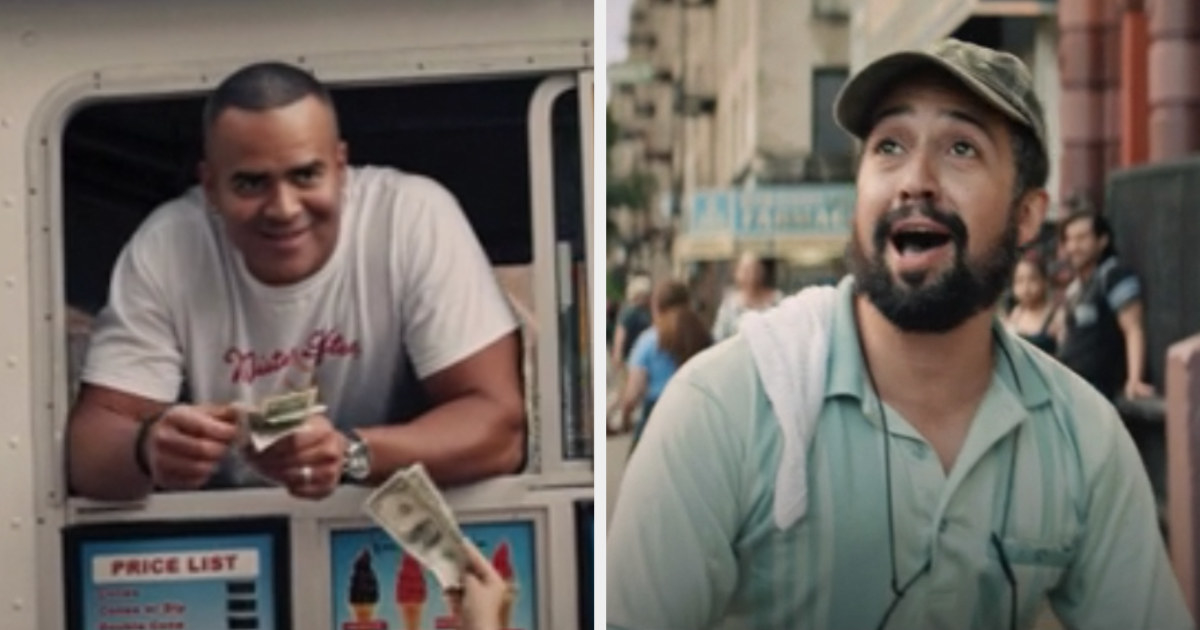 4.
If you listen closely in the scene where Abuela Claudia goes to the cleaners, you just might hear the original Nina herself, Mandy Gonzalez, singing a doo-wop song in the background.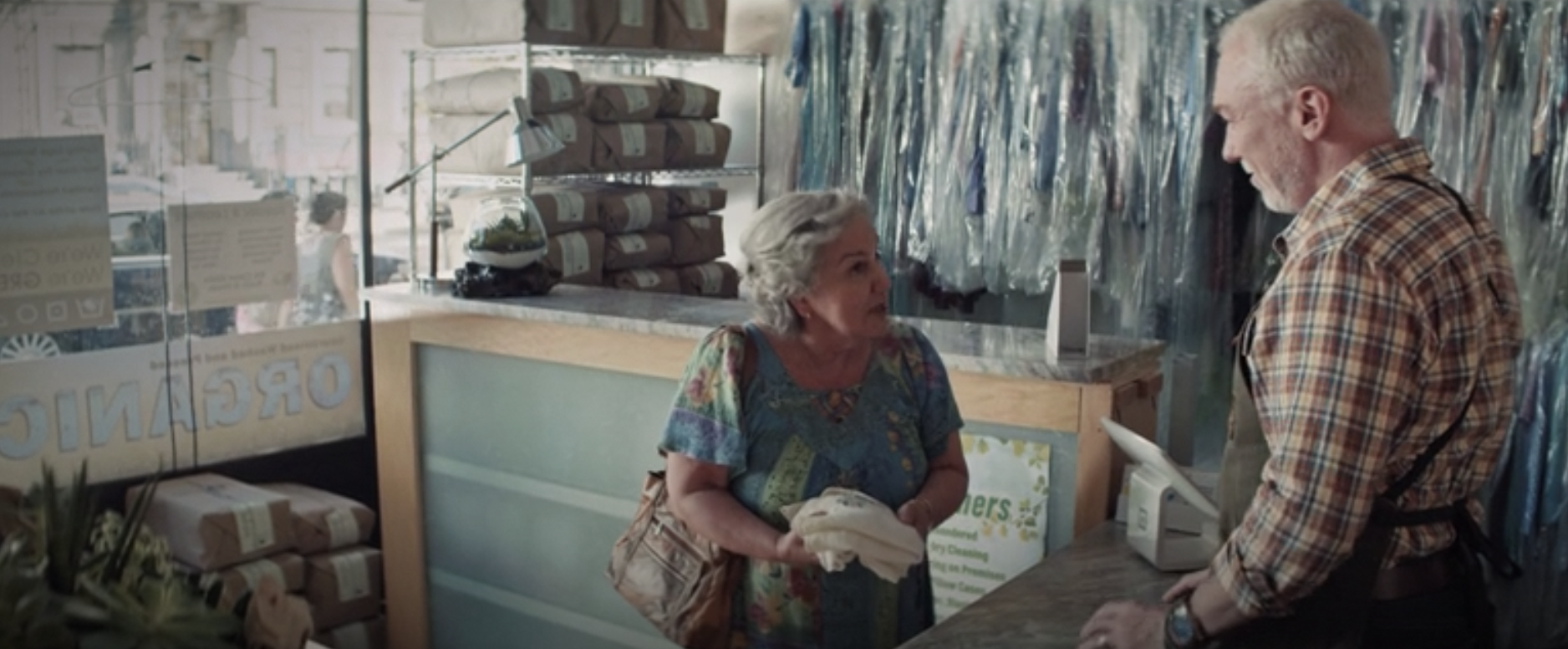 5.
In a role that didn't previously exist in the musical, Marc Anthony makes a cameo in the movie as Gapo, Sonny's alcoholic dad.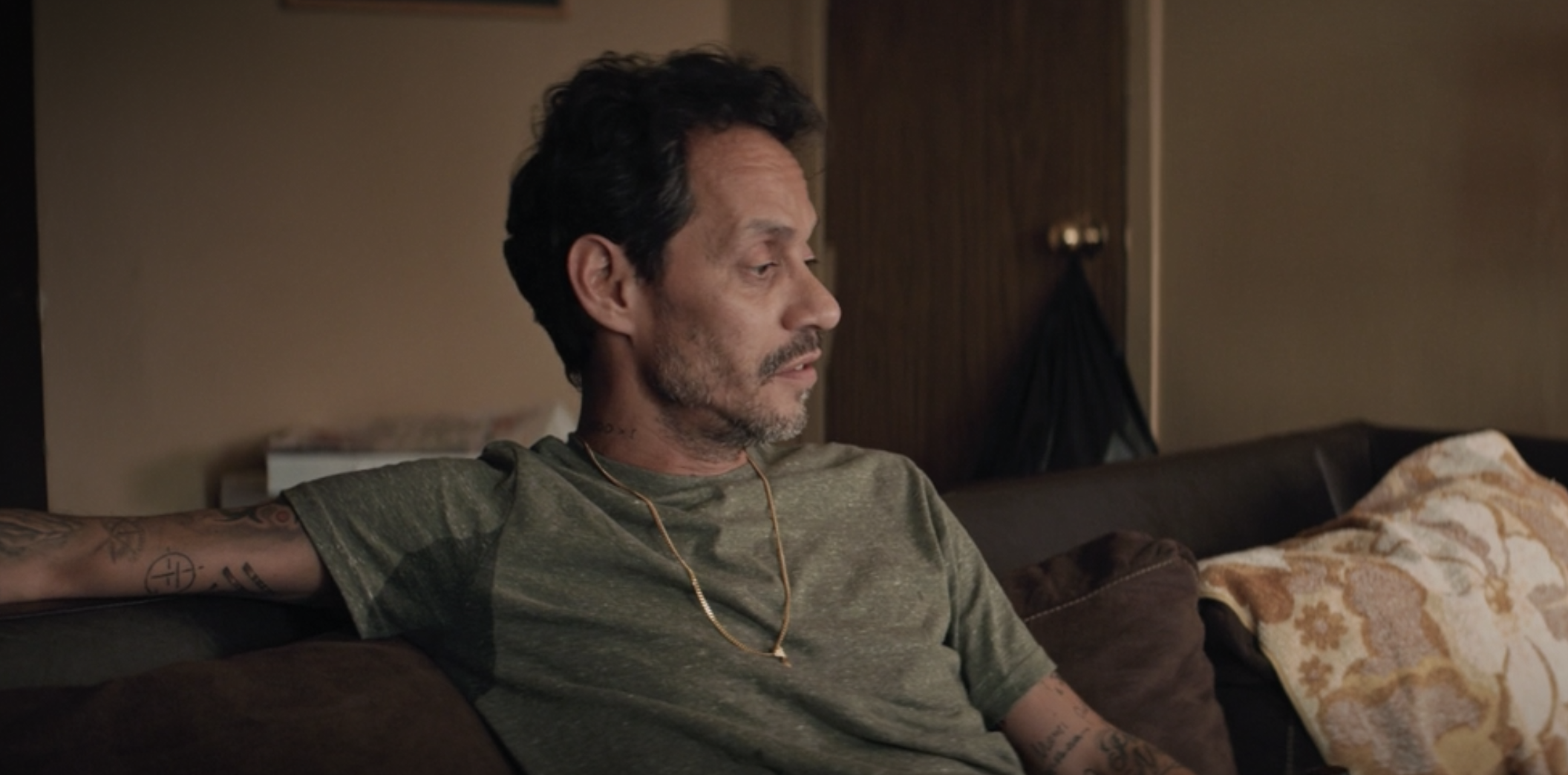 6.
During the dialogue between Usnavi, Vanessa, and Sonny in "It Won't Be Long Now," Lin, Alex, and Bill can also be heard on the radio playing in the background at the bodega.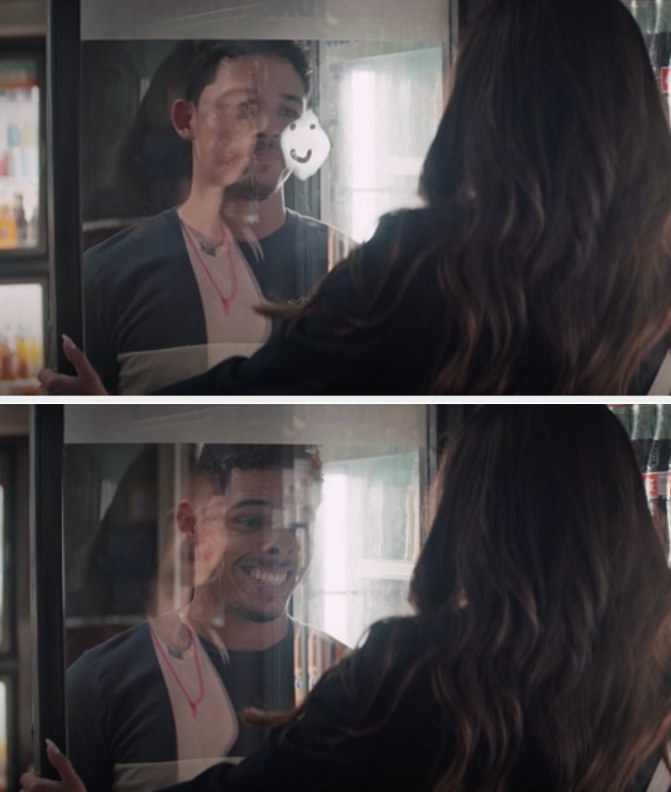 7.
Seth Stewart, who was the original Graffiti Pete on Broadway, made a small cameo as a bartender in "The Club."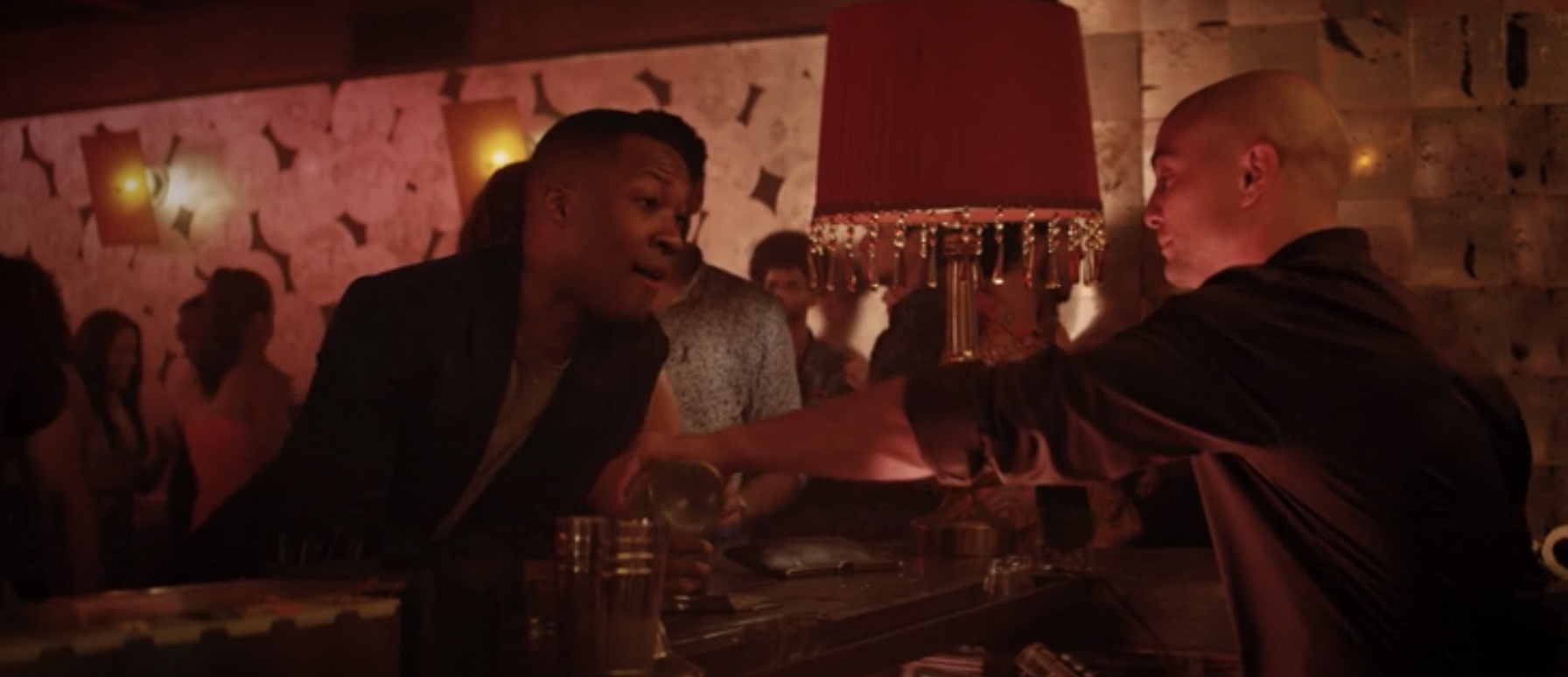 8.
Javier Muñoz and Rickey Tripp — who were part of the ensemble in the original Broadway cast — also made a blink-or-you'll-miss-it cameo in "Finale."
9.
Finally, the movie has a post-credits song! If you stick around until the very end, you'll hear "Piragua Reprise."