18 Expectation Vs Reality Pictures That — I'm Not Gonna Lie — Had My Jaw Dropping The Whole Time
This is, basically, the easiest spot-the-difference game in the world.
1.
The person who made these "mozzarella sticks"...if we can still call them that: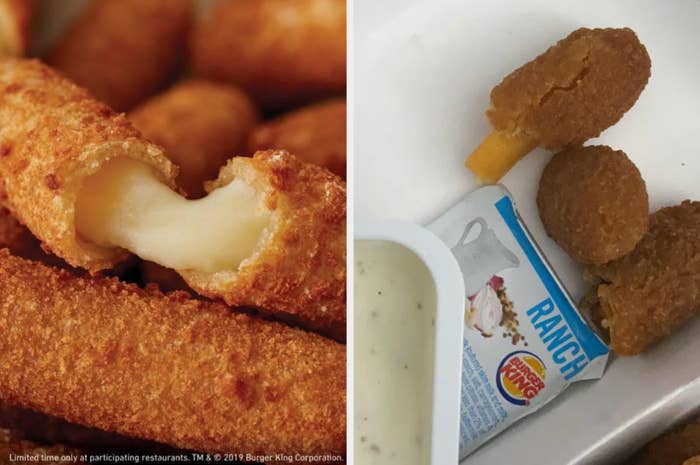 6.
The person who looked at this rug and thought "yeah, I nailed it":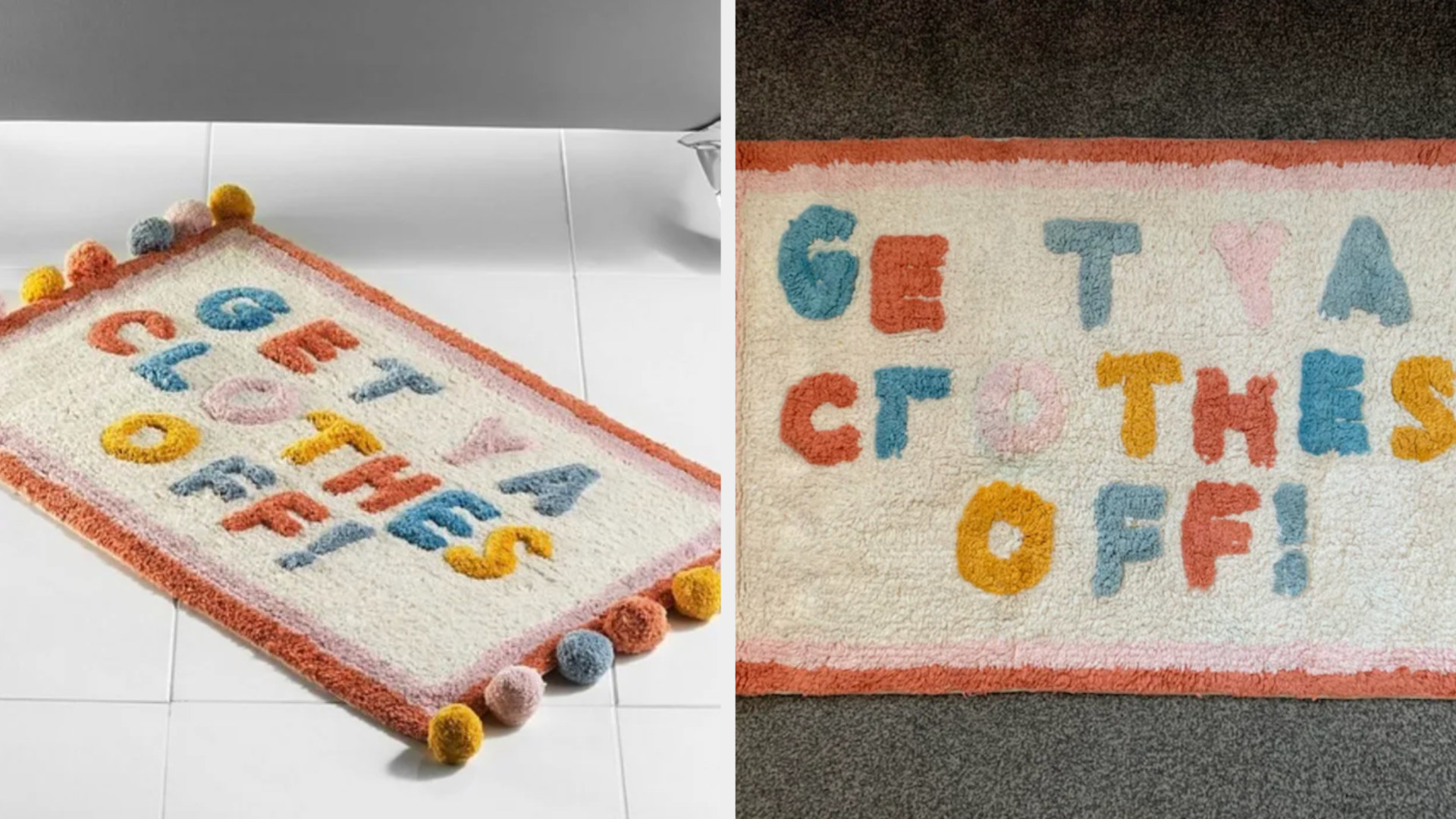 10.
The person who thought this was a perfectly adequate "sandwich":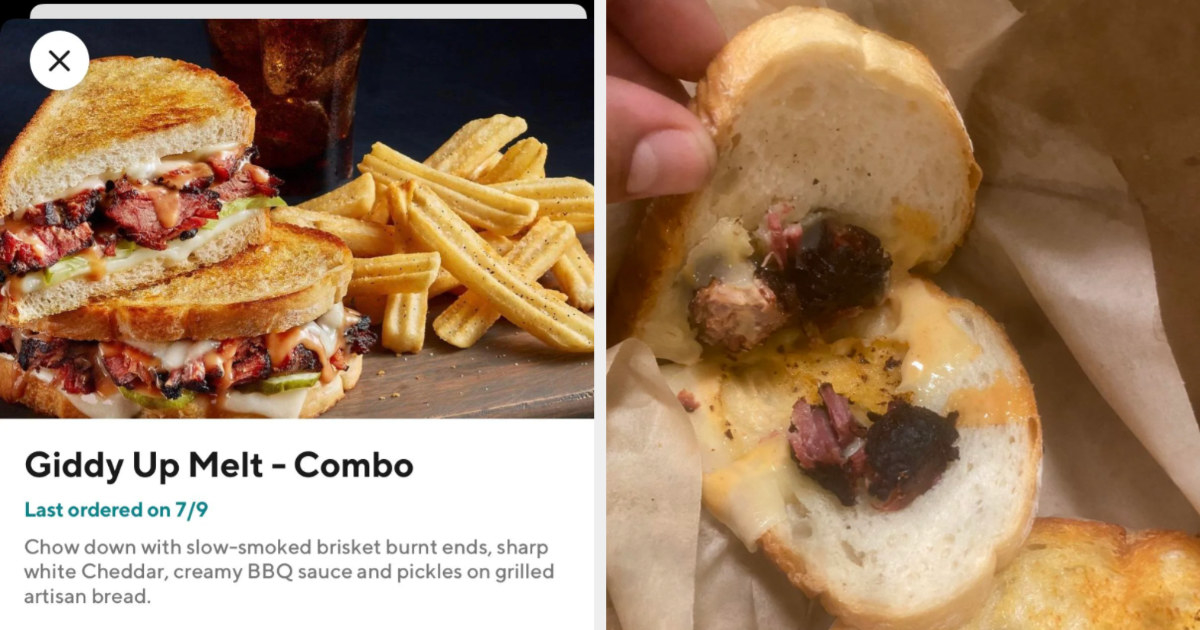 11.
The person who took this cute robin bird decoration kit and made something straight out of Angry Birds...and my nightmares: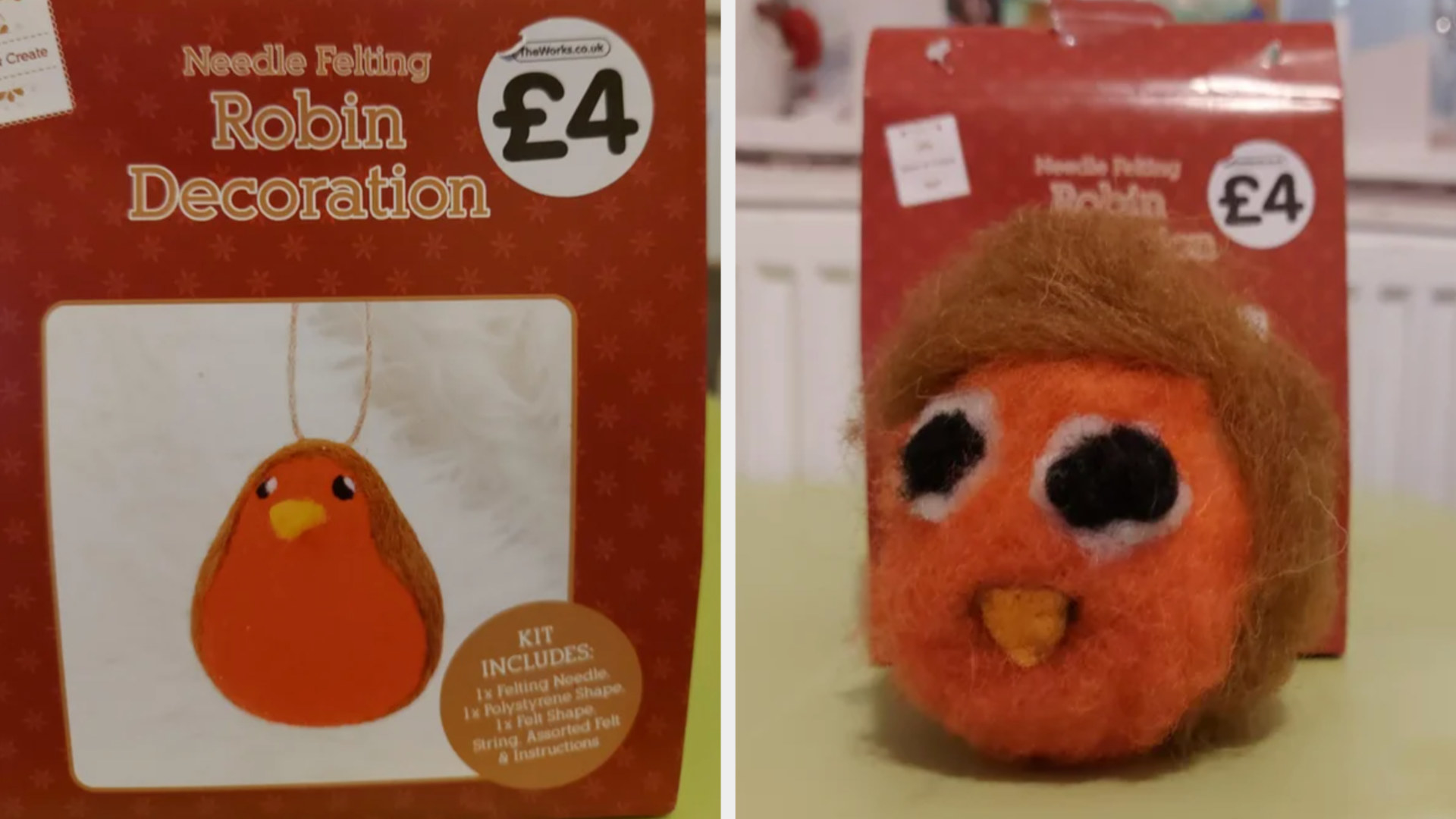 14.
The person who did the literal bare minimum in making this dish: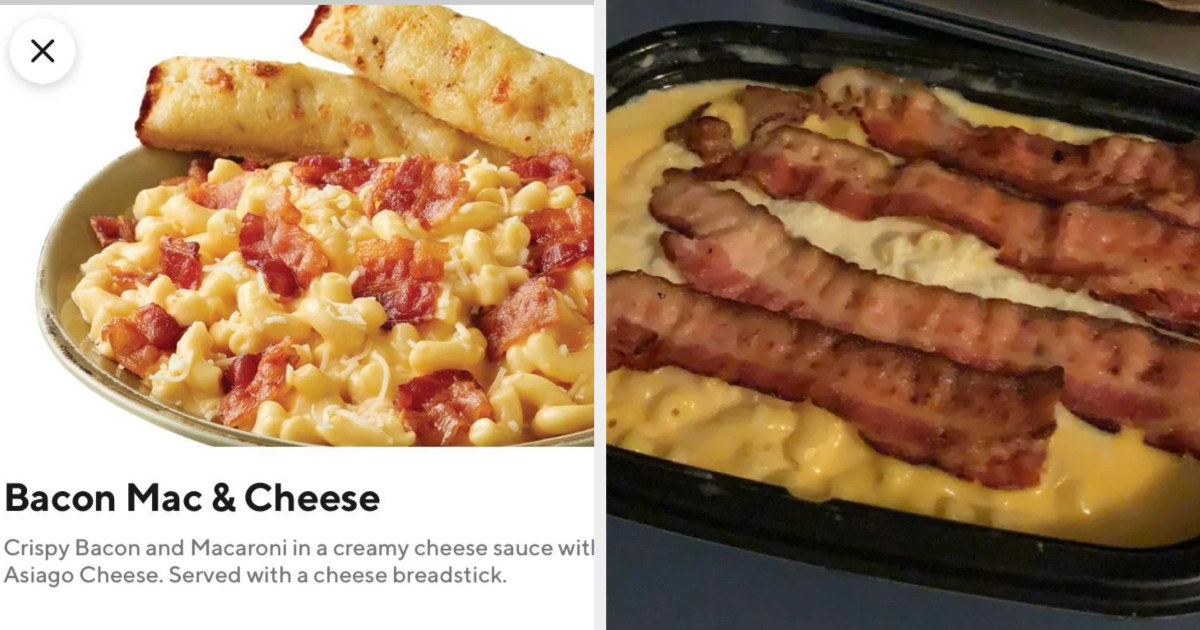 15.
The person who made this grande crunchwrap supreme that was supposed to have double the meat, not double the disappointment: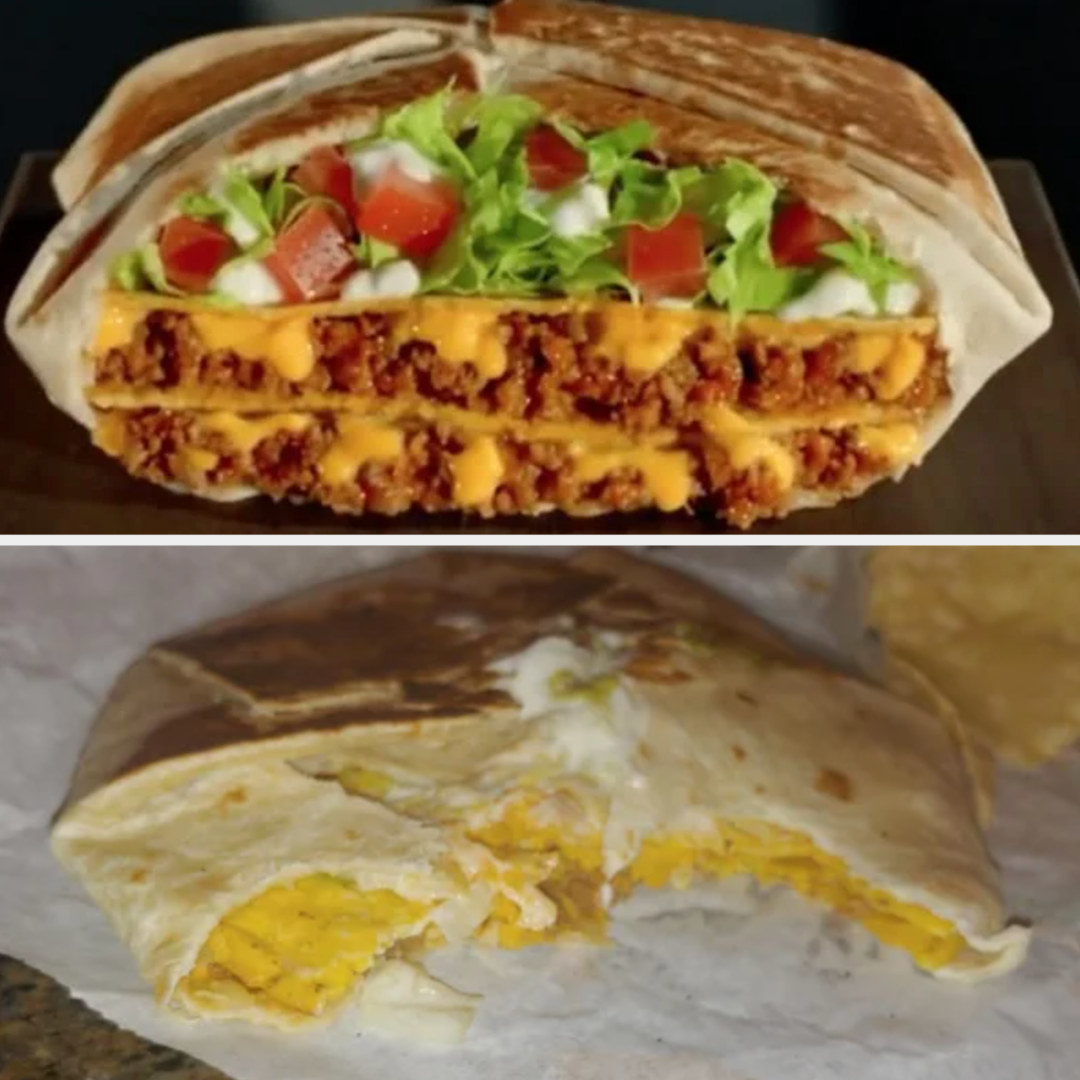 17.
The chef behind this shrimp cavatappi that literally doesn't even have the same ingredients as the picture: