Millennials have seen more change in our lifetimes than we can even begin to explain.
The world changed as the internet became mainstream and the things that happened online started influencing and having effects in real life.
And that's just one major change the last few decades have brought. Needless to say, Gen Alpha is growing up in an entirely different world than millennials did.
2.
You didn't have digital clocks you could take with you. Tell time on this.
3.
If you wanted to see a new movie after it was in theaters? Go rent it.
4.
DVR? Go for it.
5.
Finding something to watch on TV could involve this.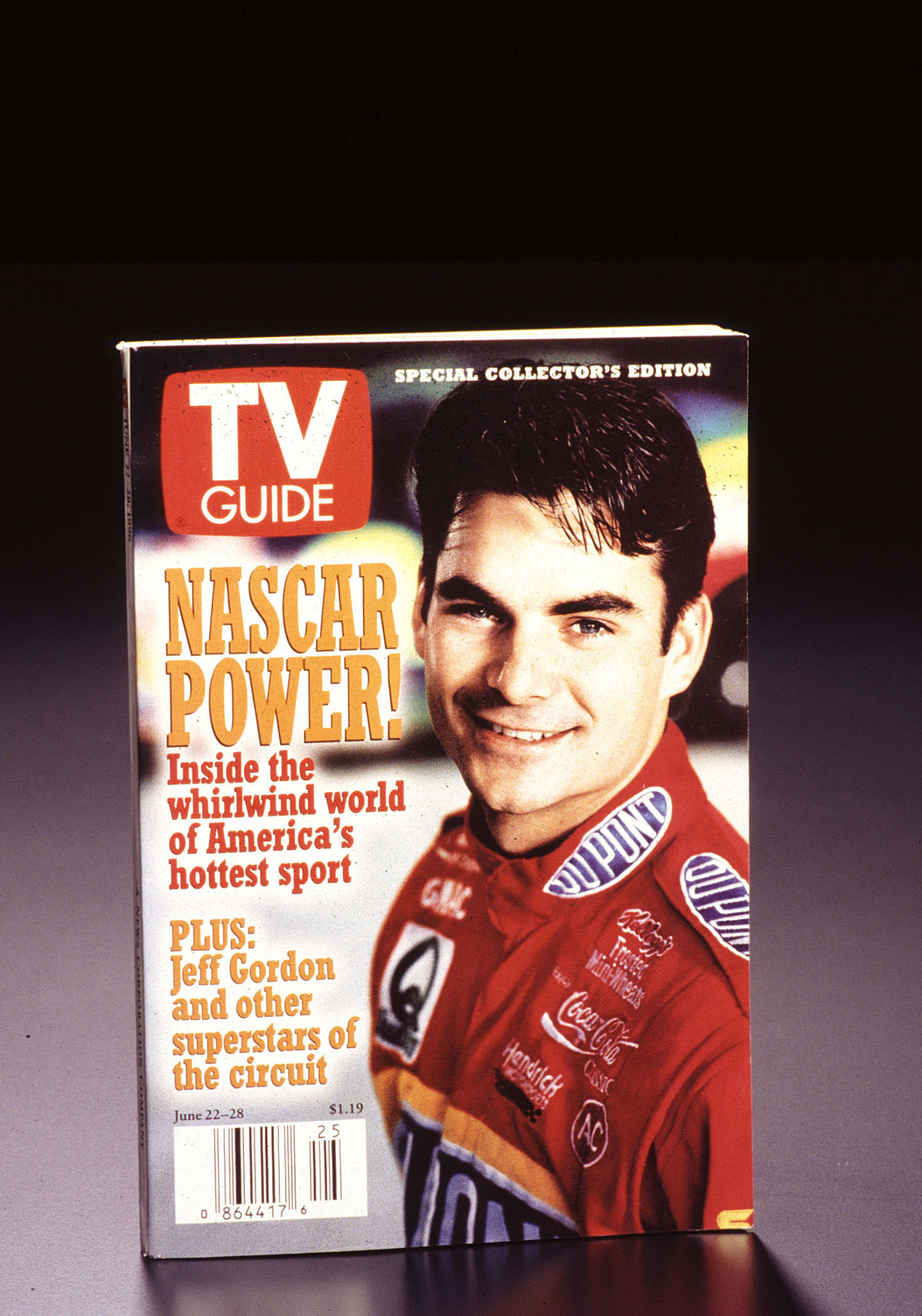 7.
Imagine squeezing a Spotify playlist on one of these bad boys.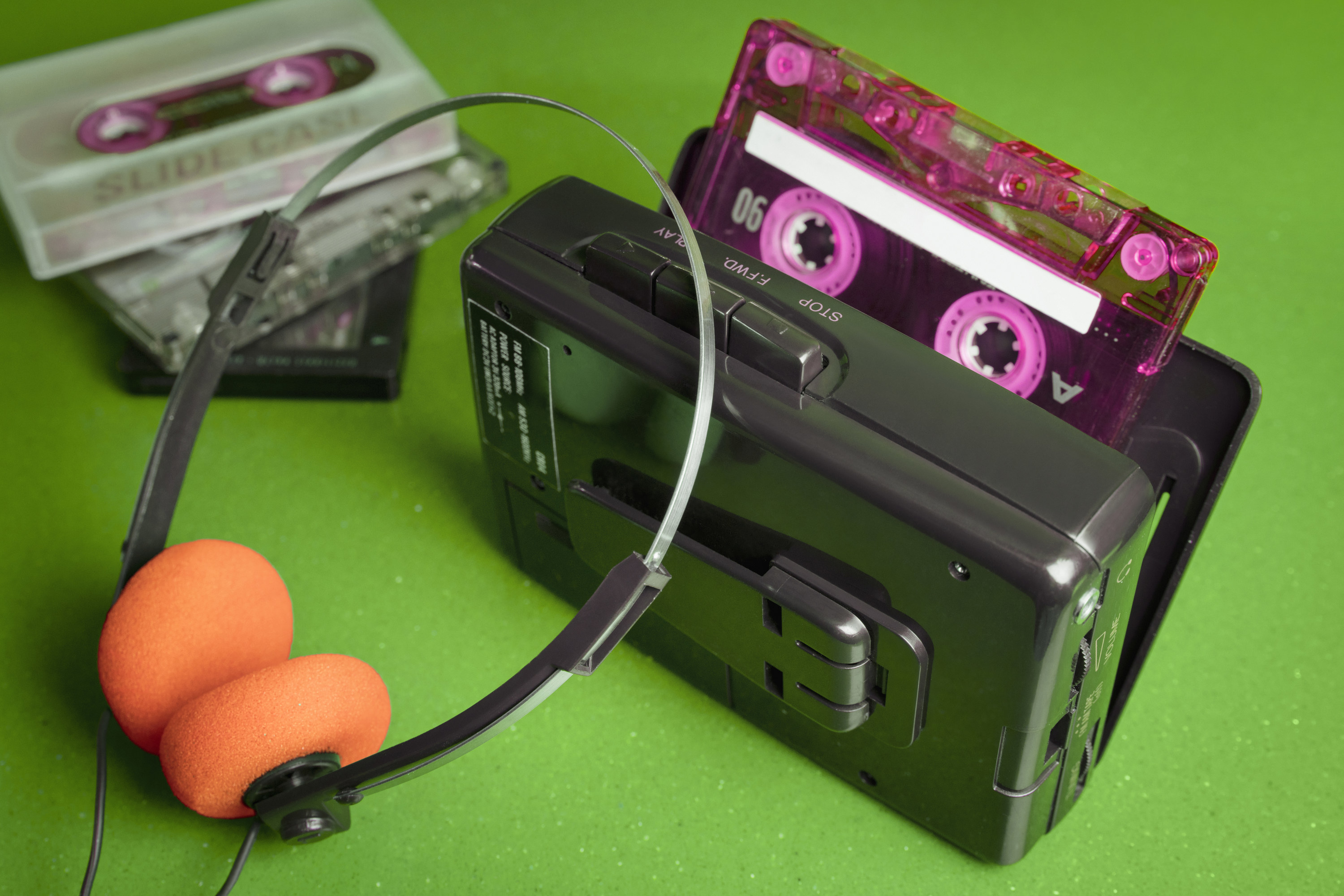 8.
Or saving a paper on these?
9.
You could still work with the convenience of a laptop; word processors were just a liiitttle bit bulkier.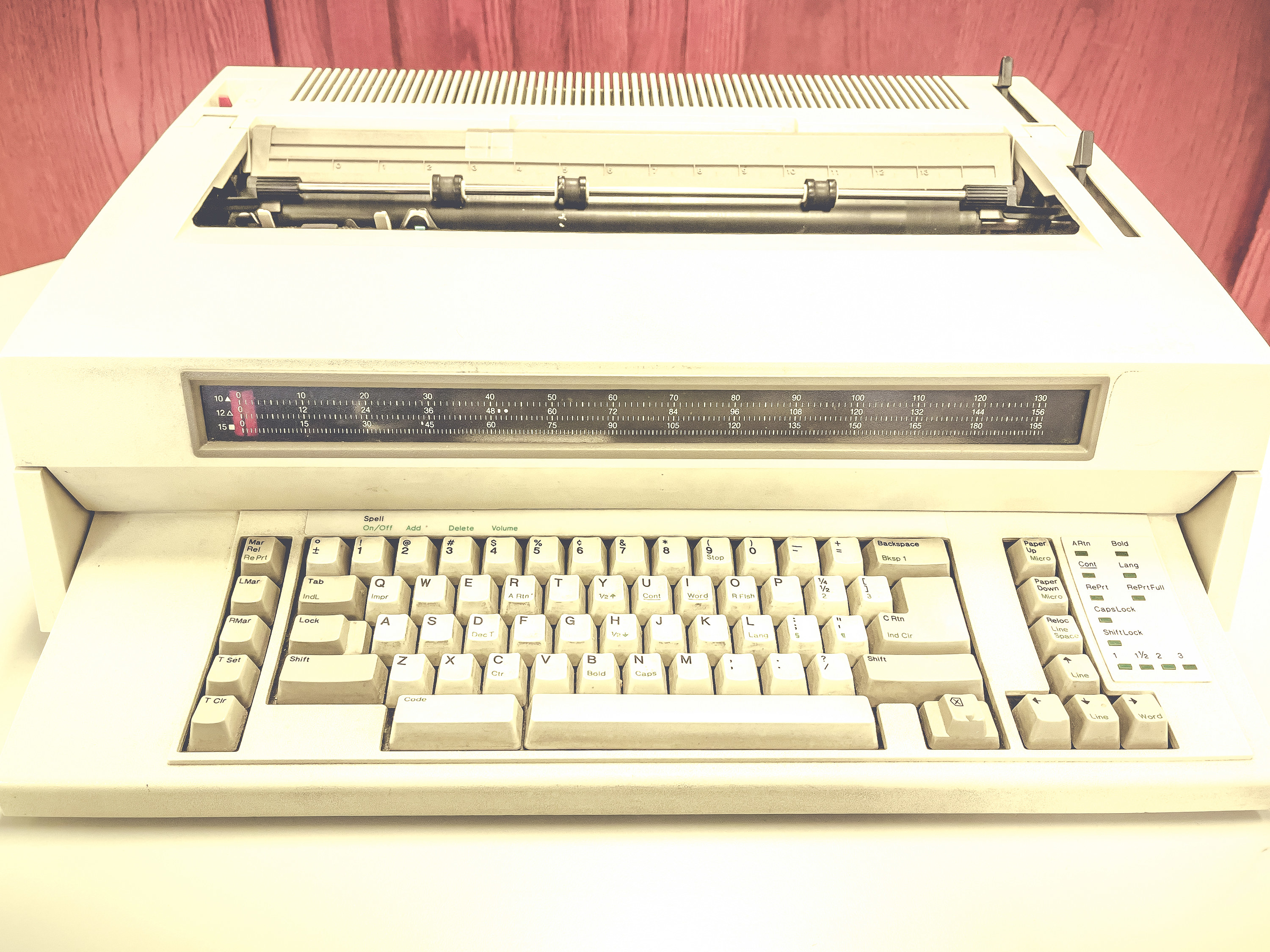 10.
And sending documents could require you use this monstrosity.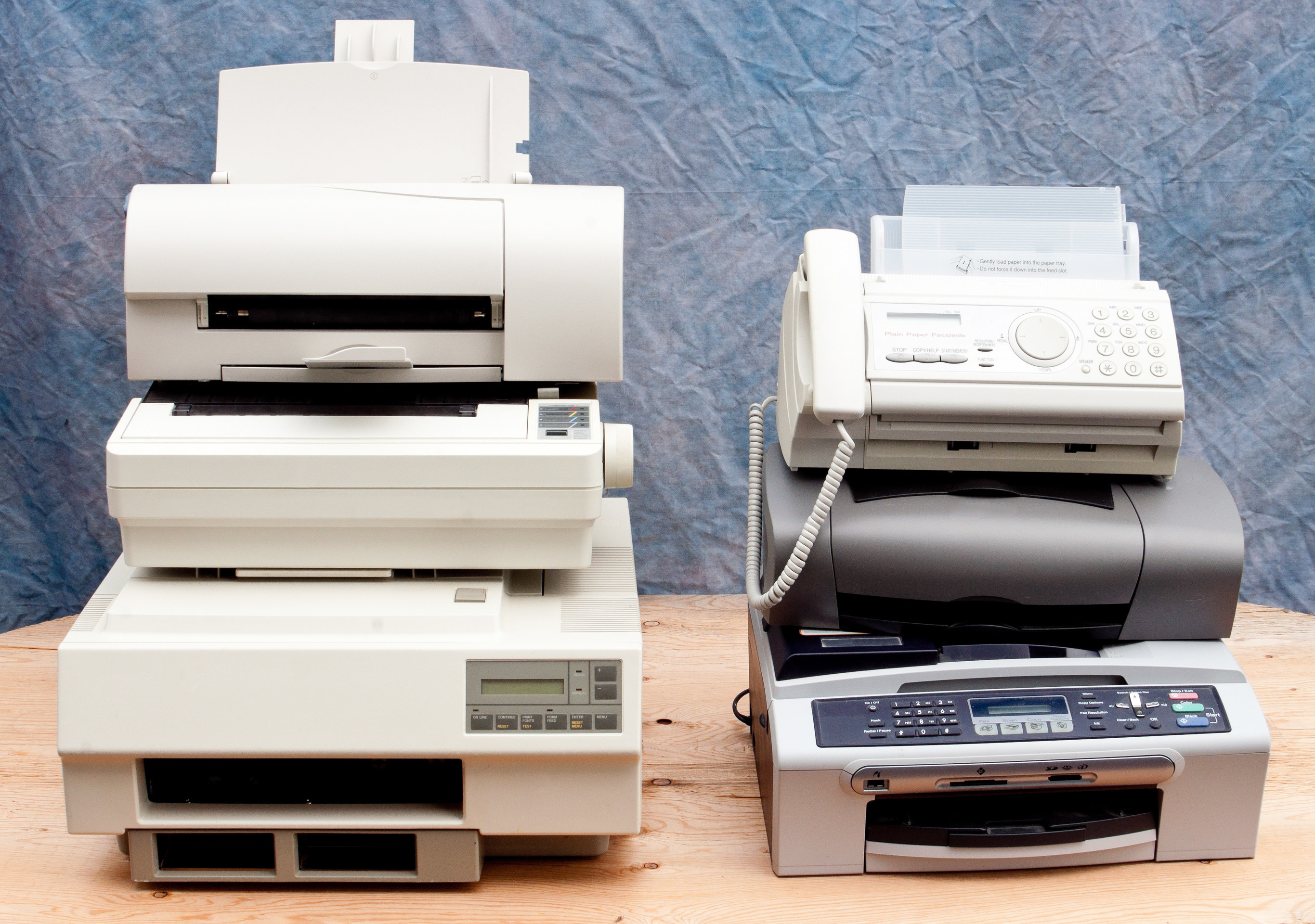 11.
Research was a challenge, an art.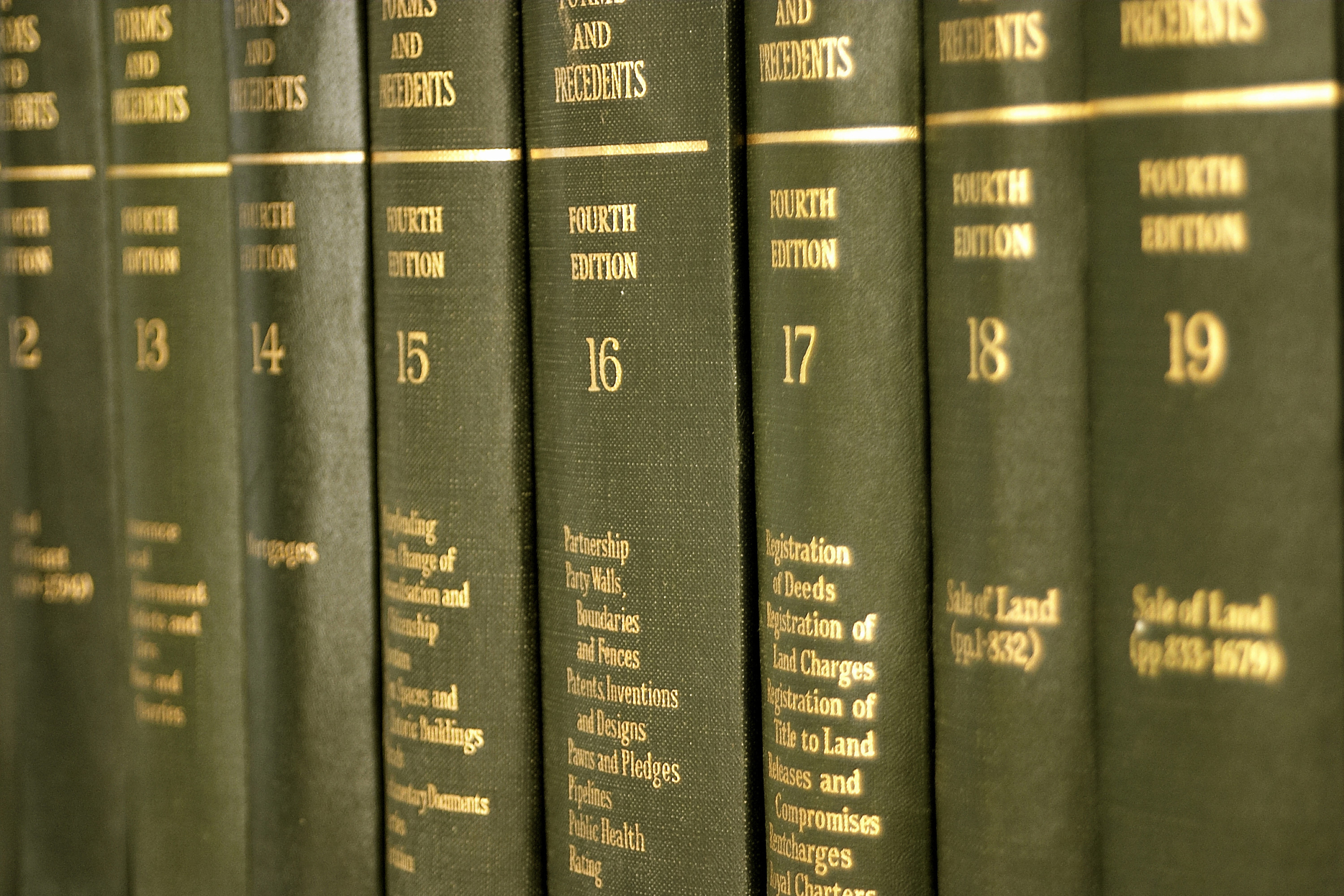 12.
Try taking a selfie with one of these.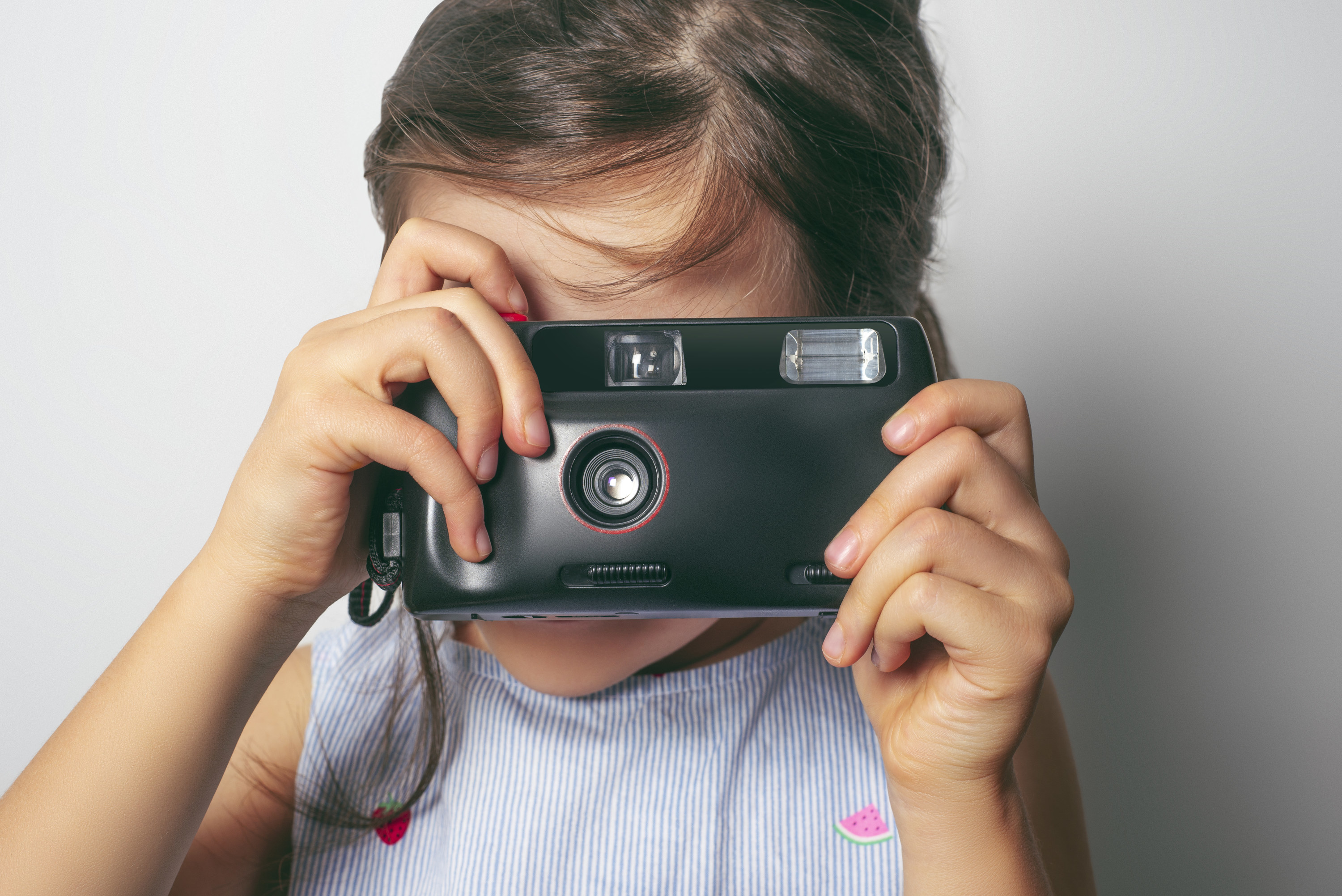 13.
And waiting to see how it comes out days/week later.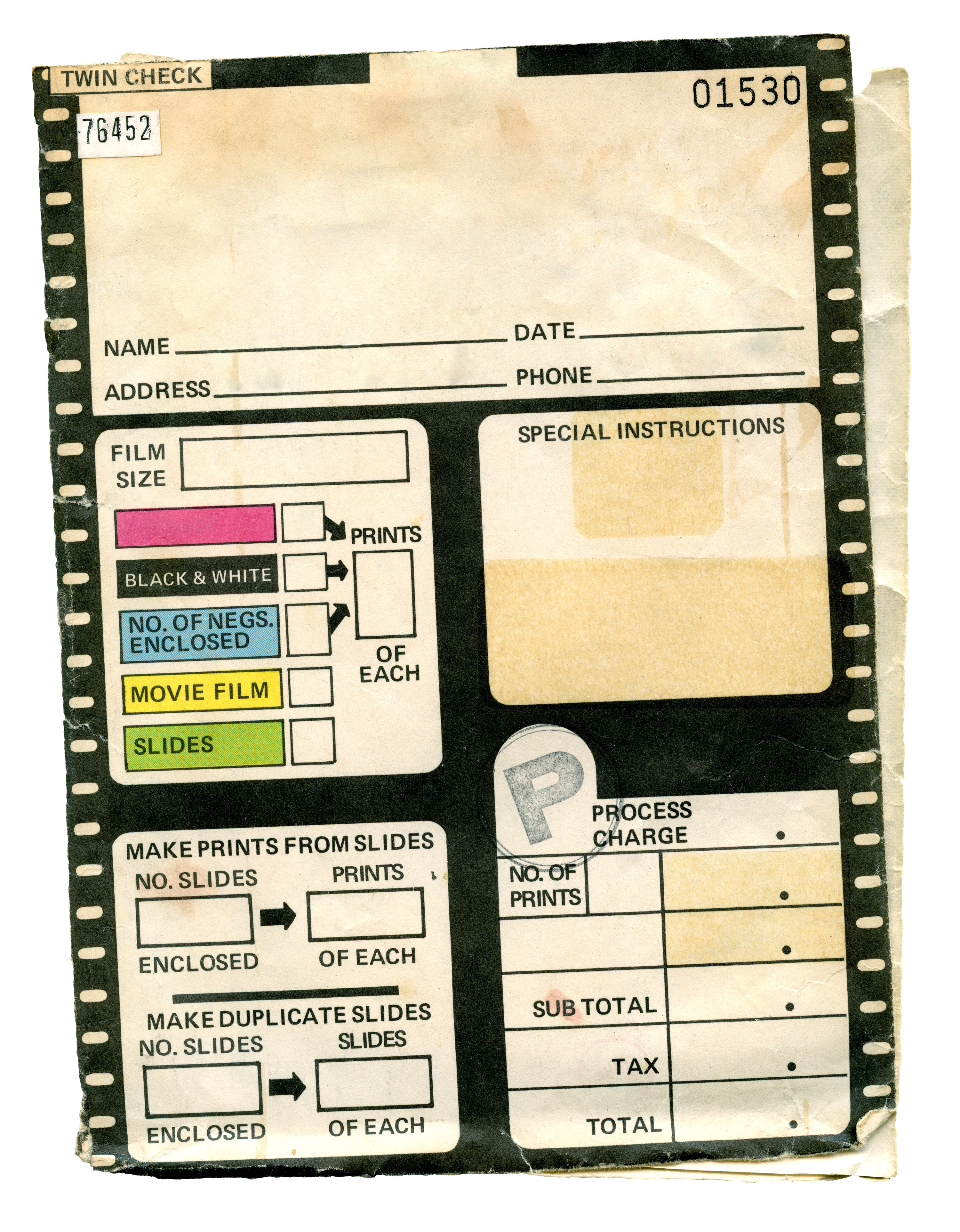 14.
If you wanted people to leave you alone, this was the move.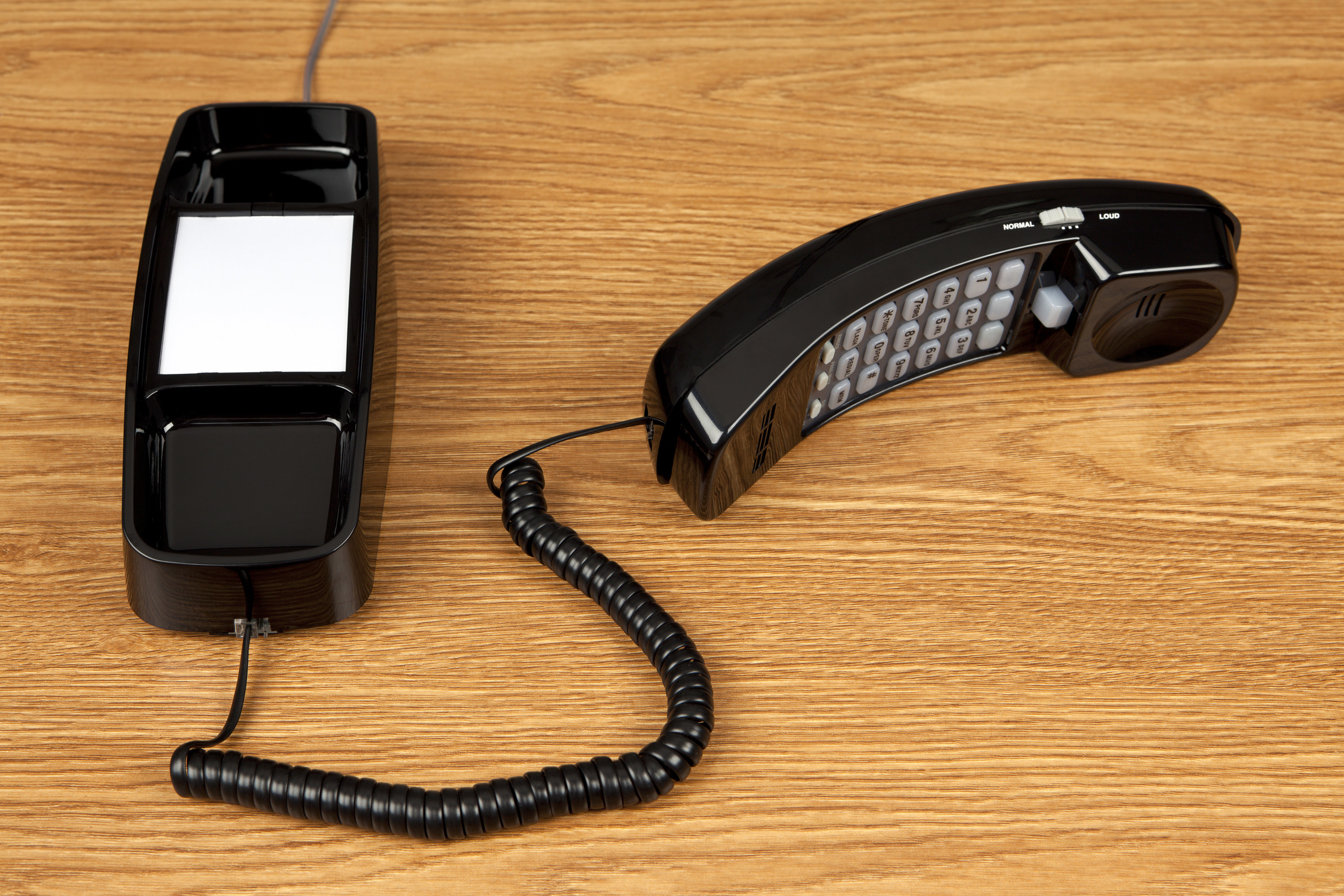 15.
Or you could just let the answering machine handle it.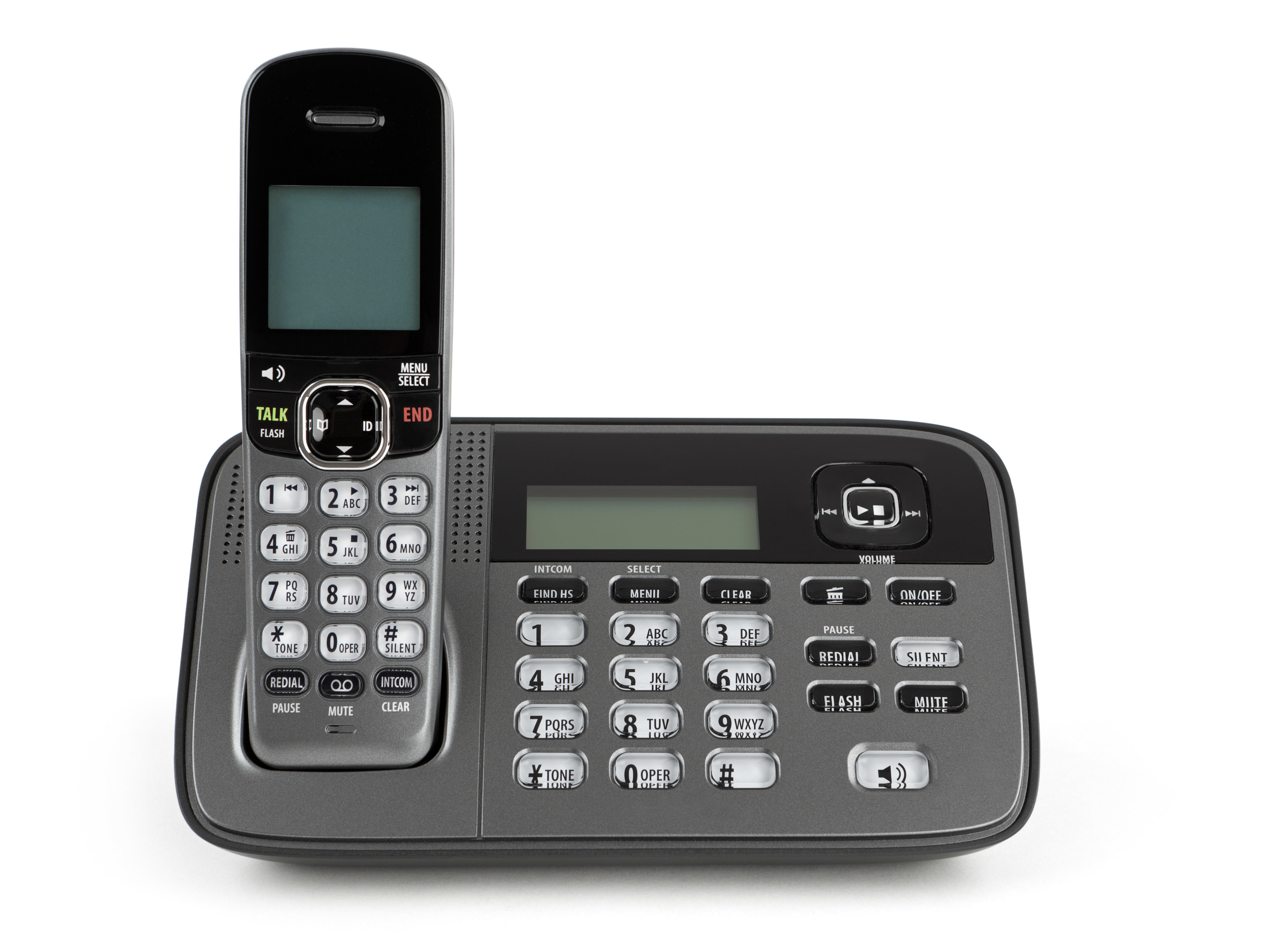 16.
You could also have experiences you can't have today, like meeting your loved ones at the airport damn near on the plane itself.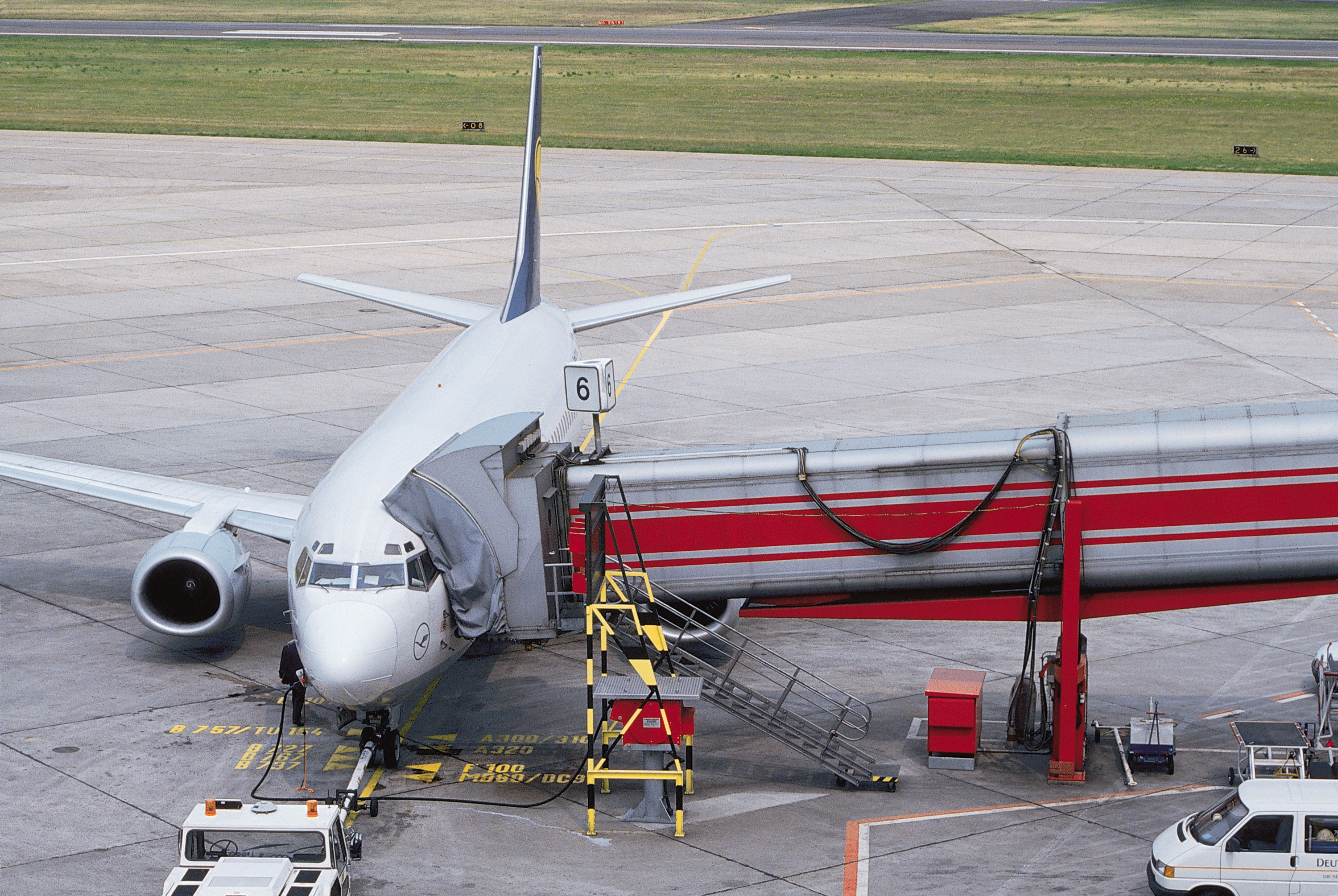 17.
A small mob would assemble in the middle of Times Square to celebrate whatever hot artist was visiting TRL.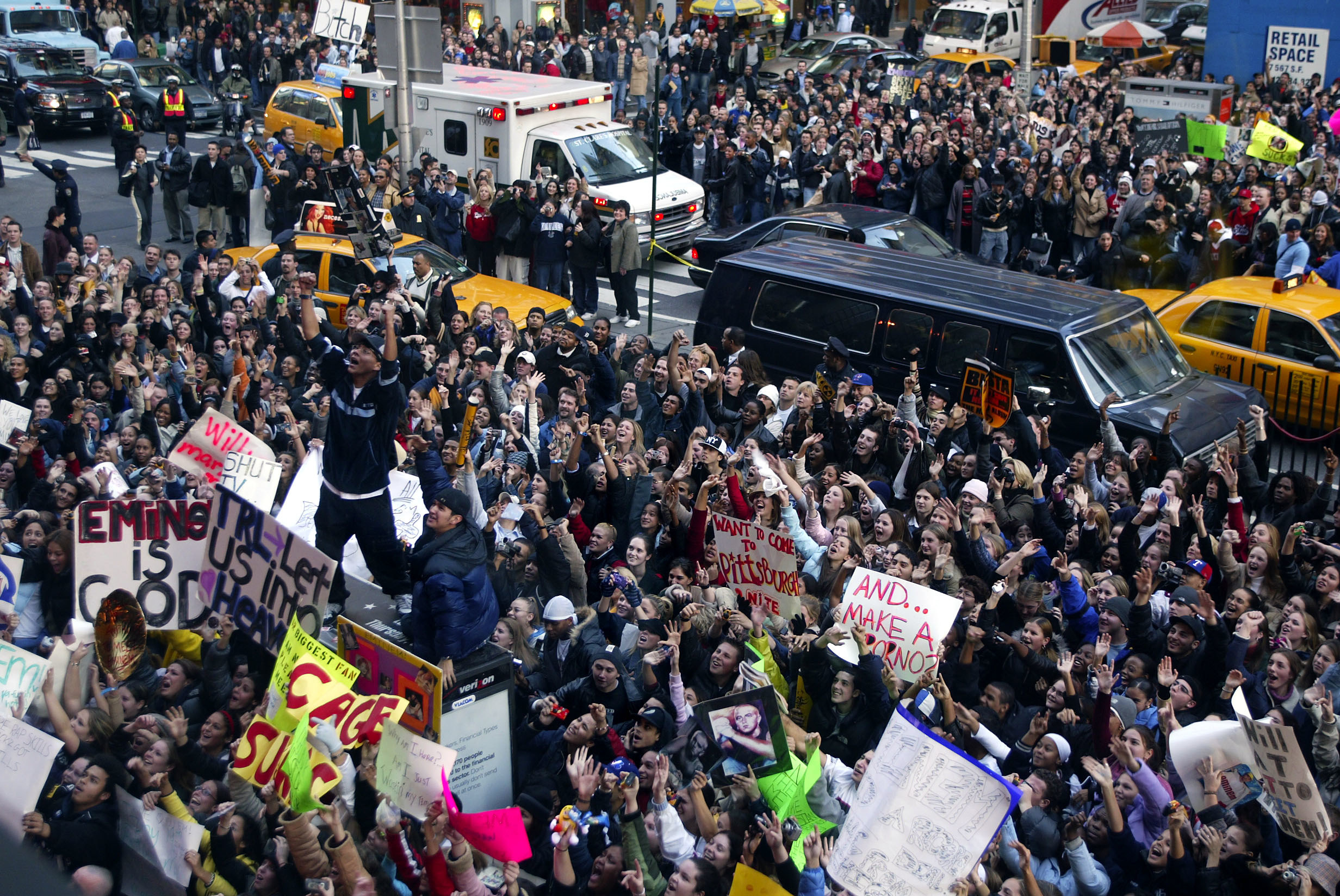 18.
You know, TRL, where you could watch music videos. Y'all do know music videos still, right? 😅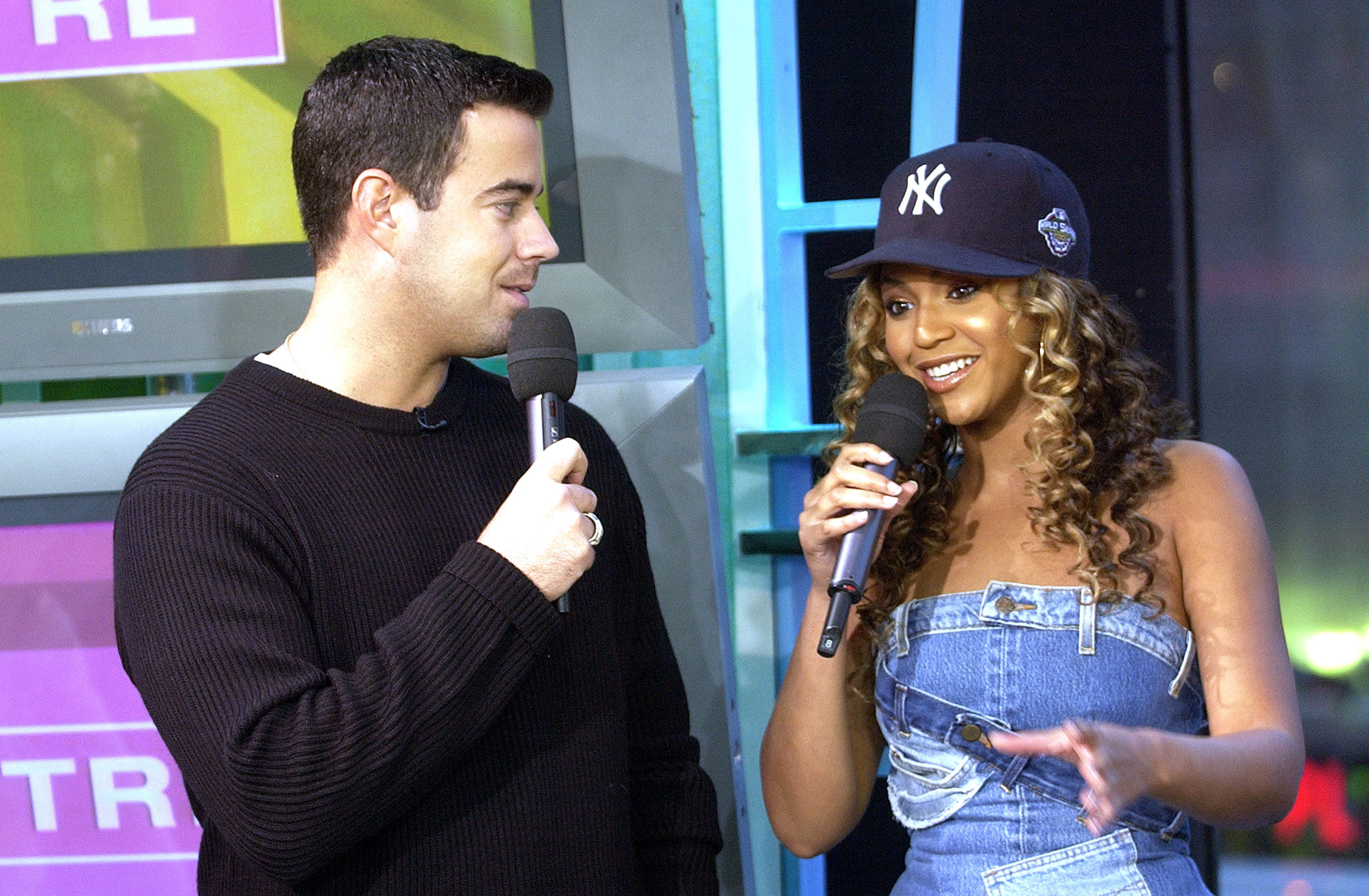 19.
Speaking of navigating hectic places, reading one of these in a panic is a doozy.
20.
Gen Alpha has no clue why our parents were fighting over these.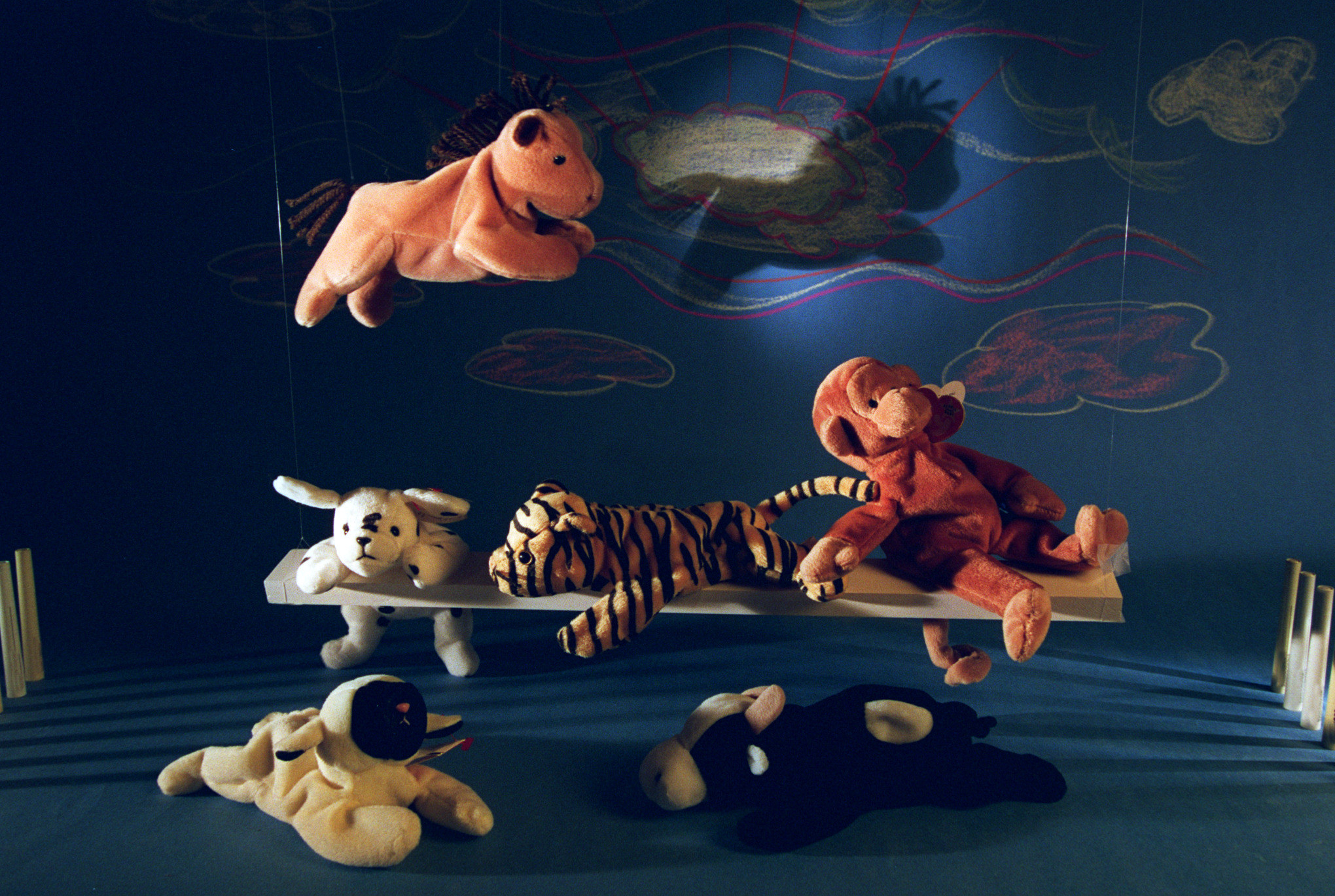 21.
Or these.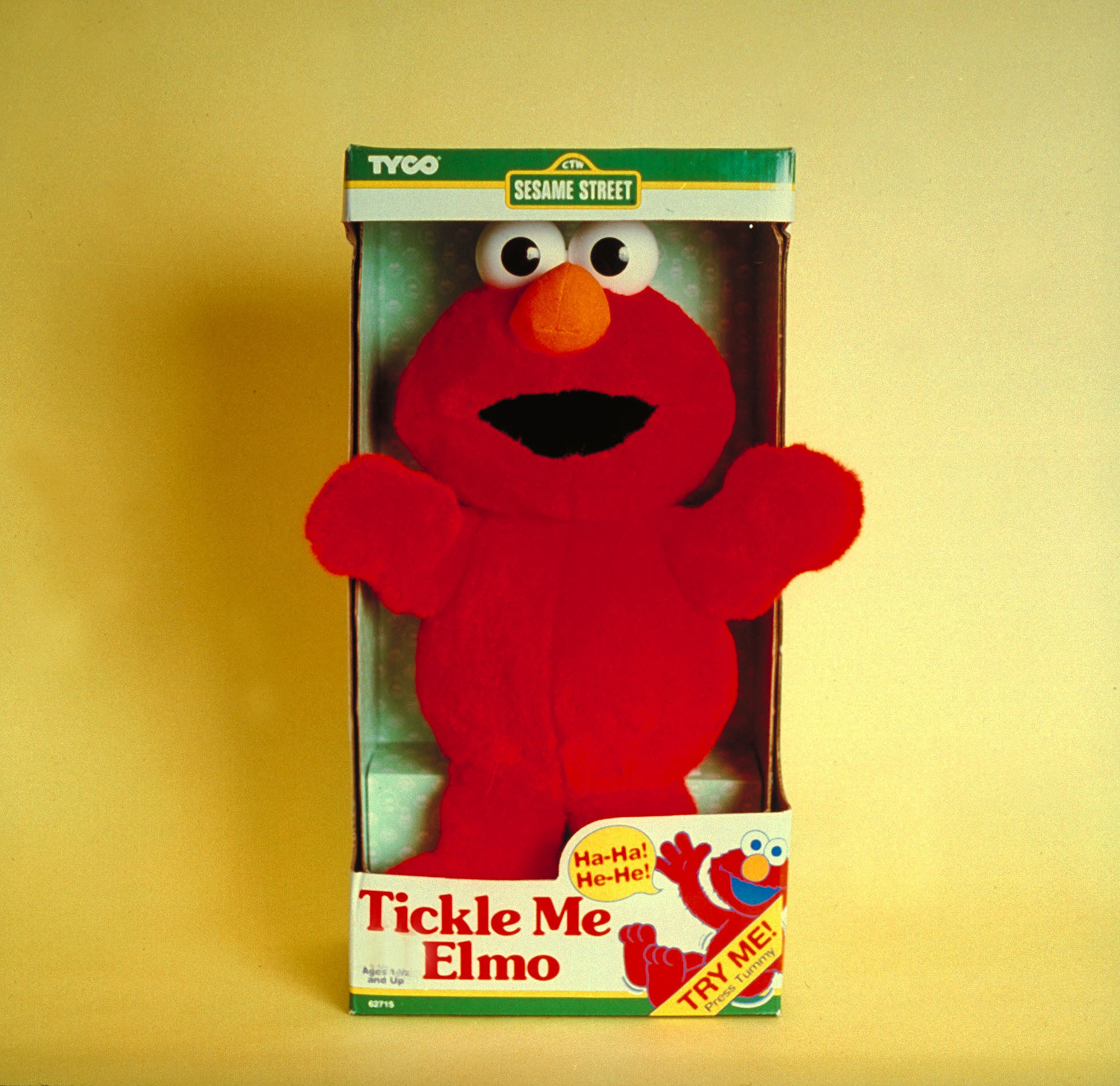 What relics from your childhood would leave a Gen Alpha kid confused? Dish in the comments!