As someone who is getting married soon-ish, a wedding objection sounds like a pretty huge nightmare.
Imagine what it takes to get dressed up and head to someone's wedding, blending in effortlessly as a well-wisher to turn around and wait for the moment where an officiant asks about objections, and THEN pipe up.
It's no surprise most people skip this portion of the program today, but here are some people who did see wedding objections happen.
2.
In this one, the best man revealed he and the groom were hooking up.
3.
Honestly, you shouldn't be too surprised when someone feels compelled to punch you in the face for objecting.
5.
It seems like it's usually a third party that's interested in breaking things up.
6.
And sometimes, that third party is the bride or groom's sibling.
8.
But sometimes the objection is SO loud.
9.
Some family members can't keep their opinions to themselves.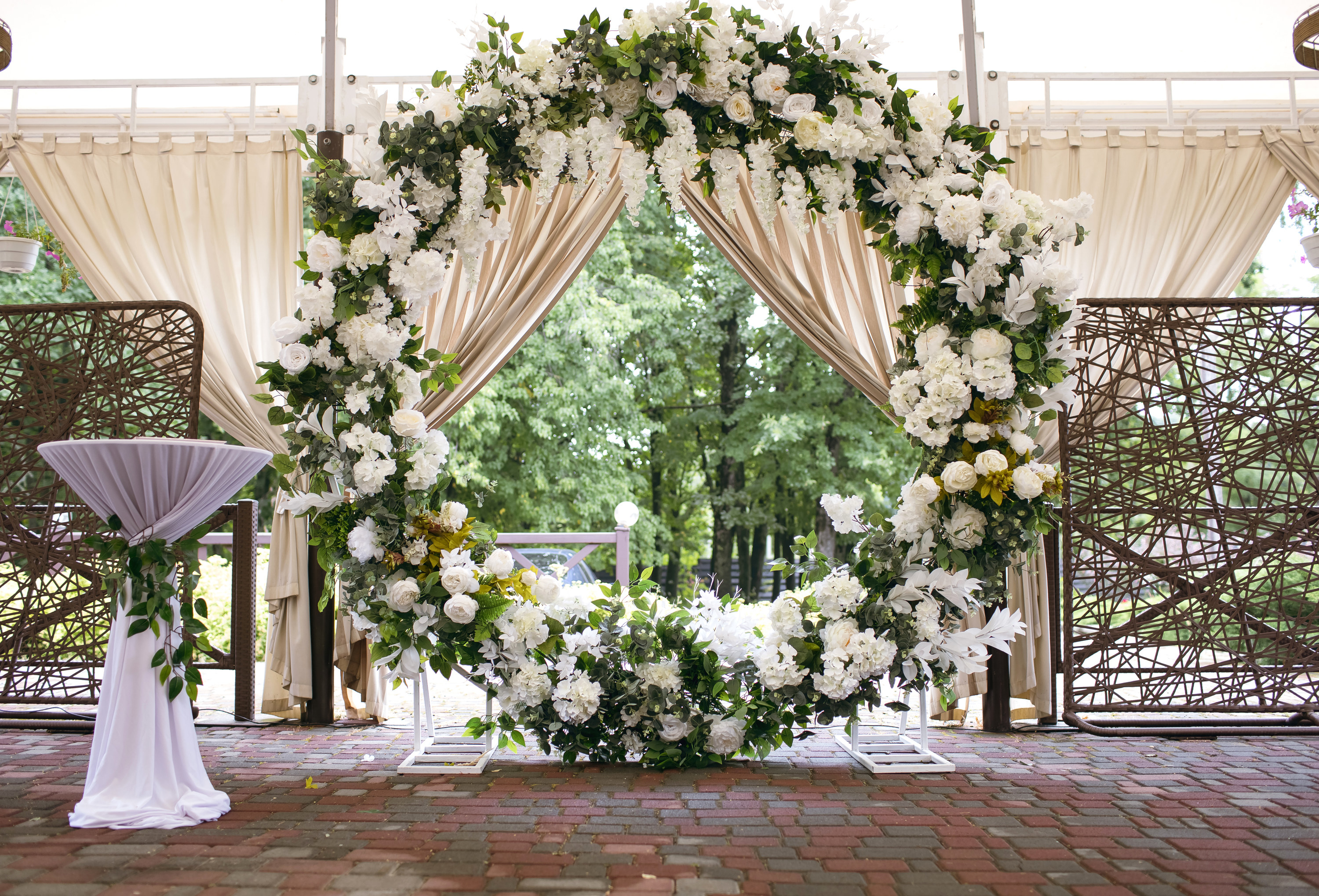 10.
There are quite a few that are plain awful and show up only to start trouble.
"Wasn't me, but we witnessed a family member walk out during this part of the ceremony because they didn't support the interracial marriage. Couple is still happily married to this day and that family member is still a racist."

— u/reason_prisoner
11.
And sometimes, an objection can be more lighthearted than you'd think.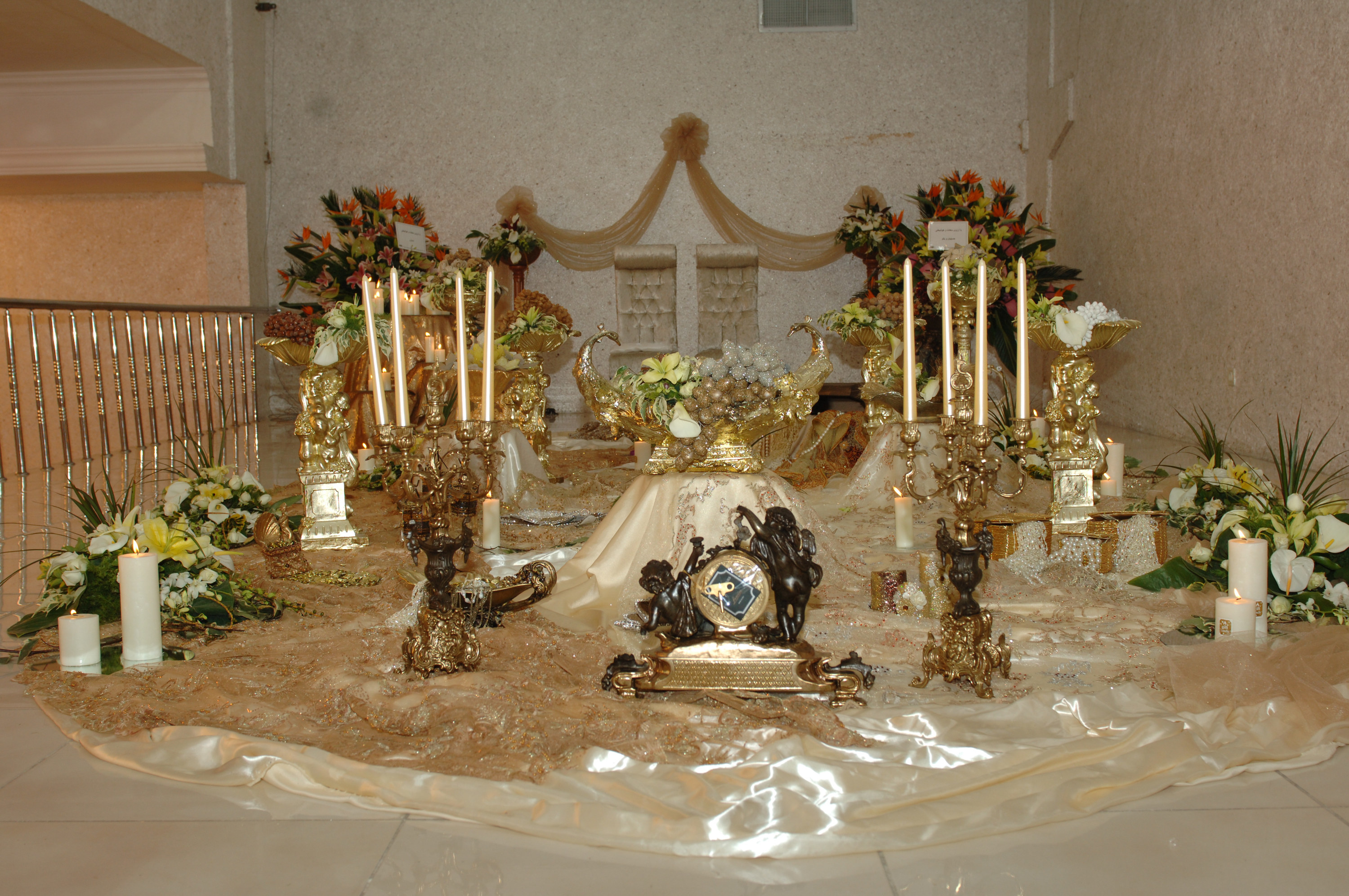 12.
It can even be a full-out joke.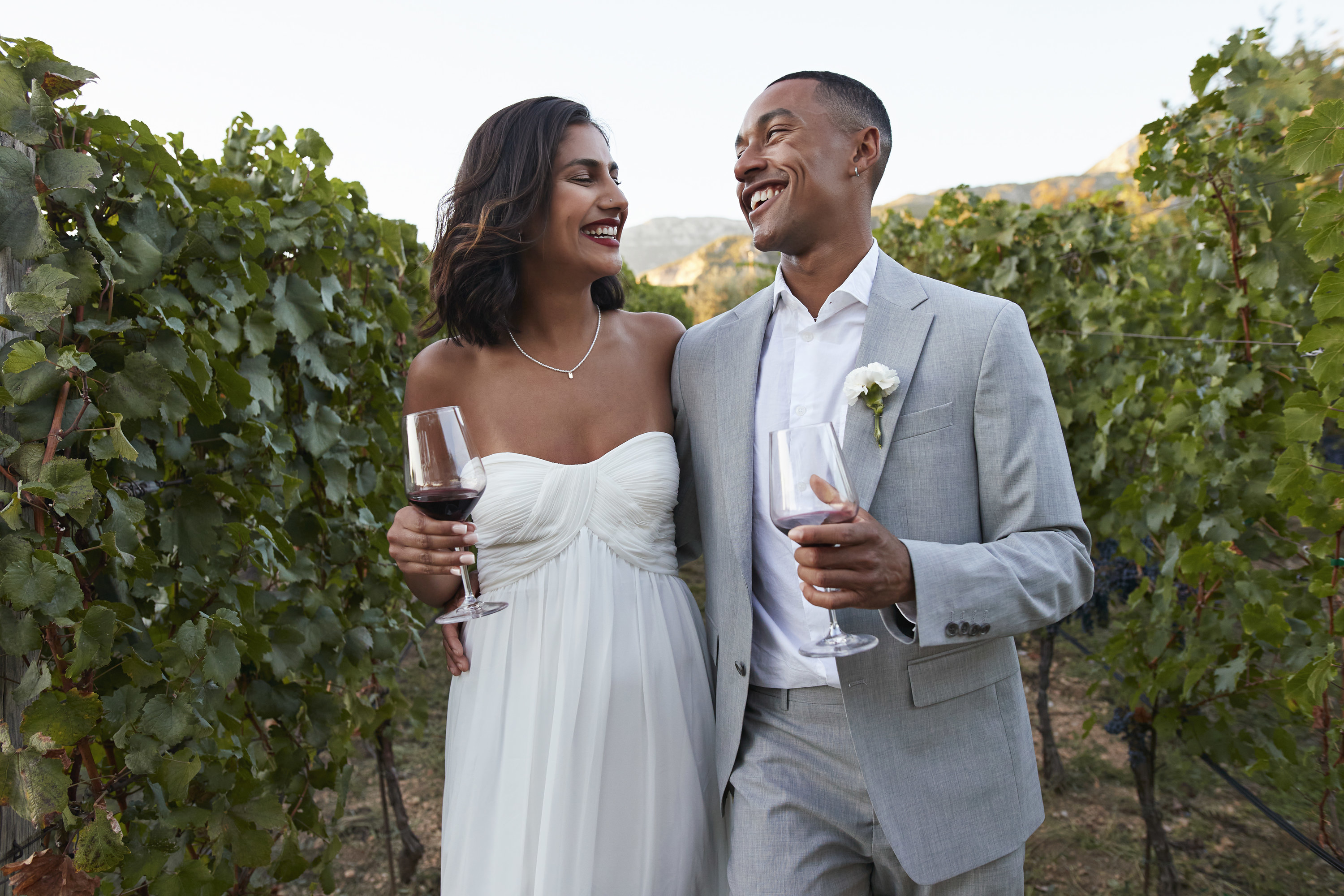 13.
You'll even see an objection at a playground wedding.
14.
Kids have a really funny way of getting involved.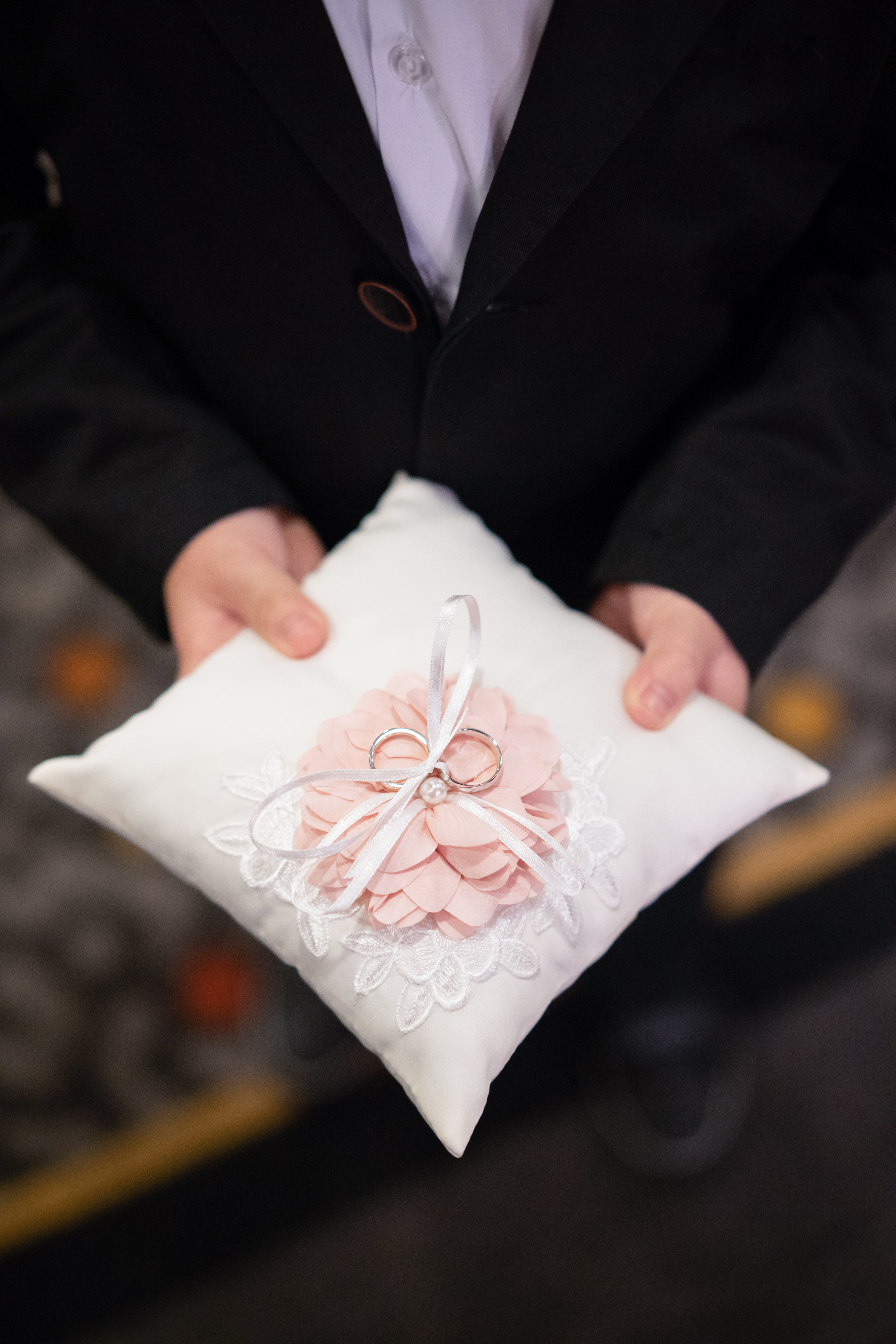 15.
A lot of the time, the show will go on, even if the objection is valid.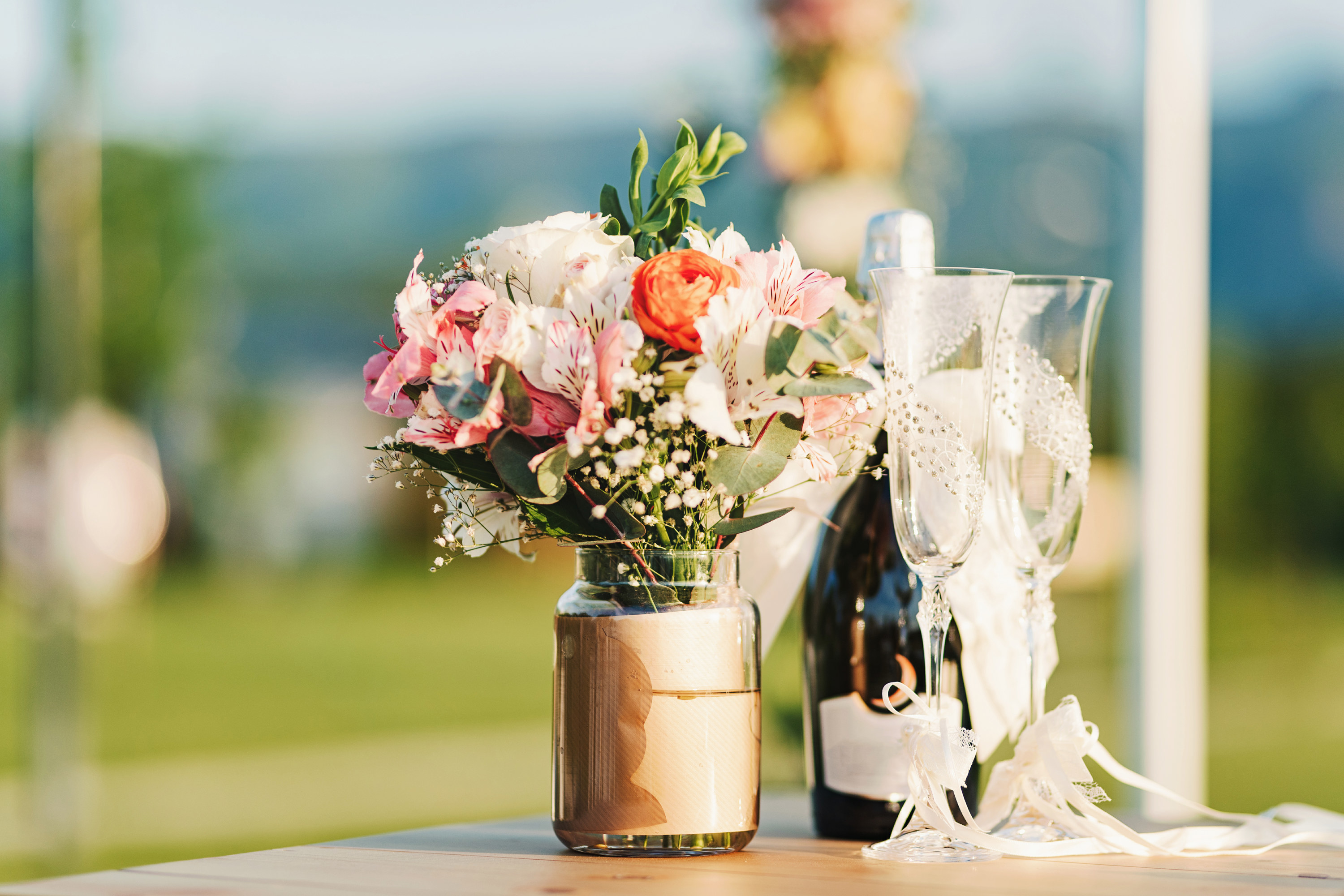 Have you heard of any weddings where someone was compelled to "speak now"? Share your story in the comments!