What's in a name? When it's a famous one, quite a bit.
Fame is a many-sided beast, so while some people crave to keep their famous family's name, others are more content to let it go.
Some have to fight to have it in the first place.
Elon Musk's 18-year-old child's decision to change their name (to not be associated with him among other things) got me thinking about how many other celebrity kids have undergone name changes, and for what reasons.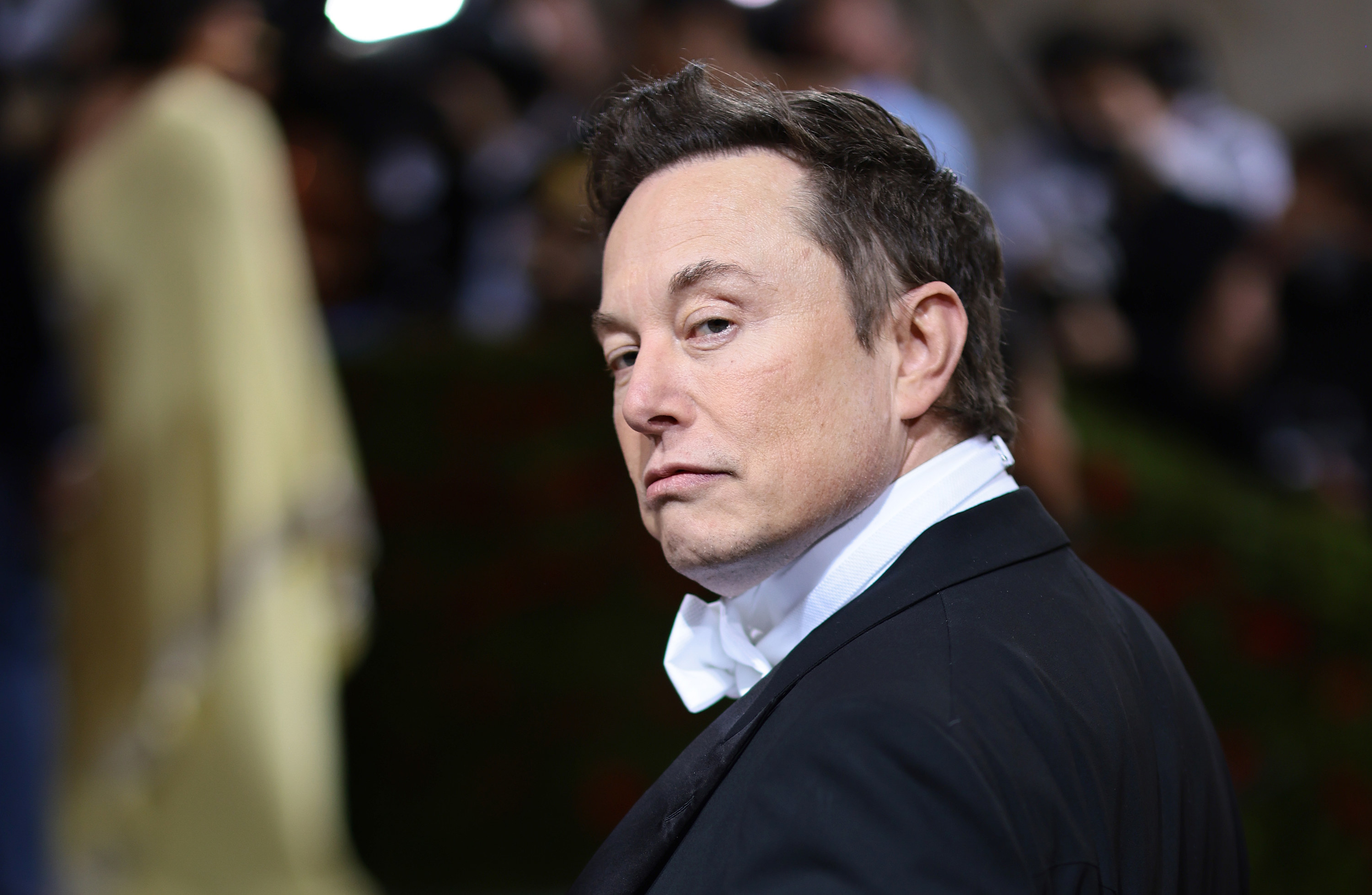 1.
Musk's 18-year-old child changed their name to Vivian Jenna Wilson, in part to reflect their transition and in part due to "the fact that I no longer live with or wish to be related to my biological father in any way, shape, or form," per TMZ.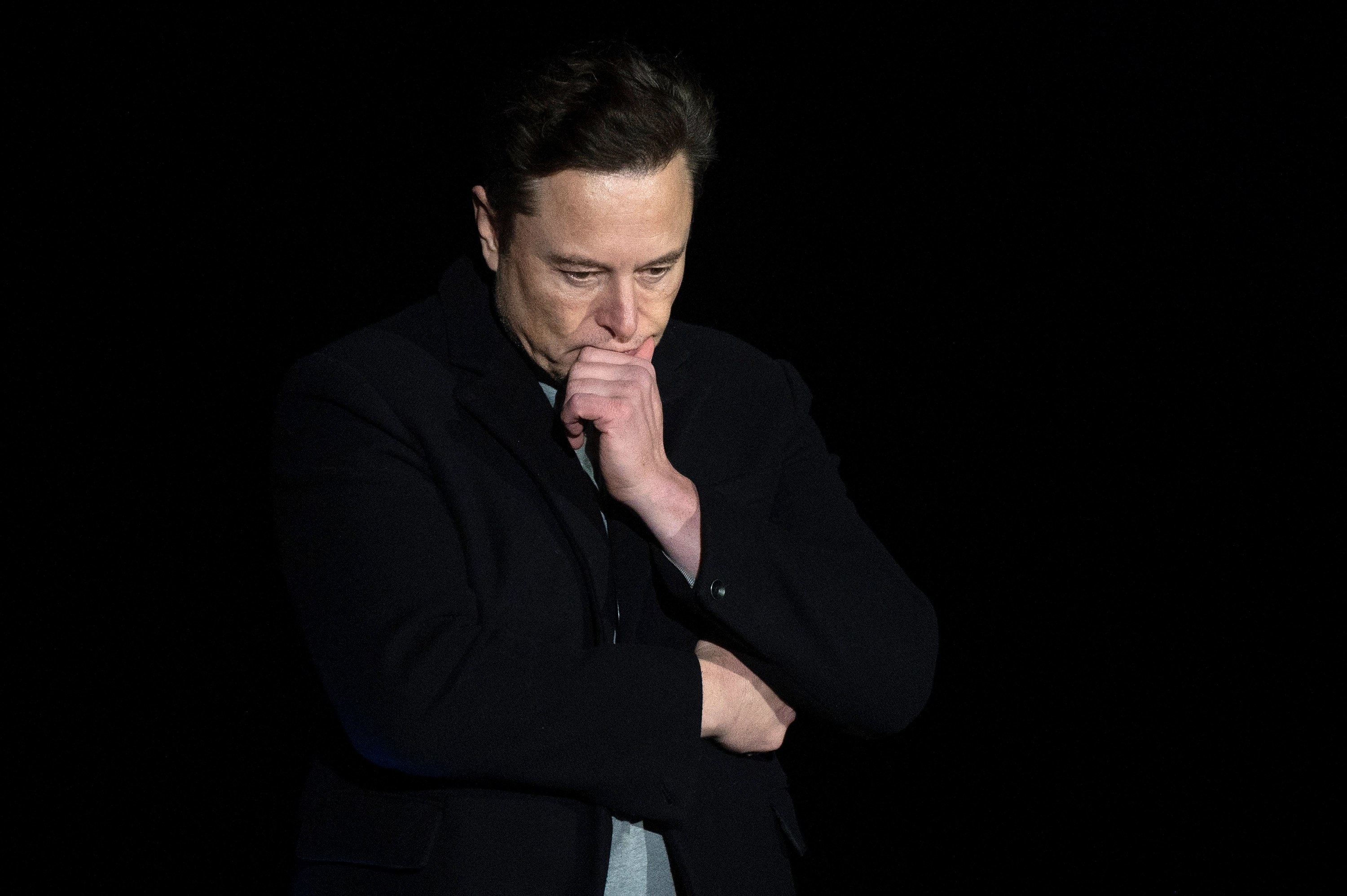 2.
Angelina Jolie made her stage name her legal name in 2002, partially to cement her estrangement from dad Jon Voight.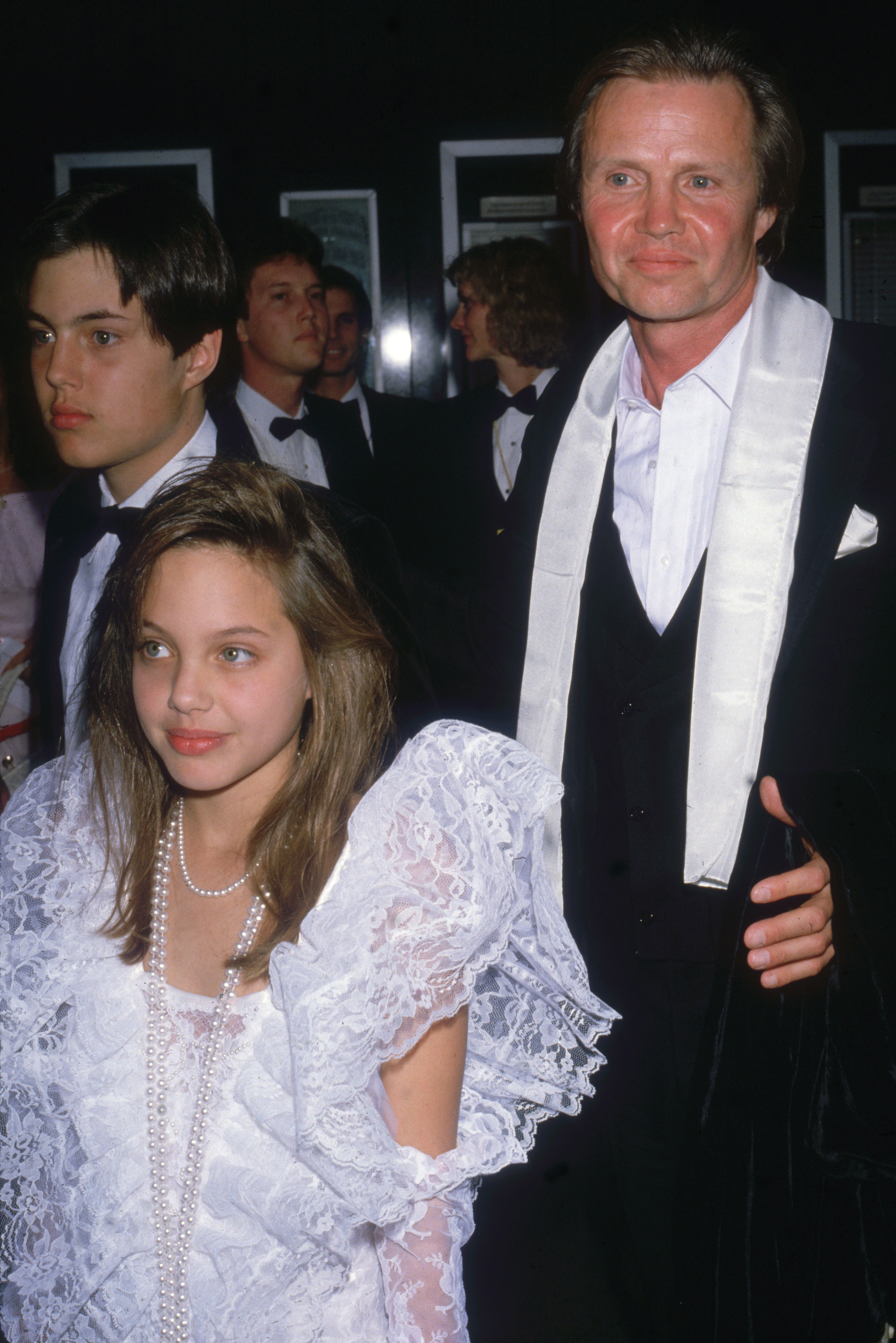 3.
Few people are aware that Norah Jones is the daughter of Indian musician Ravi Shankar, one of the most accomplished sitar players of all time. The two reportedly didn't share a close relationship. Norah's birth name is Geethali Norah Jones Shankar.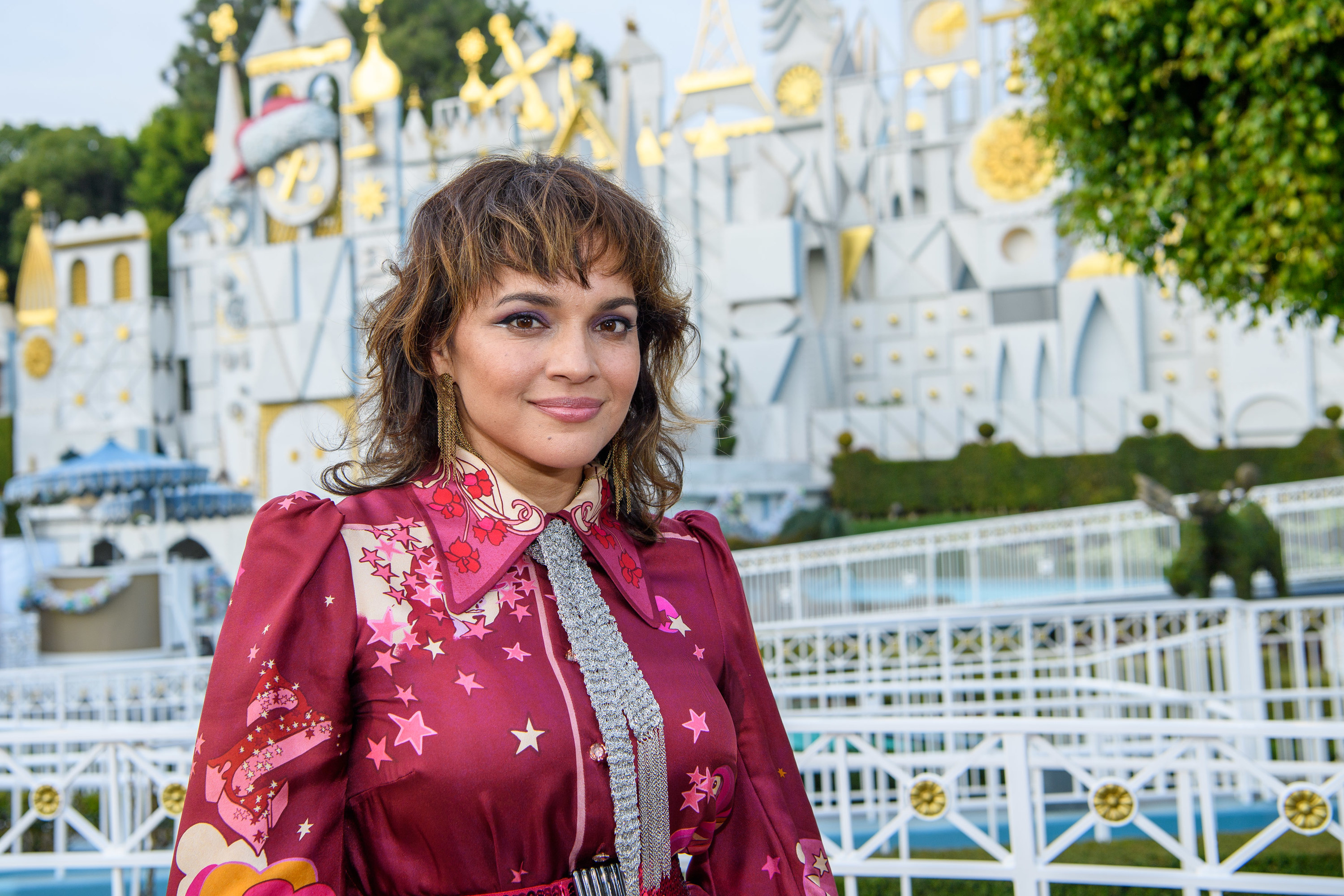 4.
Elle King stopped using her legal name, Tanner Elle Schneider, in 1998 when she got into music. She didn't want her relationship with dad Rob Schneider to be part of why she succeeded in her field.
5.
Mamie Gummer, daughter of Meryl Streep and Don Gummer, was credited in 1986's Heartburn, which she appeared in with her famous mom. She's credited as Natalie Stern to avoid press attention.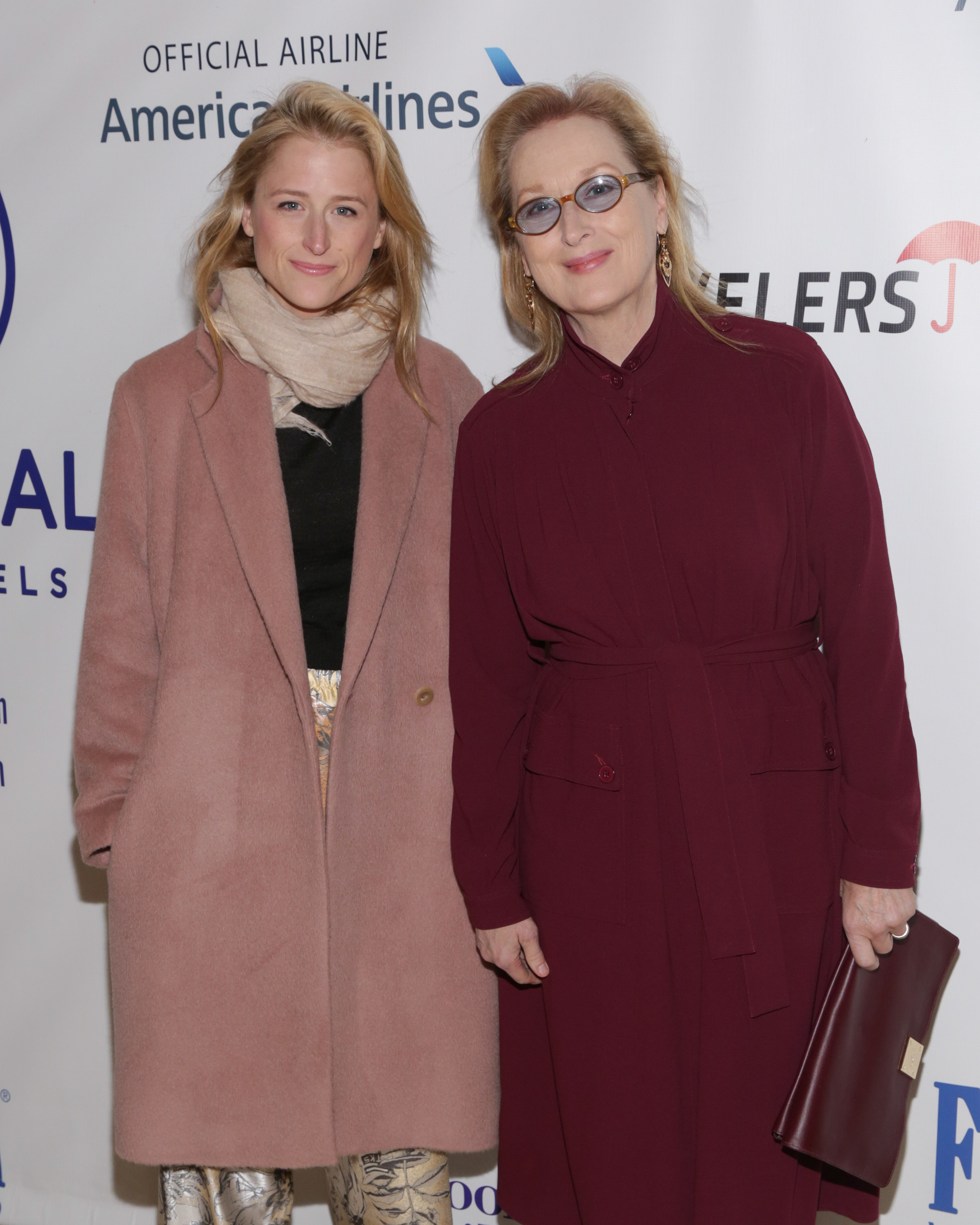 6.
Emilio Estevez did a kind of reverse name change. Unlike the rest of his famous family, he didn't take a "Sheen" stage name, choosing to go by his legal moniker instead.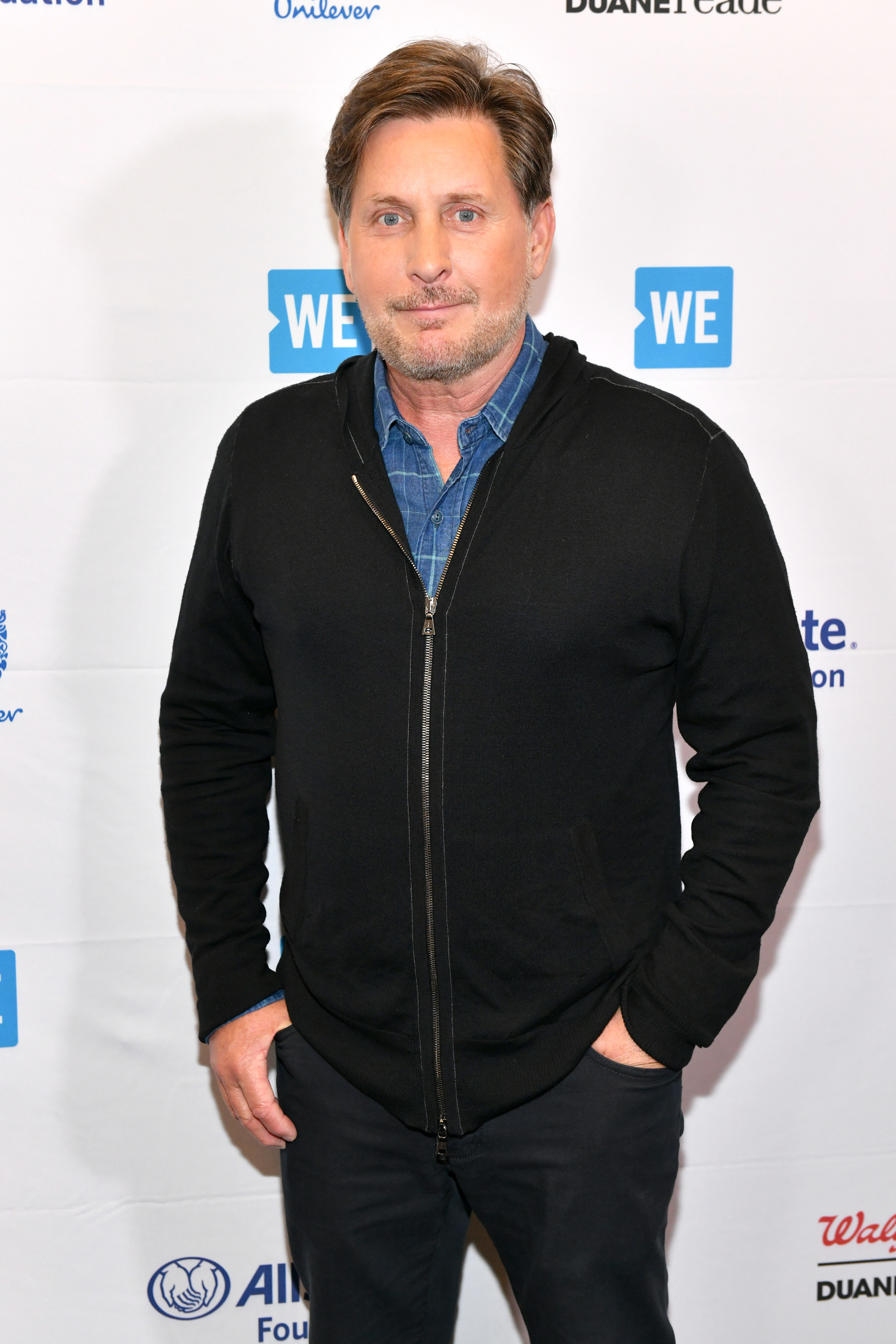 7.
Liv Tyler was born Liv Rundgren because mom Bebe Buell believed "Hello It's Me" musician Todd Rundgren was her biological father. Liv learned the truth around the age of 9 and began to form a relationship with dad Steven Tyler, eventually changing her last name to his own.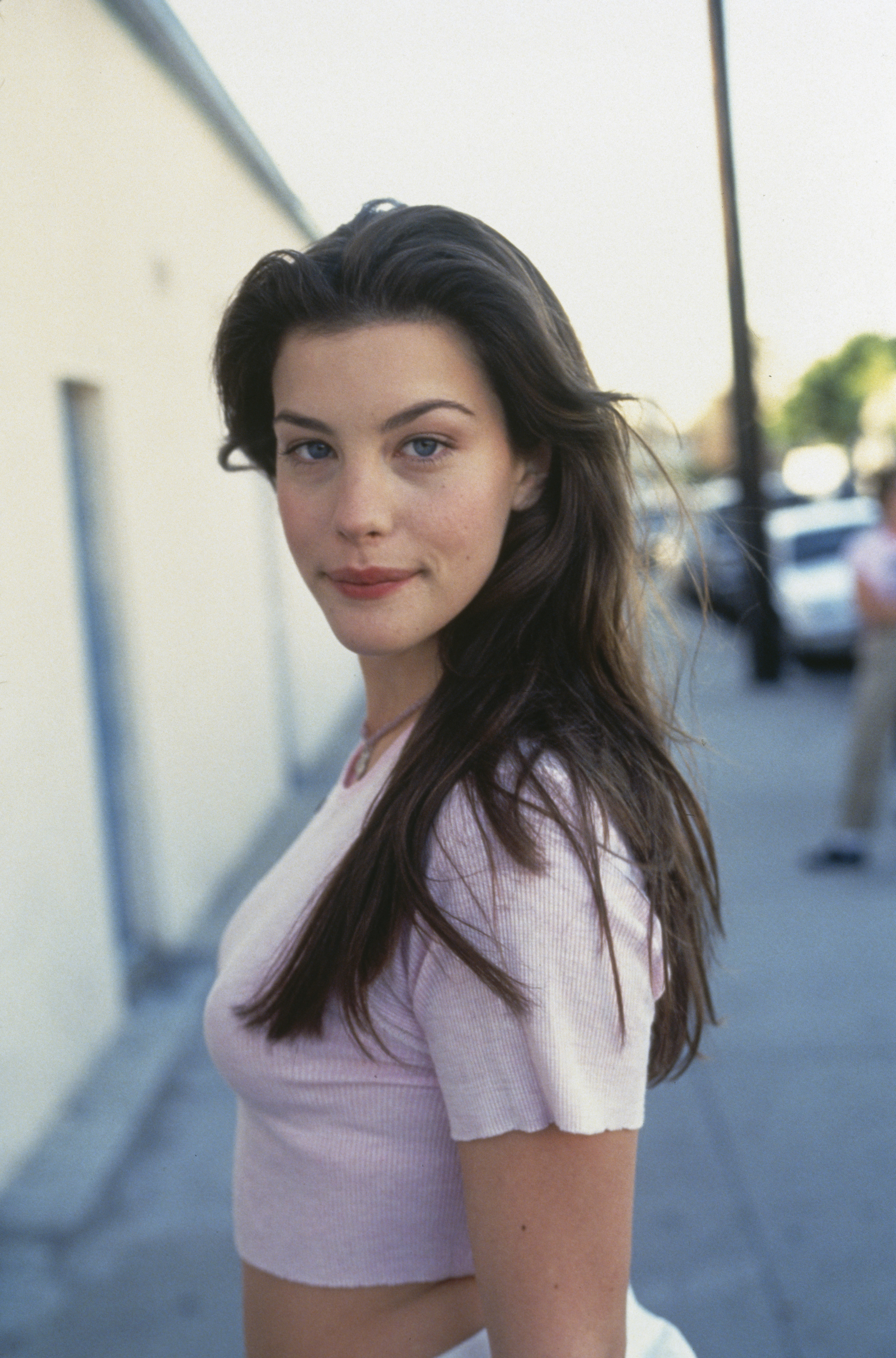 8.
Helene Boshoven Samuel has kept adopted dad Seal's last name as her legal name. In modeling circles, however, she's known as Leni Klum.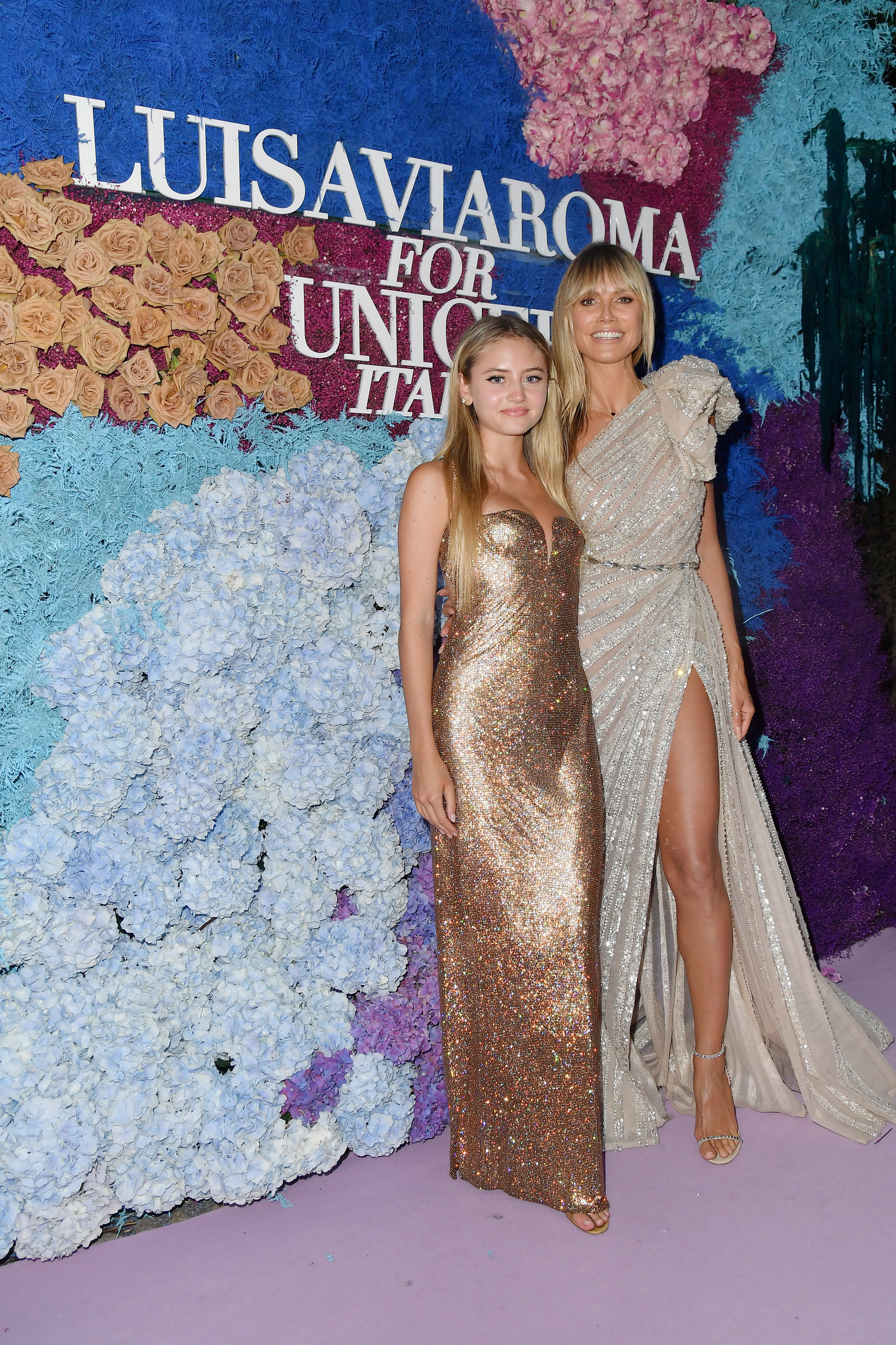 9.
While in some professional circles, they're still regarded as Jaden and Willow Smith, both have chosen to drop the last name in their artistic pursuits as adults. Willow did it first, according to an interview Jaden did with The Zane Lowe Show.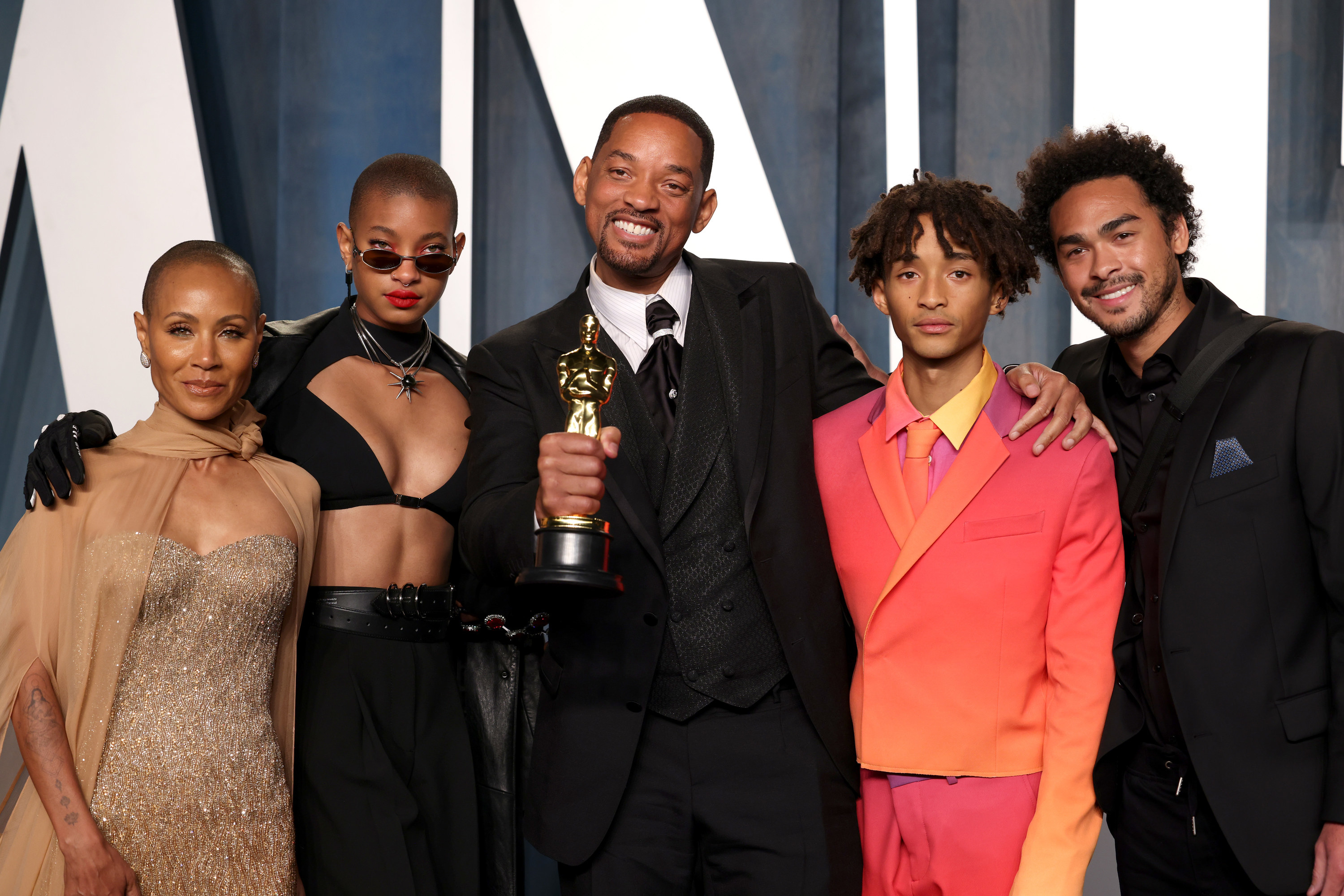 10.
Padma Lakshmi gave her daughter, Krishna, her last name only. When her dad Adam Dell's paternity was proven after a number of legal battles, her name was legally changed to Krishna Thea Lakshmi-Dell.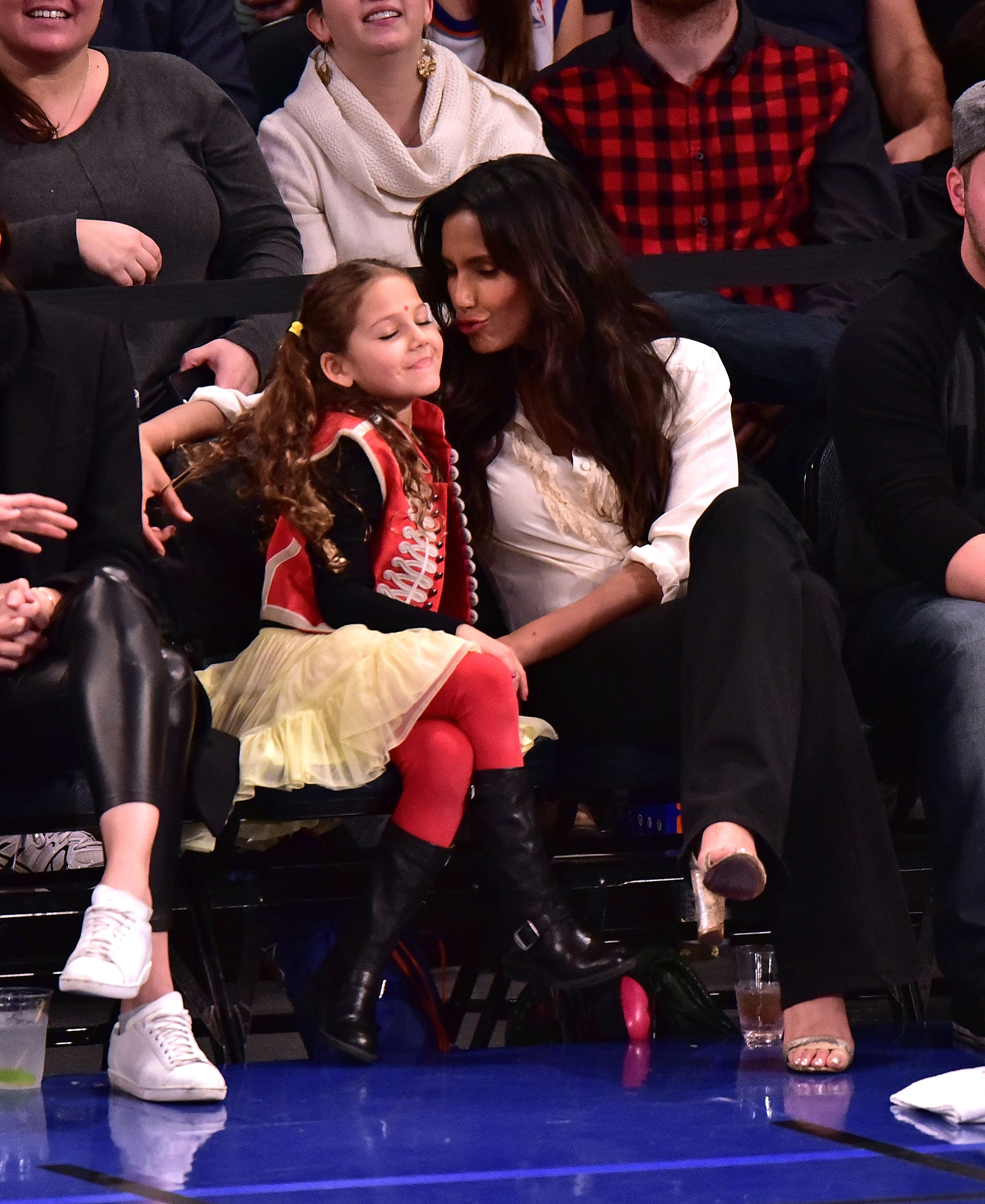 11.
Model Dree Hemingway was born Dree Hemingway Crisman. The great-granddaughter of writer Ernest Hemingway and the daughter of Oscar-nominated actress Mariel Hemingway dropped Crisman when she started modeling and acting.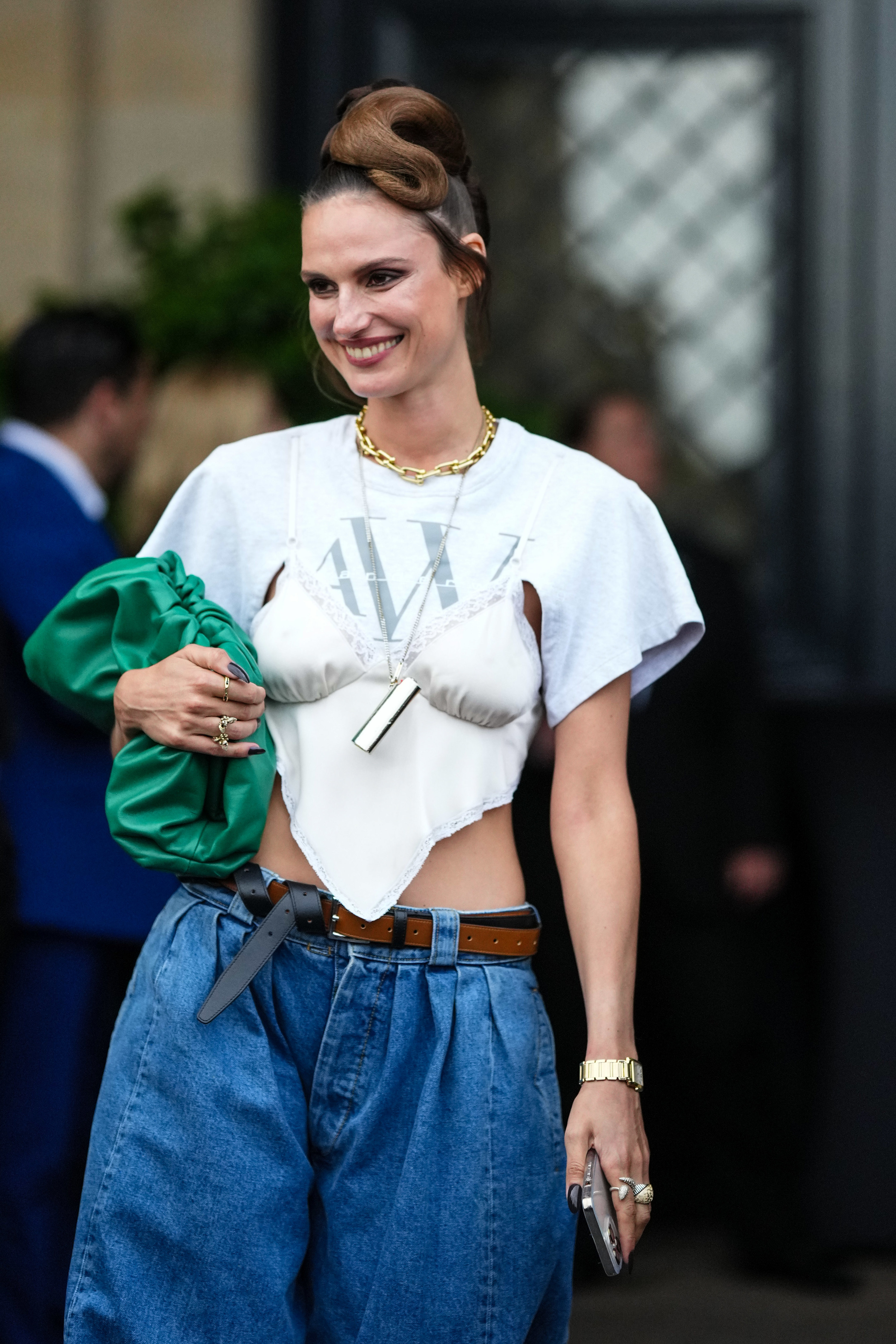 12.
Meanwhile, Dree's younger sister, Langley Fox was born Langley Fox Hemingway. When she took up art and modeling, she dropped her surname and used her middle name instead.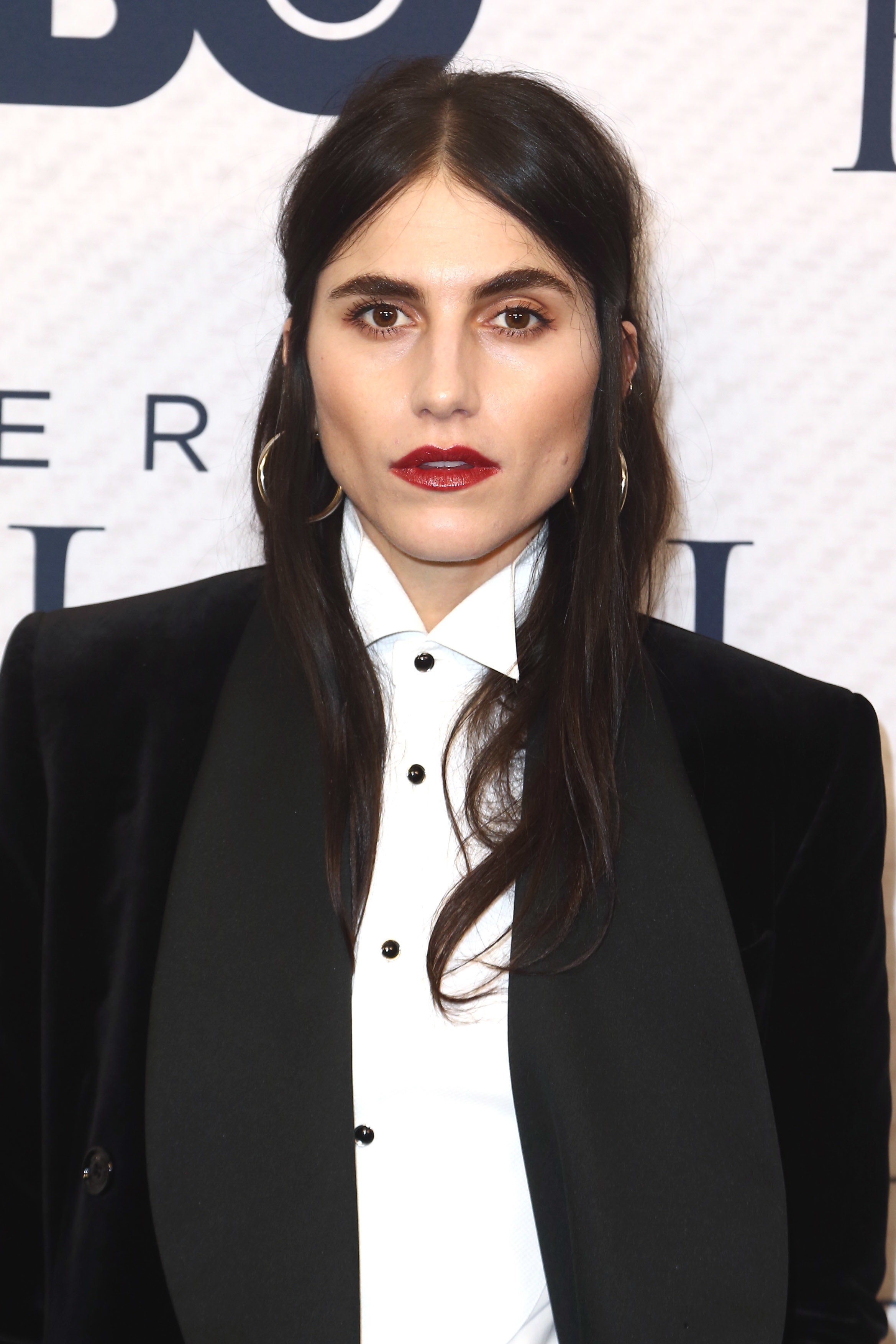 13.
Micheál Richardson changed his name from his birth name, Micheál Neeson, to honor his late mother, Natasha Richardson, and with the support of dad Liam Neeson.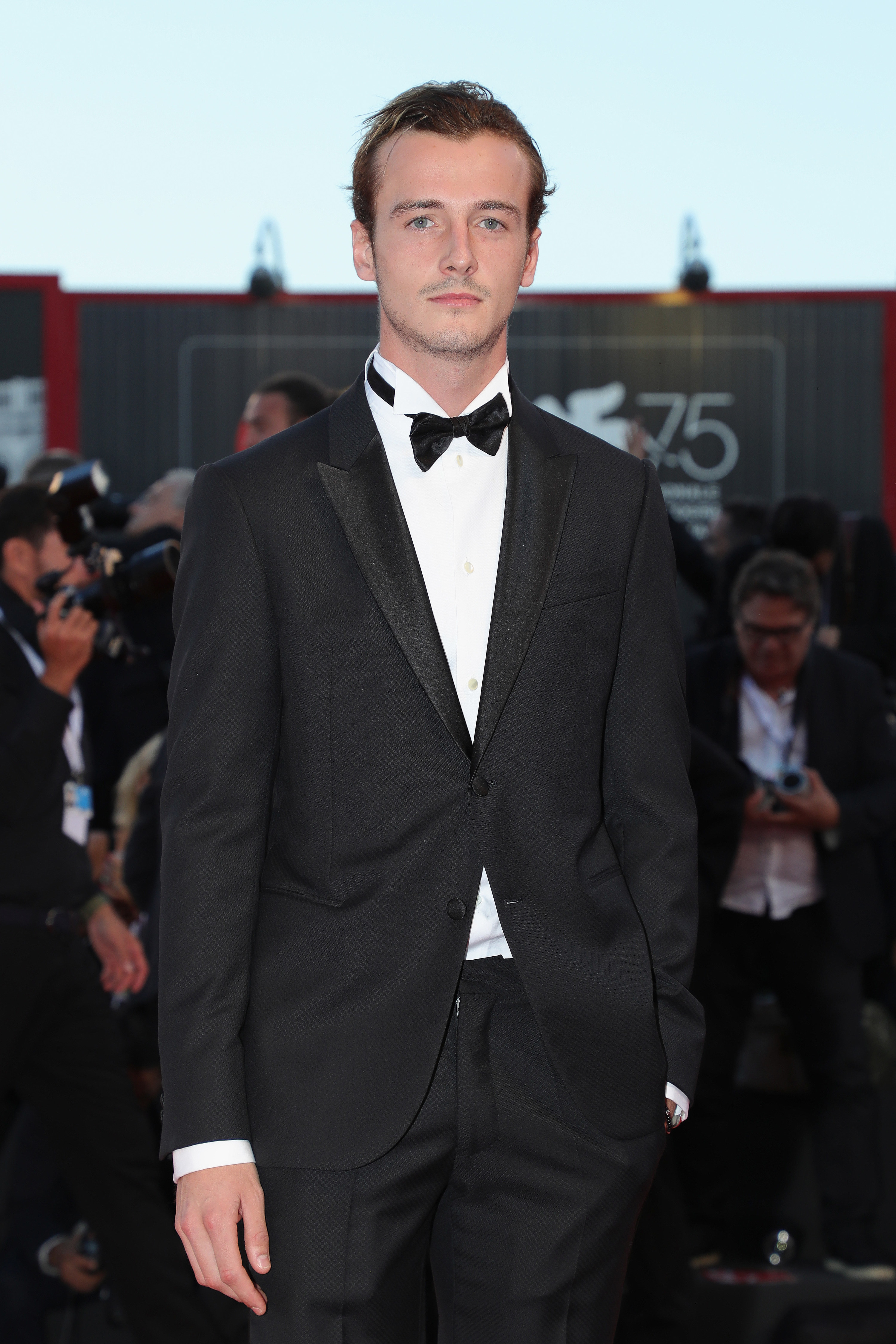 14.
Though Oliver and Kate Hudson have elected not to change their names, their biological dad Bill Hudson wishes they would. "I had five birth children, but I now consider myself a father of three. I no longer recognize Oliver and Kate as my own," he told the Daily Mail. "I would ask them to stop using the Hudson name. They are no longer a part of my life. Oliver...is dead to me now. As is Kate. I am mourning their loss even though they are still walking this earth."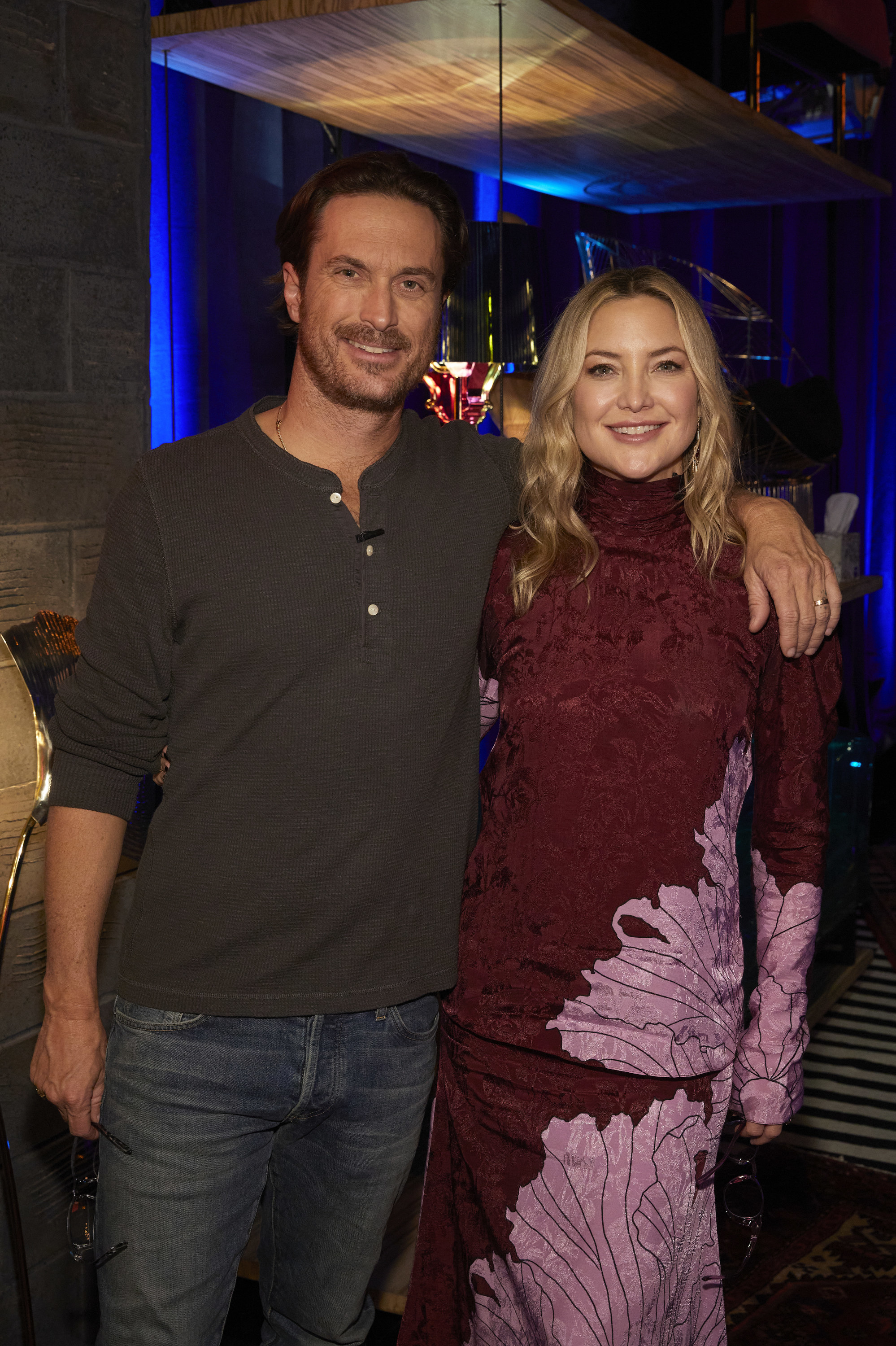 What celebrity name changes are you predicting in the future? Will celeb kids lean into their parents' fame or run far from it? Sound off in the comments!