Once Upon a Time...(Bts Edition)
Wow! You definetly are the fairest in all of Daegu. Now, don't let the rumors of him having a cold heart deceive you Princess. When this Prince loves... he loves hard. You've become, the beauty to his beast. He finds it difficult staying away from you, but he doesn't show it. He never believed he could love someone so hard, but the moment he laid eyes upon you, you had already taken his heart. You'll happily wed and live a beautiful life in the Royal Palace, which you will then give birth to a beautiful baby boy.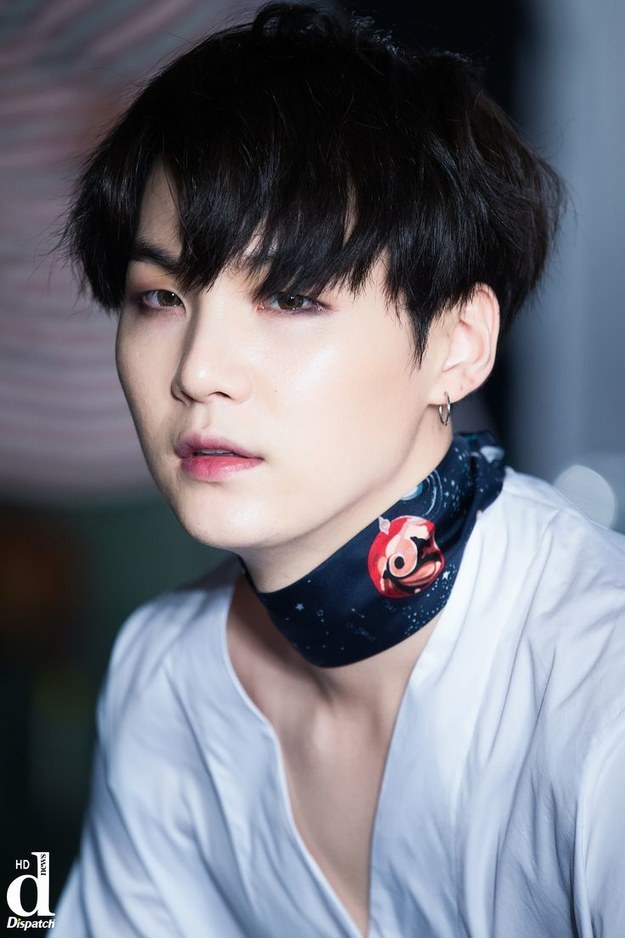 Your Royal Highness, you have been chosen by none other than Prince Jimin who comes from the beautiful Kingdom of Busan, to take your hand in marriage. You're everything he ever wanted. You changed his life without even trying and he wishes he could find the words to tell you how much you mean to him. However, he fears to lose you, he feels like he may not be a good enough lover because he messes up and easily gets jealous. You're just so beautiful in his eyes and he can't bare losing you. He found himself through you. You helped him love himself when he couldn't. You will live a marvelous life with him and give birth to two beautiful babies, a baby boy and girl.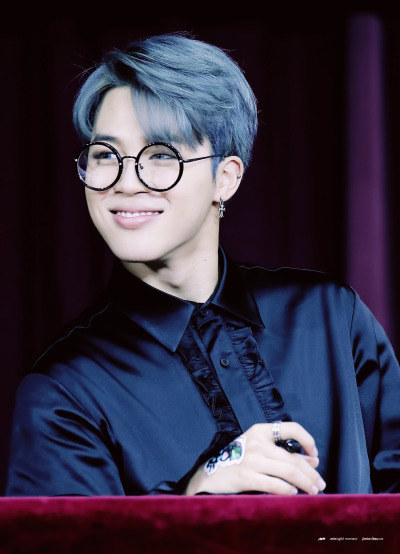 The Prince of Ilsan with Princess y/n, how romantic. Now his love for you will be endless, making sure to fill you with happiness every second of the day. You must be a very special Princess to win the heart of this heart throb. His personality might come out strong, but just the sight of you makes him weak. Your beauty is indescribable and it makes him feel alive. You're his favorite drug and he can't help but become addicted to your kisses and touch, whenever you two are apart. Your marriage will be everlasting, living in such a grand palace with three beautiful children.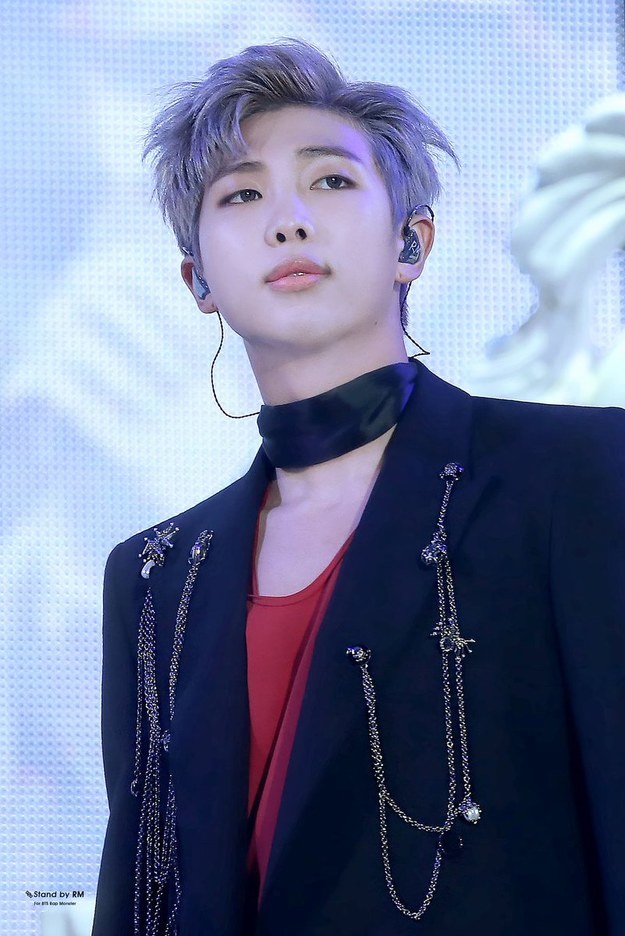 The young Prince from the Kingdom of Busana, has chosen you, Your Highness. For a person who has a difficult time expressing his feelings, the Prince found it easy to open up to you. What a marvelous Fairy Tale. As long as you love him, he'll remain by your side, as your husband, best friend, and guide. Your marriage is almost too perfect. It's something every maiden dreams off. You'll live a wonderful life, raising beautiful twins.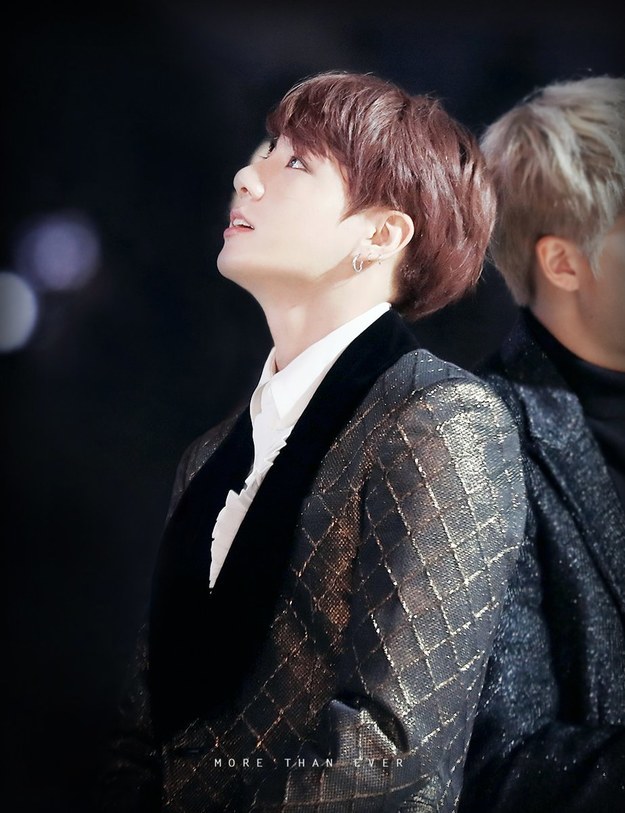 The Prince is known to be a ray of sunshine all through out the land, however, you shined the brightest in the Kingdom of Gwangju. Many even say, that he smiles wider because of you. It's not being in love that makes him happy, it's being in love with you that fills him up with joy. You both were seen as one of the happiest couples ever to rule. It wasn't long until you blessed him with a beautiful baby girl, making your family complete.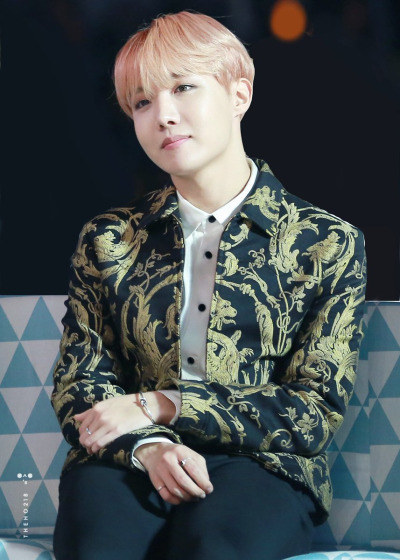 Don't think for a second that you will be attended by maids 24/7 because that's not the case. Prince Jin was known throughout the Kingdom of Gwacheon, that he liked to take matters into his own hands. Get used to breakfast in bed, because this Prince is a gifted cook. He might not be the strongest, but he'll do everything in his power to protect you. Treat him right and he'll treat you better. Your marriage will be quite unique and many will admire that. Soon, you'll give him the son and daughter he'd always dreamt of.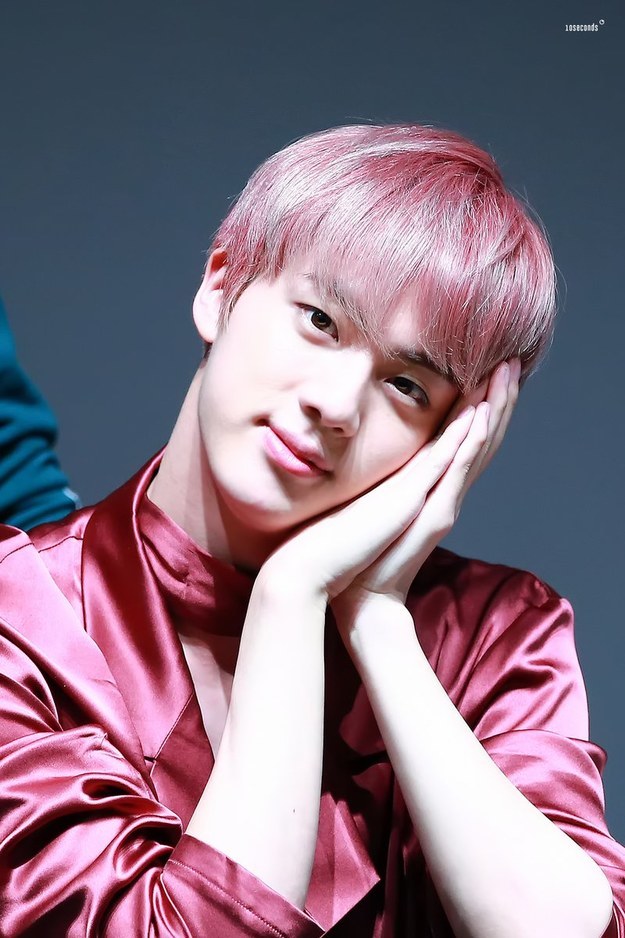 You're in for a treat Princess. This Prince can be quite a handful. He's known here in the Kingdom of Daegut to be very spontaneous and energetic. But don't fret, he's a man that rises to the occasion when needed. He'll fight for you, protect you, and most importantly love you. He may find it difficult to express what you truly mean to him, but just know that the thought of you fills his world with smiles. The Kingdom rejoices of the newlyweds. It wasn't long, when you presented a baby boy to the world and the Prince couldn't be happier. What a beautiful Happily Ever After.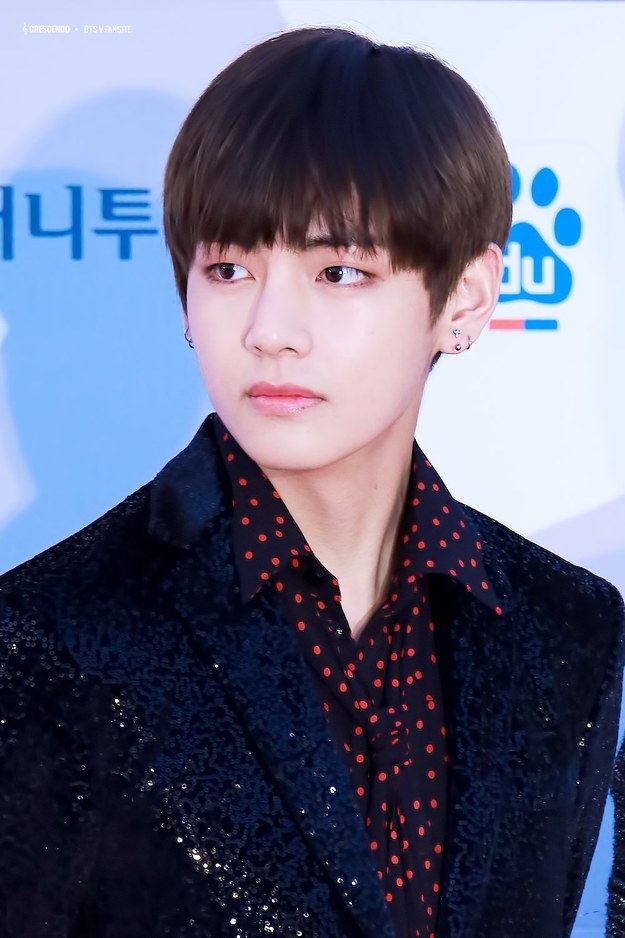 This post was created by a member of BuzzFeed Community, where anyone can post awesome lists and creations.
Learn more
or
post your buzz!