Once Upon a Time (Got7 Edition)
You are one very special gal Princess. You've won the heart of the handsome Jinyoung from the Kingdom of Jinhae-gu. You will never truly understand what you mean to him. Just the thought of you keeps him in such a mess. He wants to hold you close every chance he gets. You've corrupted him in the most beautiful way, making him stronger and confident. When he goes away on long trips, he longs for you, longs for your touch. You two live a happy beautiful life with 3 beautiful children.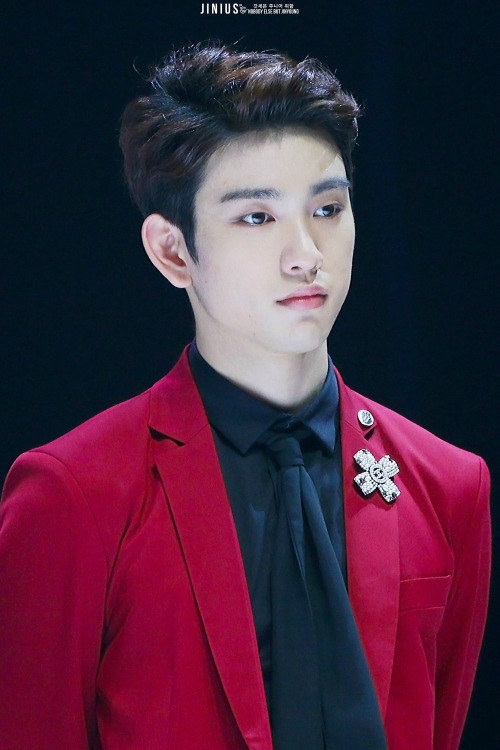 In the Kingdom of Bangkok, the people celebrate when Prince Bam announced his engagement to you. He was a man many knew to be picky and sometimes a bit stubborn. Many knew he would be a great ruler, however they feared he would never give an heir. But things changed when he met you. To the world you may just be seen as just another person, but to him you're everything. You became his best friend, soulmate, and wife. There's just something about you that leaves him speechless. You would catch him looking at you with lustful eyes, admiring every feature on your face. He would flash you a smile, mesmerized by your beauty. Not only will you two be the most amazing fashionable couple, you would also be the most beautiful family. (You'll be raising two beautiful twins)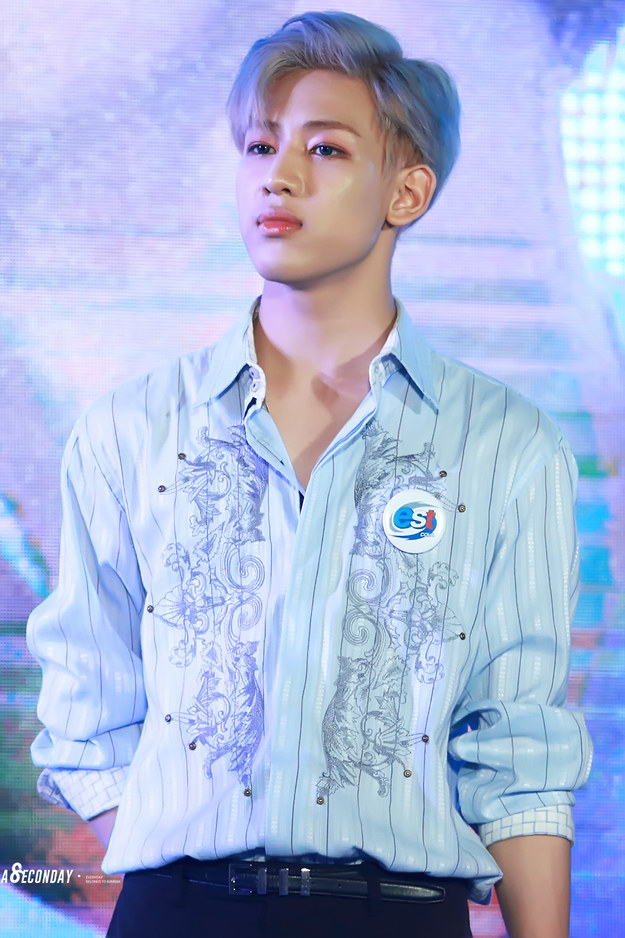 In the Kingdom of Namyangju, the sun shines bright, as the people sing happy tunes rejoicing that their beloved Prince Yugyeom is finally getting married to a beautiful Princess like you. Many thought he couldn't take the throne, but something changed and it came as a total shock to everyone in the kingdom. This shy young man, became strong and courageous and it was thanks to you. You showed him that he was special and loved him for who he was. You stood by his side when many turned their shoulder. He would even find it difficult to fall asleep, because you made reality better for him than his dreams. Now here both of you stand, a strong royal pair, with a baby boy in your arms.
Throughout the Kingdom of Kong, Prince Jackson searched and searched for the woman of his dreams, until one day he caught a glimpse of you from afar. He never thought he could fall for someone as strongly as he fell for you. With such a confident and cocky personality, many felt he wouldn't be able to love. Many thought he would be to busy focusing on himself than others, but they were wrong. You see, many judged him without knowing him and that's what made you different. You chose to see past the rumors and found the real him, for love recognizes no barriers. You make him a better person y/n, so love him and never neglect him. He fears losing you, so give him reasons not to. You will live a strong and happy life with him and will raise two beautiful babies.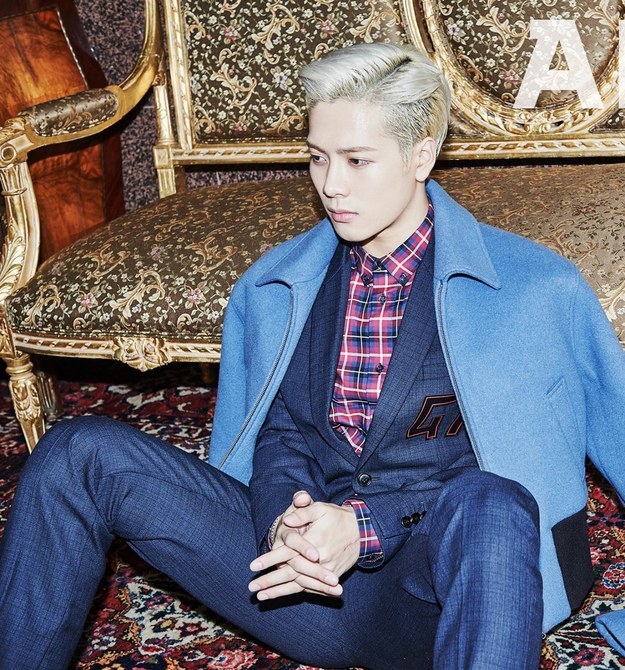 Prince Mark was a lost man, unsure of where his future truly lied. That brought concern to the Kingdom of Angeles, until he met you. You gave him everything and he truly cherishes that. You brought him to his feet and now the Kingdom will have an amazing ruler on the throne. You truly are an Angel for saving him from the idea that he wasn't worthy. He is now a man many look up to. You happily wed, and you give birth to a precious baby girl. As a matter of fact your beautiful family became admired all around the world.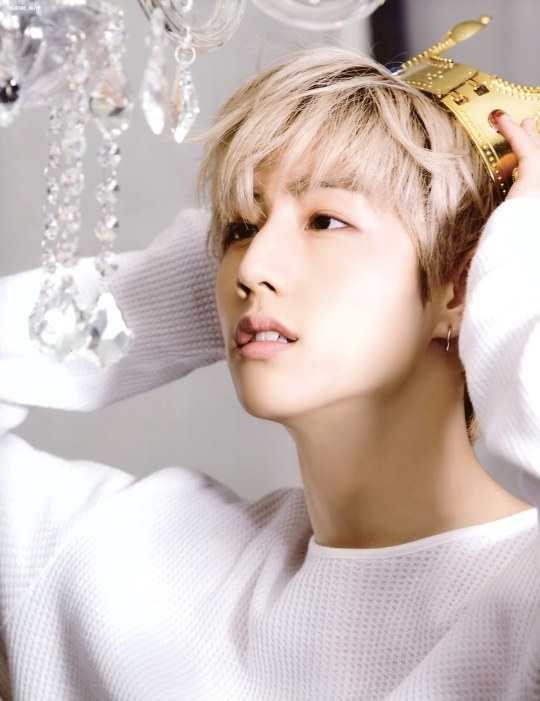 What a beautiful tale to hear, that the serious, unloving Prince Jaebum from the Kingdom of Goyang, actually found love and happiness through you. He isn't a person that shows his emotions, so when he says he needs you, don't take it lightly. He used to do everything he could to never depend on anyone. He feared to show weakness, and that is why he loves you because he knows he can lean on you when he needs it. Take good care of him Princess and soon you will be giving him a beautiful baby boy.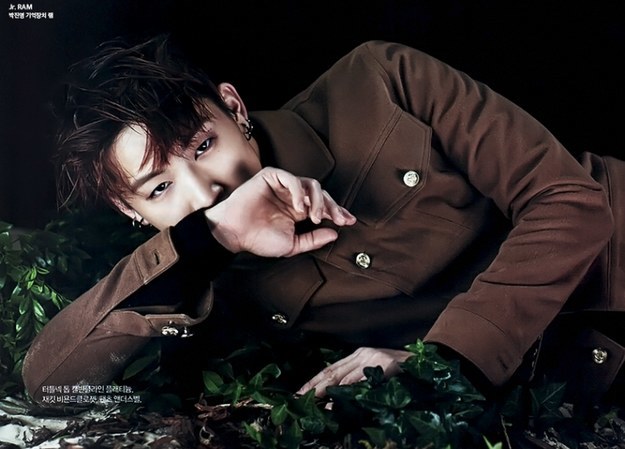 This charming Prince from the Kingdom of Mokpo, has never been happier. Marrying you was the greatest gift life could ever give him. His laughs would echo through the palace walls, as you two would snuggle together on the royal bed watching your favorite cartoons. Near you, he's never sad nor down because you always find a way to cheer him up. He deeply loves you because you have a huge and honest heart. Enjoy your beautiful life Princess and soon you'll give birth to two beautiful baby girls.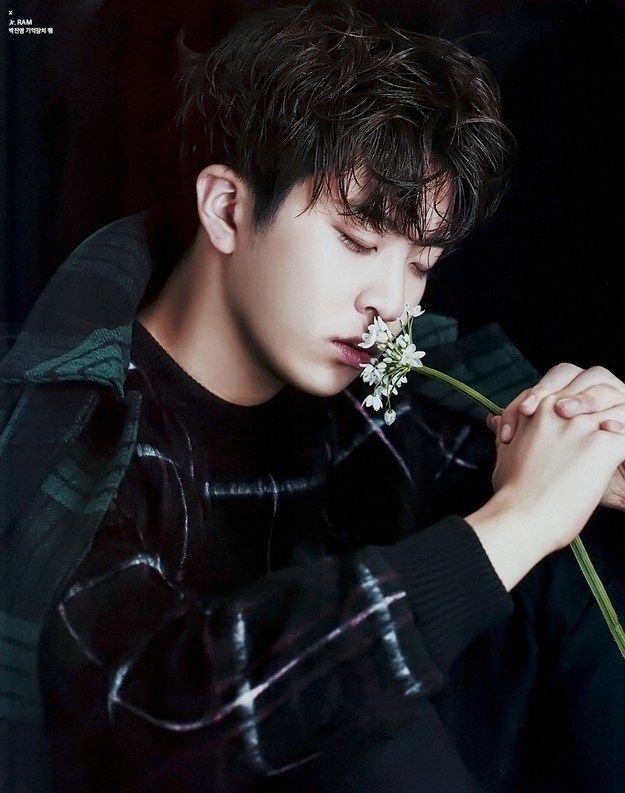 This post was created by a member of BuzzFeed Community, where anyone can post awesome lists and creations.
Learn more
or
post your buzz!