There's an LA alumni mixer, how do you proceed?

Get your business cards ready and friendly game face on

Are flocked to by all the alums you already know

Head to the bar for a nice glass and proceed with a smile

Get hype and immediately chat up alumni (new ones and old friends alike!)

It's a Wednesday and you heading to Nightingale. Once there, what's your move?

Sip on free drinks from your lounge booth while breaking it down

Make friends with other club-goers

Analyze the crowd and check out the whole place

Being chatted up by some maybe creepy people

A threesome has been brought up, what's your reaction?

Roll yours eyes at the stupidity

You're the one that proposed it

You're going alone with it

Which city is your dream career location?

It's Saturday night and Raj invites you to a party in the Hills, what do you do?

You already have plans but will go next time

You're already out somewhere but grab an Uber, it'll be fun

You're already chilling with your million other friends
Which Of Raj's LA Mentees Are You?
You got:

Caroline "The Initiator"
Congrats, you're the Initiator! You're always the first to slide into Raj's Das and never pass up an opportunity to hang with some fre$h alums because #networking. Always the first to the bar and the first to the next hot spot, keeping up with Raj is no easy feat for most, but you're golden.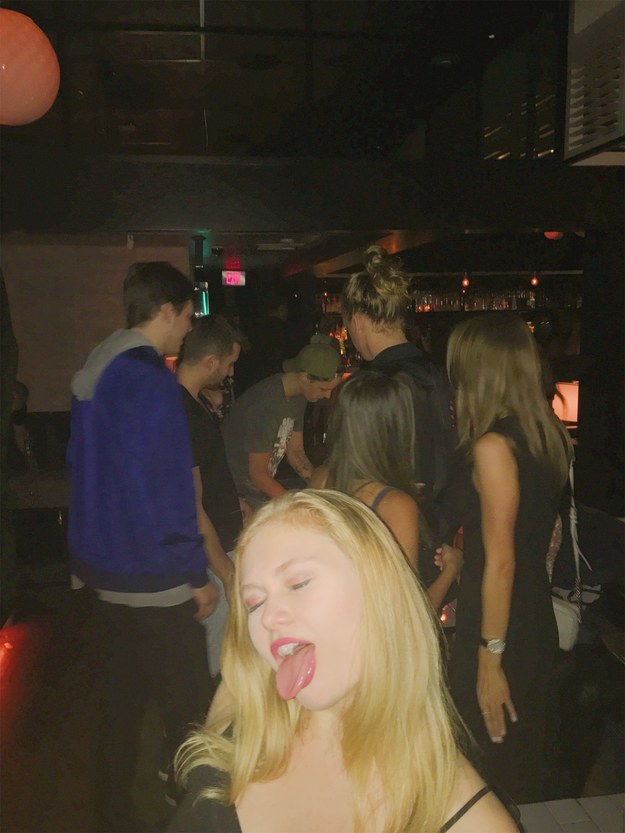 You got:

Azzurra "The Leader"
Congrats, you're The Leader aka the Social Chair of your LA clan! Already on the hunt for the hottest LA spots, Raj quickly told you what's what and you are his right hand (wo)man when it comes to arranging celebratory festivities. Always reliable with a plan and a party, you're next in line for Raj's spot in the Elon in LA Empire.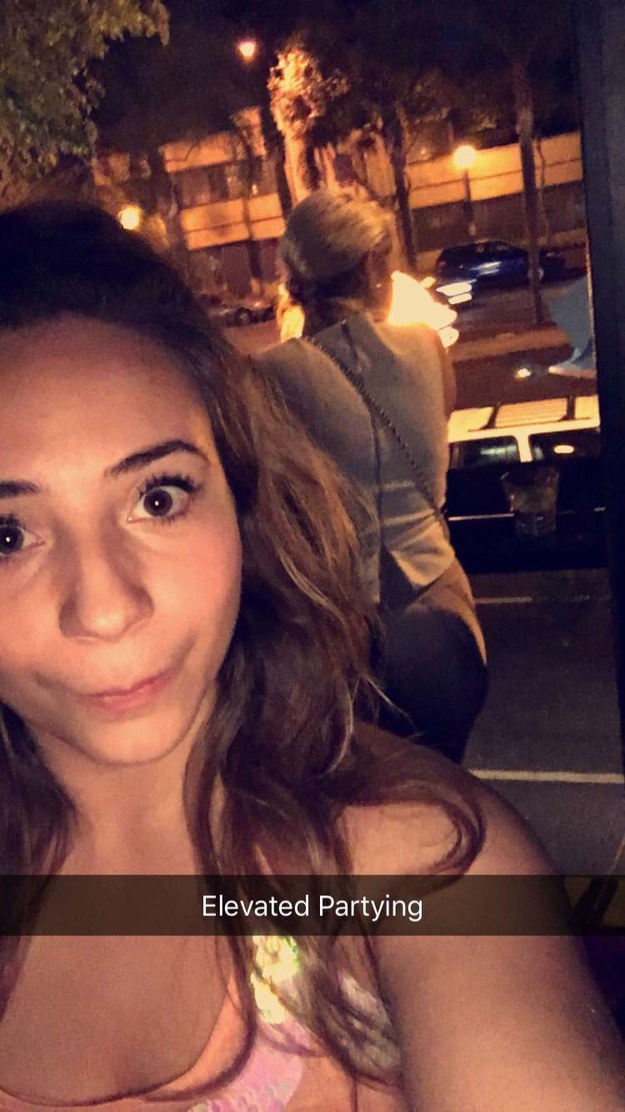 You got:

Tommy "Eye Candy"
Congrats, you're the Eye Candy! Don't worry, your beauty goes far deeper than the surface. Not only are you a looker, but you are the kindest little soul of the entire clan. All of the alums, male and female alike, flock to you and would NEVER unfollow you on Instagram. You can charm your way into any social event.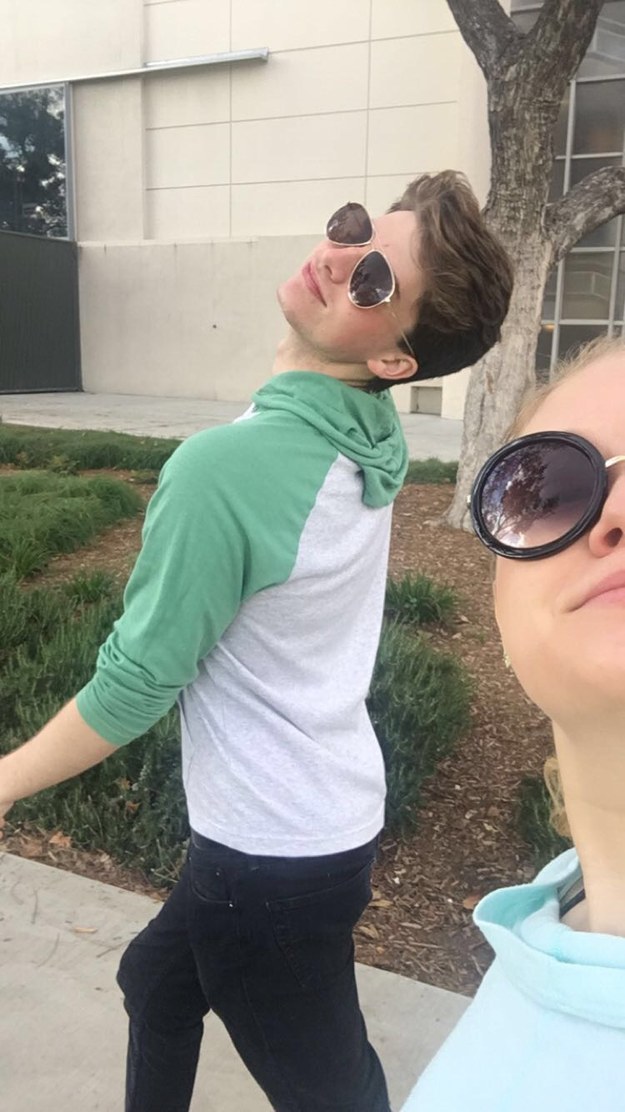 You got:

Melissa "The Assassin"
Congrats, you got The Assassin! While you may go with the flow when it comes to plans, you know exactly how to act in any situation, and exactly how to impress any and all alums. You are the designated professional that has a wild side without getting messy, please be proud of yourself. In fact, you fit in so well with the alums that you might as well graduate early and start killing the post-grad game now!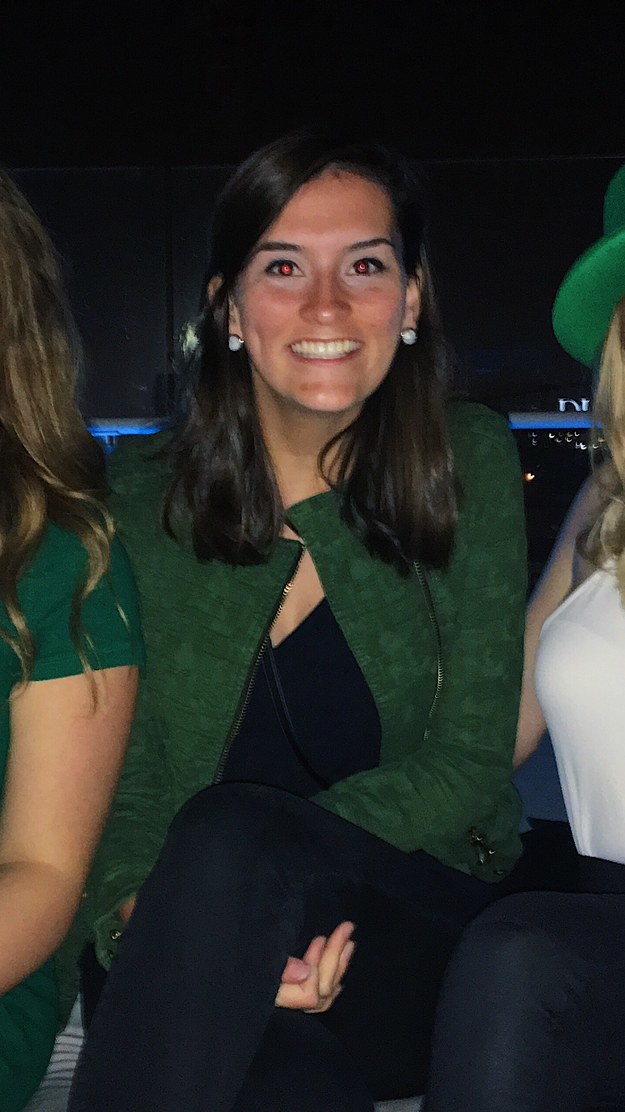 This post was created by a member of BuzzFeed Community, where anyone can post awesome lists and creations.
Learn more
or
post your buzz!