In the mountains of South Carolina

Off the coast of South Carolina

My mouth when the food is coming to the table

Go to the Mustard Museum!!

Go to the Botanical Gardens!!!

Hang at the Capitol Square!!!

Go to a Badgers football game!!!

Write My Number On Your Hand
What Kind Of Molly Are You?
well you must have not taken this test with your eyes open. blind molly? how did you even get this one? not really sure those are real ears. but what a costume! what a girl! what a mollz!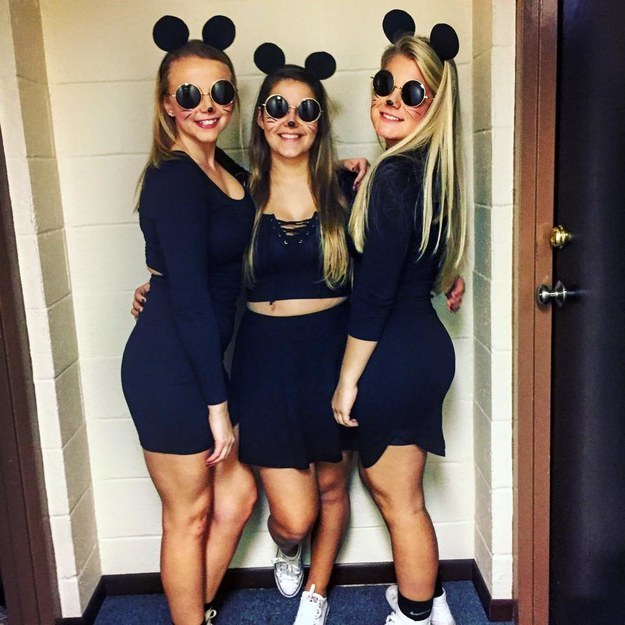 THE BEST KIND OF MOLLY HONESTLY!!! This is the Molly you wanna be. Standing beside the greatest monument in history. The greatest Molly there is (in my opinion) where she needs to be fr fr!!! what a great molly!!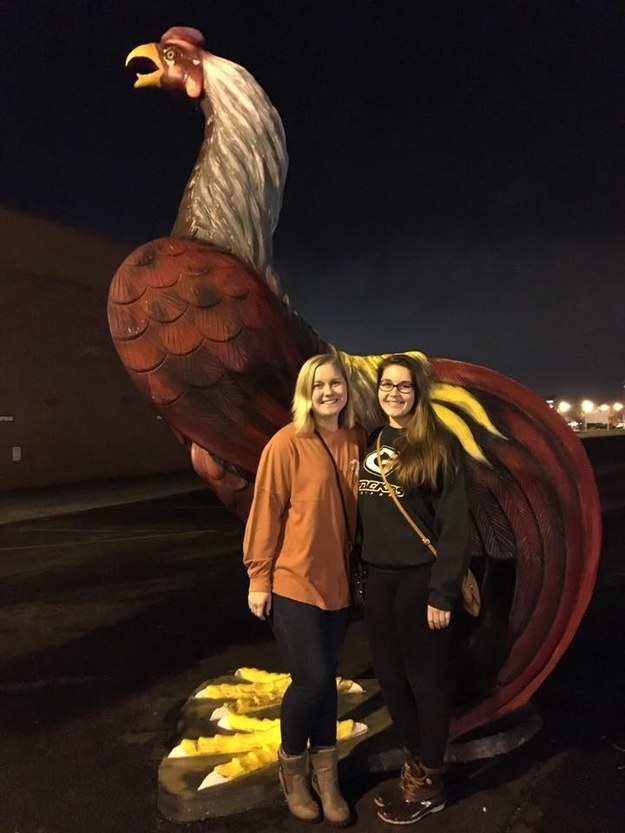 Wow just look at how tender this pic is!!! So cute so precious so SWEET!!! The on the verge of dying so sweet! I looked at this and shed real tears. REAL TEARS SO CUTE. This is another great molly. really there isn't a such thing as a bad molly so...
ANOTHER CUTE ONE LOOK AT THESE NUGGETS!! Molly in Madison. The 608. What a place! Madison Molly is near and dear to everyone's heart. That building in the background is really pretty but so are they so just admire Madison Molly (and shan if you want)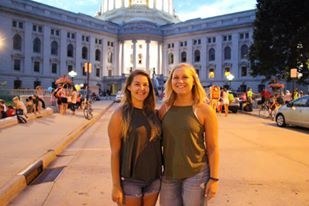 MAJOR THROWBACK ALERT! Look at this all star omg!!! what a baller!!! this goon hits dingers with a bat like she swinging with a chair!! and defensively she top 5 top 5 top 5!! what a result!!!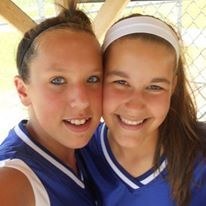 MAJOR THROWBACK ALERRRT!!! Stank Molly (not bc she stank she just got the stank face). she either smelling some roast beef salad or she saw somethin nasty on tha screen but either way what a result!!! what a molly!!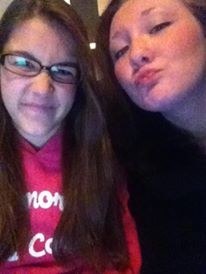 I honestly can't think of a better combination. Pizza and Molly. Look how good this combination looks. Like waaaat?! Is there a better one to get?! I doubt it. Cheesy. Greasy. Beautiful. Pizza Girl.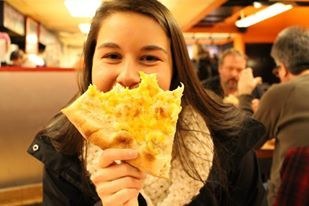 This post was created by a member of BuzzFeed Community, where anyone can post awesome lists and creations.
Learn more
or
post your buzz!