In case you aren't aware, Zooey Deschanel, Lamorne Morris, and Hannah Simone are re-watching episodes of New Girl and discussing the behind-the-scenes magic as part of their recently released podcast, Welcome to Our Show.
Well, in Monday's latest episode, Zooey revealed that it was true that the writers of the show thought she and Jake Johnson (Nick Miller) had "too much" chemistry.
"I remember them saying that," she said. "They were like, 'Listen, you guys have such great chemistry. This is a series. We have to play this out over time, and we don't want to put you guys in the same storylines together.'"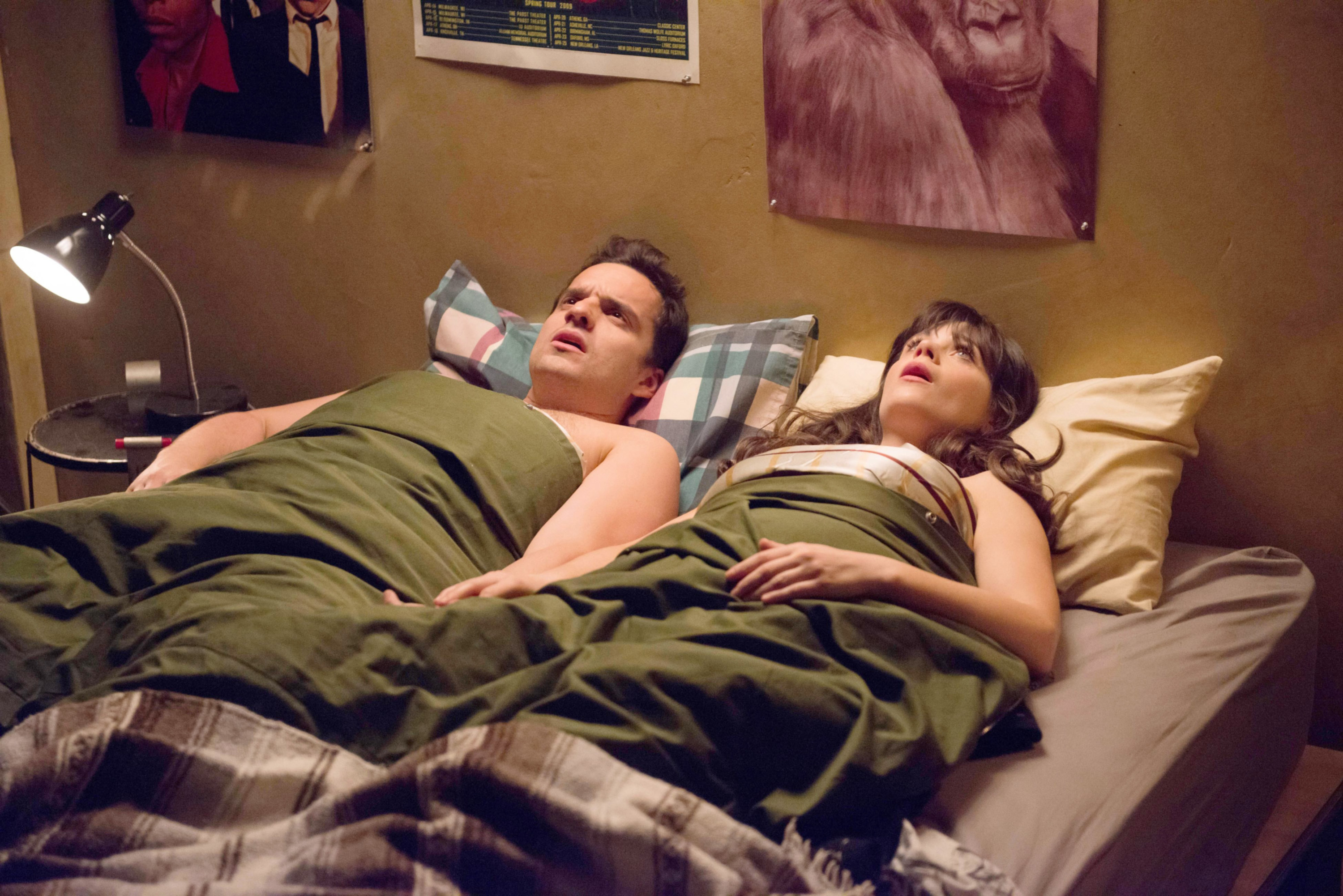 Zooey previously touched on this notion way back in 2013, when she said in an interview that she felt fans were "seeing the chemistry growing between these [two] characters."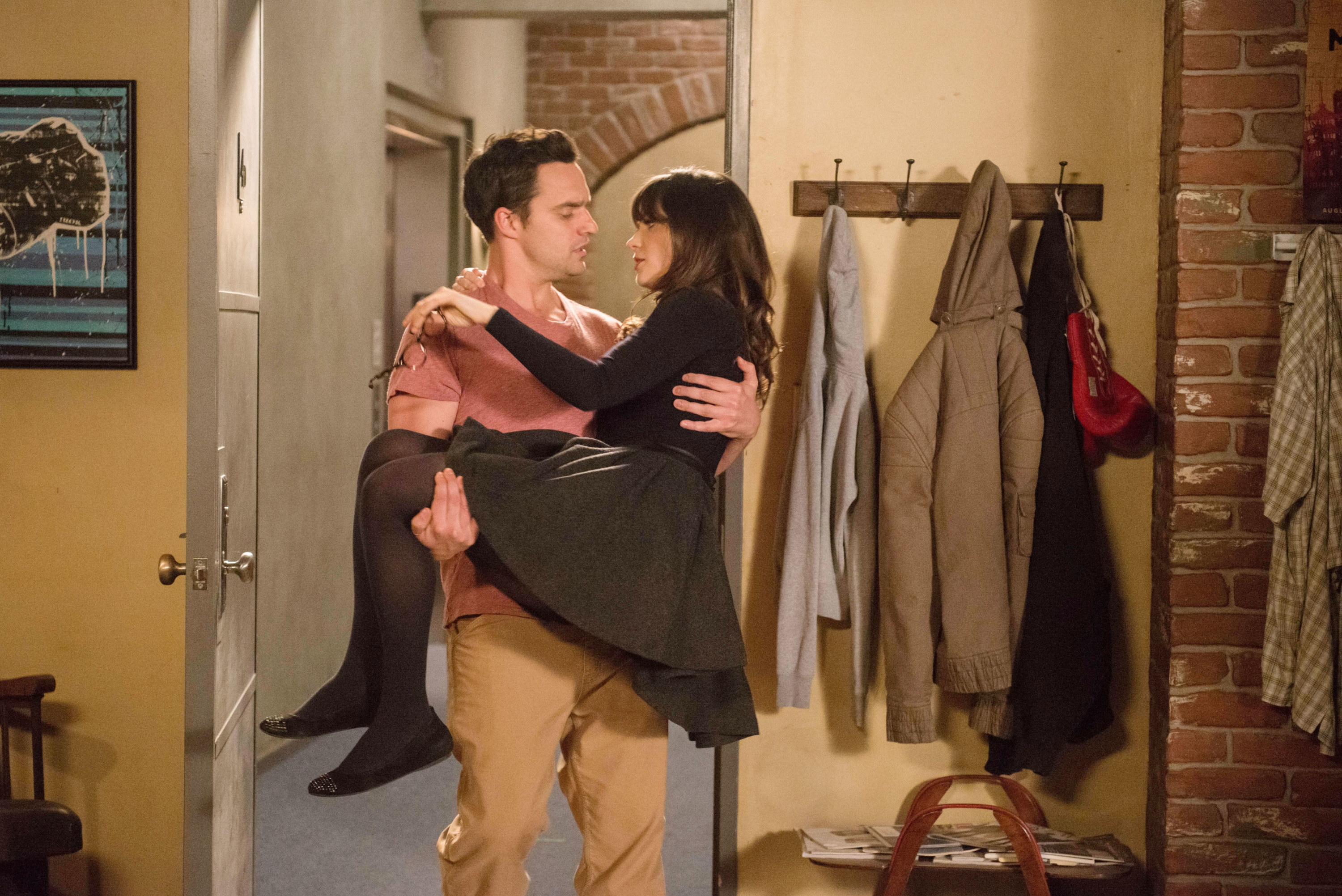 But until now, it was mostly just rumored that the New Girl writers had literally told Zooey and Jake they had "too much" chemistry.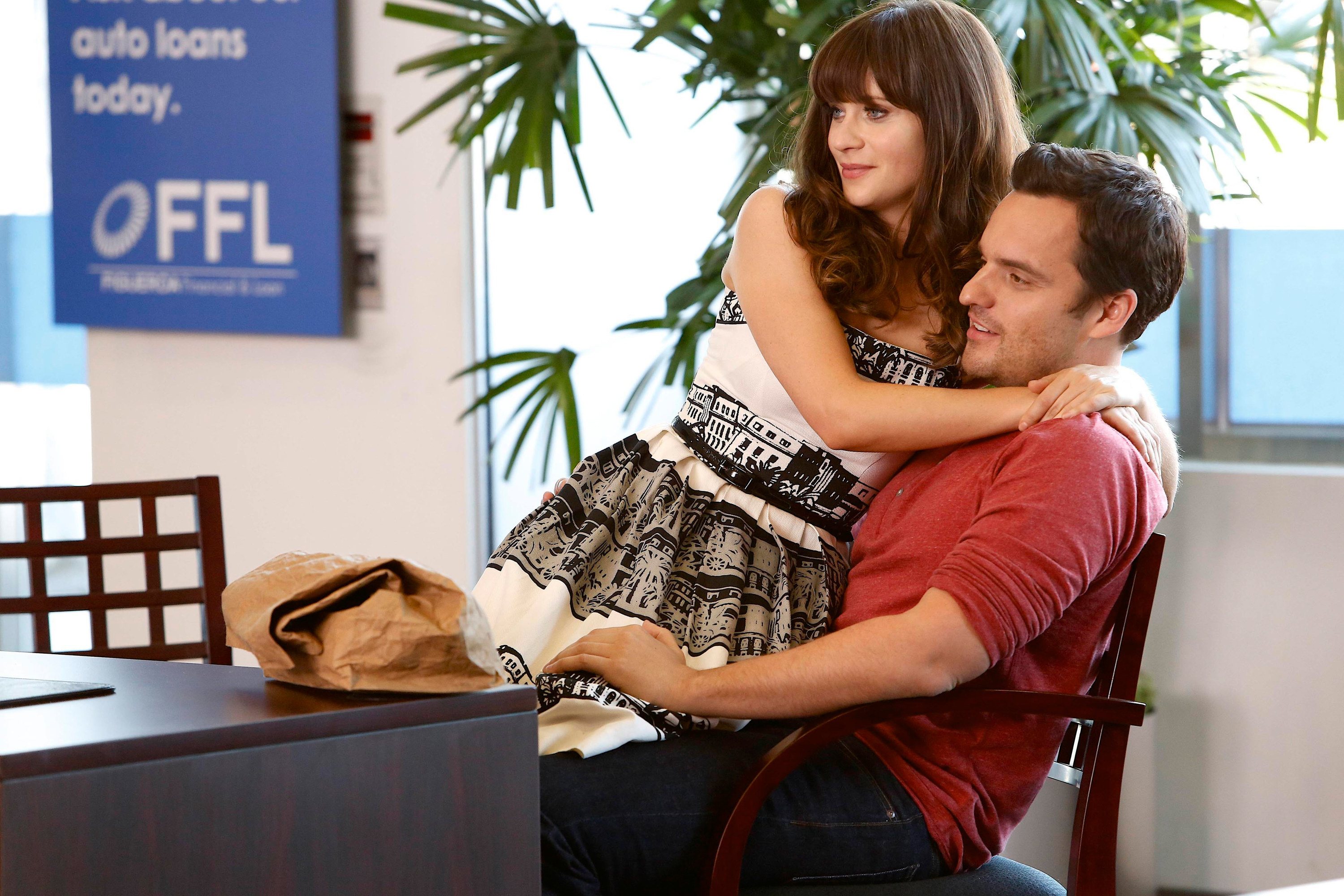 "I was like, 'Isn't that a good thing?'" she added on the podcast episode, expounding on the new information. "I think we all had good chemistry together from the get-go, in different ways. They did say they wanted to play out that storyline, that our chemistry was really good."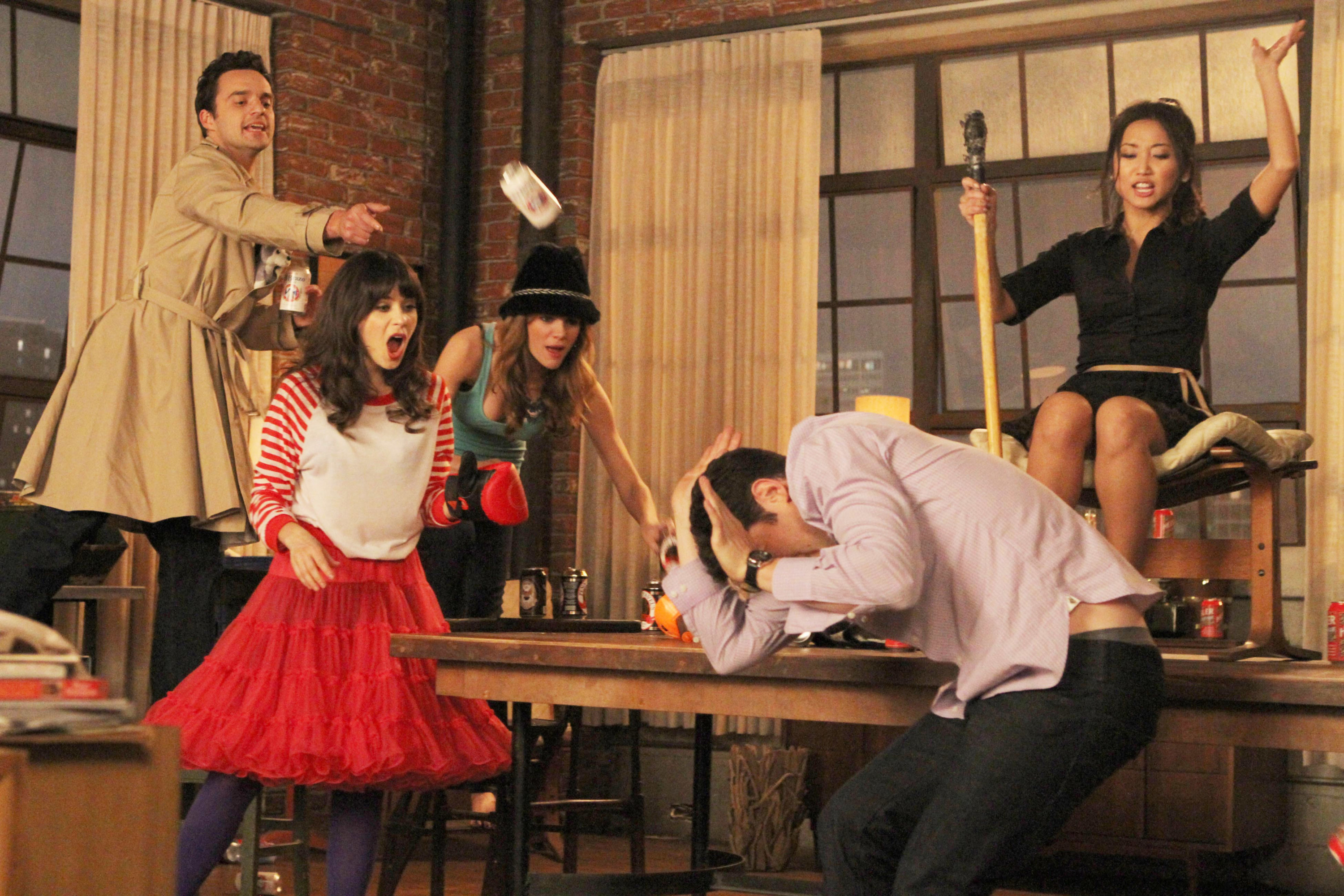 And boy did they play it out. SEVEN seasons until Nick and Jess finally got together, and they didn't even kiss until Season 2.
IDK about you, but it gives me a newfound bliss knowing how close Zooey and Jake were in real life.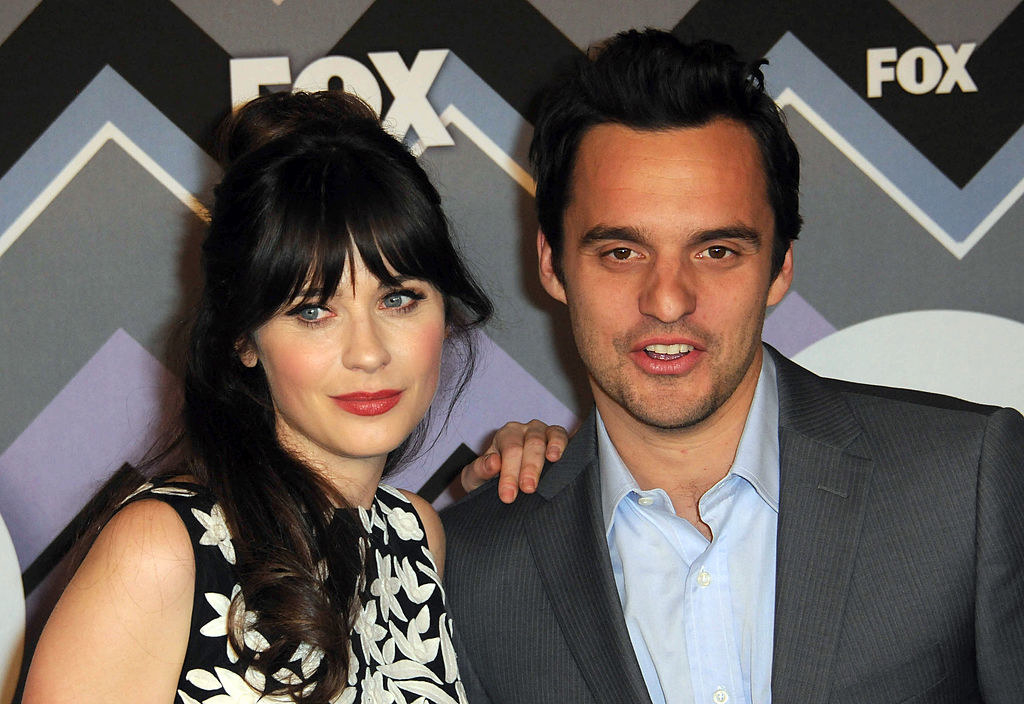 BRB, gonna go binge-watch New Girl.