At this point, If The Weeknd isn't dating Angelina Jolie, then he sure is taunting us.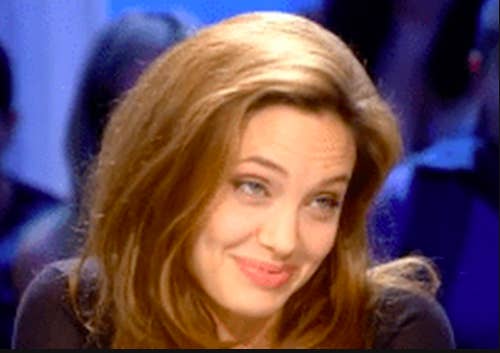 Way back in June 2021, rumors started circulating that the pair were dating after they were spotted grabbing dinner together in Los Angeles.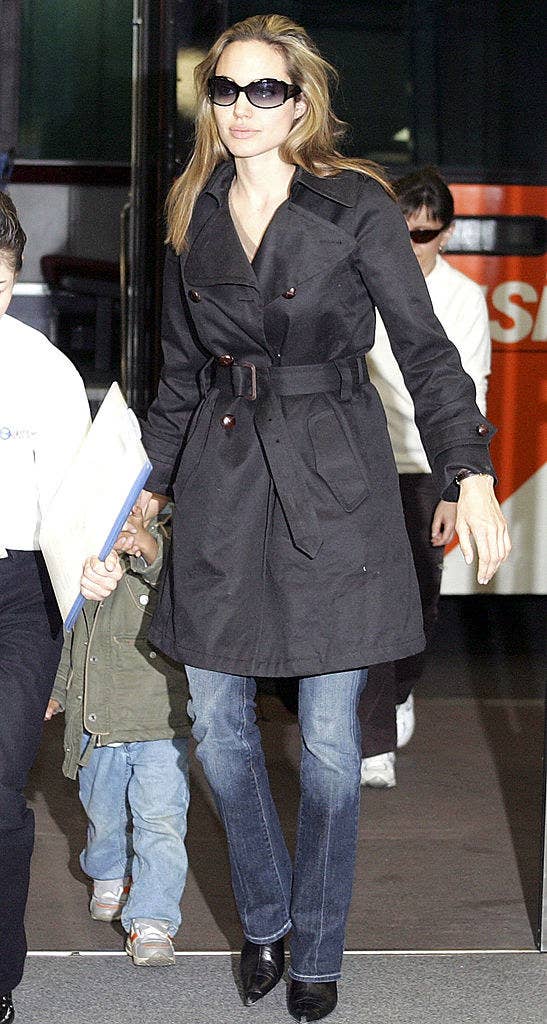 THEN, two weeks later, they were spotted at a concert together.
And finally, to really drive the dating rumors home, they went BACK to the same restaurant they were first spotted at for another potential date in September. Obviously, people have been desperate for answers.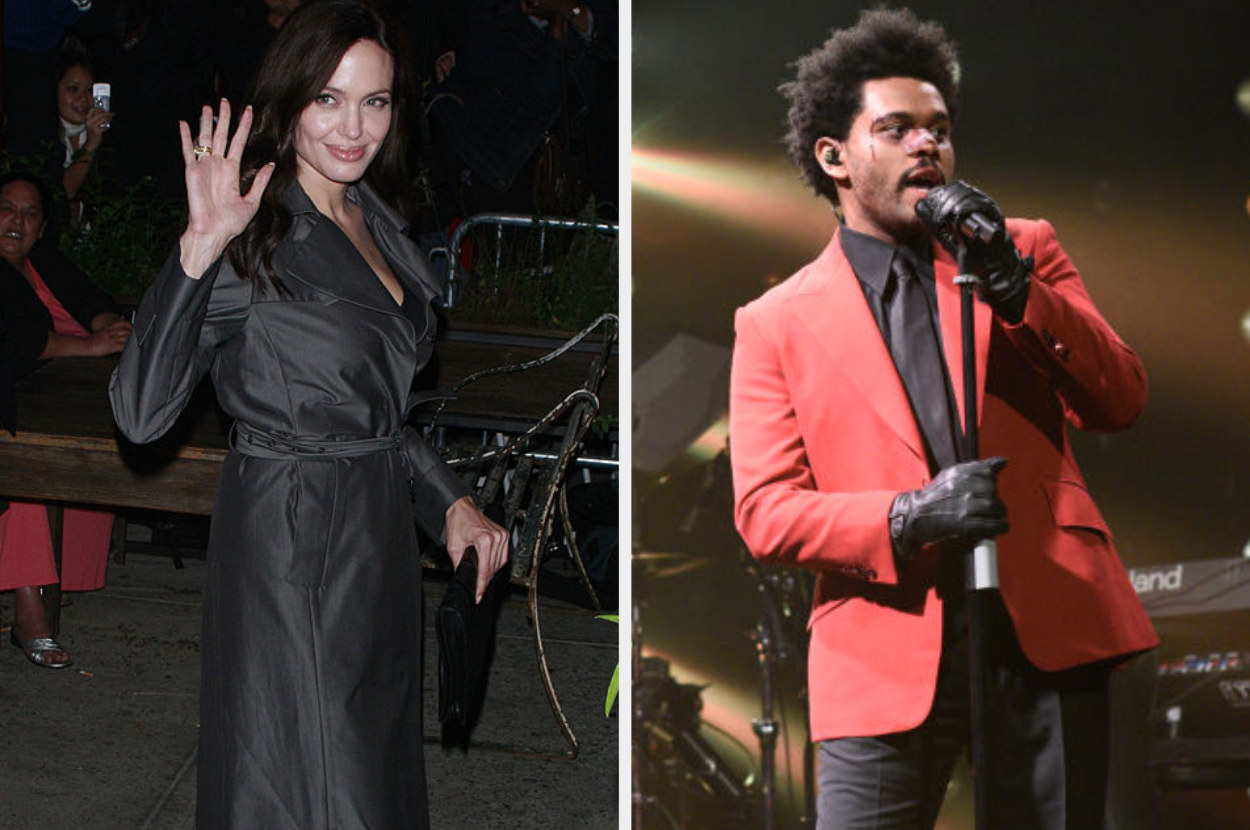 And now, it seems like we might finally have them. In The Weeknd's newest album, Dawn FM, which was released today, he sings quite a few lines that fans think directly reference Angelina...
For starters, the song "Here We Go...Again" has these lines: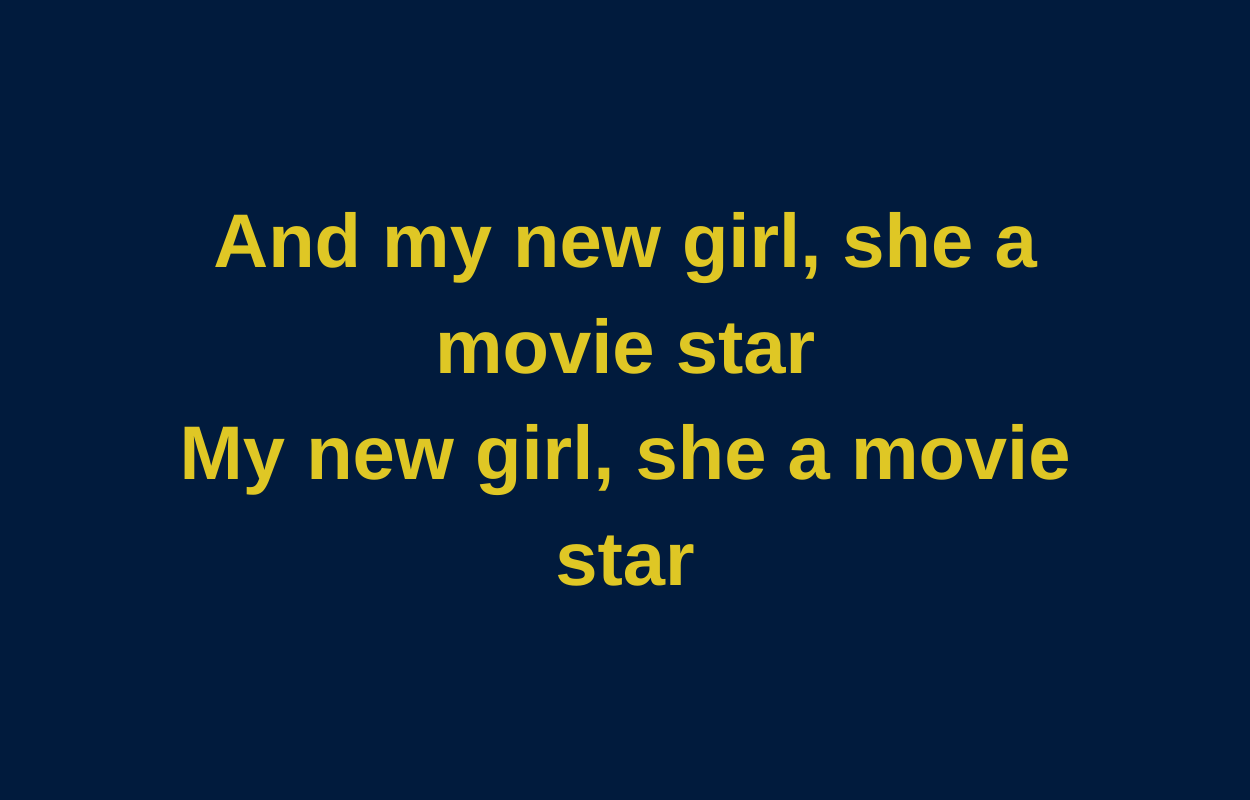 And then it gets juicier...
Then on the song "Starry Eyes," he sings: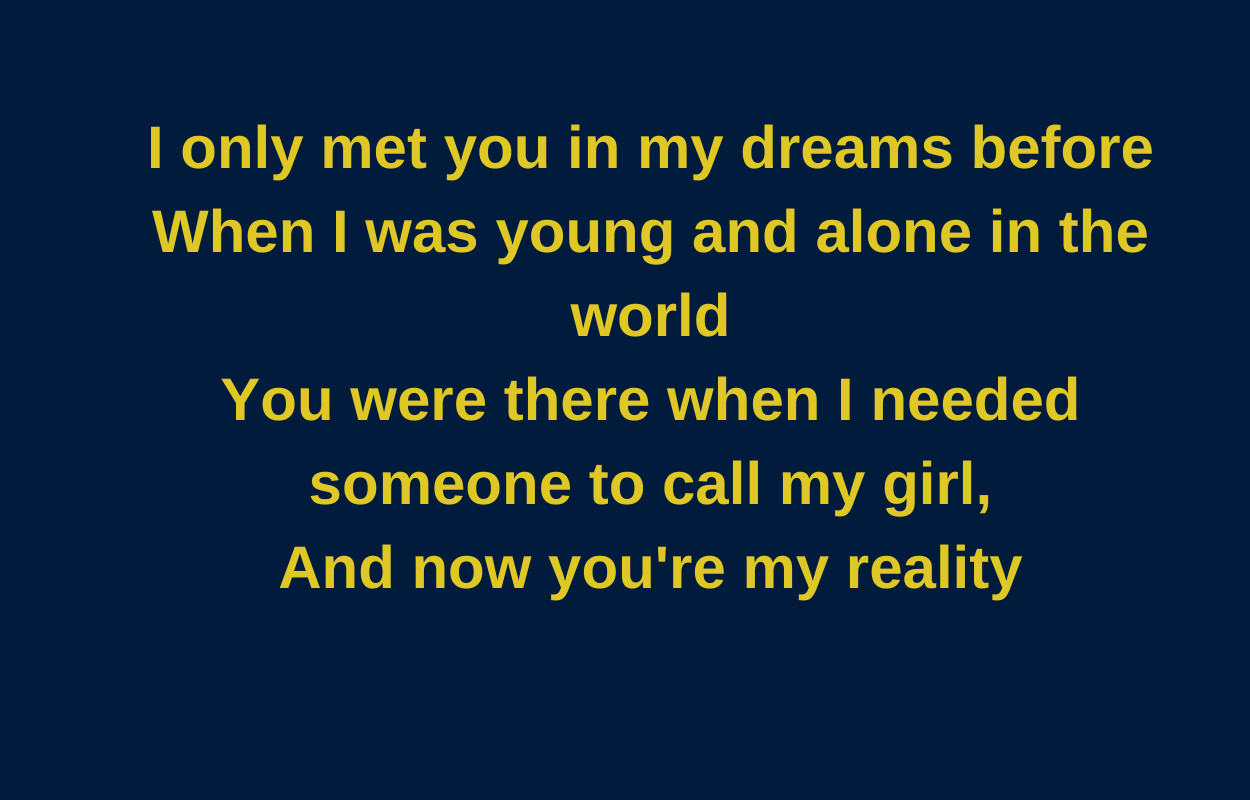 And then...
And finally, in the same song: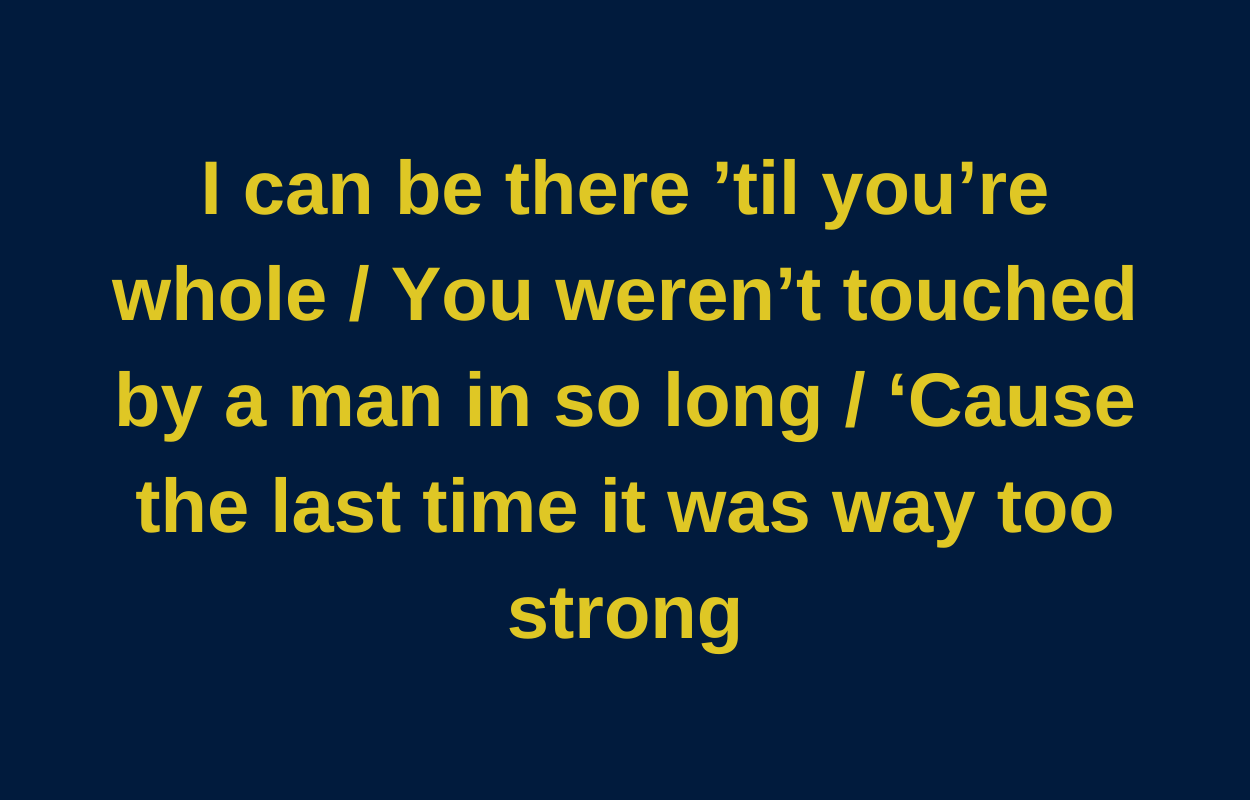 Twitter seems to agree the lyrics are indeed referencing her.
Until Angelina or Abel confirms, it's all just speculation. However, it kinda seems like The Weeknd really wants us to know it's her, and can we really blame him? I'd want everyone to know I bagged Angelina too.