Sunday marks the 55th Super Bowl. And while some fans do truly care about the game, let's be honest: The majority of us tune in to see the halftime show.
Performing at the Super Bowl is a special kind of honor for an artist. So naturally, they tend to bring their A game, especially in terms of performance outfits.
That being said, here are 13 of the most iconic outfits of all time!
12.
James Brown (1997)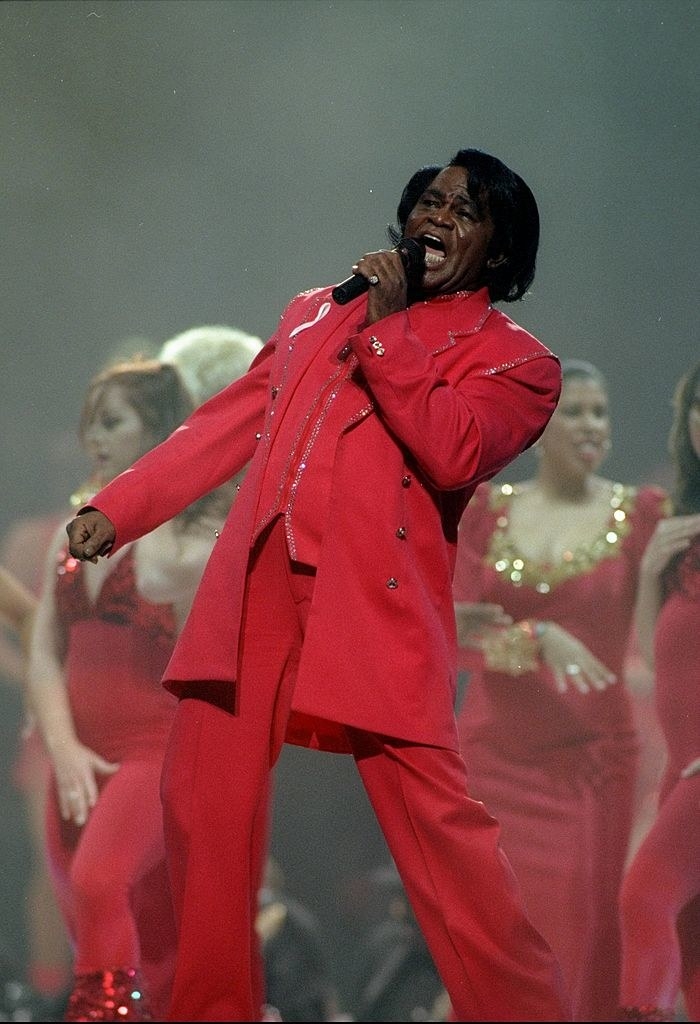 10.
Beyoncé (2013)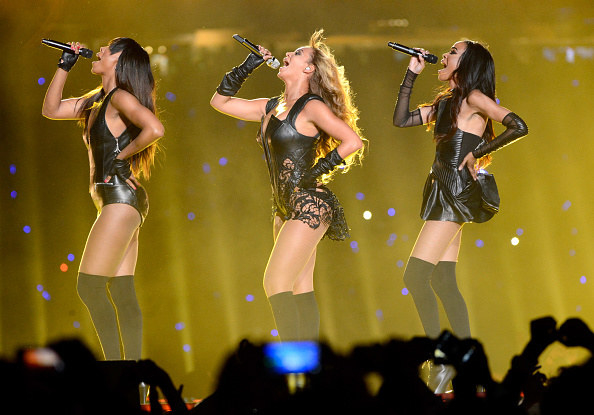 8.
The Judds (1994)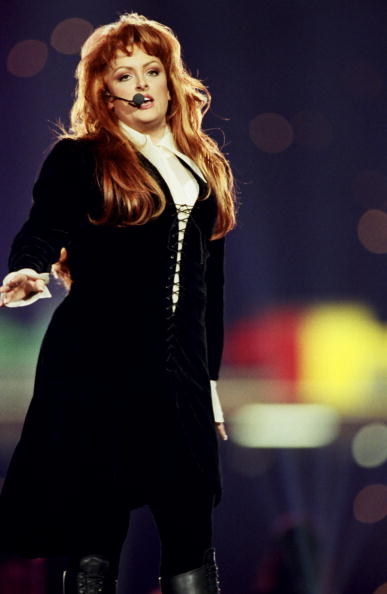 6.
Jennifer Lopez (2020)
5.
Madonna (2012)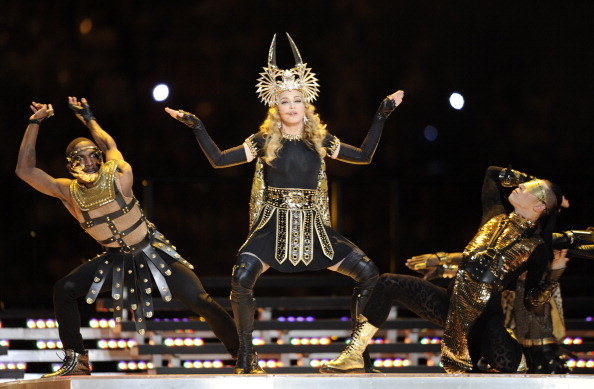 4.
Prince (2007)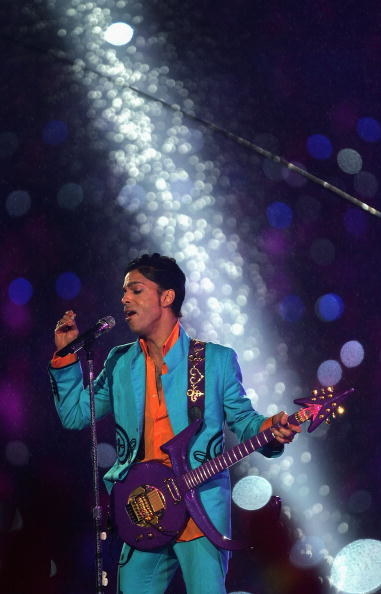 3.
Beyoncé and Bruno Mars (2016)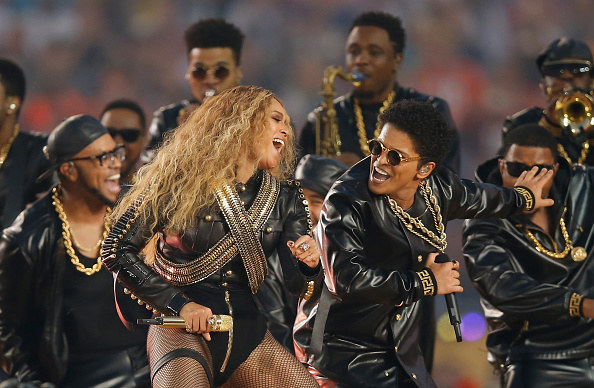 2.
Janet Jackson (2004)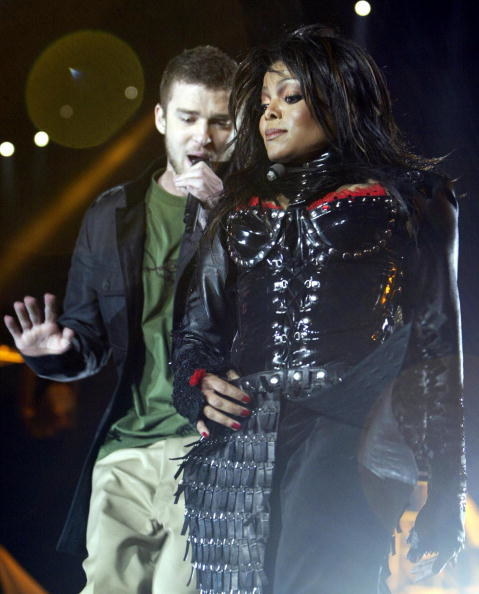 1.
Patti LaBelle (1995)