People Can't Get Enough Of Jennifer Coolidge At The 2021 Emmys Because Yeah, She's Hilarious
"Wow, ya know."
Say what you want about The White Lotus, but you absolutely HAVE to agree that Jennifer Coolidge completely owned that role.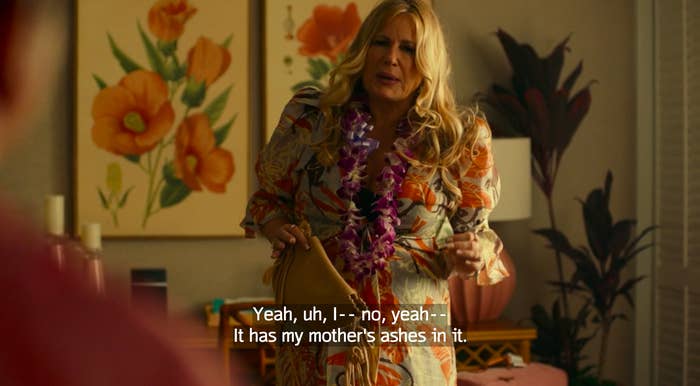 So it makes sense that the Emmys would invite her to present Lead Actor in a Comedy Series.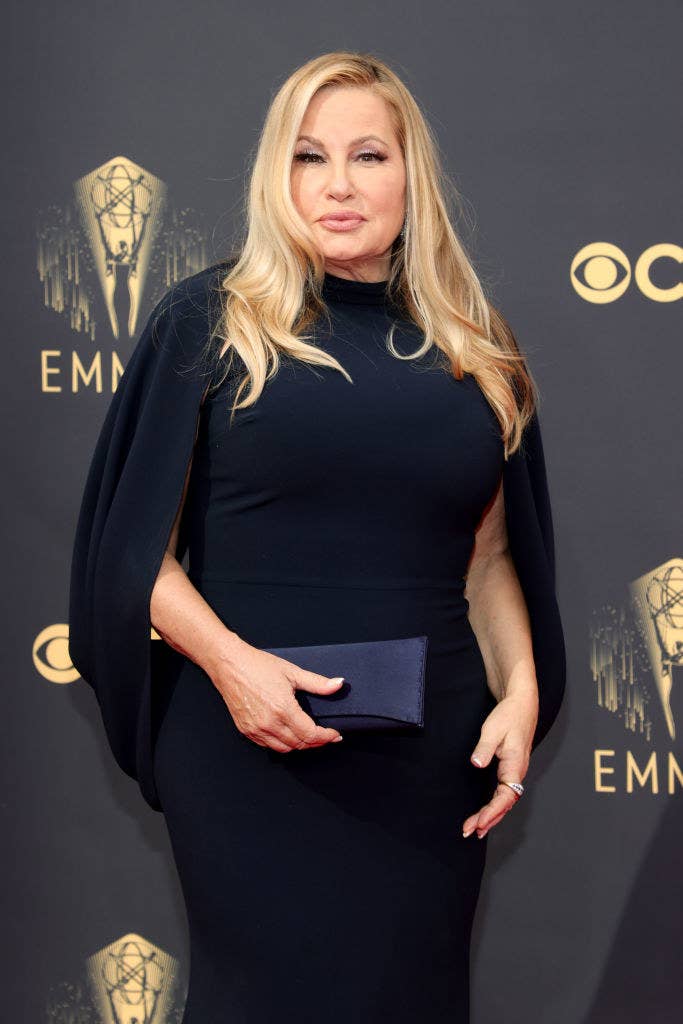 And lemme just say...only Jennifer Coolidge can do Jennifer Coolidge better than Jennifer Coolidge.
I've never seen someone act so dramatically like themselves, that it almost felt like an Oscar-worthy impersonation.