If you used to watch Dance Moms, you probably wanted nothing more than for Chloé (and Nia) to finally receive some loooong overdue justice.
Well, eight years after that dreadful Season 4 Dance Moms finale (when Chloé quits ALDC), I am elated to report that Chloé is fully thriving.
In a recent interview with People, the now 20-year-old (haha, WHAT) opened up about her sexuality and relationship for the first time.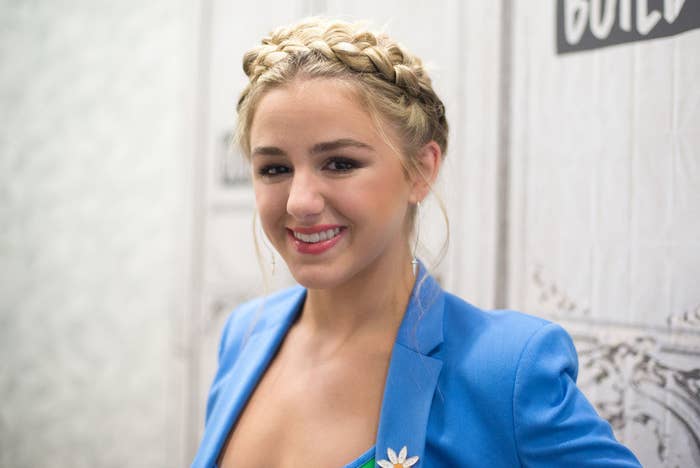 "It feels so good for people to just sort of know," she said. "All of my family and friends have known for quite a while, but to take away that last layer hiding was so freeing."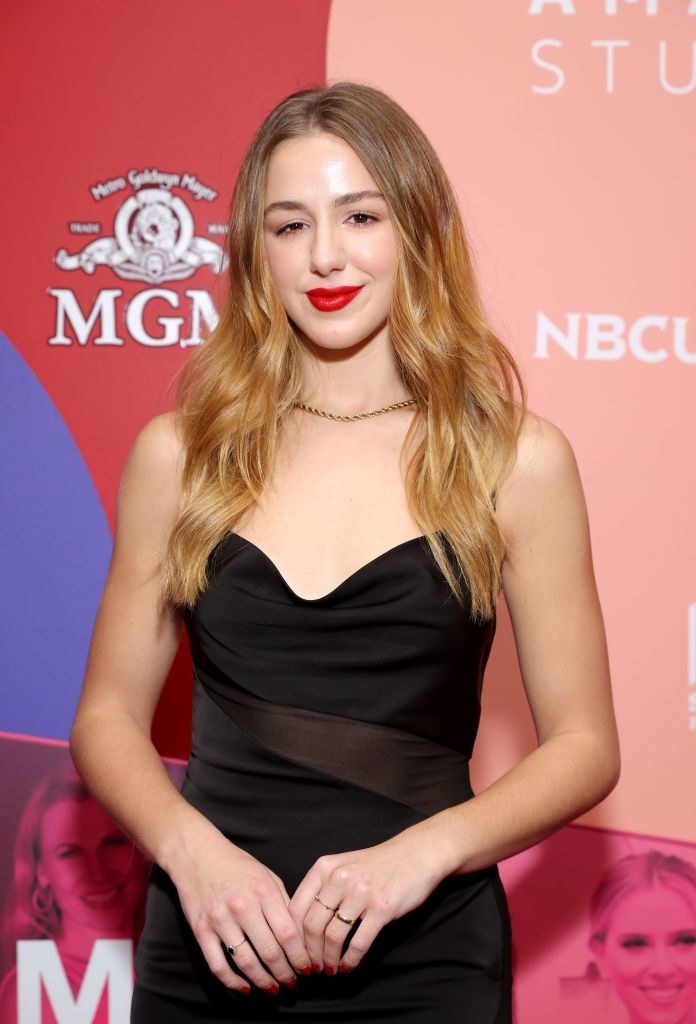 Last October, Chloé sparked dating rumors when she posted these coupley-ish Instagram photos with pro skateboarder Brooklinn Khoury.
A few months later, she officially confirmed their relationship by marking their one year anniversary on Instagram.
Until now, Chloé had never publicly commented on the relationship, but she said "it feels good" for people to finally know.
"This is how I feel comfortable. This is how I'm going to do it. You can take it or leave it. I don't really think people owe the world an explanation anymore. It was more just a decision I made for myself."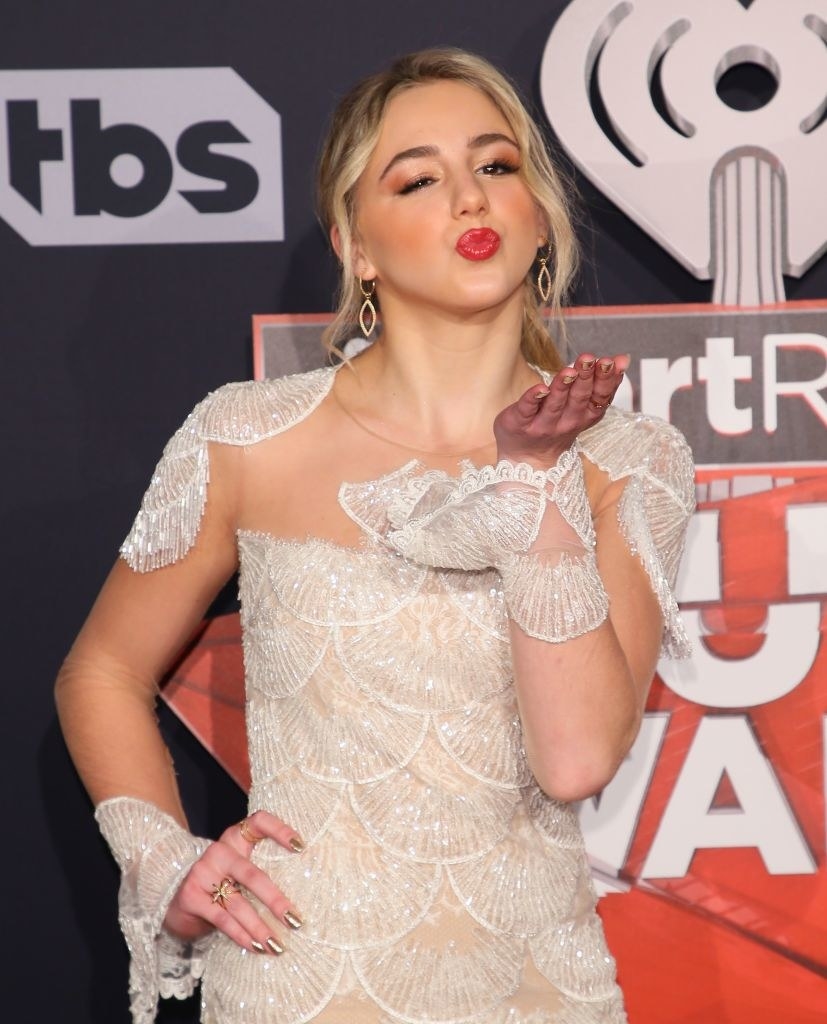 Brooklinn and Chloé met in November of 2020, just five days after Brooklinn suffered a vicious dog attack that cost her her upper lip.
Brooklinn said Chloé was very supportive of her incident and is "incredible." "I just fell so hard," she said. "She's the best."
Watching Chloé grow and shine is truly so satisfying.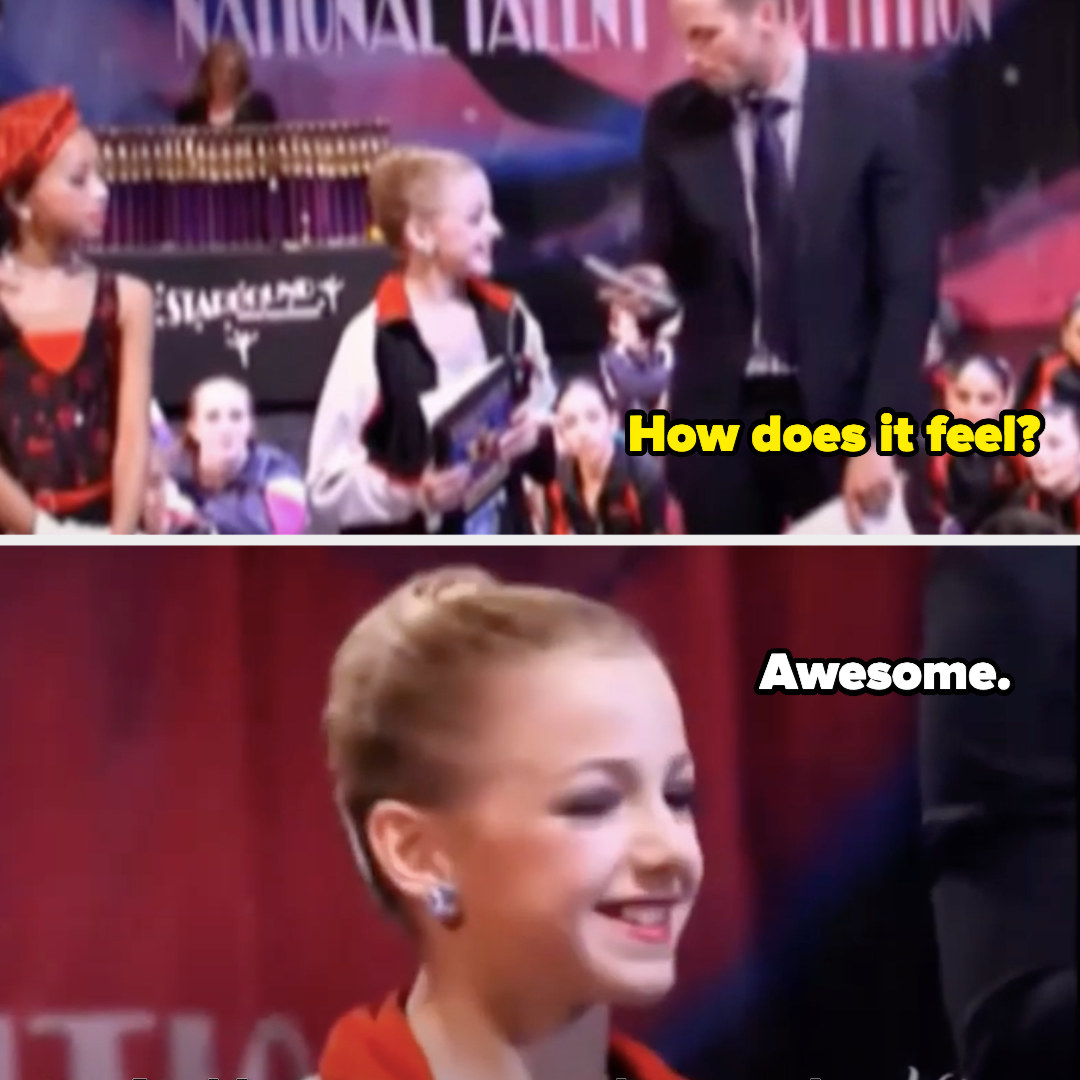 Happy for you, Chlo. Live your best life.