Everyone remembers Dylan O'Brien, right?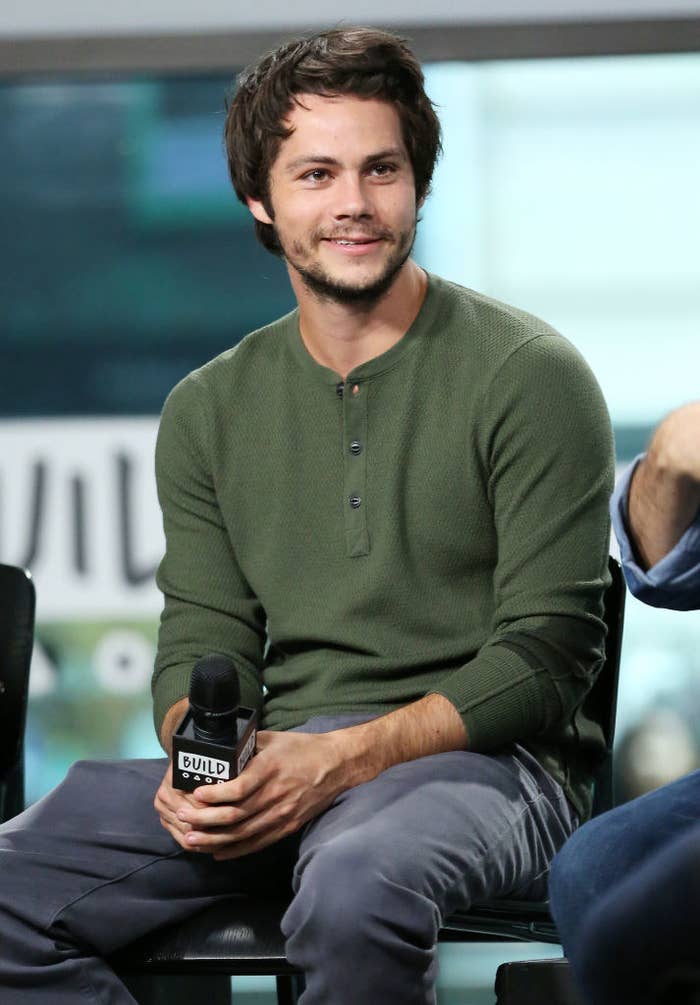 Maze Runner star, Teen Wolf regular, and general all-around hottie.
And when I say "dancing," I mean he is SERVING looks...
The classic millennial "lemme pretend I know what I'm doing" dance face.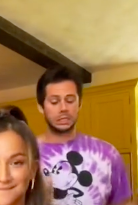 This gives me dad vibes.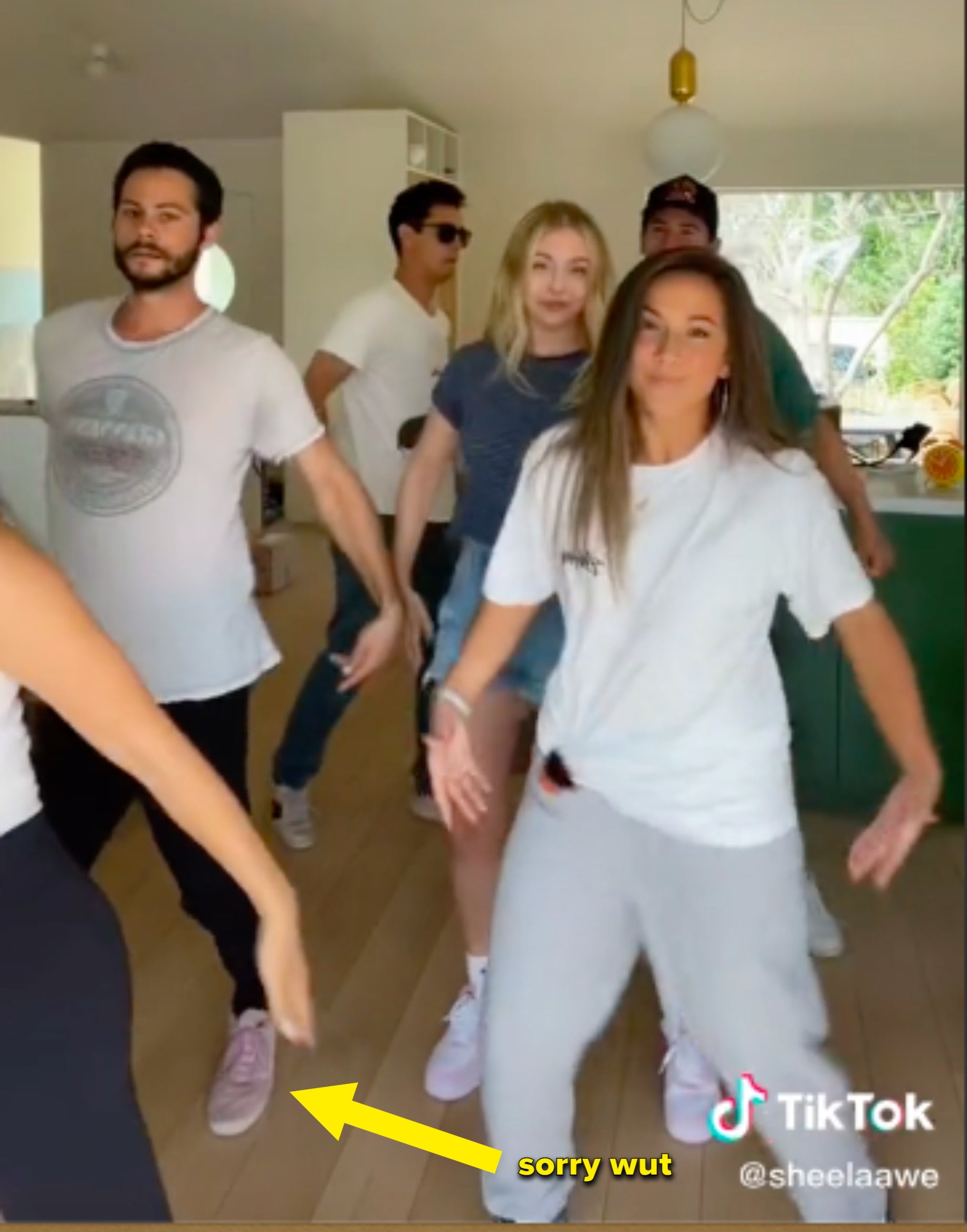 I am very much not a Disney adult, but something about his Mickey mouse shirt really does it for me.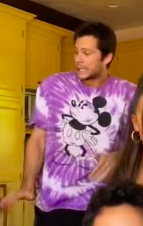 And he's taking the choreography very seriously.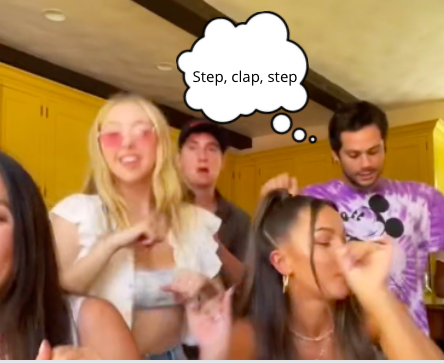 Sheela (@sheelawe), if you read this, please keep the Toks (especially the ones featuring Dylan) coming.