If you have seen The CW's The 100, then you know about Clarke and Bellamy's strong friendship/potential romance that almost came to fruition in the final season...
And while nothing will ever — E-V-E-R — make up for the fact that the writers somehow thought it fitting to kill their male lead, the one saving grace is that IRL Clarke (Eliza Taylor) and Bellamy (Bob Morley) are married.
Here are a few adorable moments between the happy couple to help those (me) who may still be grieving.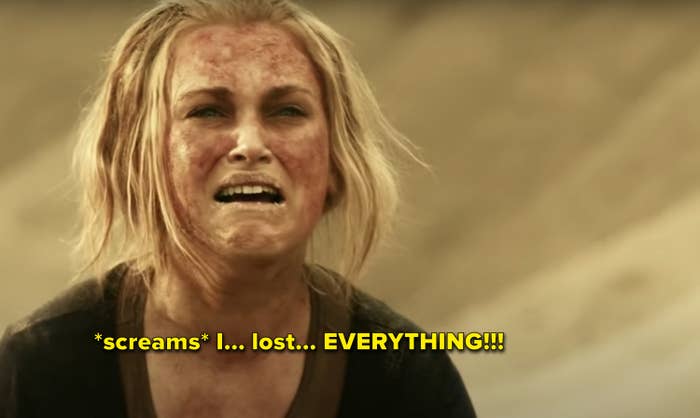 1.
Back when they were red carpet buddies even before they pledged their love for one another.
3.
That time a fan asked a complicated AF question about Clarke's relationship with Bellamy vs. her relationship with Lexa and when Eliza started rambling Bob told her to, "ANSWER THE QUESTION."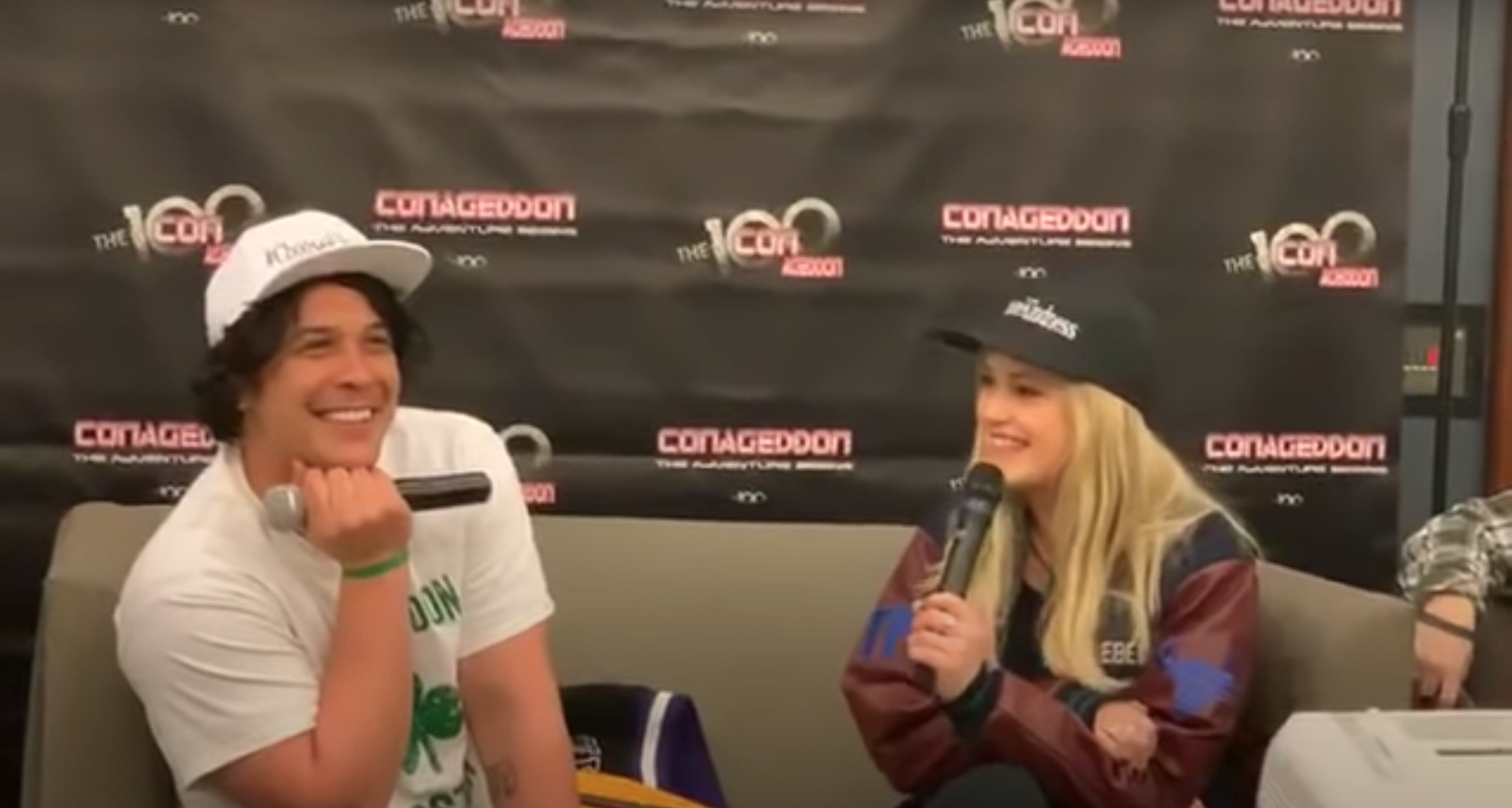 4.
Bob laughing > than the pasta he's so tenderly crafting.
6.
When Bob was going through a tough phase with his mental health and Eliza publicly supported him.
7.
The matching aprons, the happy smiles, Bob snuggling with his dog.
9.
This particular instance where Eliza decided to publicize how often Bob makes her laugh.
10.
This one is self-explanatory. I mean... this is PEAK couple goals.
11.
This entire interview tbh, but especially when Eliza is trying to answer a serious question and Bob keeps laughing at her.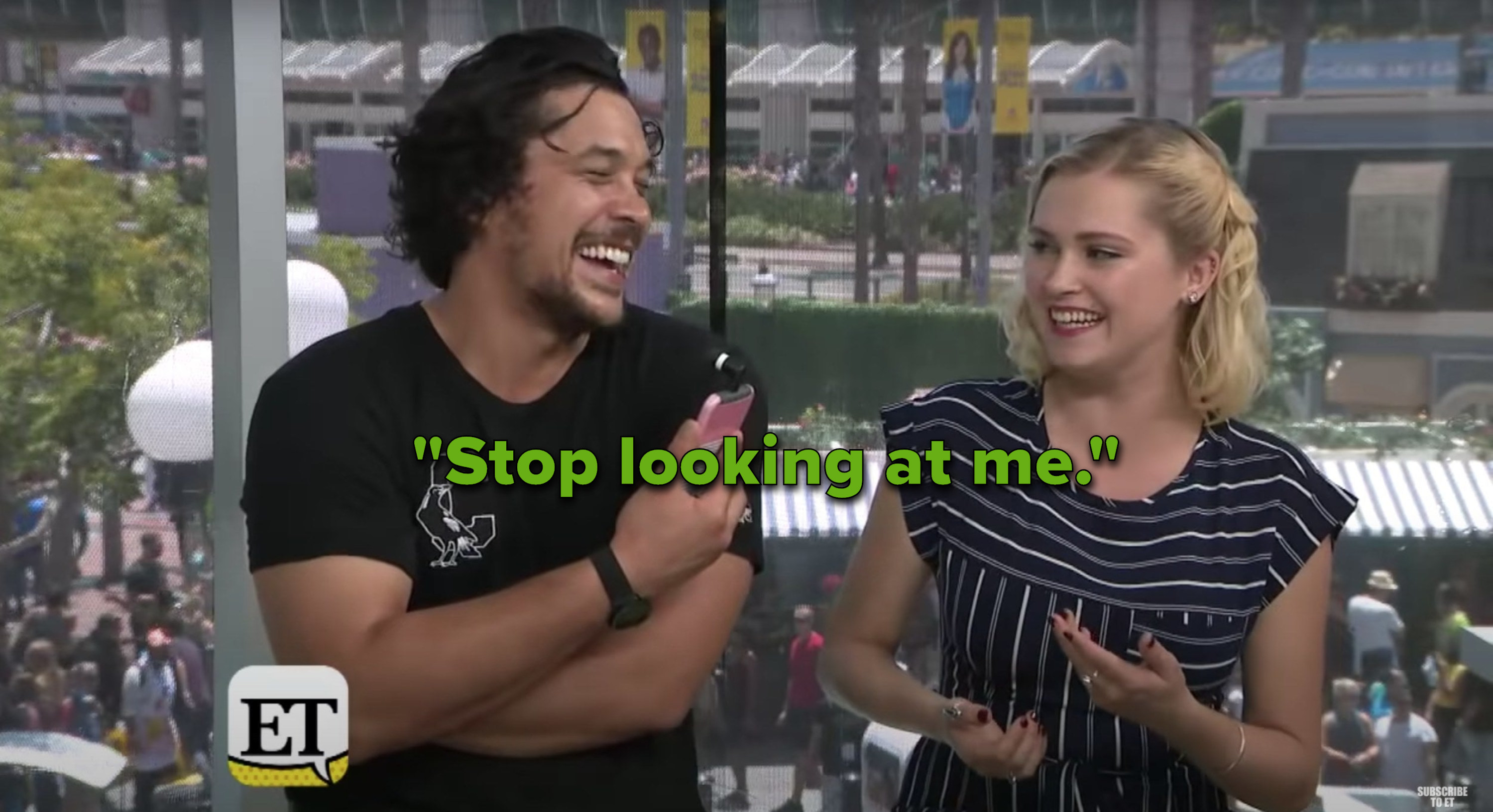 12.
When Bob wrote this really beautiful post for Eliza's birthday.
13.
It's the way he adoringly looks at her for me.
15.
And finally, when The 100 wrapped and Eliza let us all know the heart-warming thing that Bob said to her seven years ago while filming Season 1.