This day in history, Jan. 7, 2022, marks the 10th year since the birth of Blue Ivy — Beyoncé's first-born.
If you're thinking, Damn, she's 10 already?? You are not alone.
It wasn't too long ago that everyone was freaking out about Beyoncé's first pregnancy.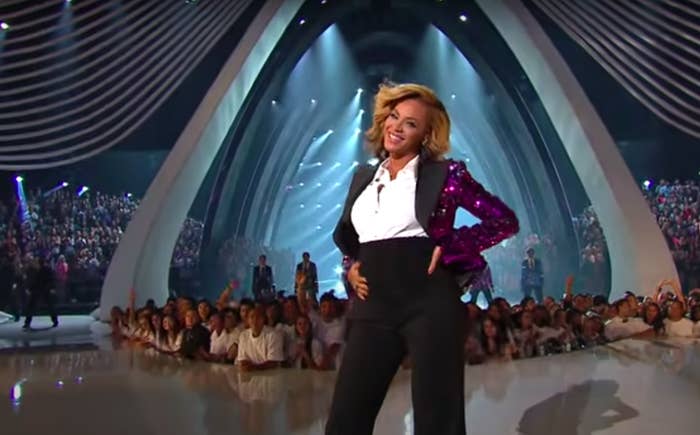 At 10, Blue has already starred in SEVEN of Beyonce's music videos and won a Grammy, VMA, and BET Award last year for her appearance and vocals in "Brown Skin Girl."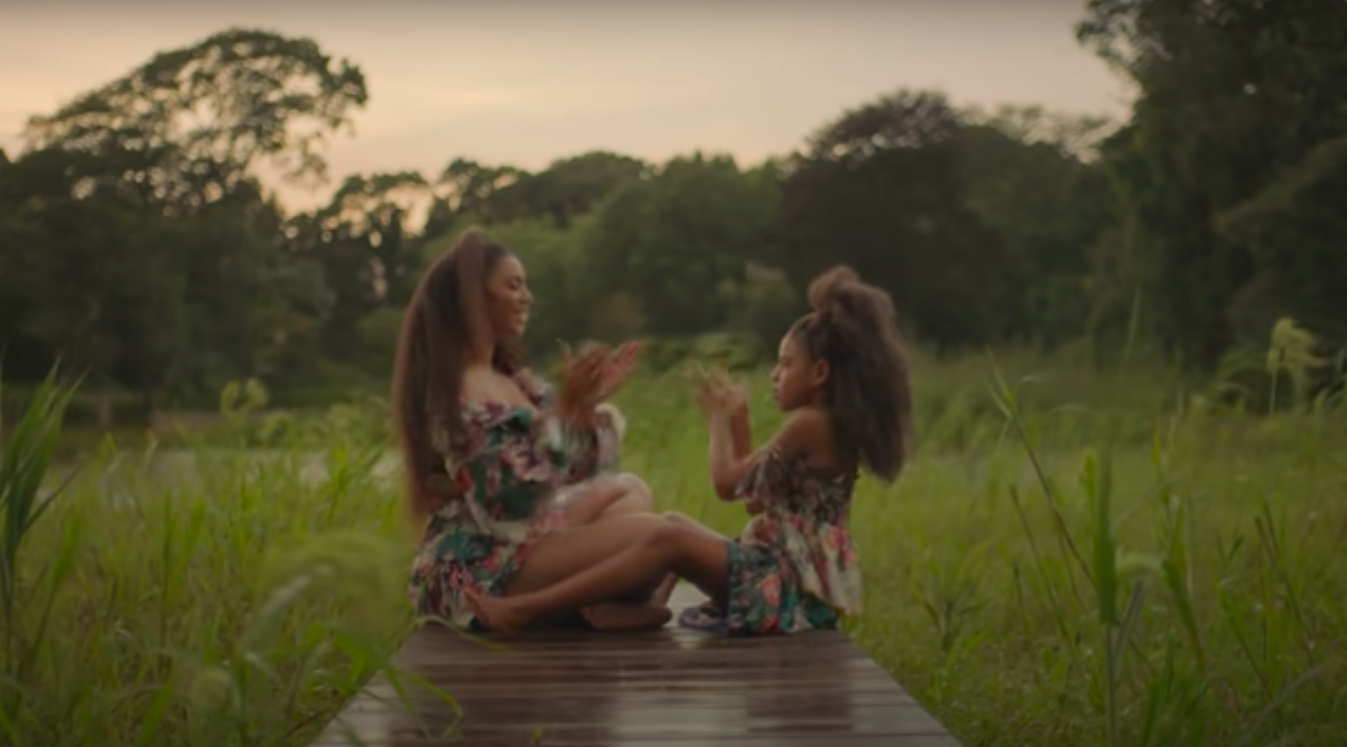 She's also modeled multiple times for Ivy Park, Beyonce's athleisure line.
With so many accolades at such a young age, it's easy to see why so many are surprised by how much she's grown in the past year.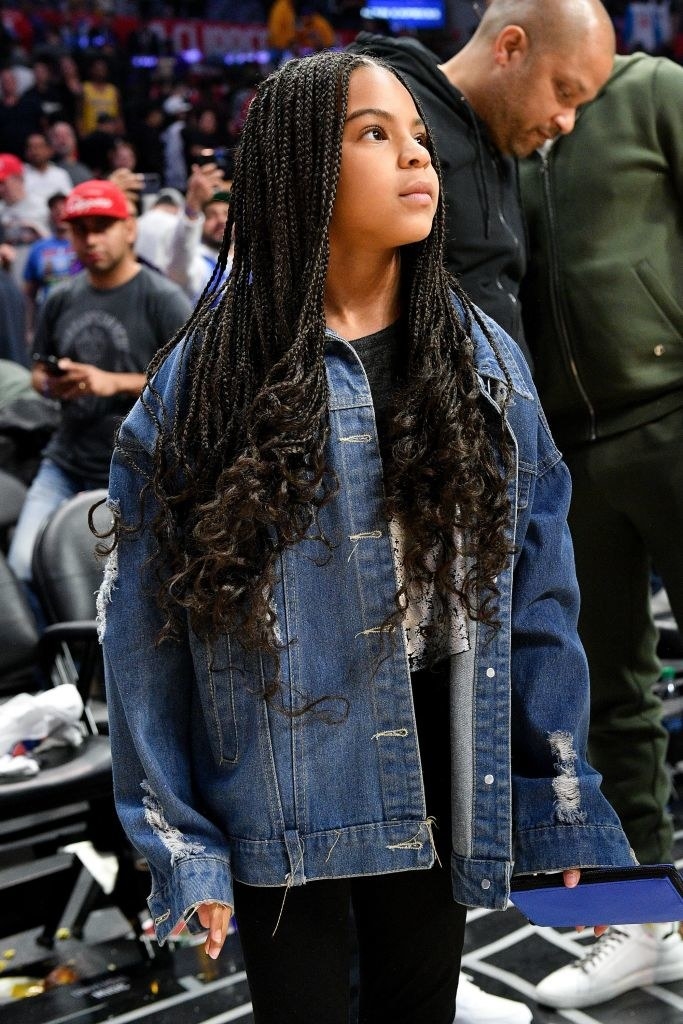 Earlier today, Ms. Tina Knowles-Lawson posted this photo of her and Blue.
Tina Knowles is 5'7", so it's a bit of a shock to see Blue already looking like a full human at age 10.
Considering all her success at age 9, I'm fully expecting her to become president in 2022.