Locked Down is Anne — sorry, Annie — Hathaway's newest movie, and it was released on HBO Max on Thursday.
It's a movie that's literally about being "locked down" in quarantine together, so it's clearly appropriate for the times.
Because of the obvious COVID-19 restrictions, no movie premiere and subsequent red carpet could take place for the film.
But never fear — Annie decided to take matters into her own hands and created an entire red-carpet premiere in the comfort of her backyard.
It delivers just as much of the glitz and glam as any red carpet out there.
And this dress...this dress is immaculate.
All together, she wore Dolce & Gabbana, Versace, and Azzaro. And even though I'm aware that she had a professional photographer and hair, makeup, and nail stylist to create these looks, I still can't get over that she came to SERVE.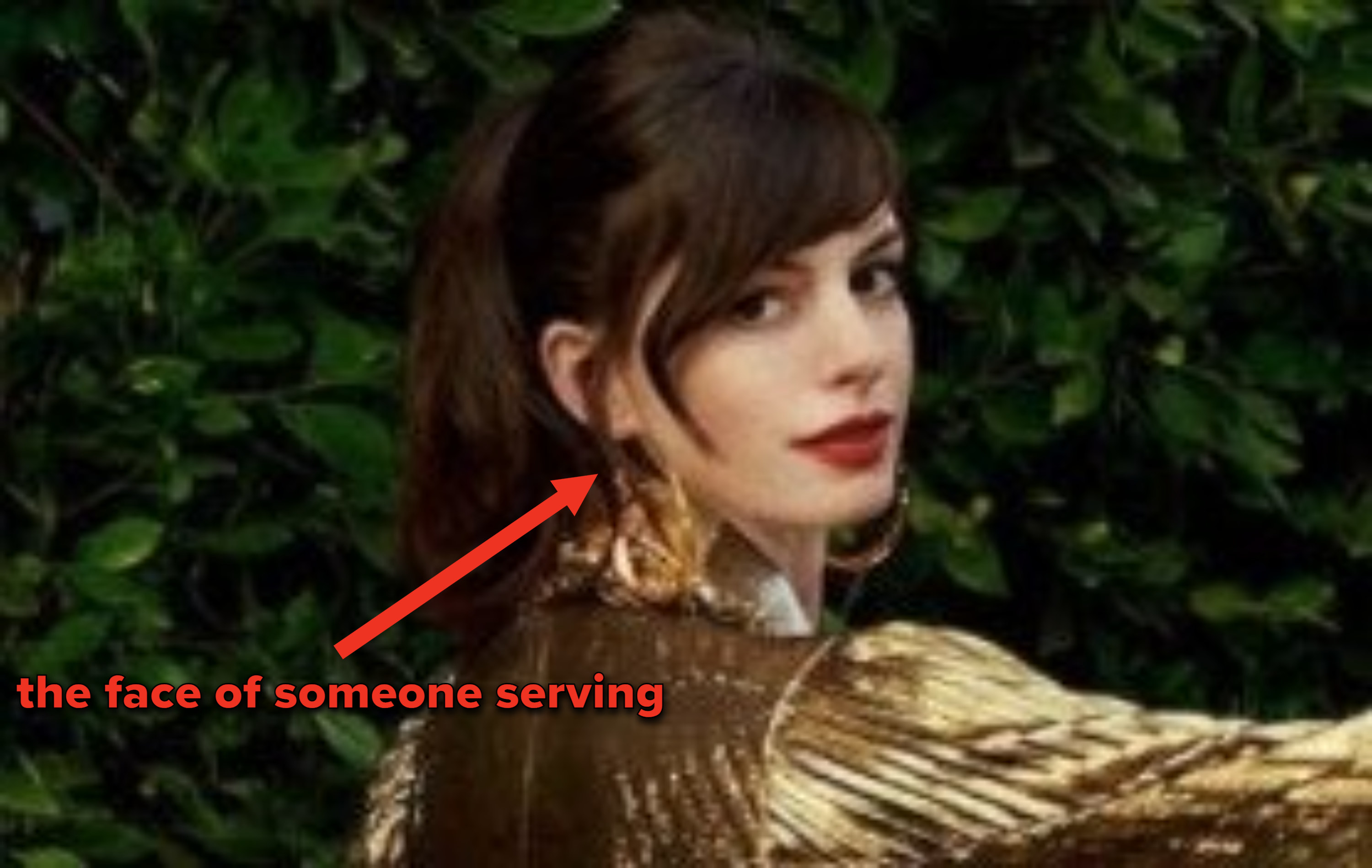 Anyway, people can't stop talking about the impressive glamour of her makeshift photo shoot on Twitter, either:
Annie really said, "I'll show you a movie premiere."