In the age of smart phones, we all have one thing in common: more apps than we know what to do with.
You might've made a few futile attempts at organizing them, unable to impose order on the chaos.
But fear not, there are solutions to this problem. Look at how aesthetically pleasing this color-coordinated app arrangement is:
And imagine how easy this alphabetized arrangement is to navigate. You'll always be able to find what you're looking for instantly.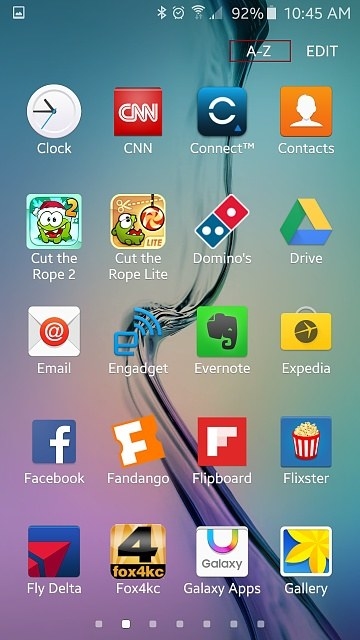 Have you cracked the code? Do you have a clever app arrangement that you're particularly proud of? Take a screenshot and upload it via the dropbox below and you could be featured in a BuzzFeed post.