This Art Is Exactly What You Need This Coming Out Day
Here's to you being YOU!
by
,
Today in honor of National Coming Out Day we drew some encouraging and motivational messages for our Facebook Live viewers.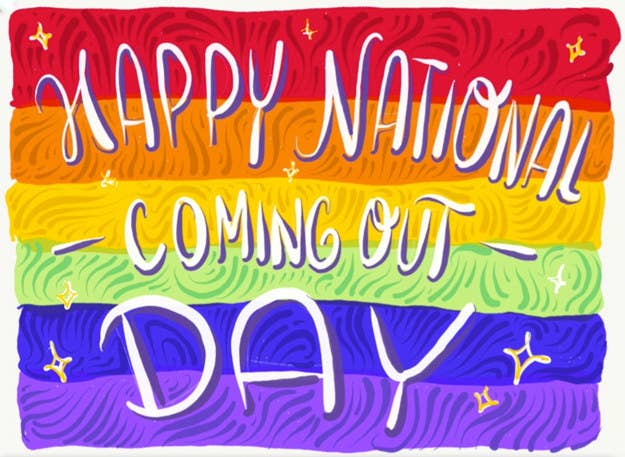 You are pretty great no matter who you love.
Never forget: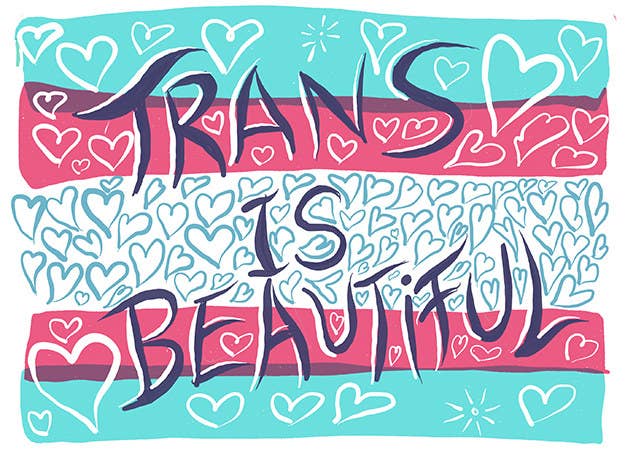 Even when times get tough...
And in case you forgot here's one more reminder: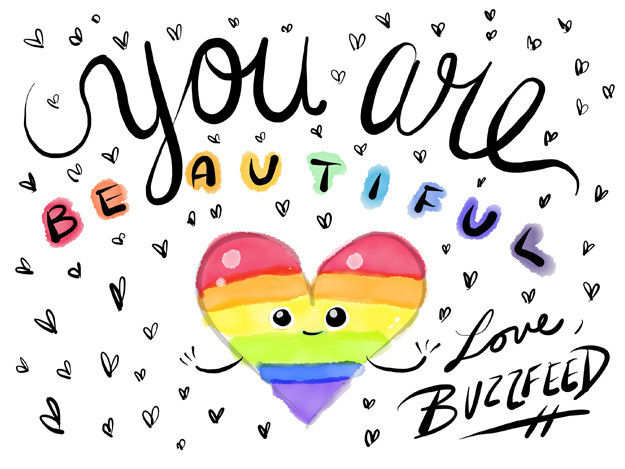 <3 <3 <3