19 Greatest TV Bartenders Of All Time
Ranking the fictional bartenders we all wish were real.
Sometimes you want to go where you know every bartender's name. Here are the best bartenders in the history of TV (limit one per show).
19. Sarah from "Parenthood"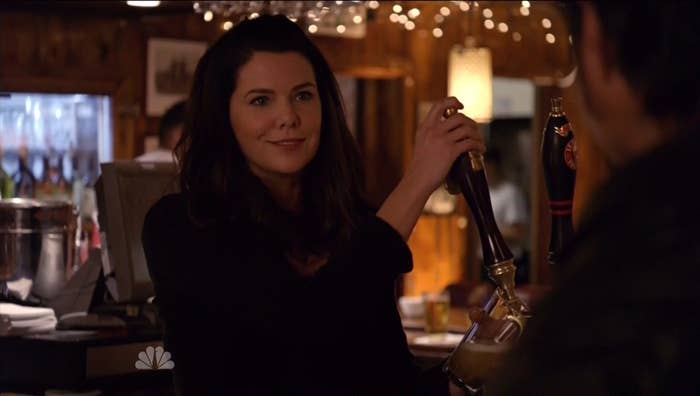 18. Georgie Santorelli from "The Sopranos"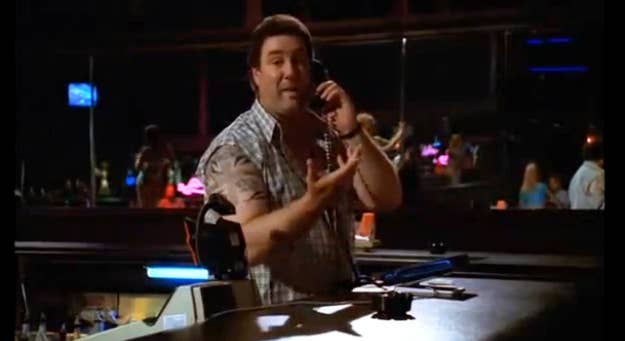 17. iZac from "Futurama"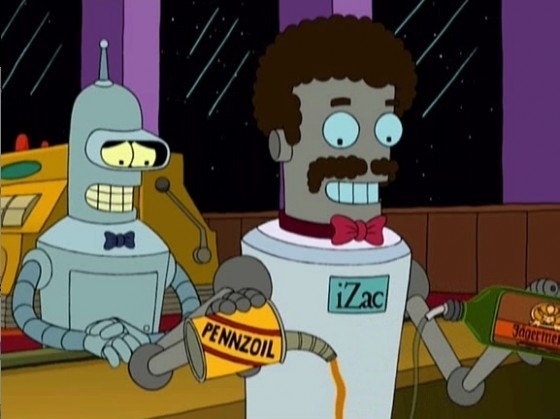 15. Tara from "True Blood"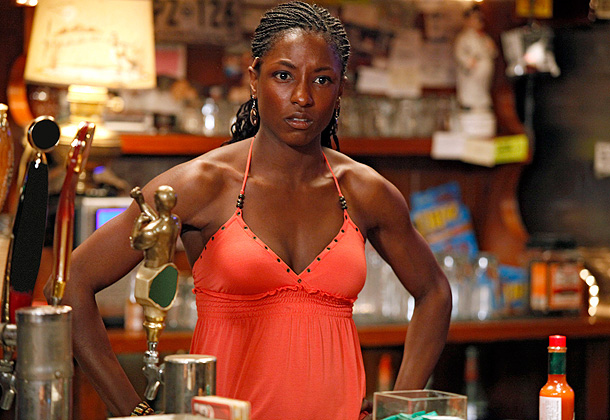 14. Horace from "Family Guy"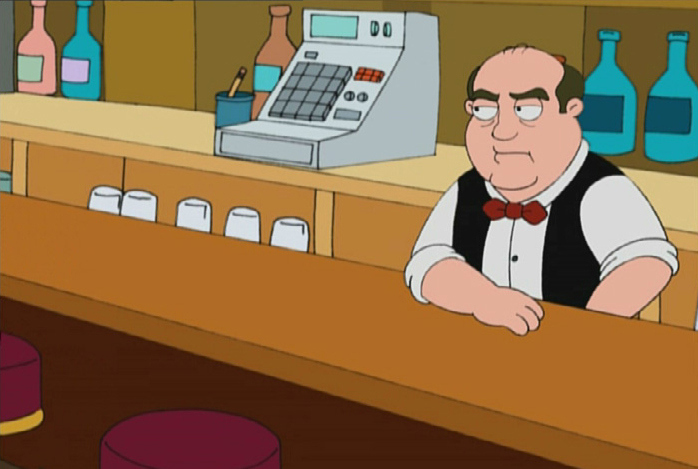 13. Donna (Michael's girlfriend) from "The Office"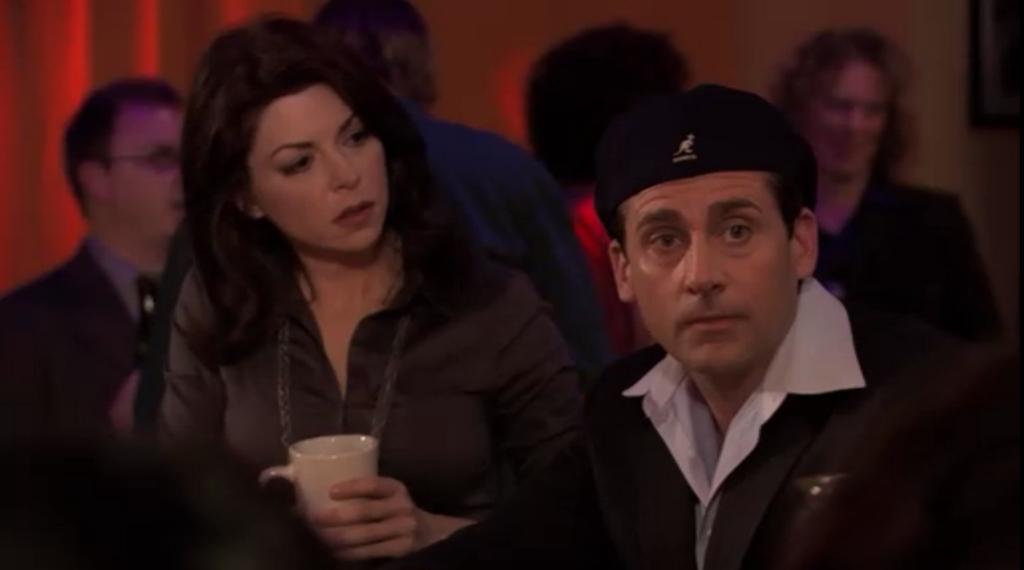 12. Sweet Dee from "It's Always Sunny in Philadelphia"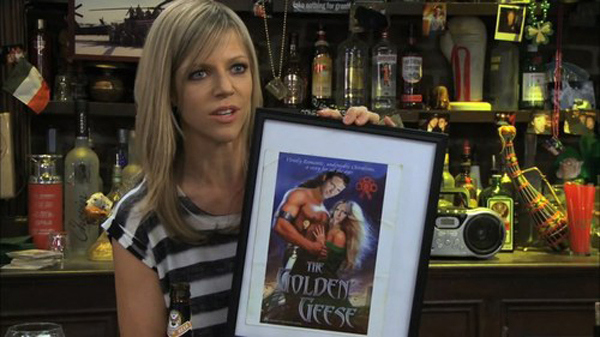 11. Buddy Garrity from "Friday Night Lights"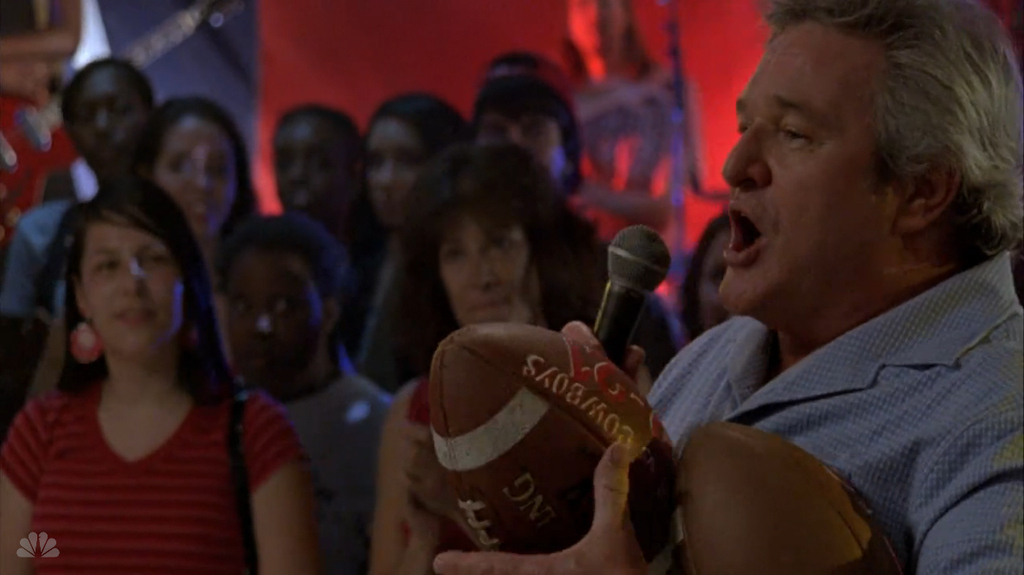 10. Nick Miller from "New Girl"
9. Harry Snowden from "All in the Family"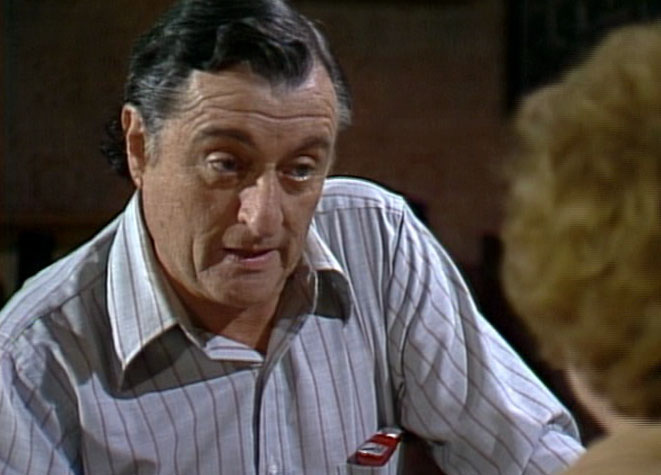 8. Quark from "Star Trek: Deep Space Nine"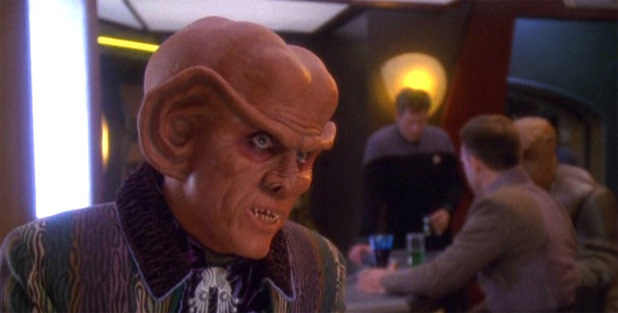 7. Isaac Washington from "The Love Boat"

6. Steve Brady from "Sex and the City"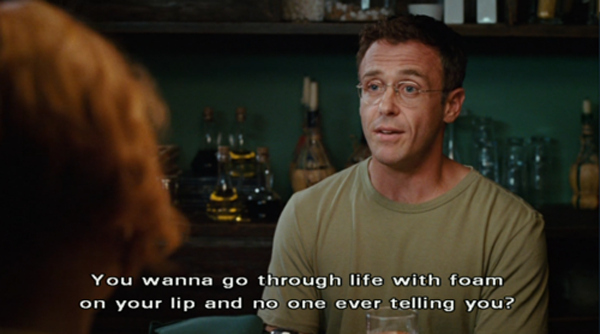 5. Guinan from "Star Trek: Next Generation"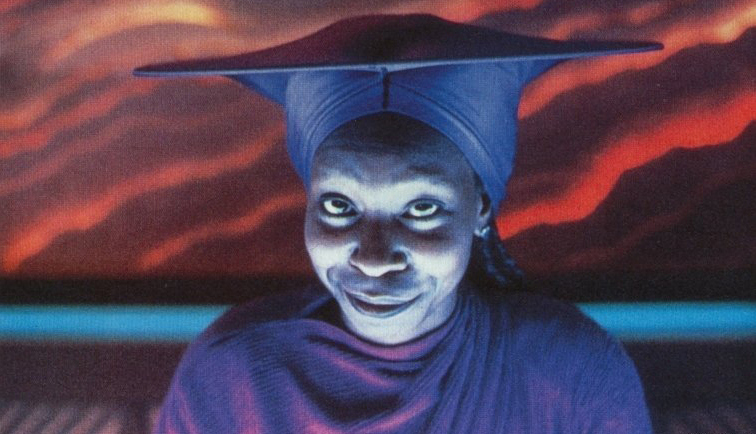 4. Butchie from "The Wire"
hbosthewire.tumblr.com
What to order: Natty Boh
Small talk: Politely ask for advice.
3. Woody from "Cheers"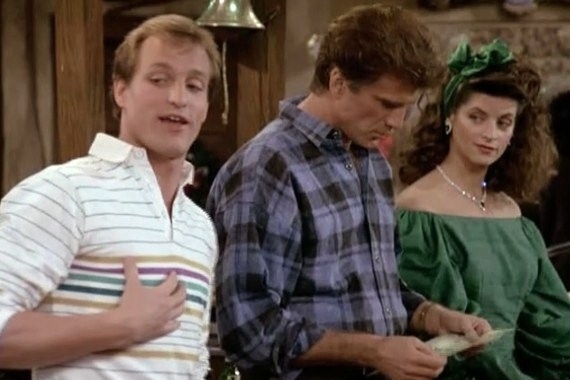 2. Moe from "The Simpsons"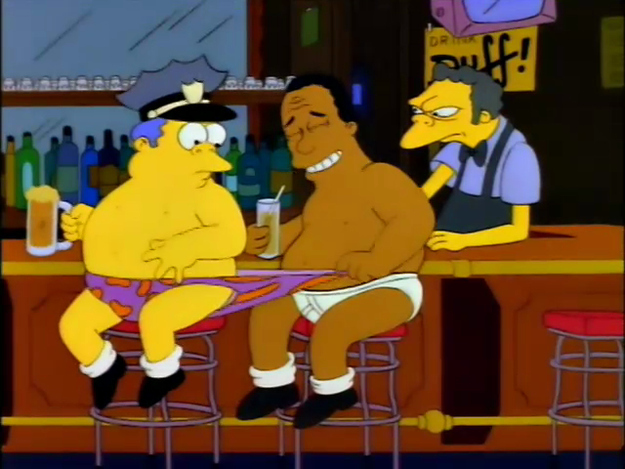 1. Al Swearengen from "Deadwood"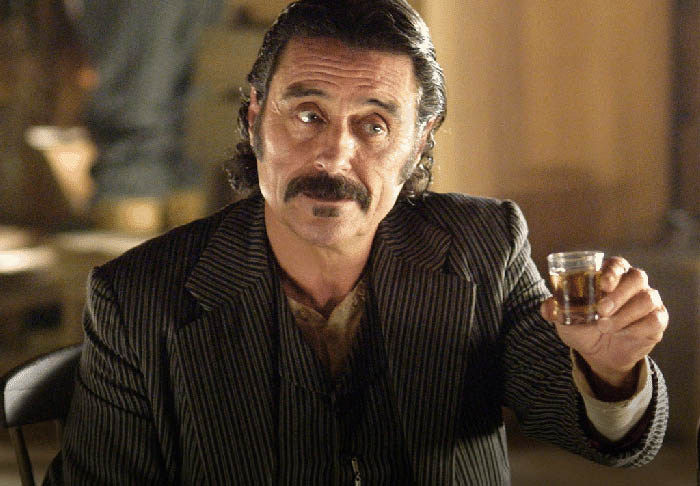 Honorable Mention: Roger Sterling from "Mad Men"