Narendra Modi was recently in Berlin to sign a new cooperation agreement with Germany.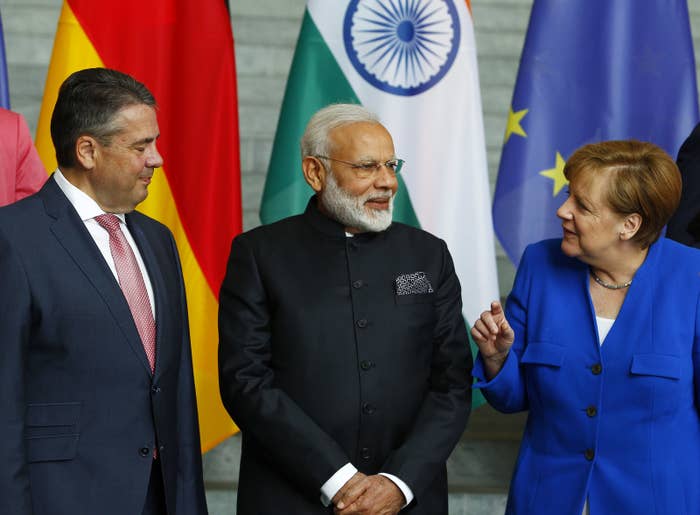 While there, Modi obviously met with German Chancellor Angela Merkel.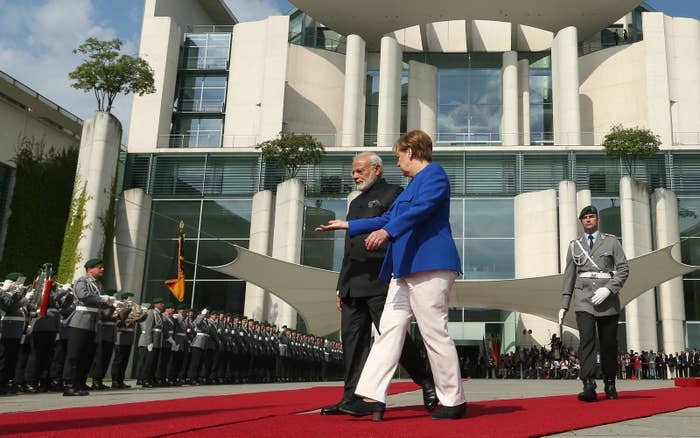 We all remember how awkward things were when she left his handshake hanging in 2015.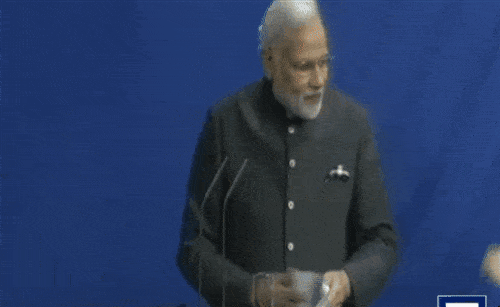 Well, two years later, history has repeated itself.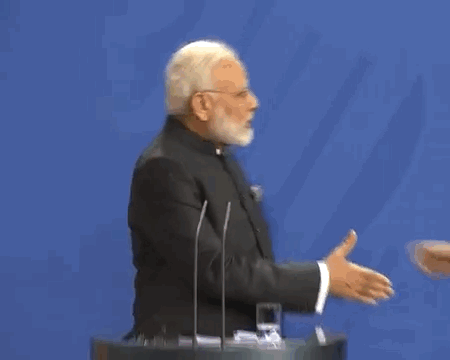 Now it seems pretty clear that both Merkel and Modi know how to shake hands. Here are some examples.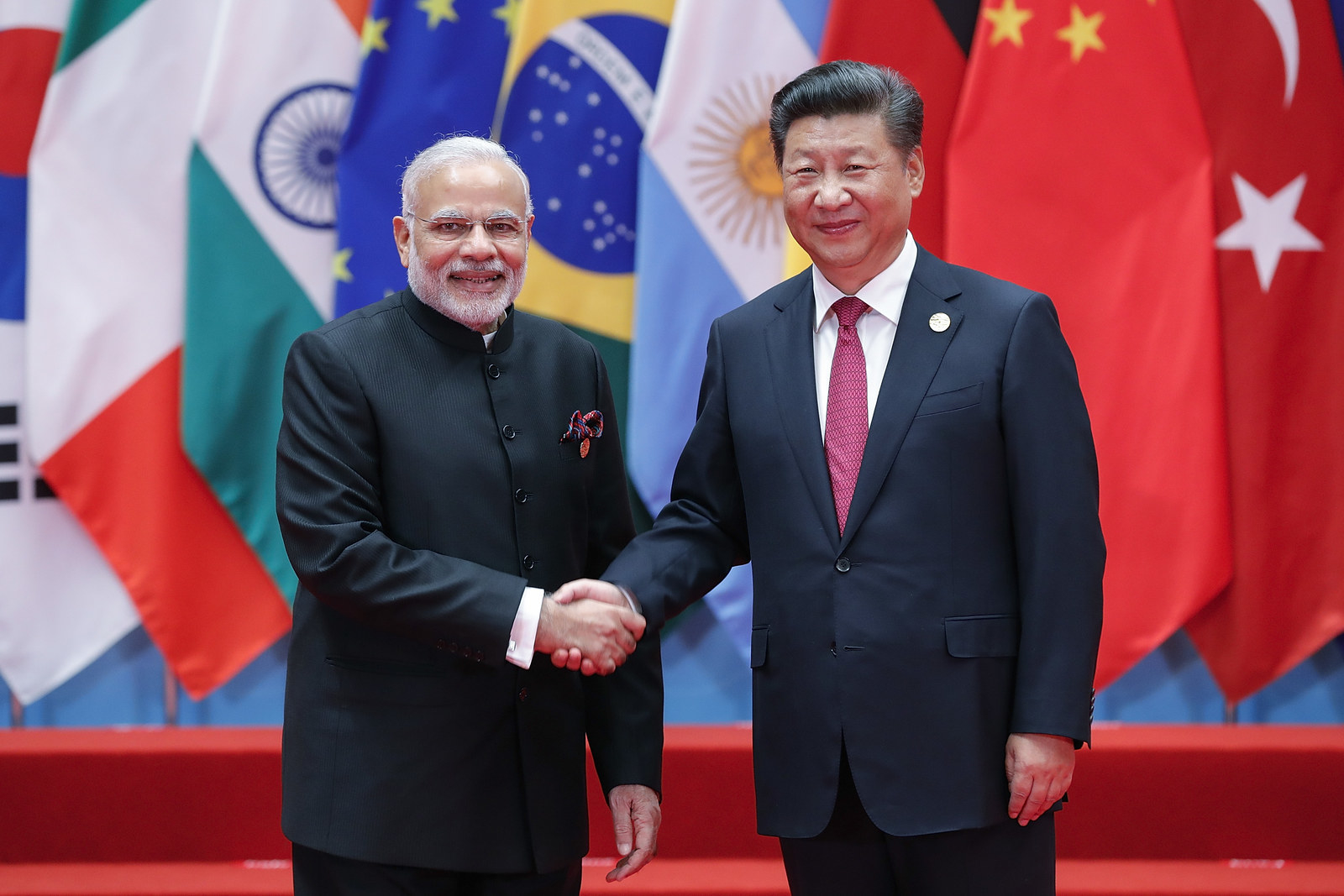 Look at those firm grips, that unwavering confidence in the art of shaking of the hand.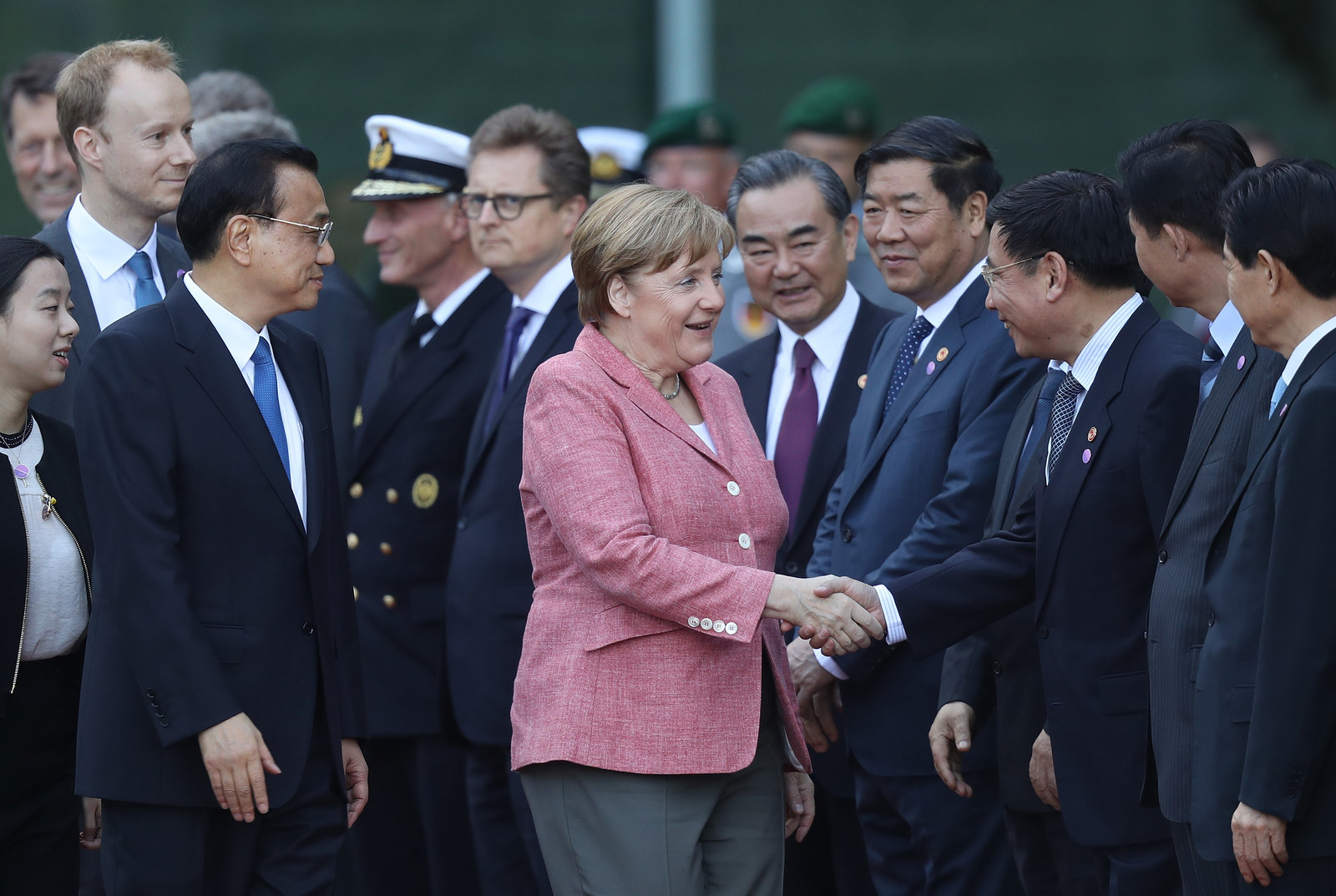 So why, you ask, would Merkel dodge Modi's hand not once, but TWICE. IS SHE DISSING OUR BELOVED PM.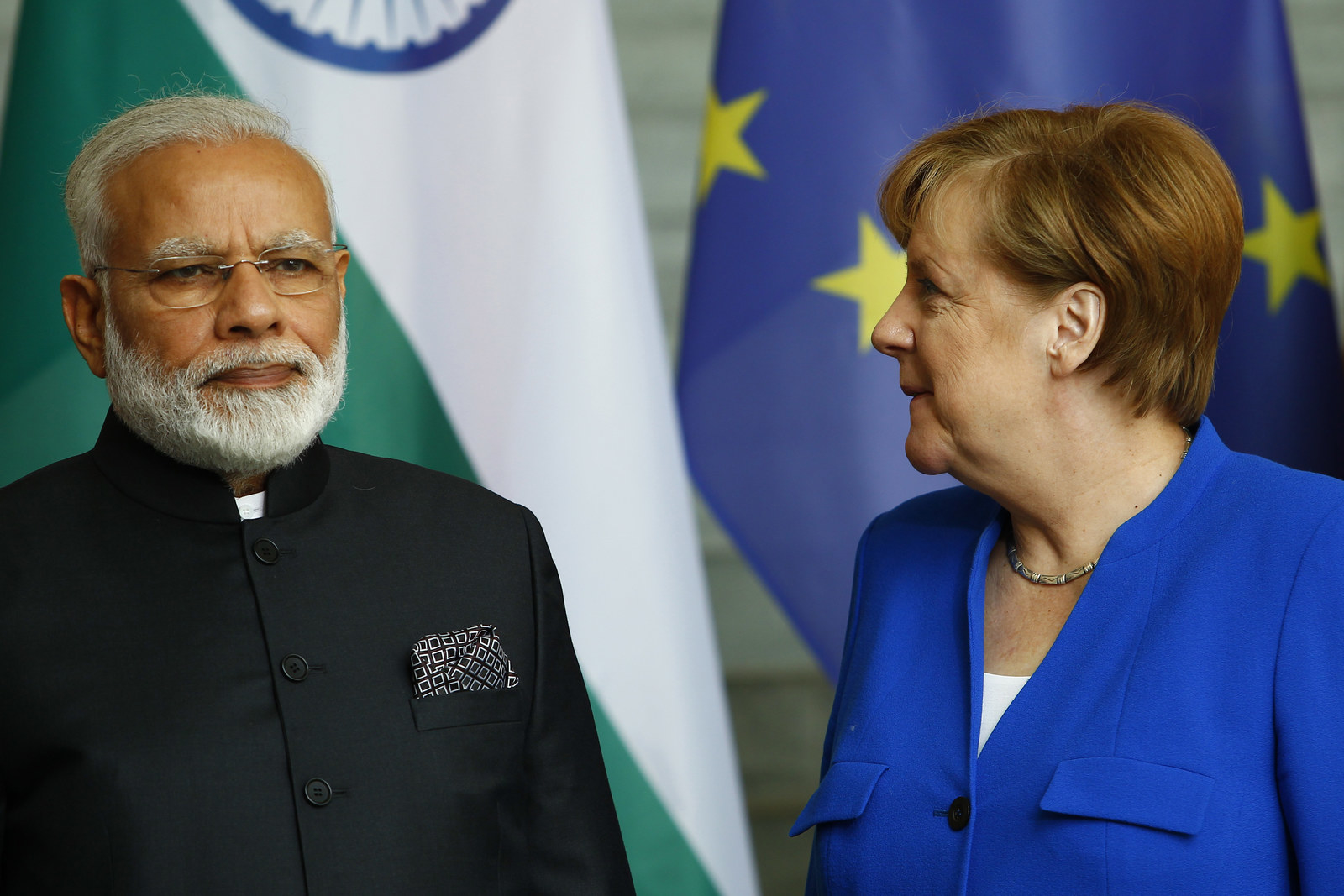 Well this theory about body language might clear things up.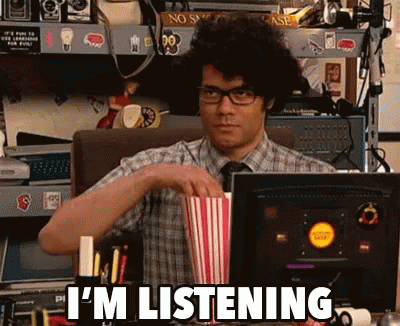 There's a popular theory that states the person whose hand is visible from the front during a handshake is perceived to be more dominant.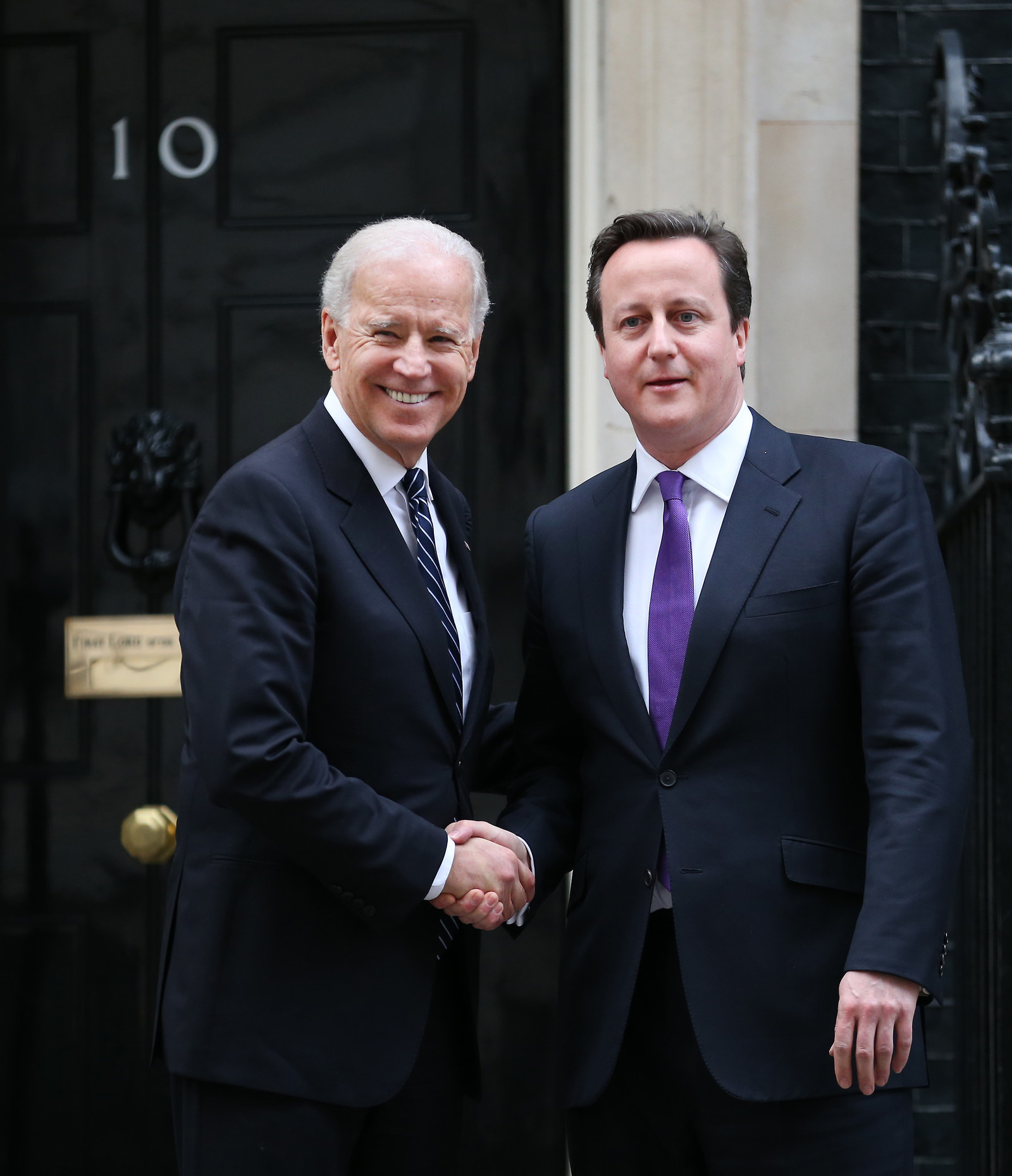 And there are several instances across time and space in which certain people have positioned themselves to be the dominant person. Here is Modi shaking hands with former British PM David Cameron in 2015.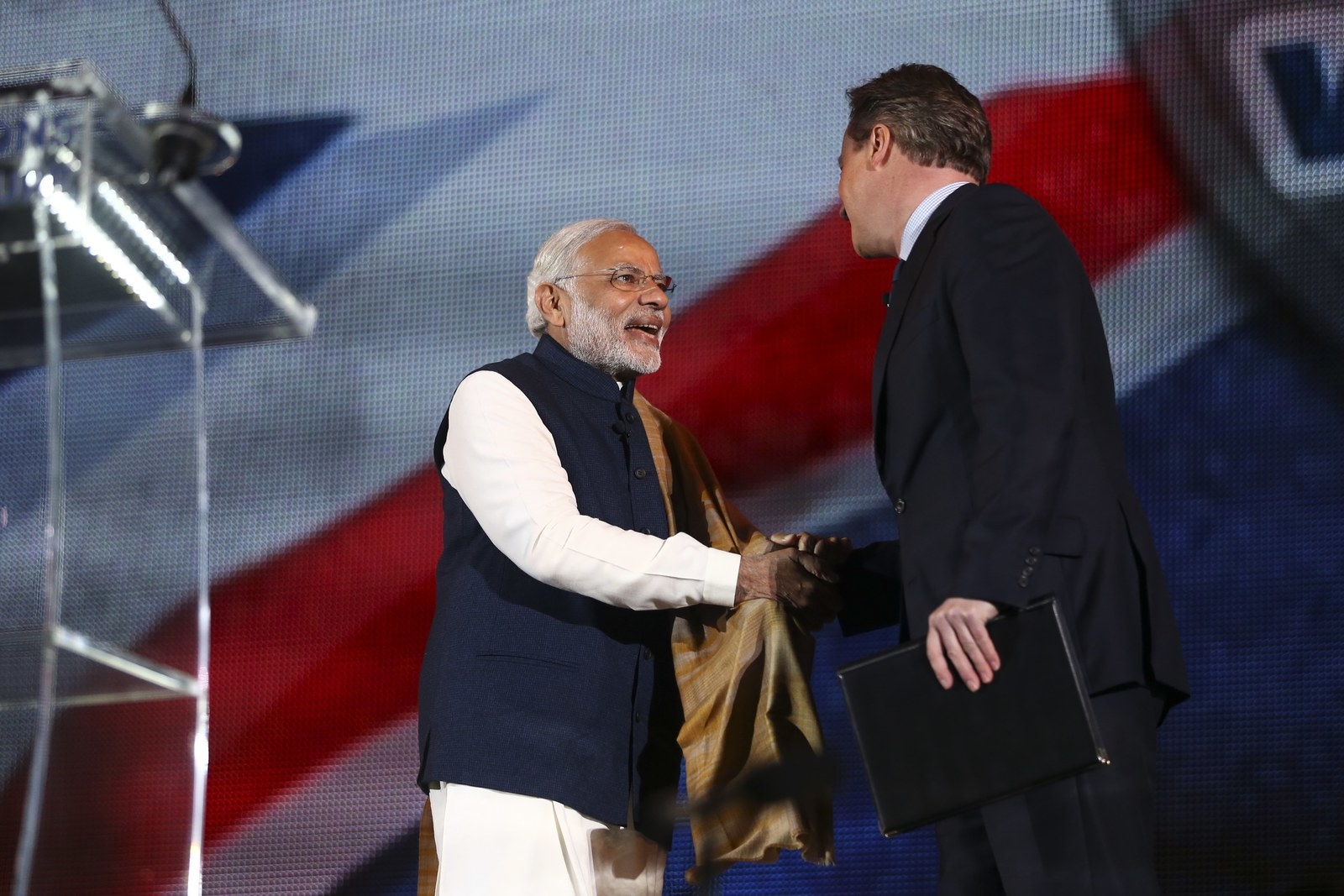 And here he is shaking hands with former French President Francois Hollande. Notice in both cases, Modi positions himself on the right, so his hand is front and centre.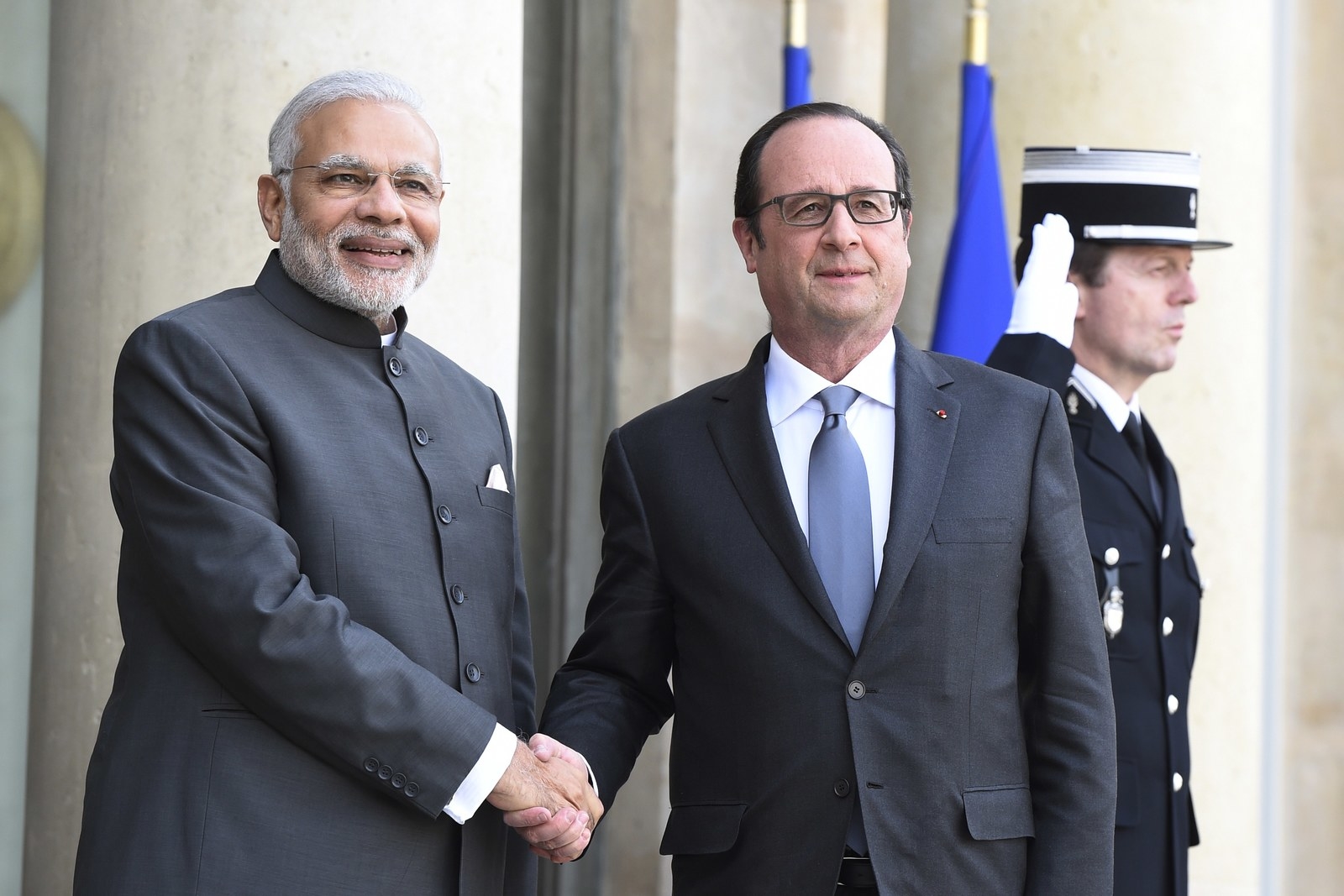 A Business Insider article explains that allowing the other person to get the upper hand indicates giving up control, and is considered a bad move during political negotiations. Here is Modi with UNESCO Director General Irina Bokova. Again, upper hand.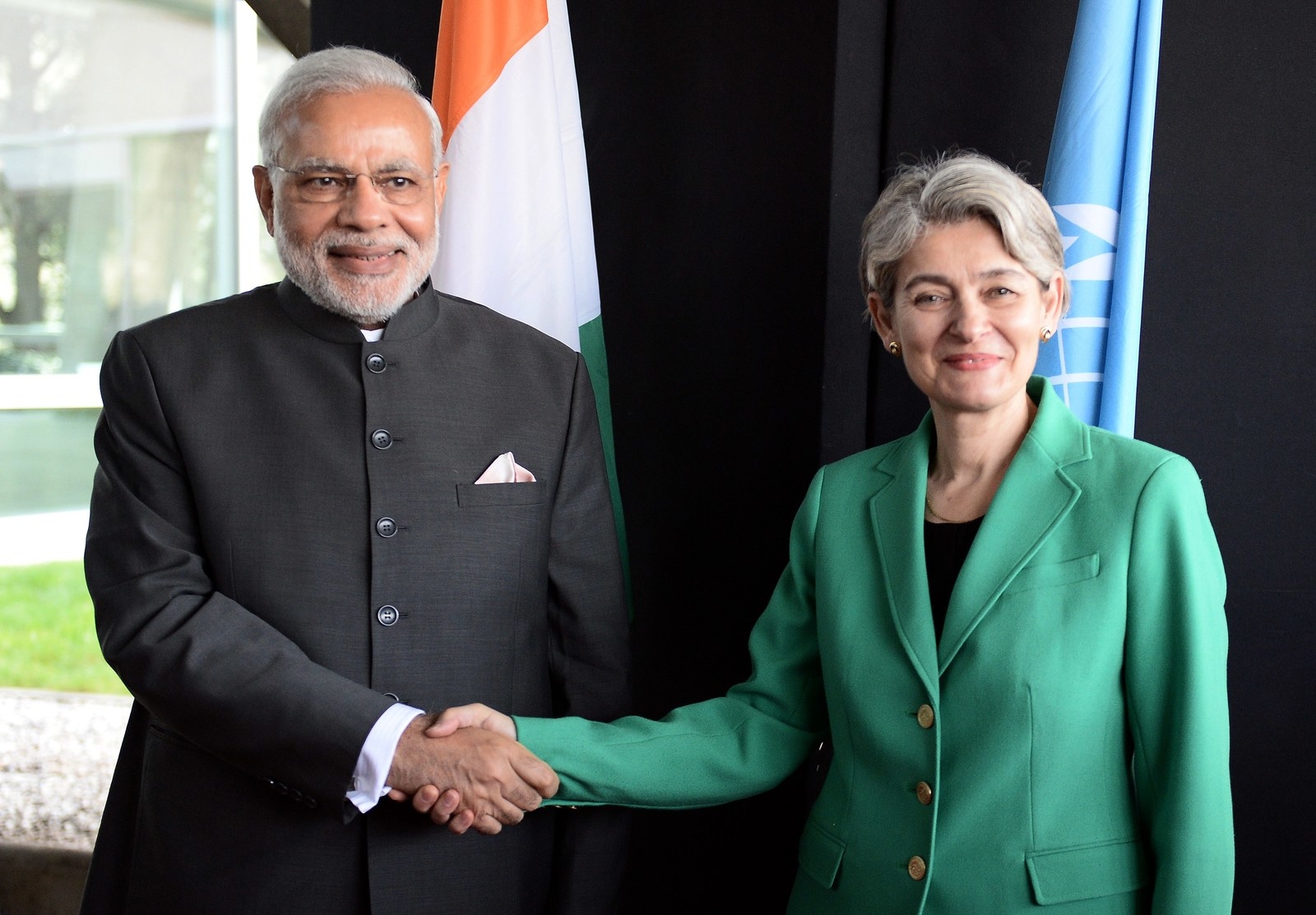 Politicians who want to be perceived as dominant and more powerful will often manipulate themselves to the right side, so they have the "upper hand" in the handshake photo op. Here's Hillary Clinton doing it to former Kenyan President Mwai Kibaki.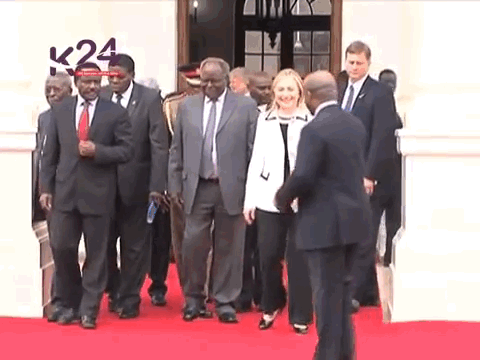 Body language experts state that US President Donald Trump constantly attempts to retain dominance in a meeting by the way he shakes hands with a person.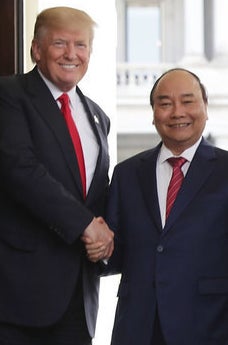 The above pictures are Trump and Vietnamese Prime Minister Nguyen Xuan Phuc, and Trump with French President Emmanuel Macron respectively. Both times, Trump's hand is in full view.
While Modi does seem to have mastered the art of handshaking, Merkel is better at it. The way the podiums are arranged, Modi is on the right. So Merkel refuses to shake his hand for the cameras there.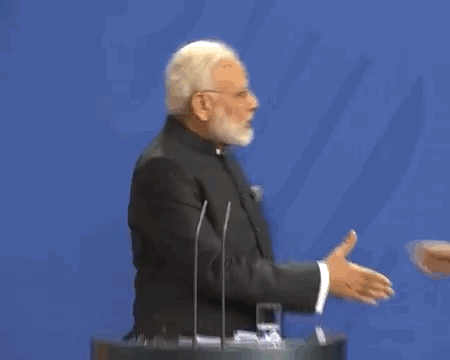 Instead, she leads him to the flag setup close by and then makes sure she's standing on the right side when she gets there. And voilà.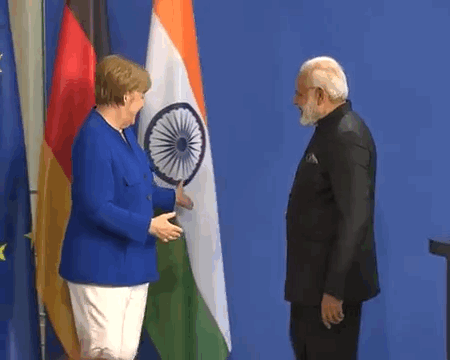 Nailed it.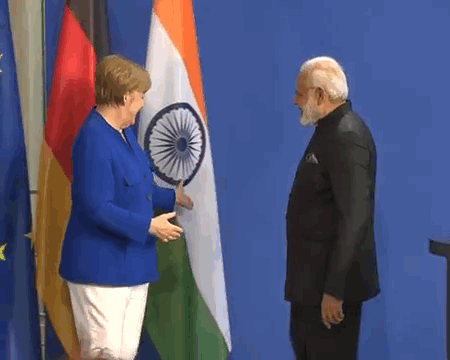 Anyway, here's to learning something new every day.