The New "Lipstick Under My Burkha" Poster Is The Most Amazing "Fuck You" To The Censor Board
Pahlaj Nihalani is pretty thick though, I'm sure he didn't get it.
Prakash Jha's take on strong, confident women – Lipstick Under My Burkha – has faced its fair share of tribulations before its release.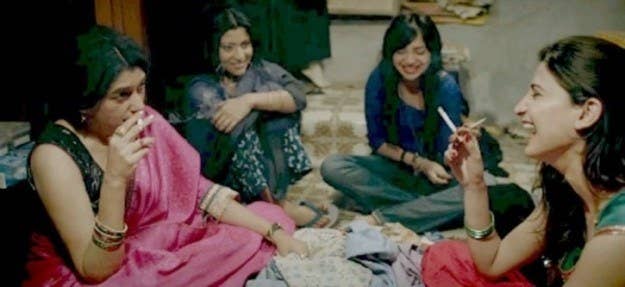 Earlier this year, the Central Board of Film Certification decided in their infinite wisdom that women (and everyone) should not watch a film about sexually liberated women.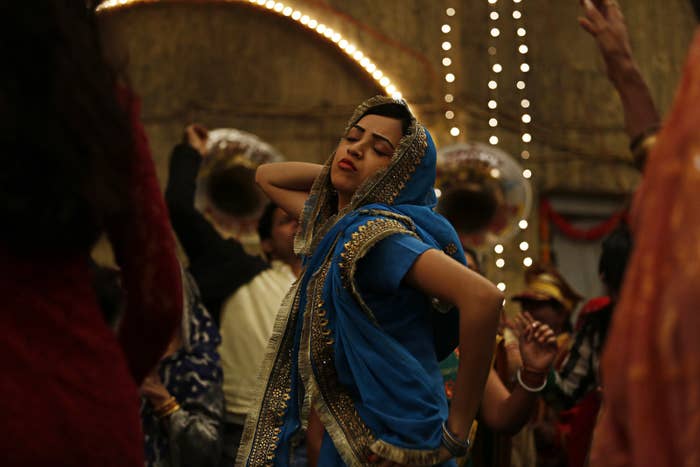 After the film was approved for release with a few cuts and an 'A' rating by the Film Certification Tribunal (FCAT), Ekta Kapoor stepped in to fund the distribution.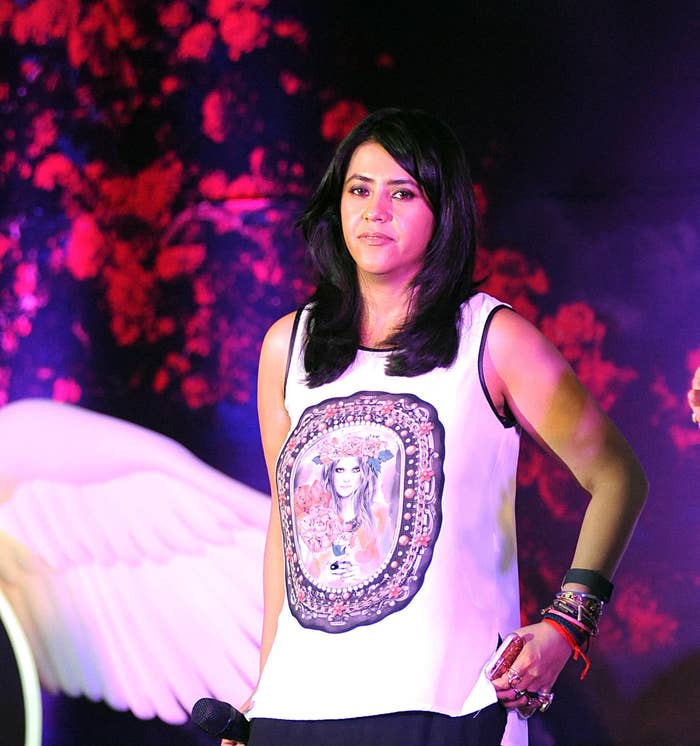 The film is FINALLY slated to release on July 21, and the latest poster just released. And. It. Is. Phenomenal.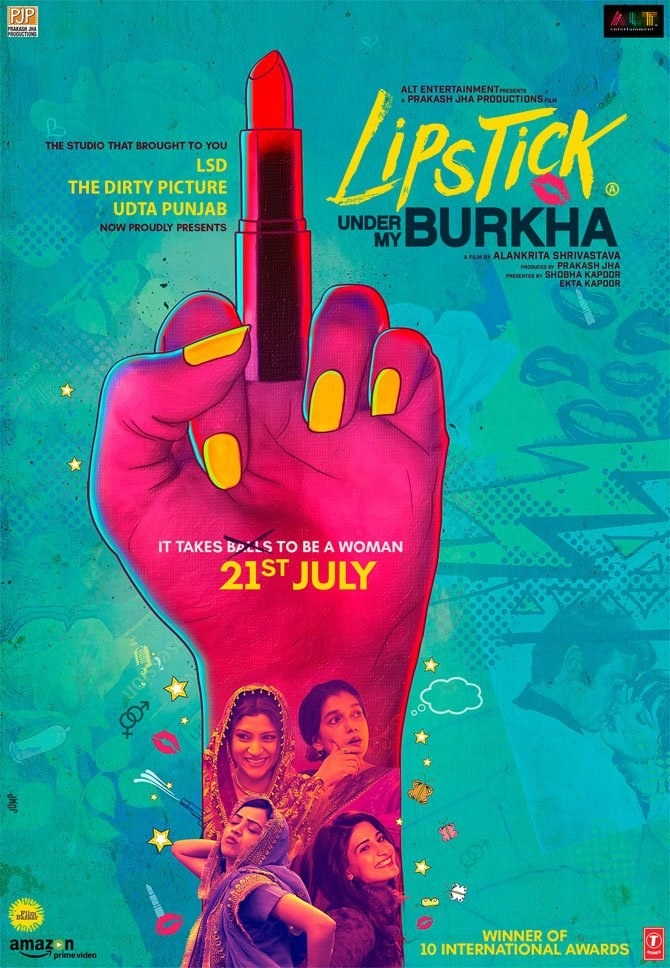 Revelling in their triumph over the long and arduous fight with men who don't want women to talk about sexuality.