1.
Priyanka sassily reprimands anyone who jumps to conclusions.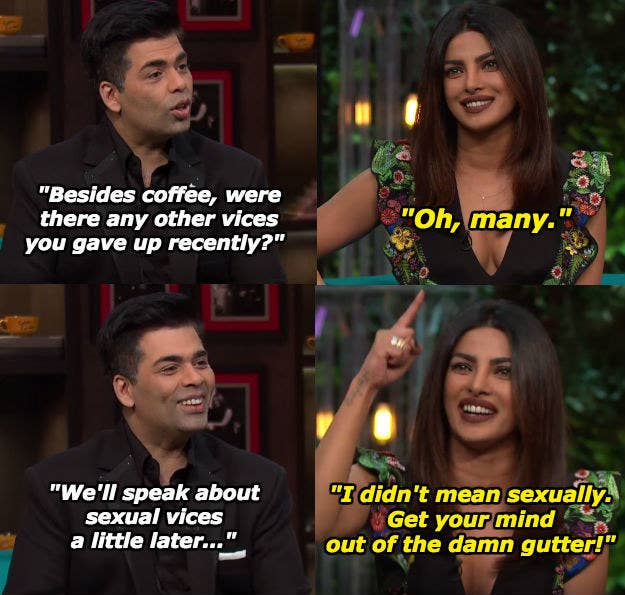 2.
She effortlessly shuts down questions about rumoured romantic entanglements.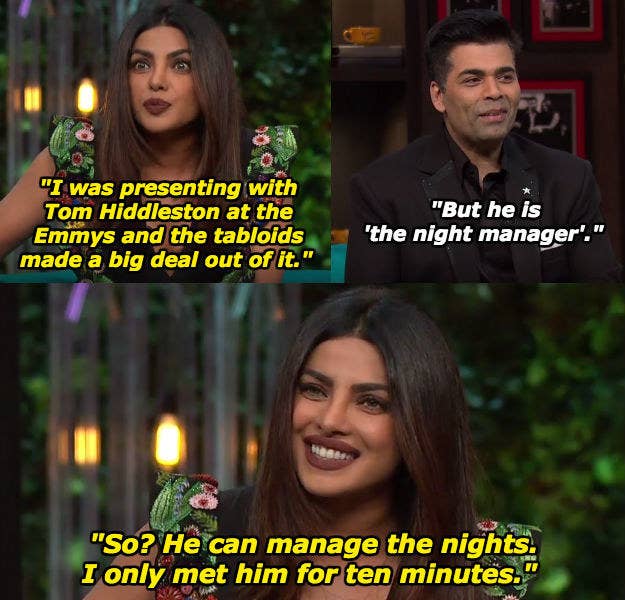 3.
She gives us untethered access to her dating tactics.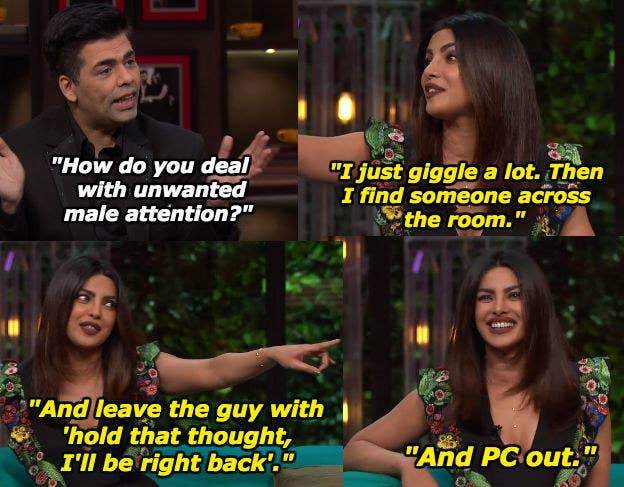 4.
She is literally up for anything. Like whooping Jimmy Fallon's ass at bobbing for apples...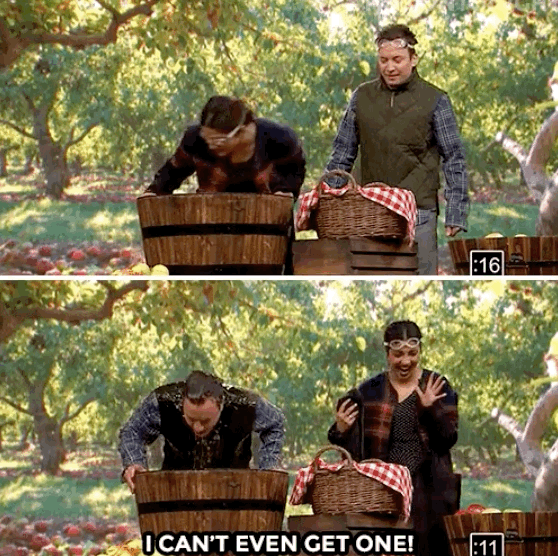 5.
Or whooping Jimmy Fallon's ass at a hot wings-eating contest.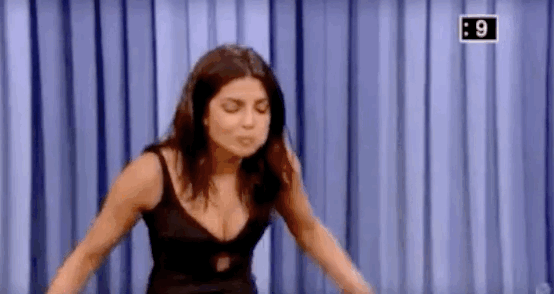 6.
She never bothers about coming across as the poised and elegant woman that she is, because let's face it, PC is the biggest goofball.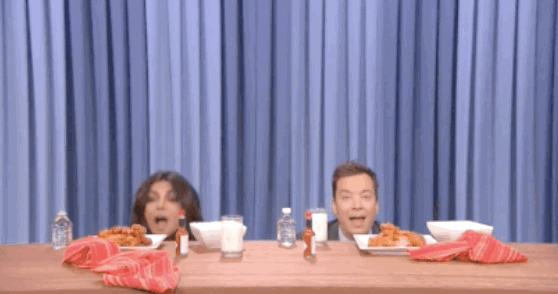 7.
There's never a dearth of amazing expressions everytime Priyanka is in the room.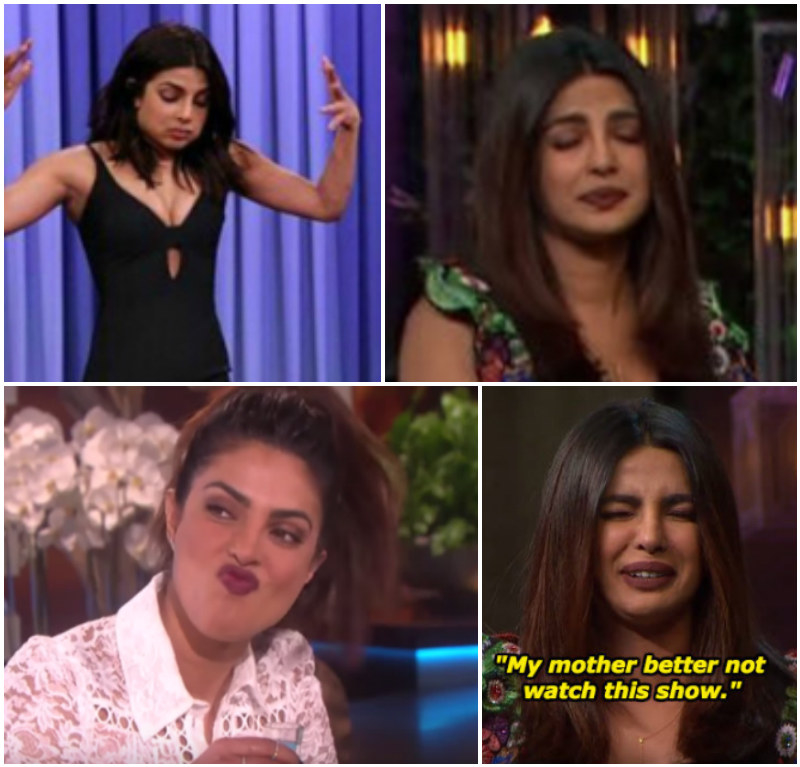 8.
She also openly welcomes embarrassment from past endeavours while making the best faces.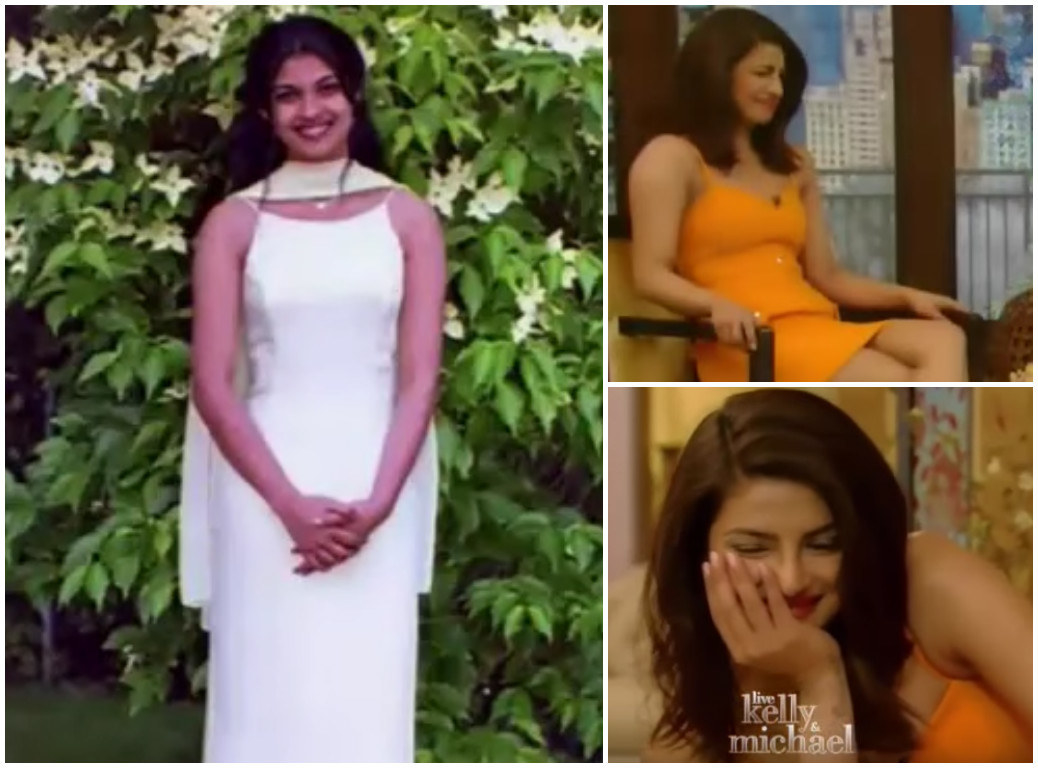 9.
And she's pretty much in her element when she's being a klutz.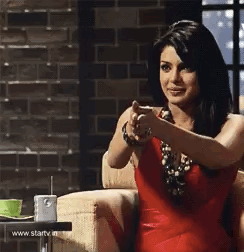 10.
She gleefully enhances your worldly knowledge by teaching you different things. Like how to converse in other languages...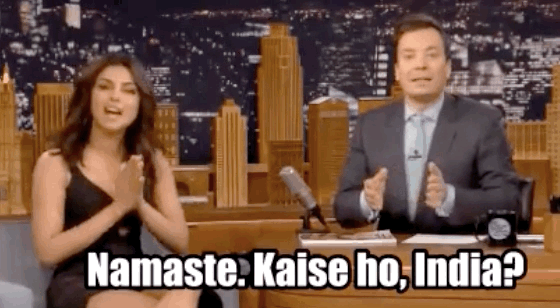 11.
Or teaching you how to wave like Miss World.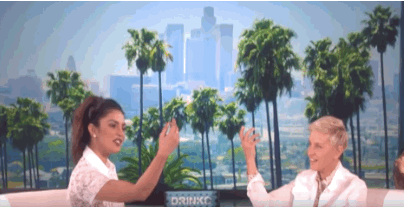 12.
She's not averse to revealing private information in front of millions of people.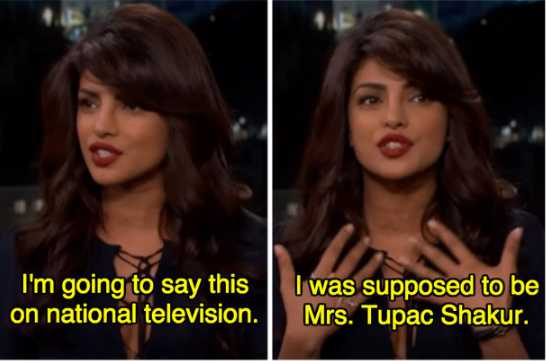 And follows up with a continuation of the tale.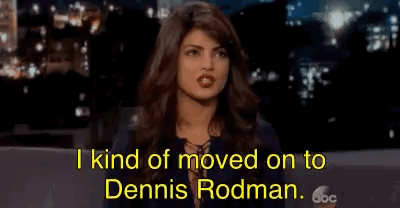 13.
And of course, most importantly, she's always down to drink on live television.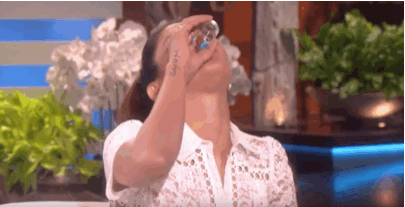 14.
Always.