Nawazuddin Siddiqui is currently one of Bollywood's most sought after and critically acclaimed actors.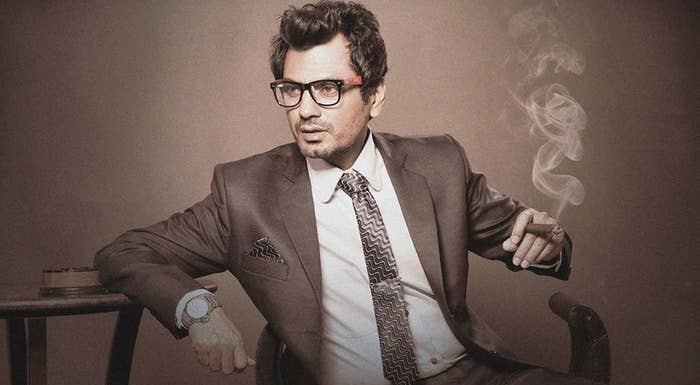 He rose from humble beginnings as an extra, struggling for more than a decade before breaking into mainstream success.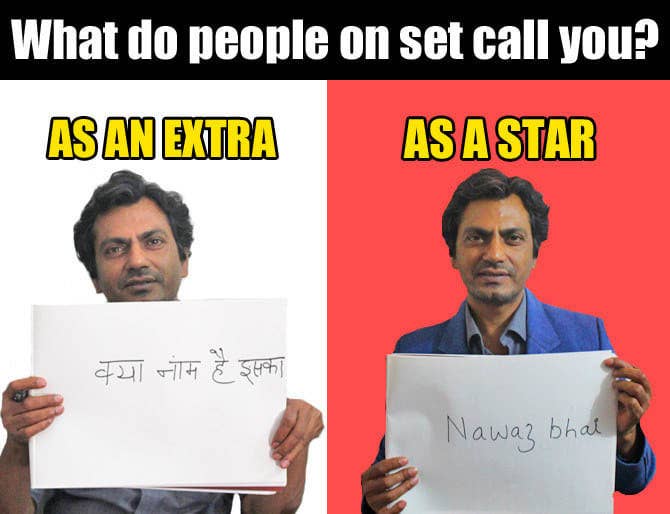 And his versatility as an actor is pretty much unparalleled in the industry.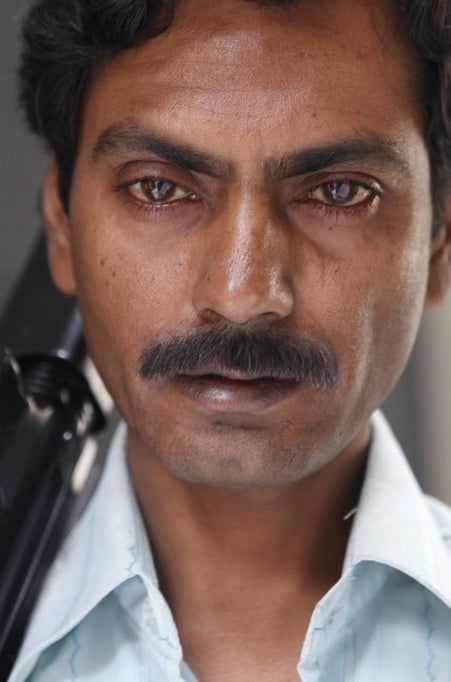 So it came as a shock to everyone, when Siddique tweeted this, late last night.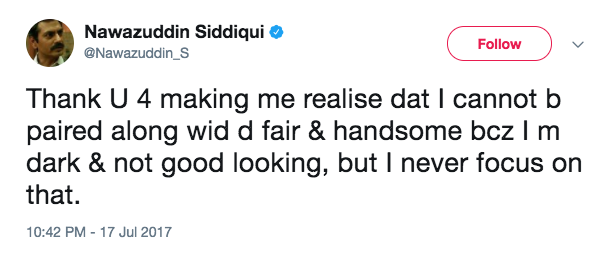 The tweet garnered a lot of attention, and the actor's fans were quick to defend his talent.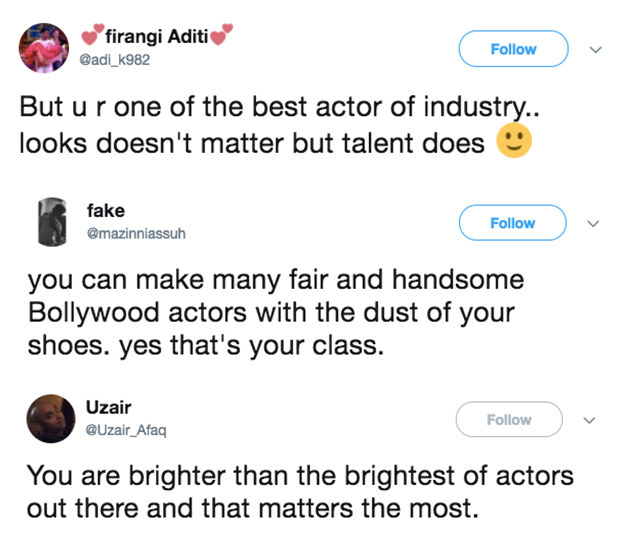 And before long, Twitter was flooded with positive messages.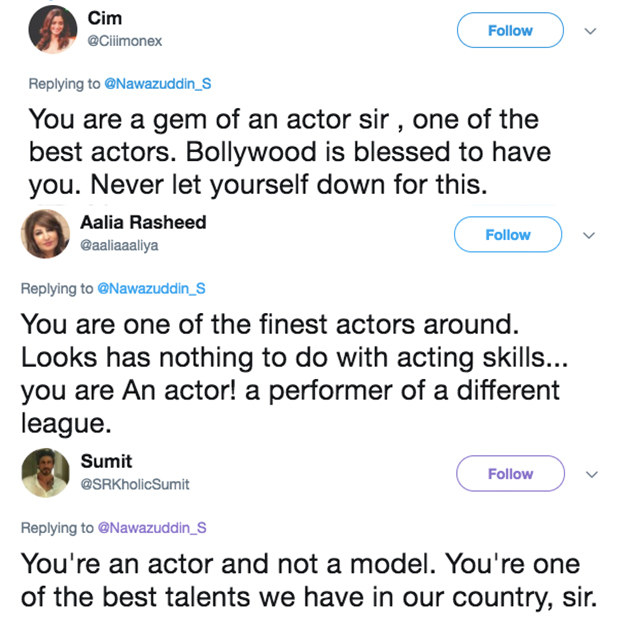 While the person or persons to whom the tweet is directed is yet unknown, people weren't surprised that racism is a raging problem in Bollywood.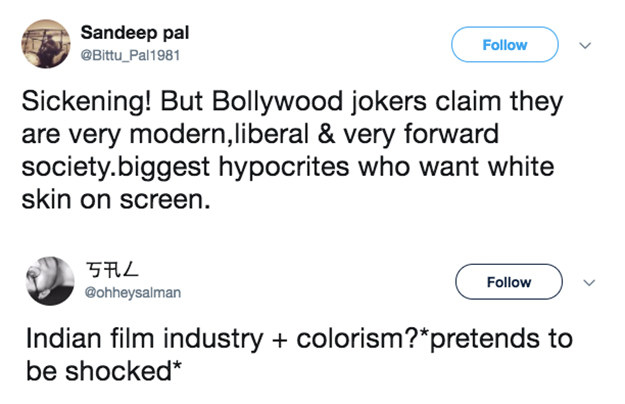 This is the first time Siddiqui has pointedly called out racism in Bollywood, although he did touch upon the topic in an interview with Man's World last year.
"We always believe that the hero should be tall, muscular, fair and handsome. This prejudice comes from the fact that we still suffer from a sort of "slave mentality" even after so many years of Independence. And I understand why. The British ruled us for 200 years and the idea that tall-broad-white is the basis of the hero archetype is deeply ingrained in us. It will take another 100 years to understand that beauty and accomplishment are not necessarily complementary."
He's also one of the few celebrities to openly state that he will not endorse fairness creams.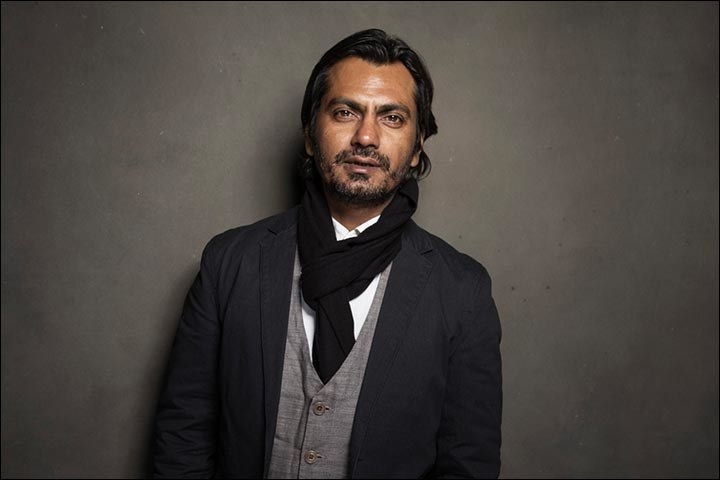 C'mon Bollywood, be better.